Royal Family 'Happy' Meghan and Harry Weren't at Trooping the Colour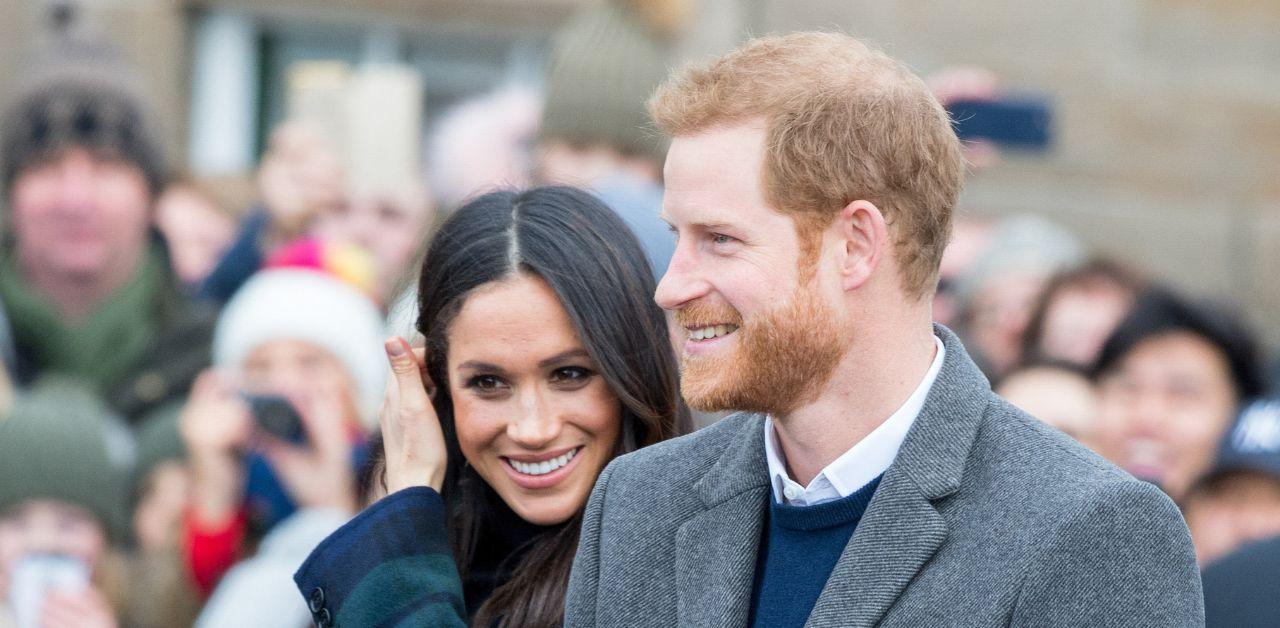 Article continues below advertisement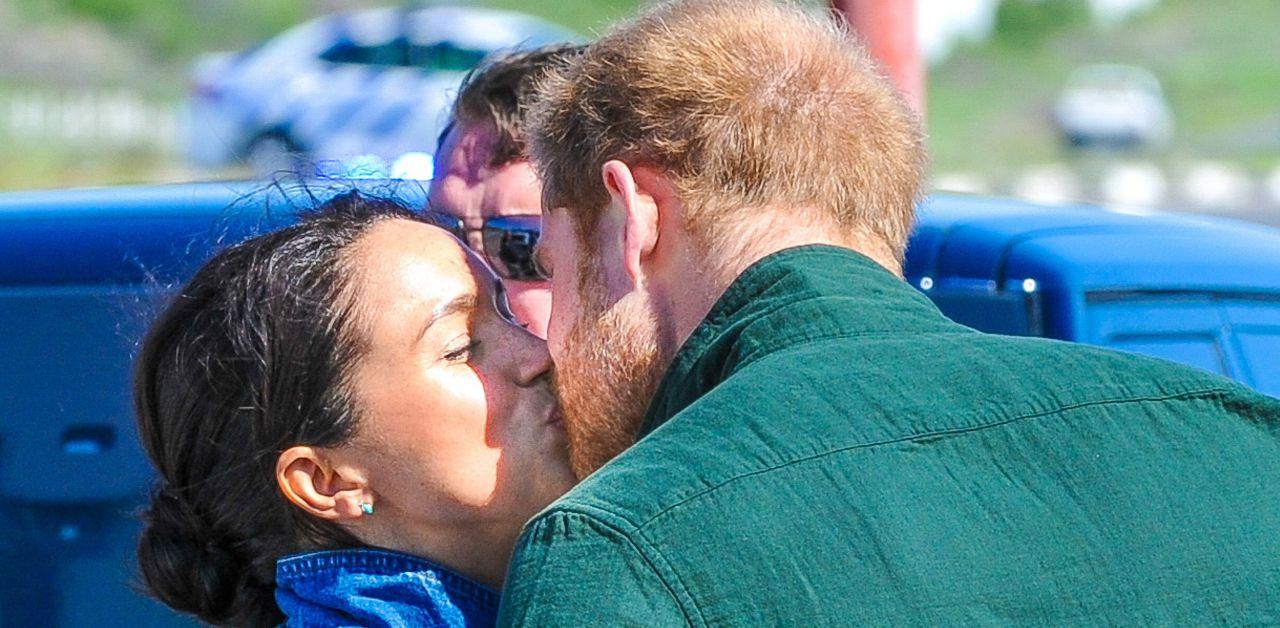 The Duke of Sussex labeled his stepmother as "wicked," and the comments have put His Majesty in the middle of their feud. "Camilla tells Charles they make her uncomfortable, and Charles loves her unconditionally — he made her queen and will choose her well-being over them every time," the source said. "Camilla knows not to go too far, as Charles still loves Harry."
Although Camilla was disappointed in Harry's actions, the famous brood blames the Suits star for her husband's behavior. Despite the ongoing tension between the American-based ex-royals, Camilla has earned the respect of the British people, even though many remember her scandalous journey to the throne.
"Everyone blames Meghan for the entire mess," they shared. "Today at Ascot proved the people love her and she won't risk ruining it by engaging with Harry and Meghan."
Article continues below advertisement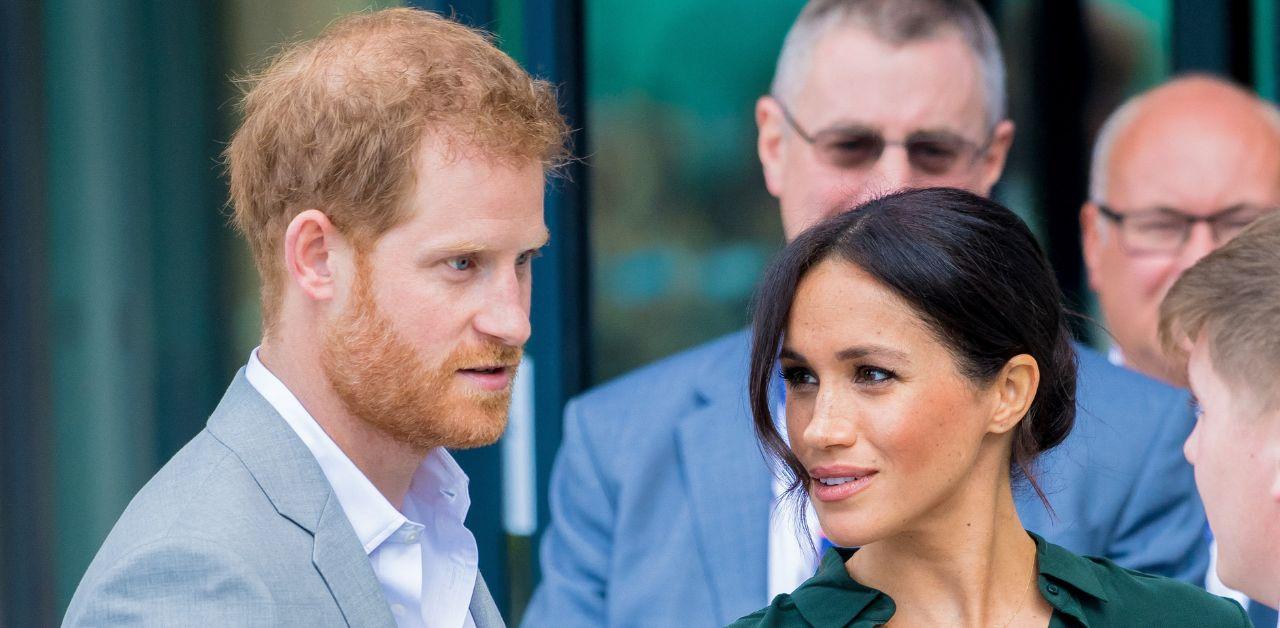 Critics and fans of the Sussexes believe the planned exclusion highlights their fractured relationship with the crown. The Royal Observer previously reported the couple assumed they would still participate in royal outings after leaving their positions as senior members of the monarchy. "It's significant when Harry and Meghan quit royal duties, officials were very keen to stress that they would still be invited to occasions such as Trooping the Colour," Richard Eden told an outlet. "So the fact that they haven't been invited is very significant."
"It really emphasizes the slightly rootless nature that he has in the U.K.," Rebecca English said in response to Eden. "Truthfully, everyone I speak to says they can't ever see Meghan coming back here, they really can't. But Harry will need to come back here for practical reasons."
Eden later added that the royal rebels' absence means "it really is an exile for Harry and Meghan now."