Kate Middleton Shares Tender Moment With Princess Charlotte At Coronation: Watch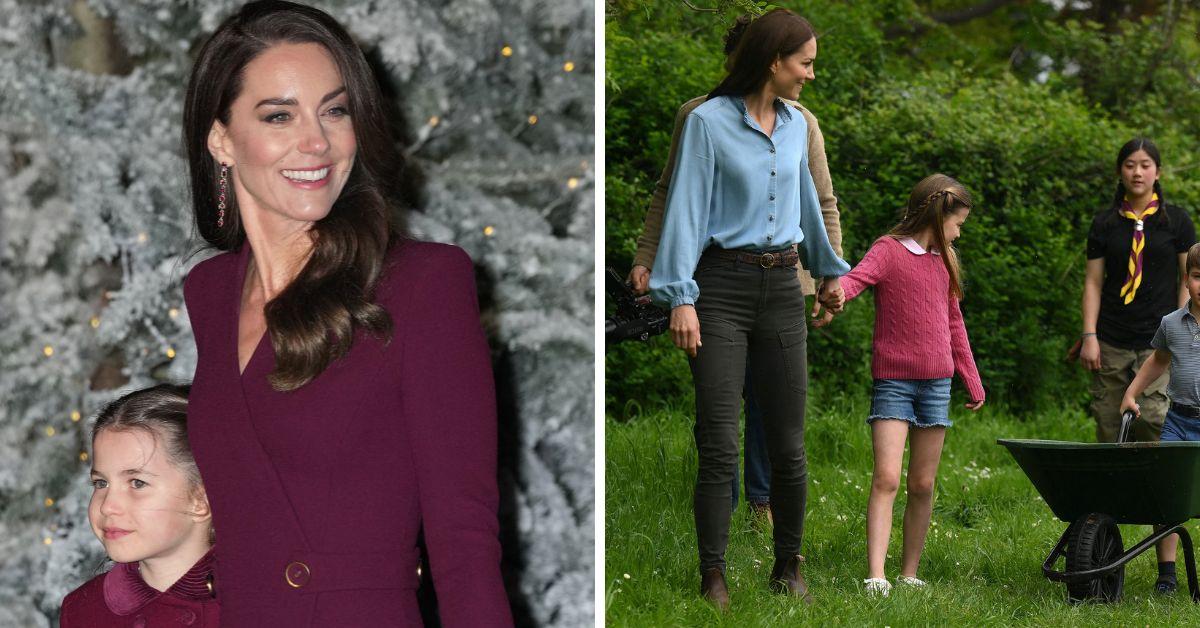 Kate, Princess of Wales, had her hands full with Prince Louis and his cheeky hi jinks at King Charles' coronation, but a new clip uploaded to TikTok also shows a tender moment between the future queen and Princess Charlotte.
The moment takes place when the congregation inside Westminster Abbey is singing a hymn, and Charlotte then turns to look up at her mom, who flashes a beaming smile at her.
Article continues below advertisement
The eight-year-old princess, who is third in line to the British throne, was on her best behavior at the ancient ceremony and looked radiant in a white dress with a sparkling floral tiara. Both Kate and Prince William wore formal robes and mantles at the request of the king.
The viral clip has become a sensation on the social media platform, with numerous commentators remarking on the heartwarming moment between two generations of royal princesses.
One commenter stated, "that little girl is something special" in response to Charlotte's assuredness and poised behavior at the state occasion. Another TikTok user spoke about Kate's smile of joy and observed, "what is so great in this [is] a mother definitely will smile at their kids."
Article continues below advertisement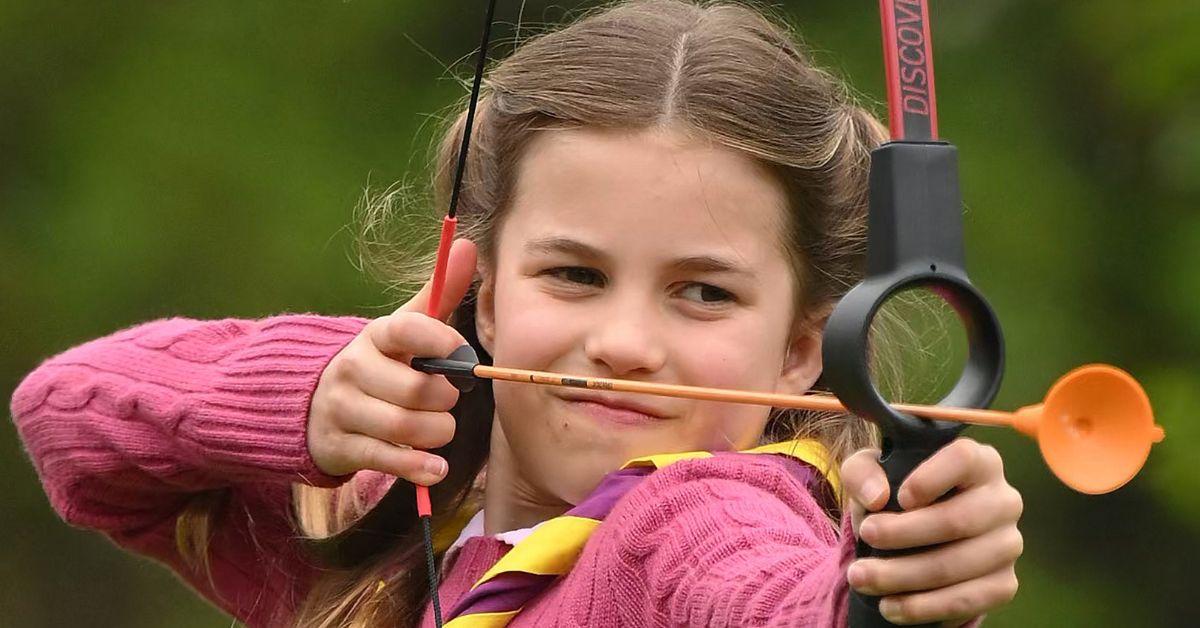 As The Royal Observer previously reported, Princess Charlotte will lead the way for modern, working royal women in the future. Veteran royal expert Jennie Bond told a publication, "I think we will be in a very modern era when the time comes. I question whether Charlotte will want to be burdened with more titles. She might be a working woman by then. Things could change so much in the next generation."
Although it is possible the princess could break away from the royal apparatus to pursue her own career, there is also the very real possibility that she will be a senior royal for many years to come.
When William becomes king years in the future, his daughter will likely be eligible for Princess Anne's current title of "Princess Royal." The moniker is gifted by the reigning monarch to their eldest daughter as long as no previous holder of the appellation is still living.
Article continues below advertisement