Kate Middleton Picked Prince George's Name in a Strange Way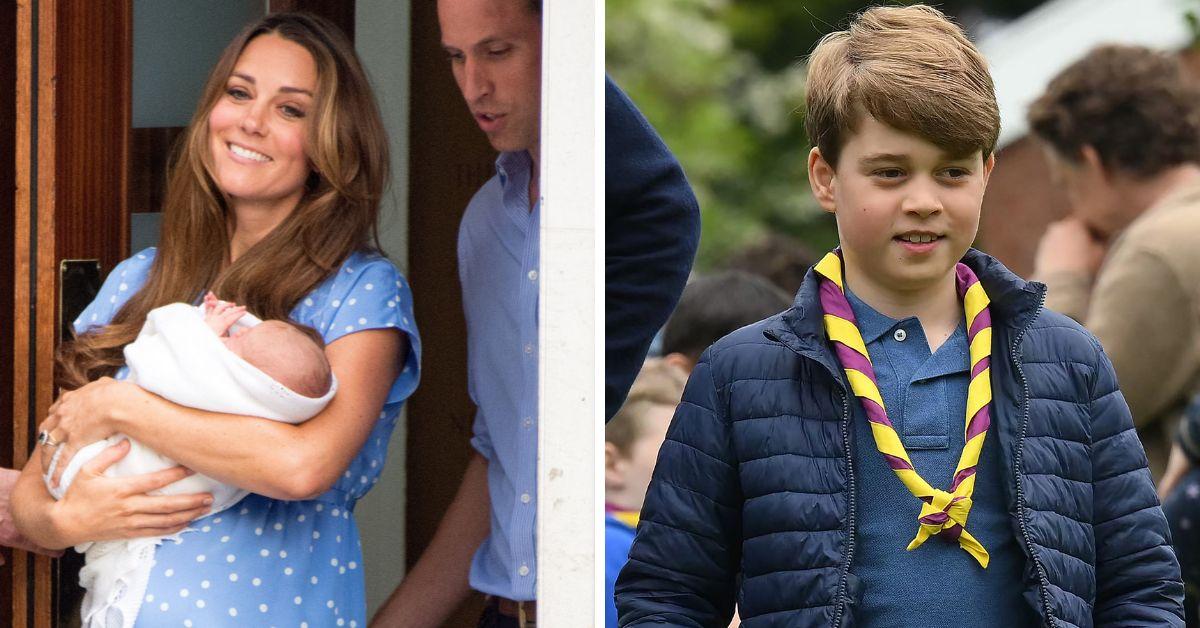 Prince George's birth in July 2013 heralded the arrival of a future King of Great Britain and Northern Ireland — but the names of six previous British kings had no royal influence, and Kate, the then-Duchess of Cambridge, actually consulted her dog on the choice.
The future queen's decision was revealed in a recently resurfaced article from the era, and is certainly one of the strangest insights into a royal baby name yet.
Article continues below advertisement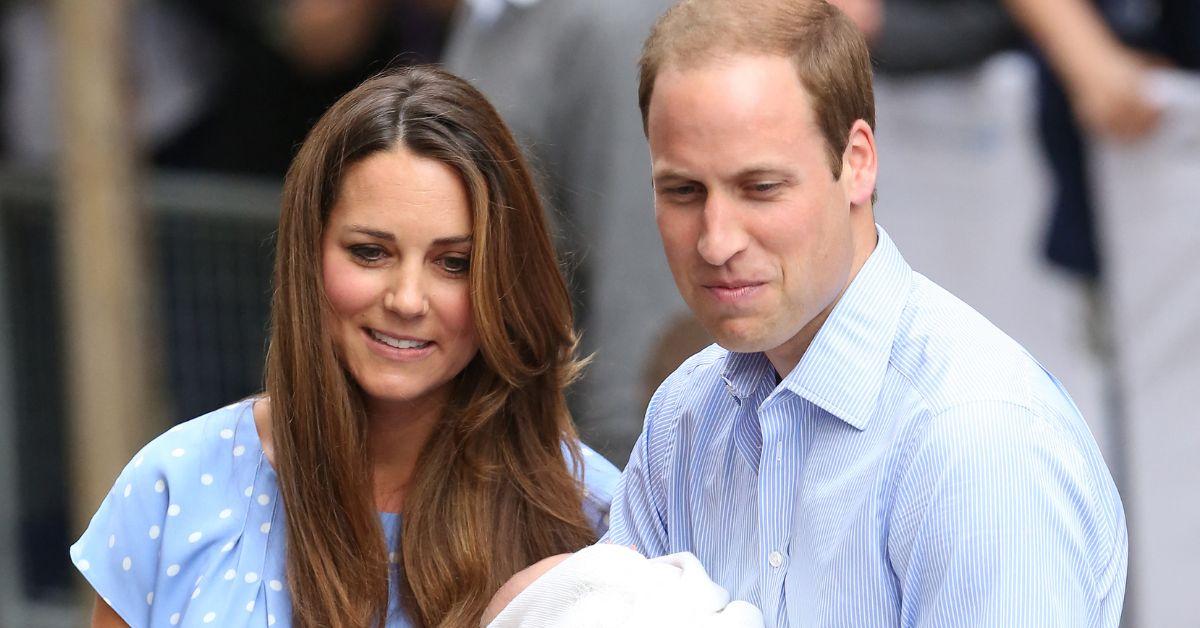 The 2013 story shared how Kate and Prince William scattered several boy names on pieces of paper across the floor. They then called their English cocker spaniel Lupo over to the area and decided on "George" once the dog hovered over that name.
As wacky as the decision may have been, it likely pleased Queen Elizabeth II, whose father and grandfather were King George VI and King George V, respectively. A future "King George VII" would be a great nod to previous House of Windsor monarchs if the prince were to choose to reign under that name.
Lupo would sadly pass away in 2020 after nine years of companionship in the Cambridge and now Wales household. But dogs have always been a large part of the royal family's numerous family branches for centuries.
Article continues below advertisement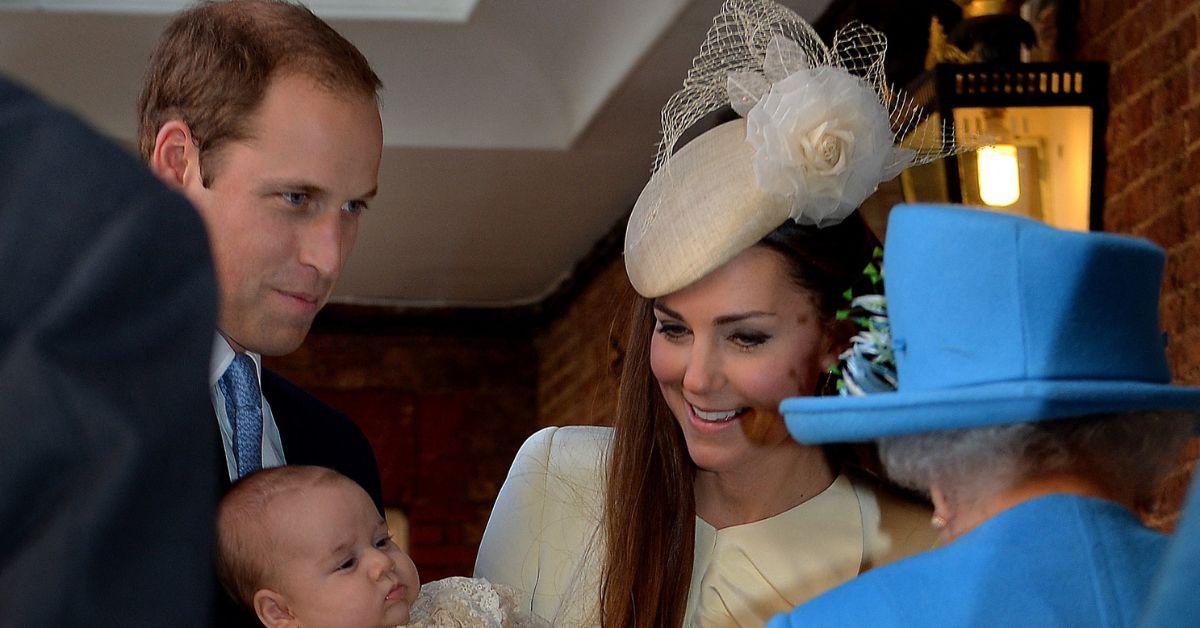 In recent times, canines featured heavily in the late Queen's court, with her signature corgis breeding multiple generations up until the twilight years of Elizabeth II's reign. As The Royal Observer previously reported, the corgi, along with her trademark bright hats and handbag, all became pop culture symbols of the longest-reigning monarch in the U.K.'s history.
For William and Kate in particular, furry friends have always been present in their residences, with the duo eventually purchasing a black cocker spaniel named Orlo after Lupo's passing. Thanks to his name coming from a beloved family pet, Prince George is likely to continue the trend of the royals being dog lovers well into the late 21st century.
In addition to horses, canines are by far the most treasured animal companions to members of the British monarchy, and it seems they also get a say in regal baby names as well.
Article continues below advertisement