Prince William's Recent World Cup Snub Labeled a 'Misstep' for the Monarchy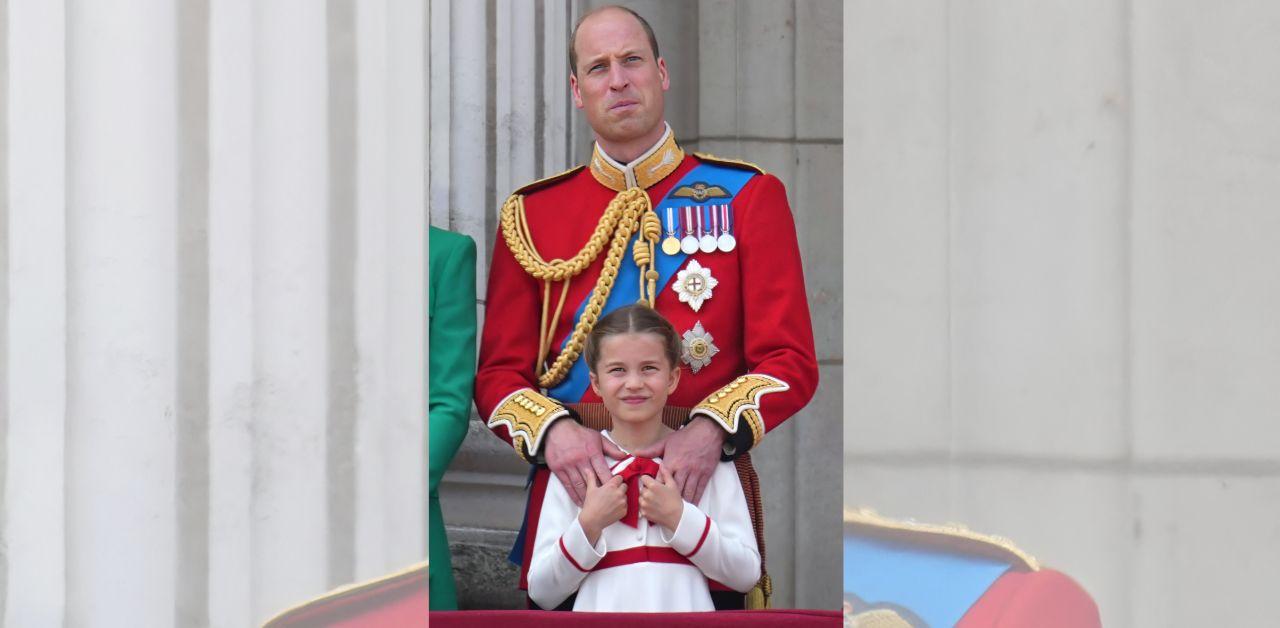 Prince William is in the hot seat after he decided to skip the Women's World Cup.
The soccer event took place in Australia, but critics think the future king should have attended the gathering with his daughter, Princess Charlotte.
Article continues below advertisement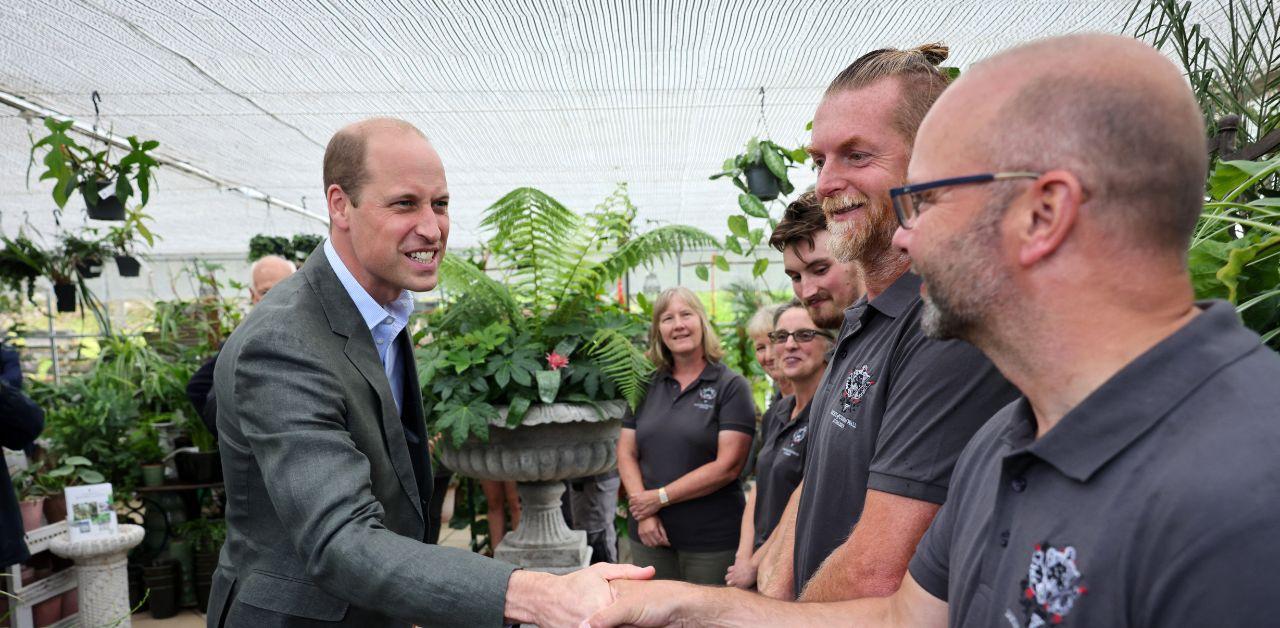 British journalist Jane Moore saw William's absence as a "misstep" for the monarchy.
"But why the h--- didn't William hop on a flight with his young daughter and go in person to the game?" Moore wrote in a column.
Article continues below advertisement
Moore later speculated that the ongoing political tension between Australia and the U.K. could escalate following William's decision.
"But also in Australia, where the debate rumbles on over whether to dump the monarchy and become a republic ... His absence was a rare misstep by our future King," she noted.
"After all, what's the point of the monarchy if they don't turn up for such an important event on the world stage?" she added.
Article continues below advertisement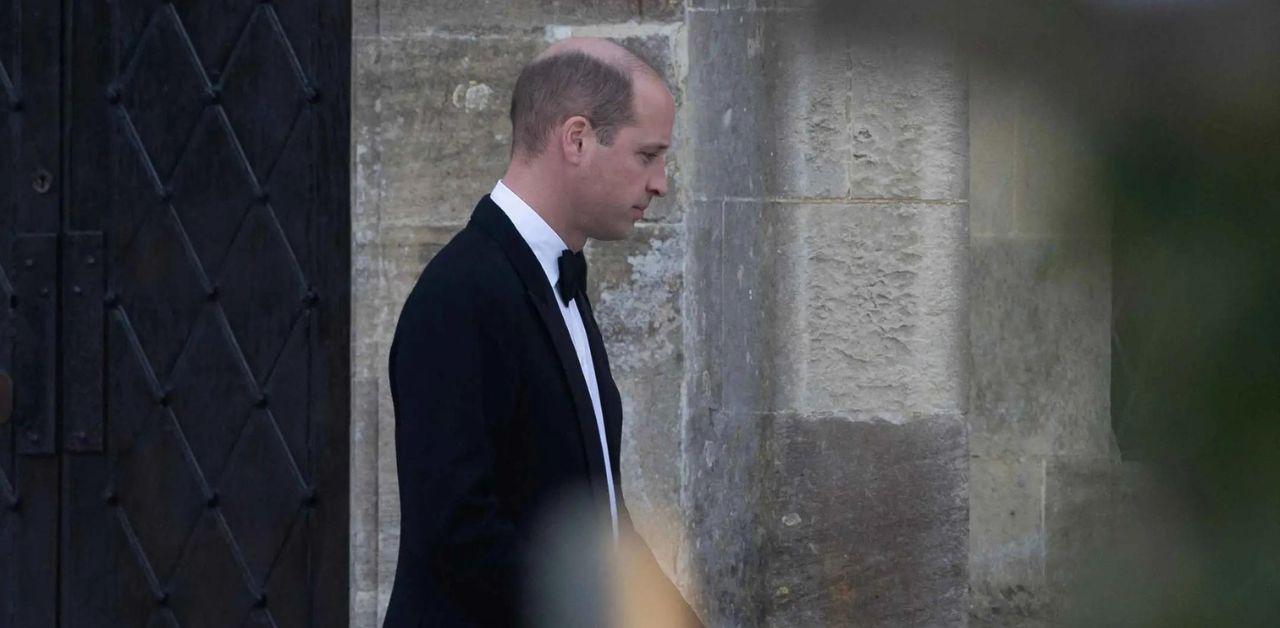 Moore's comments followed the Prince of Wales' controversial video, which he shared online. In the clip, the royal sat alongside Charlotte to cheer on the Lionesses before their big game.
"Lionesses, we want to send you a huge good luck for tomorrow," William said while the youngster smiled alongside her father. "We're sorry we can't be there in person, but we're so proud of everything you've achieved and the millions you've inspired here and around the world. So go out there tomorrow and really ."
Article continues below advertisement
After the team's loss, William publicly supported the Lionesses once again.
"Although it's the result none of us wanted, @Lionesses you have done yourselves and this nation proud," William said on Twitter. "Your spirit & drive have inspired so many people and paved the way for generations to come. Thank you for the footballing memories. Congratulations to Spain. W"
Article continues below advertisement
The Royal Observer previously reported Culture Secretary Lucy Frazer traveled to Australia to support England, and she shared William's message for the team.
"Prince William is, of course, the president of the FA and is a tremendous supporter of the sport," Frazer wrote on social media. "I know that he's disappointed that he isn't able to be here today but he has sent a message of good luck to the Lionesses."
"Only about a month or so ago he and I were at 10 Downing Street with the Lionesses, and I know he sent a message to the Lionesses wishing them congratulations and luck today," Frazer noted.
She insisted he feels "very passionately about the women's game."