The Crown in Crisis? King Charles Calls for 'Urgent' Meeting of Senior Royals at Balmoral Castle
King Charles III has called for an emergency meeting of senior royals at Balmoral Castle, a source dished. The gathering is said to be of an "urgent" nature and is expected to heavily focus on the Commonwealth realms.
Article continues below advertisement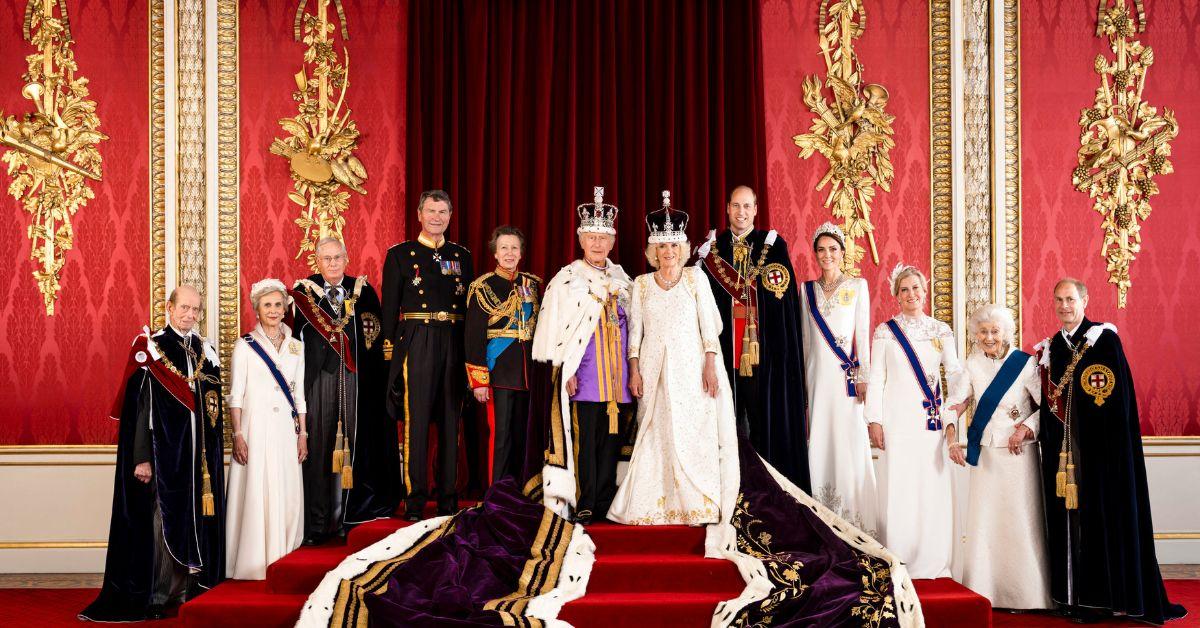 "The Commonwealth must be at the very heart of his reign. He sees it as his utmost duty to fulfill the sincere wish of his late mother that one of his central roles must be to ensure not only the survival but the robustness [of the monarchy]," a royal insider spilled.
The Balmoral summit is expected to occur sometime before September 8, which is the one-year anniversary of Queen Elizabeth II's death and the King's accession to the throne. Queen Camilla, Prince William and Kate, Princess of Wales, are all reported to have been called to attend. It is speculated that one of the monarch's wishes as the second year of his reign approaches is to have the Prince and Princess of Wales focus heavily on touring the 55 other nations in the Commonwealth over the coming years.
Charles III allegedly wants to use the 41-year-old couple's "star power," as he sees it as "being at the heart of cementing their own future and that of the monarchy at large," the source added.
Article continues below advertisement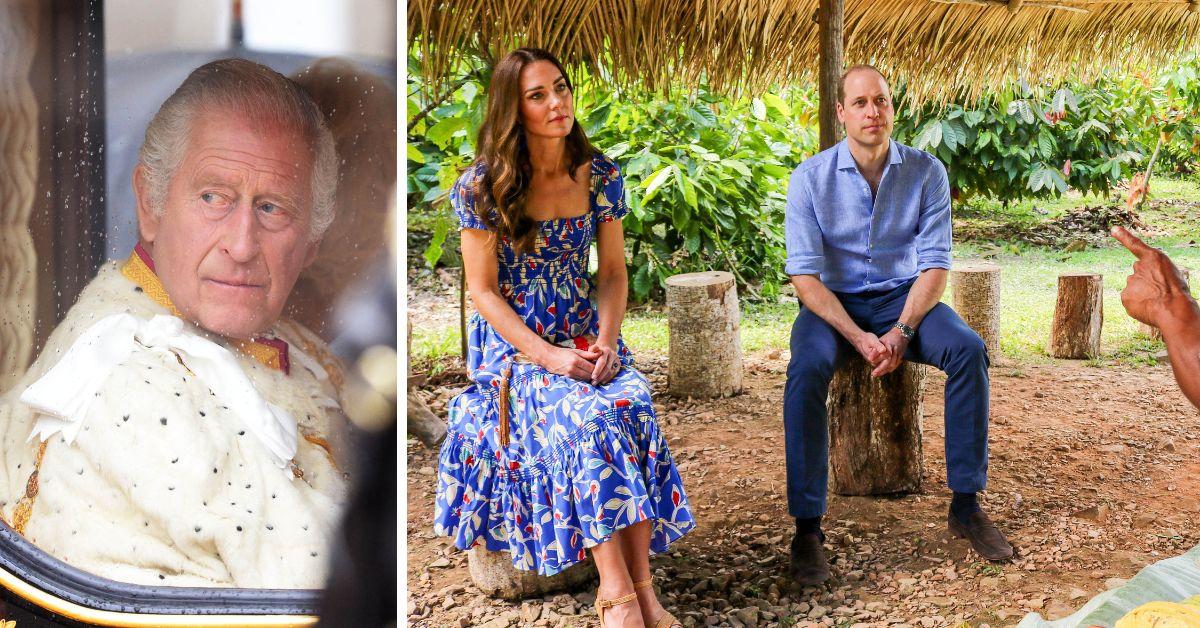 The news comes amid continuing reports of a decline in reverence for the monarchy in the 14 nations in the organization that still have the British monarch as their head of state. Jamaica has been openly critical of maintaining the Sovereign as their leader due to the colonial links that set up that arrangement in the eighteenth century. There are also growing anti-monarchy sentiments in both Australia and Canada.
William and Kate, the then-Duke and Duchess of Cambridge, underwent a tour of the Caribbean region in the spring of 2022. The trip was an unmitigated PR disaster, and with the pair now being the King and Queen's chief diplomats, any future return to that location would likely be the same or even worse. The King himself is expected to visit France in late September, as well as Kenya — a Commonwealth member nation — later in the autumn.
Article continues below advertisement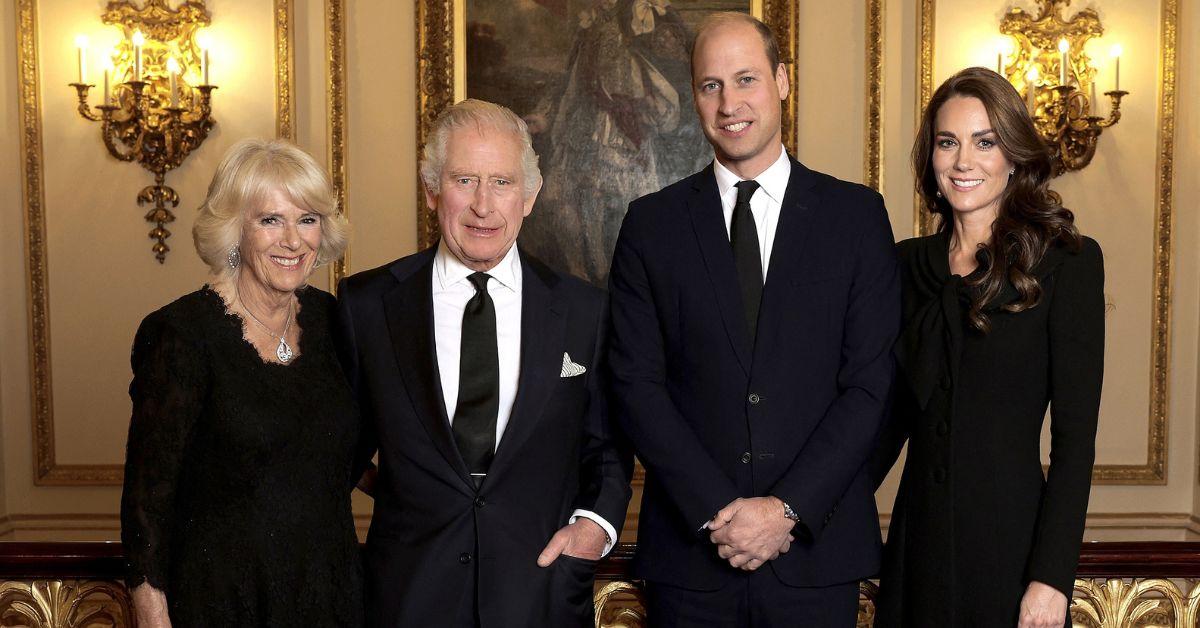 As the monarch seeks to carve out a post-Elizabethan British monarchy in his image, the stakes are going to be high, sources claimed.
"Simply turning up with a wave, and a smile and a speech of friendship will not work anymore," a parliamentary insider told a publication.
Article continues below advertisement