King Charles' Coronation Left Singer Nick Cave 'Extremely Bored': 'I Went Along Out of Curiosity'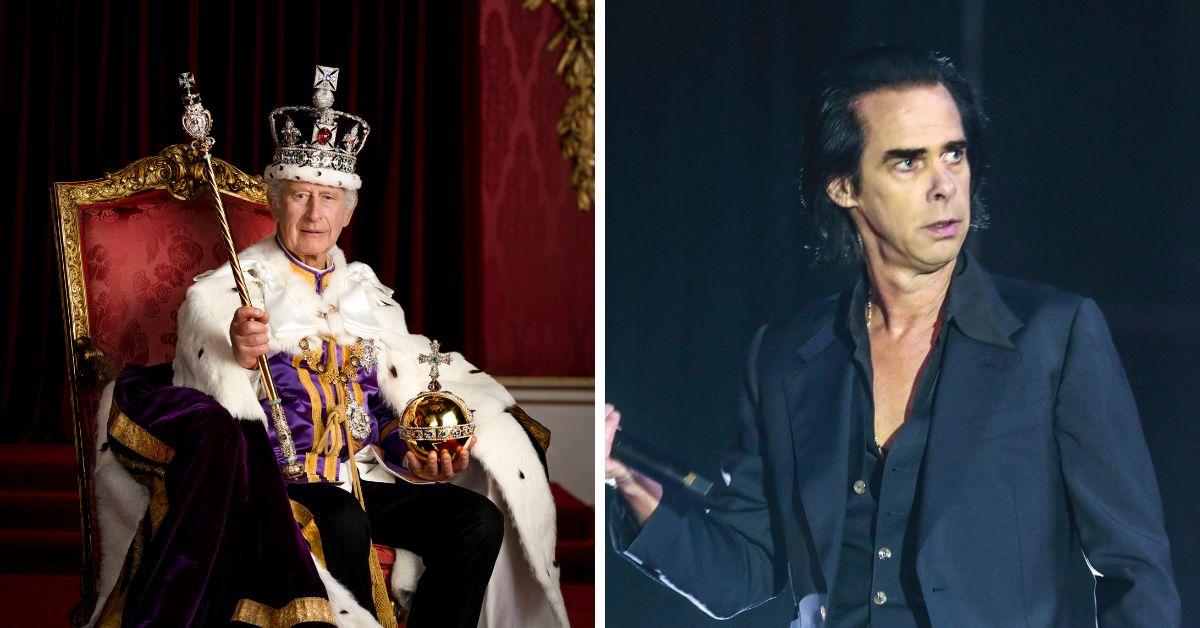 King Charles III's coronation ceremony on Saturday, May 6, at Westminster Abbey was the first in 70 years, but for Rock and Roll musician Nick Cave, it was "extremely boring." The singer-songwriter was one of 14 distinguished Australians to be invited to the historic occasion, but he told a source that he only "went along out of curiosity."
But Cave didn't find the upscale gathering to be a total waste of time as he also "found the whole thing to be acutely interesting, to say the least, I would say ... because I thought I would feel things when I went to the coronation."
Article continues below advertisement
The Coronation of the British Monarch stretches back over 1,000 years to the Dark Ages and despite advanced technology and some modern fashion in the Abbey for Charles III's crowning, the details of the event were largely unchanged from its earliest origins. The ceremony is full of religion and grand pageantry with language and music from a bygone era, but all of the proceedings are certainly not guaranteed to move everyone.
"But I didn't know that I would feel them in such an extreme way and they were conflicted feelings, and sometimes I felt extremely bored, other times completely awestruck by the event, extremely moved by the music," the artist said.
Queen Camilla, Prince William, Kate, Princess of Wales, Prince Harry and Prince Andrew other royals were in attendance, but the Nick Cave & the Bad Seeds frontman was one of many commoners from the world of entertainment that were also given tickets to the occasion.
Article continues below advertisement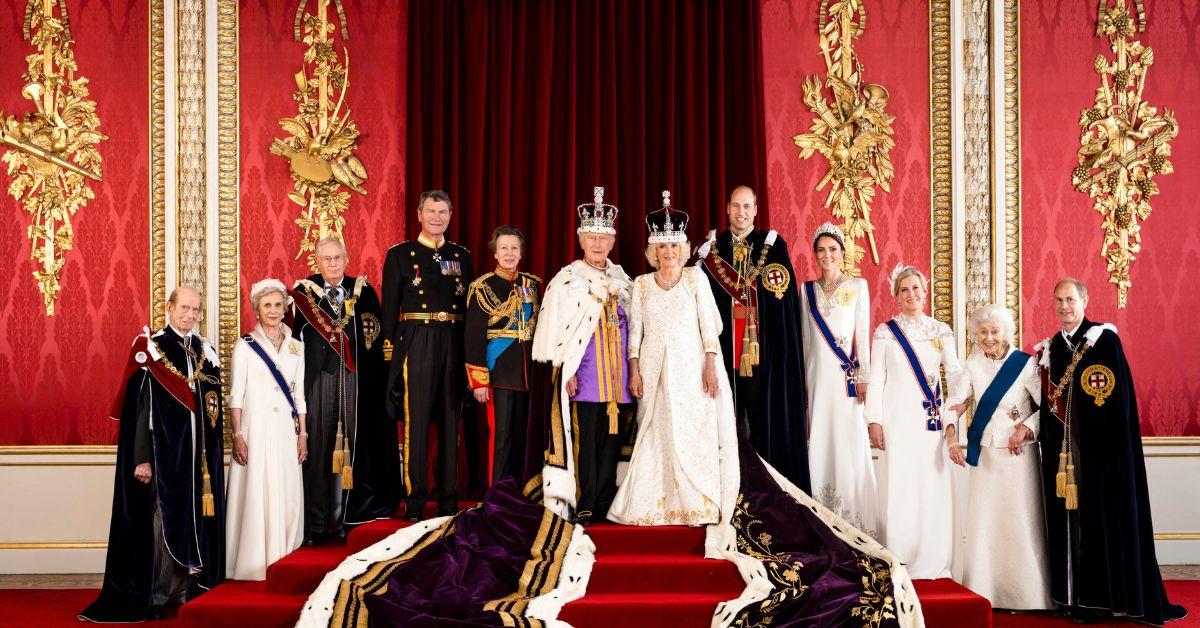 At Queen Elizabeth II's enthronement in 1953, it would have been unthinkable for anyone outside of the nobility, politics, or foreign royalty to be amongst the congregation in the Abbey. But her son's ceremony saw members of the public from charitable organizations as well as celebrities like Katy Perry, Lionel Richie and Cave witnessing the sacred event.
It was a stark reminder that the age of deference that existed in 1953 is long over when even those with anti-monarchical sentiments can attend a coronation.
The Aussie rocker admitted he was not a fan of the hereditary system, but when responding to a disgruntled fan who criticized him for attending the event, the songwriter shot back, "I am not a monarchist, nor am I a royalist, nor am I an ardent republican for that matter; what I am also not is so spectacularly incurious about the world and the way it works, so ideologically captured, so damn grouchy, as to refuse an invitation to what will more than likely be the most important historical event in the U.K. of your age."
Article continues below advertisement