Kate Middleton Was Ridiculed and Mocked by Prince William's Friends For Being a Commoner Before Marriage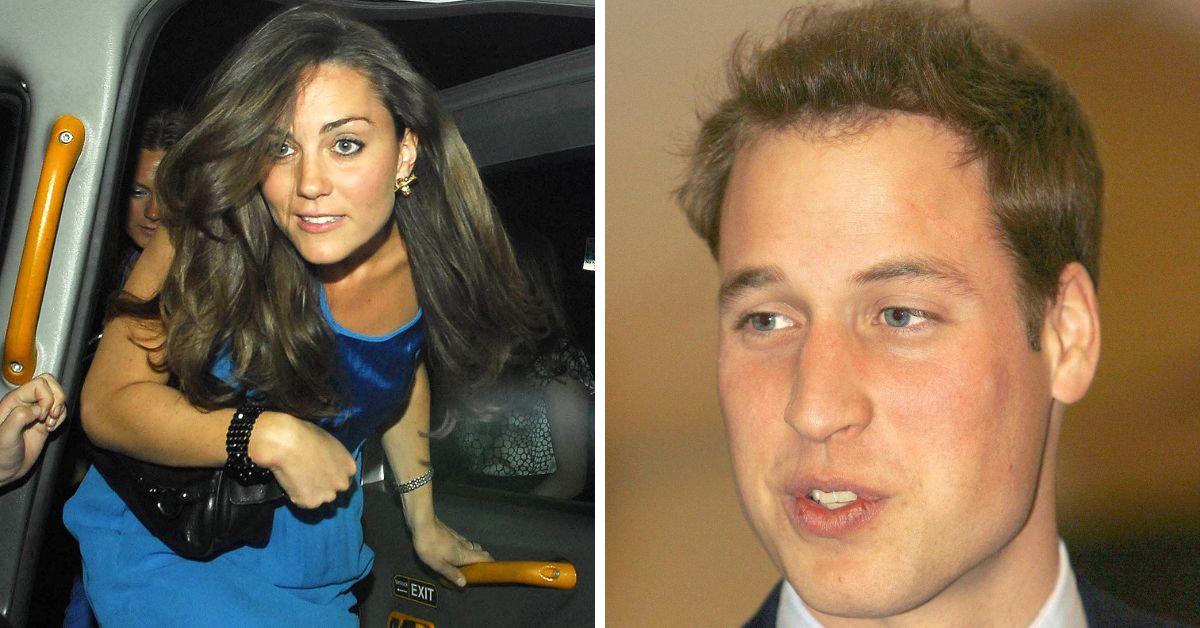 Kate, Princess of Wales may be "calling the shots" in the monarchy today, but her pursuit of future queen status has been difficult. The princess was once ridiculed and mocked by her husband Prince William's pals during their decade-long courtship before marrying in 2011.
Royal author Katie Nicholl told a source that before their elopement, those in William's circle would whisper "Doors to Manual," which was a quip about Carole Middleton's having worked as a flight attendant in the past. But even their cruelty didn't bring the soon-to-be Duchess of Cambridge down.
Article continues below advertisement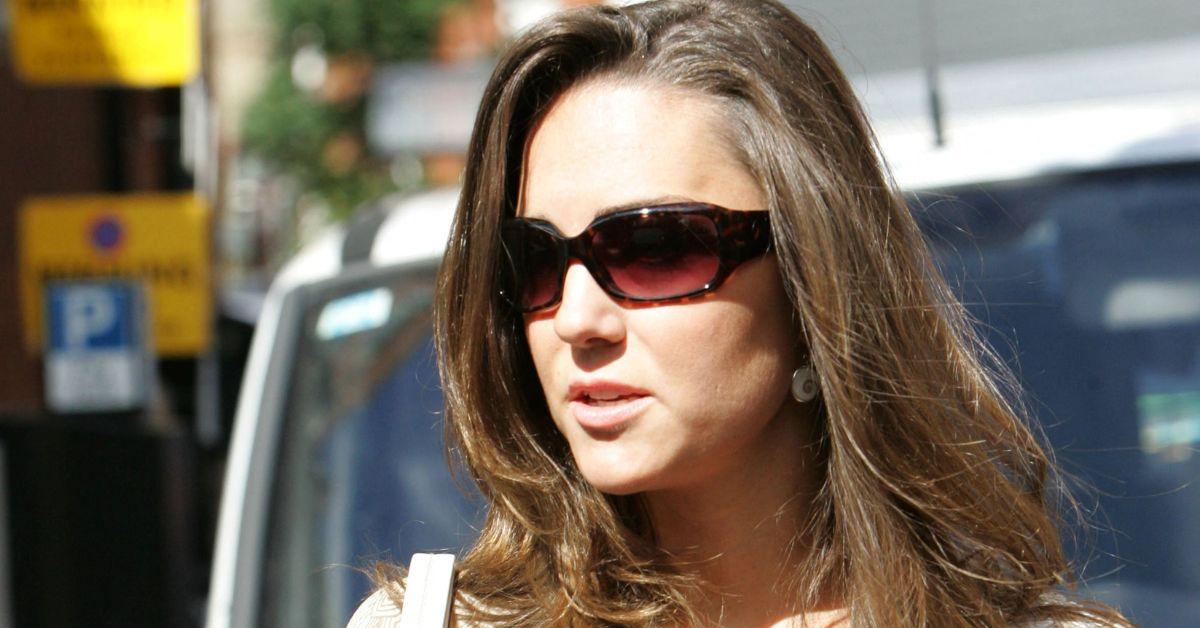 "To her full credit, Kate never rose to it — the snootiness of the upper classes leveled at what they called the en-masse Middletons," Nicholl added.
Another source familiar with how the future princess was treated before becoming royal told an outlet, "It was never water off a duck's back, but she has extraordinary strength of character and resilience. I've never once seen or heard of her losing her temper."
The Princess of Wales went through an extraordinary amount of intense media interest in her life during this era, which saw some outlets in the British press label her "waity Katie," which implied she was merely toughing out the intrusions solely to become a princess in due course. Although Carole and Michael Middleton ran a highly successful party corporation that made the family millionaires, money and prestige meant nothing when it came to a commoner dating the future king.
Article continues below advertisement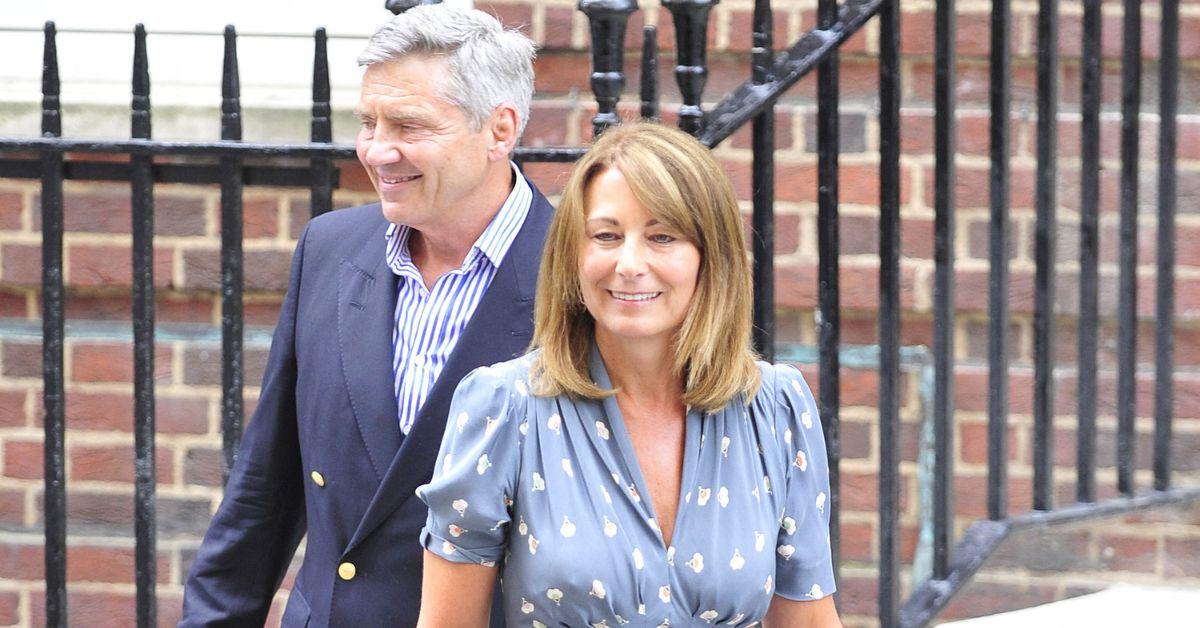 In the early 2000s, when Kate and William started dating, there was a strong strain of deference and snobbery that existed in the upper classes in British society that is likely not as well-known now. Although Lady Diana Spencer was technically a commoner when she dated Prince Charles throughout 1980, she was a titled aristocrat from one of England's noblest families.
This meant that Kate would be the first tried and true ordinary citizen to marry a future king in the history of the monarchy. But initial prejudices have likely worn away thanks to the princess' fierce commitment to her family and her royal duties.
Article continues below advertisement