Kate Middleton Didn't Hesitate When Asked About the First Thing She Will Do When She Is Queen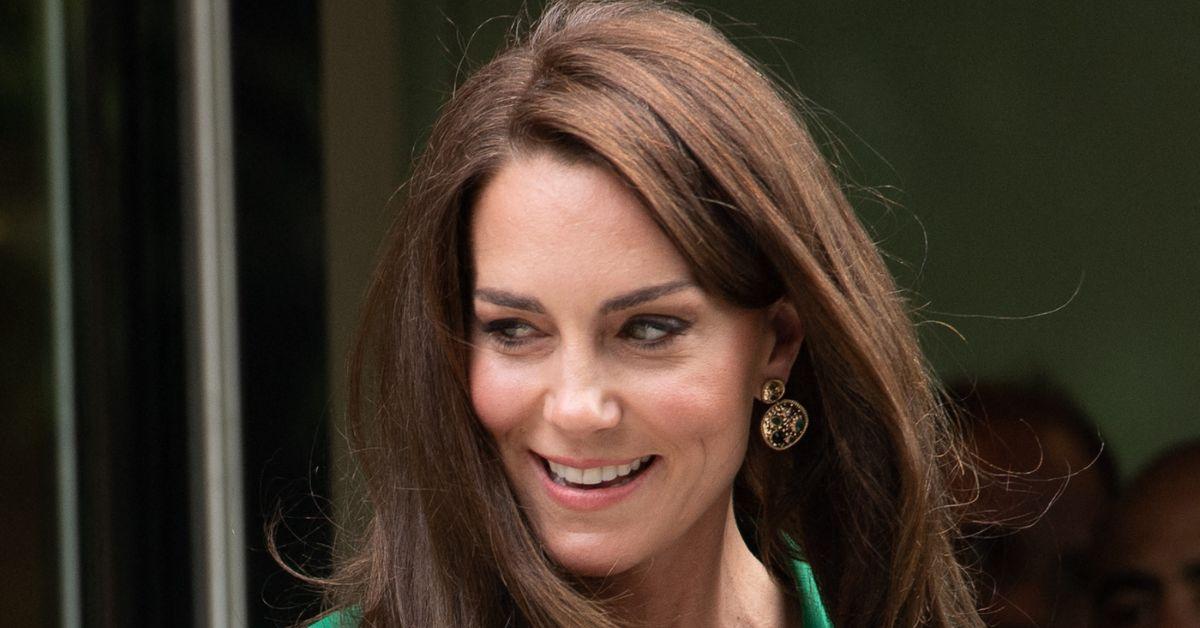 Kate, Princess of Wales will become Queen Consort upon the death of King Charles III and the accession of her husband, Prince William, to the throne. When asked by a child at the 2023 Chelsea Flower Show the first thing she will do when she becomes Queen at this unknown future date, the princess didn't hesitate to answer she would "help kids."
Although a monarch's consort is not a constitutional position, it does bring with it the largest platform for charitable causes and patronages next to the Sovereign within the royal family. With the future queen not missing a beat to answer a question about her future position, it is only further proof of her "calling the shots" in the royal family.
Article continues below advertisement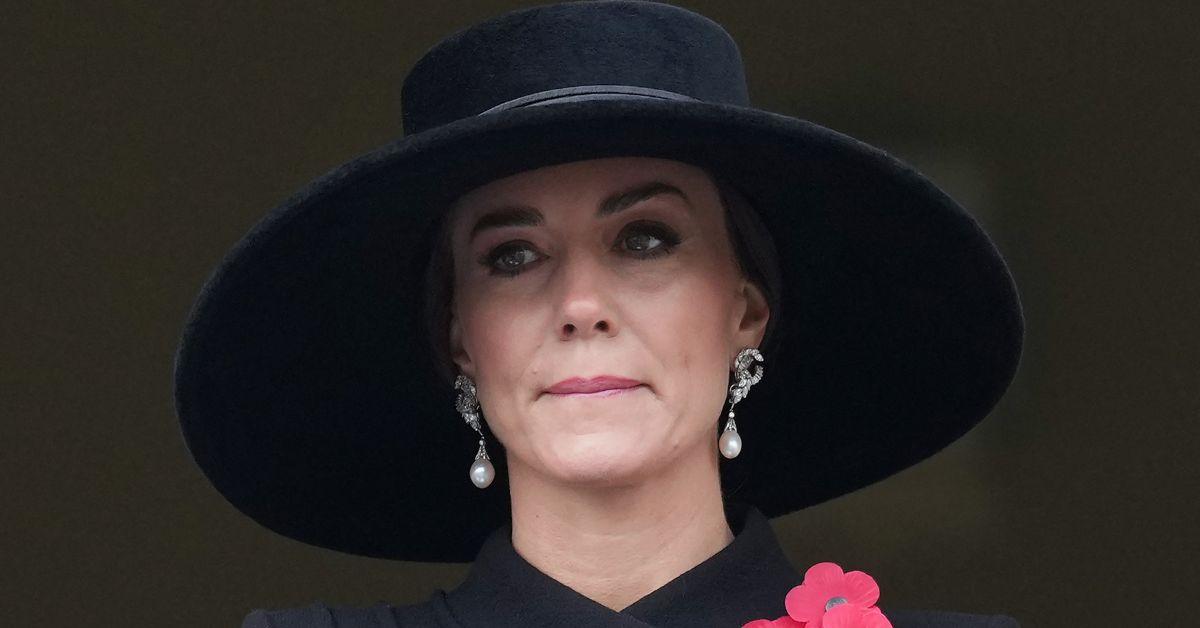 As The Royal Observer previously reported, Kate risked being "scolded" by Charles III for arriving at the annual springtime flower exhibit before himself and Queen Camilla. As the next in line behind Camilla for Queen Consort, the princess should have entered the show after Their Majesties. The order is reversed for a coronation procession where both William and Kate showed up late and entered the Abbey last when they should have processed to their seats before Queen Camilla and then the king as the grand finale.
But despite these gaffes, or slights to the king and queen depending on interpretations, the Princess of Wales is observing protocol more and more as she prepares to bring the Crown well into the latter part of the 21st century.
At the same show, she refused a child's autograph request as it breached royal etiquette, but she is also snubbing protocol at the same time due to her feud with the Queen that left her "furious" over seating arrangements at the crowning ceremony.
Although Camilla outranks Kate as a "Majesty" compared to her "HRH" status, the princess' firstborn son, Prince George, will one day inherit the throne, which is not something the current Queen can claim. Kate sees her influence within the monarchy as standing the test of time with her family the wave of the future.
Article continues below advertisement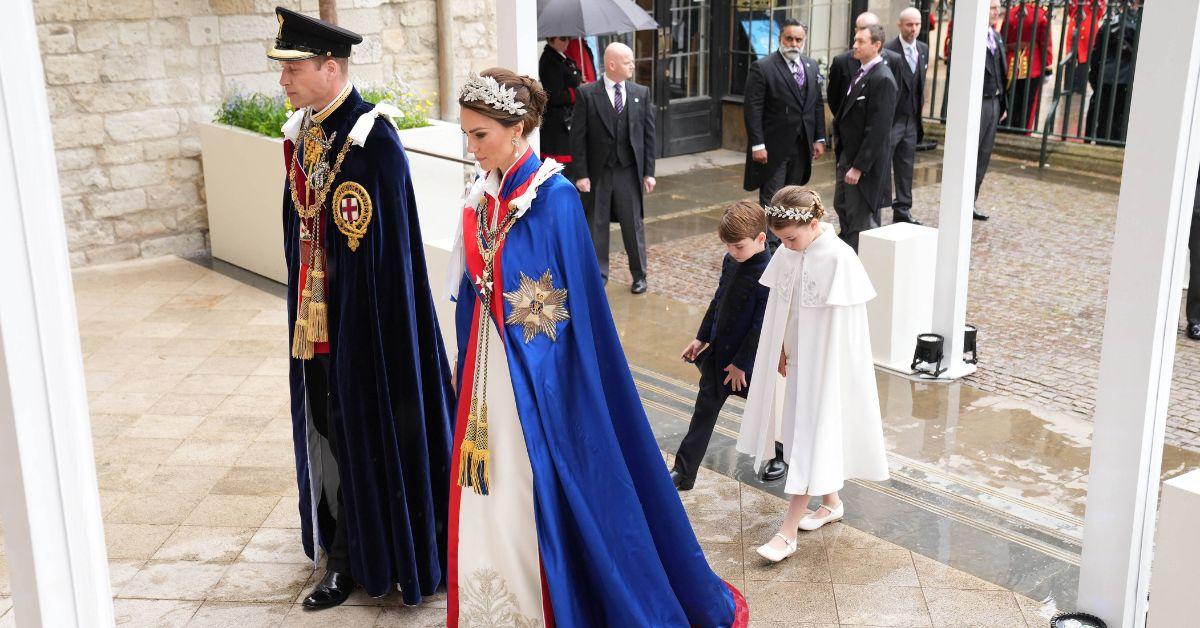 Abdication is a no-go in the British monarchy. It will likely be many years before Kate becomes queen, and this is certainly the case if the 74-year-old King Charles lives as long as his mother, Queen Elizabeth II, who died at the age of 96.
But granted William is living when the king passes, Kate has a clear vision of how her husband's reign will unfold and how she will play a major part in shaping how the monarchy evolves into the modern world.
Article continues below advertisement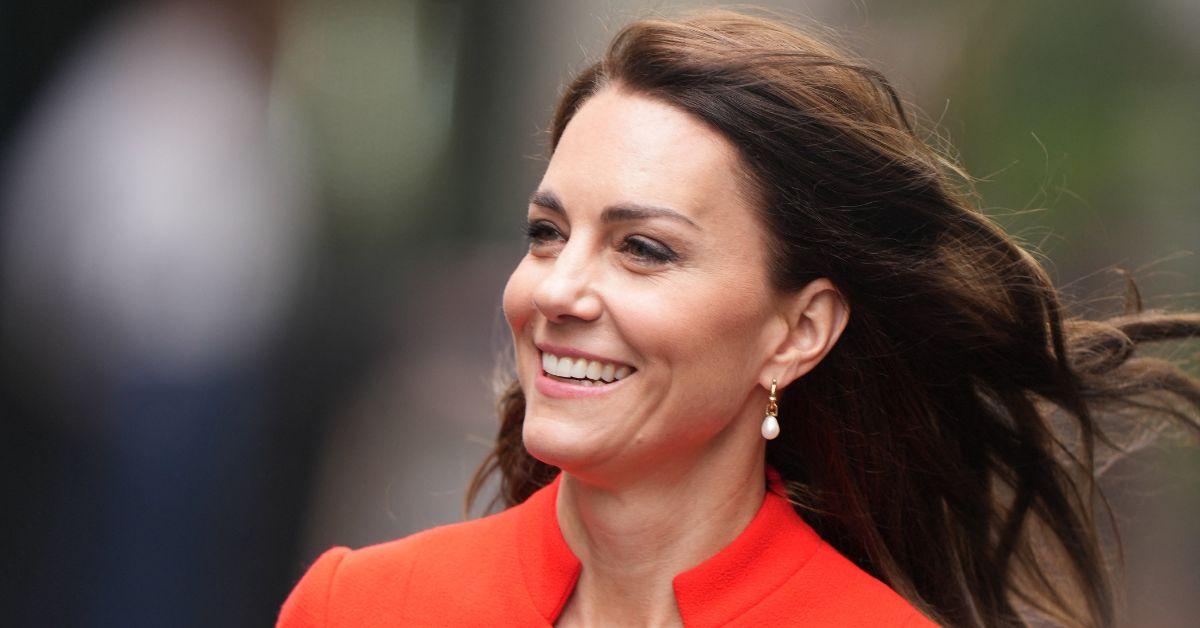 The Mirror reported on Kate's comments at the Chelsea Flower Show.