Meghan Markle's 'Huge Risk': Duchess' Career Rebrand Includes 'Distancing Herself' From Prince Harry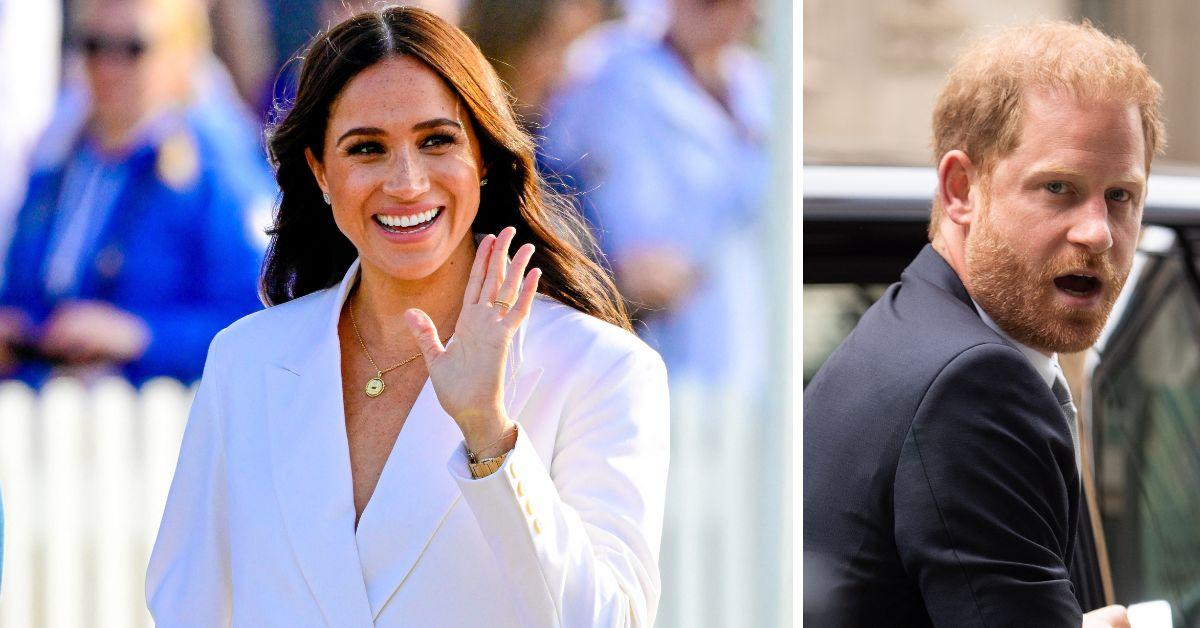 Meghan Markle is set to relaunch her career once again, but without Prince Harry.
"There were clear signs of a professional separation when WME announced that they were only signing Meghan Markle," royal commentator Kinsey Schofield dished. "Then the Heart of Invictus trailer was released, and we discovered that Prince Harry was the executive producer — without Meghan."
Article continues below advertisement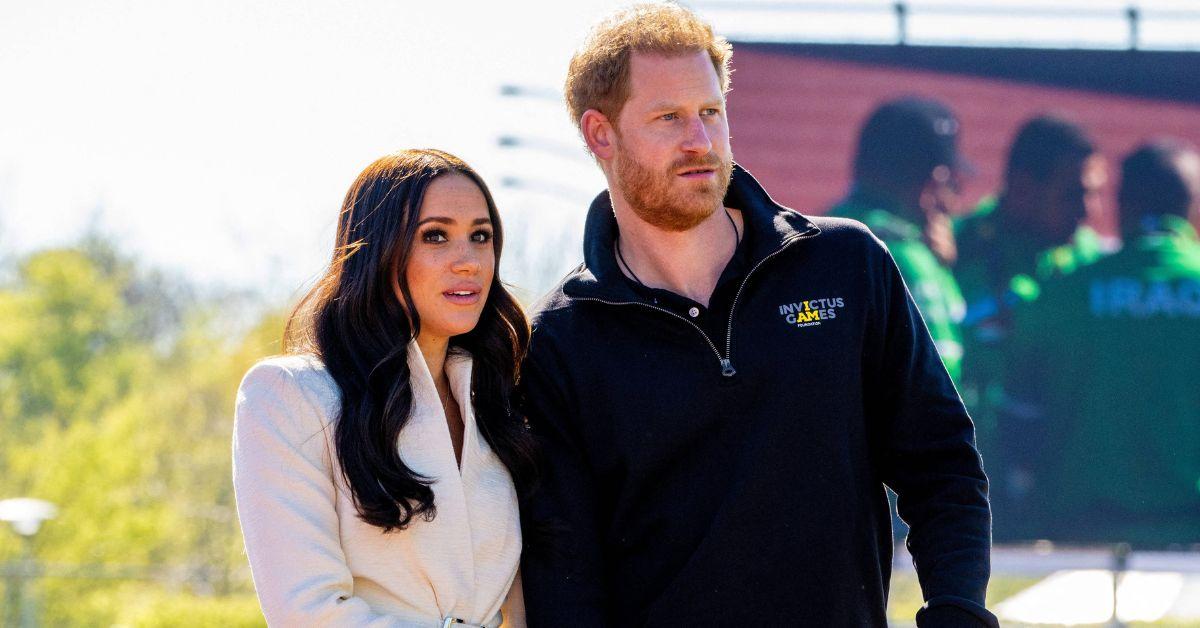 "I certainly think that Meghan has counsel in her ear telling her that she is better off without Prince Harry and the royal drama — professionally — but Meghan was a working actor before Harry," the royal expert added. "She was not a celebrity or a household name. We loved and accepted Meghan because we have loved Prince Harry since he was a little boy."
This news comes amid ongoing divorce rumors that have picked up steam ever since the pair's "near catastrophic car chase" in Manhattan on May 16. The duo have appeared less than a handful of times together since that controversial incident that created a media sensation due to what some felt were "exaggerated" claims.
The Duchess of Sussex's new career prospects, when combined with the distancing from her Duke, have reignited old talking points that pivot the former actress as a "careful planner and plotter." There are many analysts who feel that she used the fifth in line to the British throne to become a household name after years of struggling in Hollywood.
Article continues below advertisement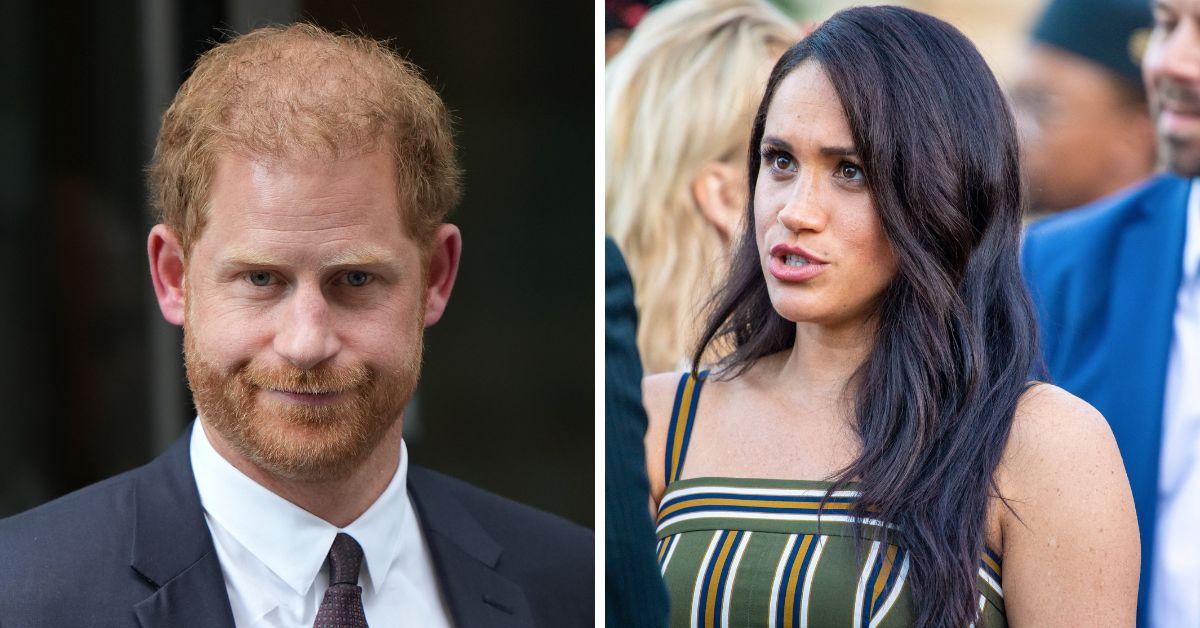 "He elevated her, and I think people will be much more forgiving of him before they will forgive her," Kinsey continued, before observing how the public will "continue to sour toward her as she chases the spotlight."
The former Suits star signed on with WME's Ari Emanuel back in April, which has not led to any new project announcements since the hyped partnership made the news. The only recent career prospect to be revealed was the couple's joint acquisition of the filming rights for Carley Fortune's Meet Me at the Lake, which they are set to produce as part of their Netflix contract.
Article continues below advertisement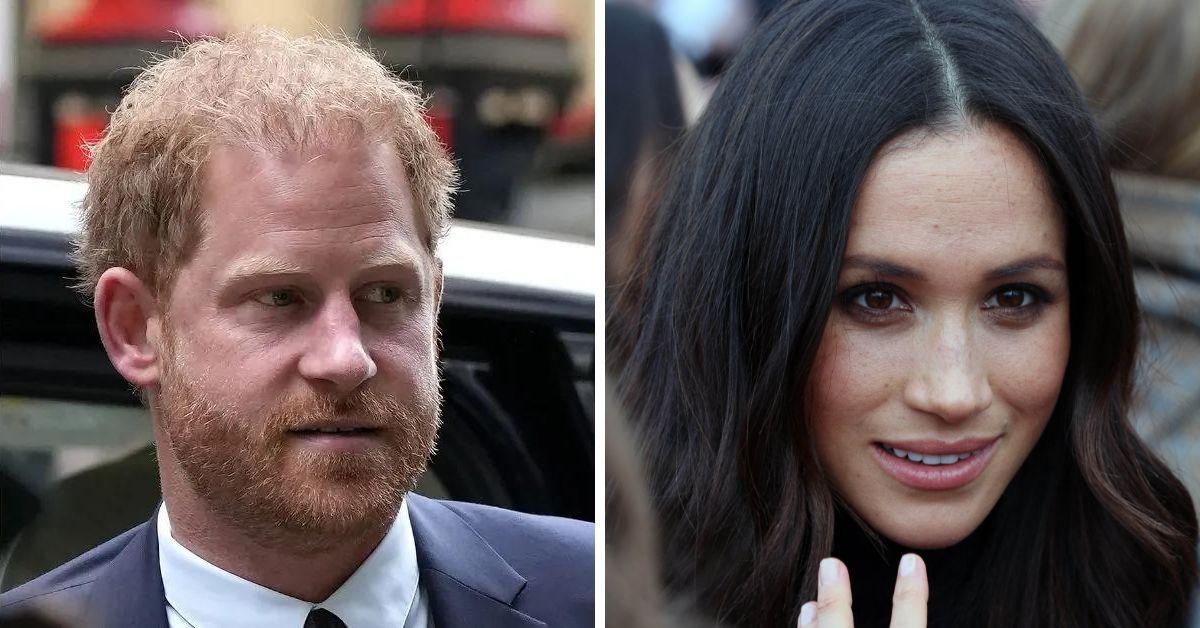 The upcoming adaptation could solely be part of their original obligations to the streamer, and is not likely something that Emanuel arranged for Meghan exclusively. Even though WME has historically backed major talent, some in the PR world are cautioning the Montecito Duchess against cutting the cord with Harry.
"We are less likely to criticize him when he is putting all his effort into something positive that will help others," Kinsey said. "I think she takes a huge risk, distancing herself from the individual that gave her the platform that she has today. As a former PR professional, I would not advise it."
Article continues below advertisement