Could Prince Harry Expect to Get 'a Text or Email' From Prince William on His Birthday?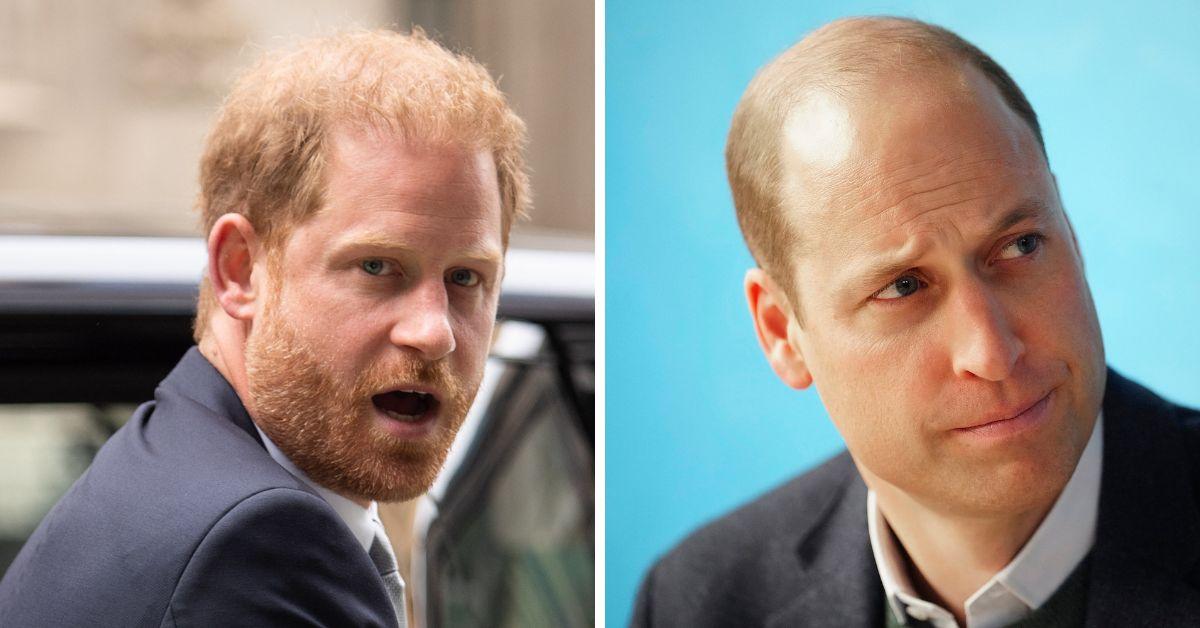 Prince Harry turns 39 on September 15, and like Prince William's 41st birthday on June 21, there may be a phone call shared between the estranged brothers.
"If they chat on WhatsApp, he might get a text, or he might get an email," former royal butler Grant Harrold dished. "I hope they do reach out. I'd like to think William would pick up the phone to wish him a happy birthday."
Article continues below advertisement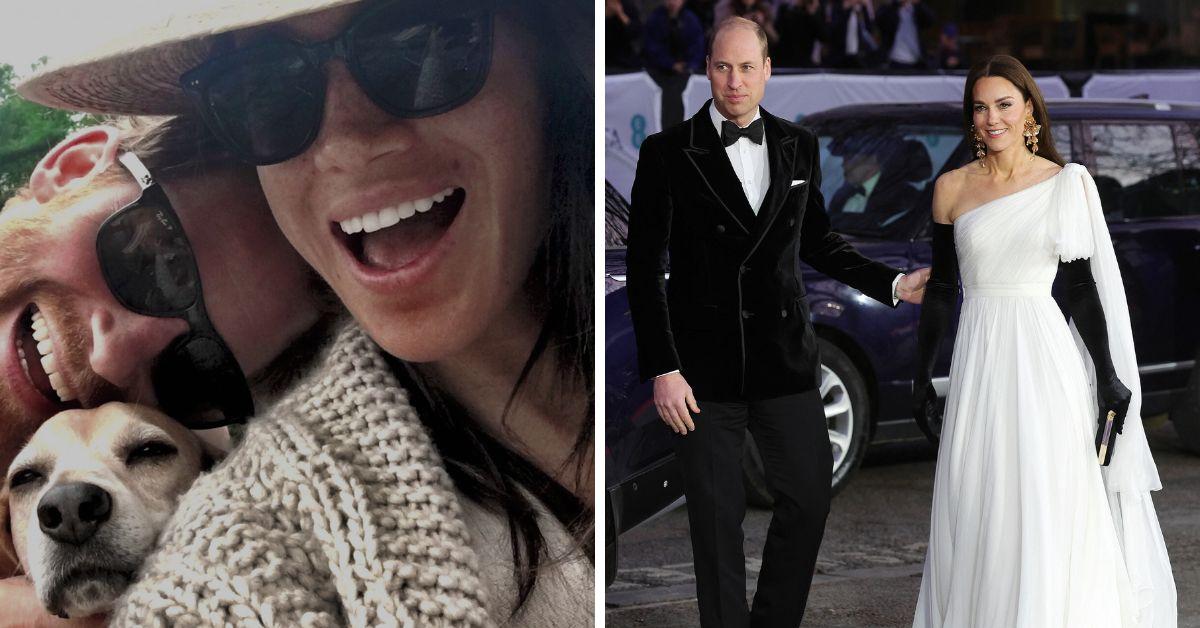 "But you never know. We will probably never know. It would be the opportunity for his dad to reach out and offer an olive branch," the former royal staff member added. "[It's] the perfect time for them to check in."
This news comes amid reports of the rift between the two siblings "going nuclear" in the wake of the Duke of Sussex's attacks on William and his wife, Kate, Princess of Wales. Harry and Meghan Markle attacked the Crown, which William will one day wear, in their December 2022 Netflix series, Harry & Meghan. This was followed by deeply damaging allegations against the heir to the throne in the Montecito royals' memoir, Spare, the following month.
"I think the damage has already been done now, and I think at this moment in time, I don't see it dramatically changing," Grant added when discussing their estrangement.
Article continues below advertisement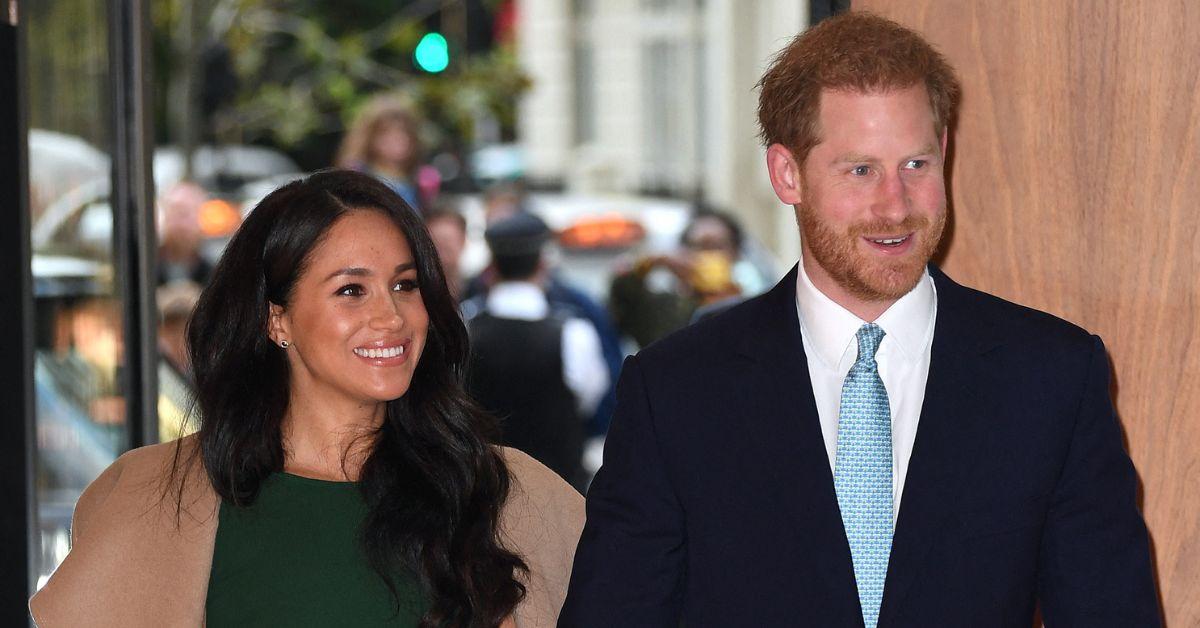 Neither of the Montecito royals have made any mention of Harry's upcoming birthday, nor have they made any announcements about Meghan's 42nd celebration in early August. When it comes to the fiery-haired prince's big day, commentators are expecting the same radio silence from the royal family as was seen on Meghan and her and Harry's children's birthdays.
"It's a bit weird. Even though they're not working royals anymore, they would always have mentions on social media, and suddenly it's come to a stop. It could be similar for Harry's birthday too," the butler-turned-author observed.
Article continues below advertisement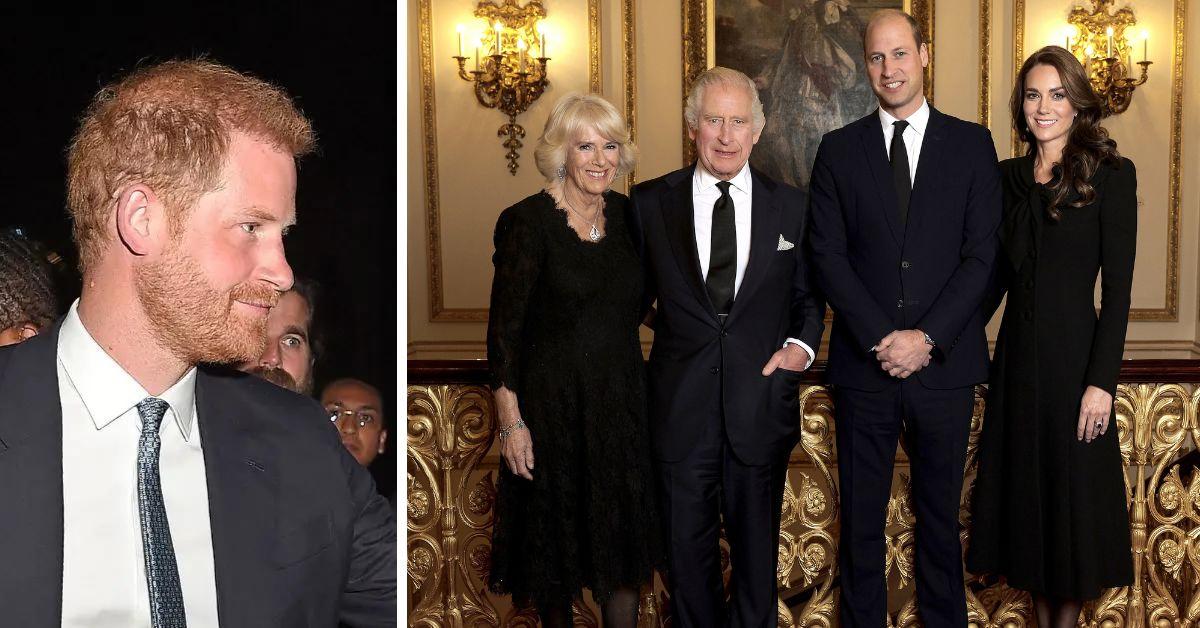 The Sussex royals will probably be in Dusseldorf, Germany, on Harry's big day, as the Invictus Games are set to run from September 9-17. The fifth in line to the throne will travel to the event on its opening day, and his Duchess is expected to join him sometime later. Meghan will reportedly be making a special presentation at the closing ceremony on the 17th.
Therefore, it looks like the animosity between the brothers will continue, with some analysts seeing the rift lasting indefinitely.
"Family has always been a big thing to Harry. William and Kate are also in Balmoral with Charles now, and Harry used to be going up there every summer. So that will be playing a big part in what he's thinking. He will be missing out on that," Grant concluded.
Article continues below advertisement