Prince Albert of Monaco All Smiles at Firstborn Son's Birthday Party After Silence Over Hurtful 'Illegitimacy' Claims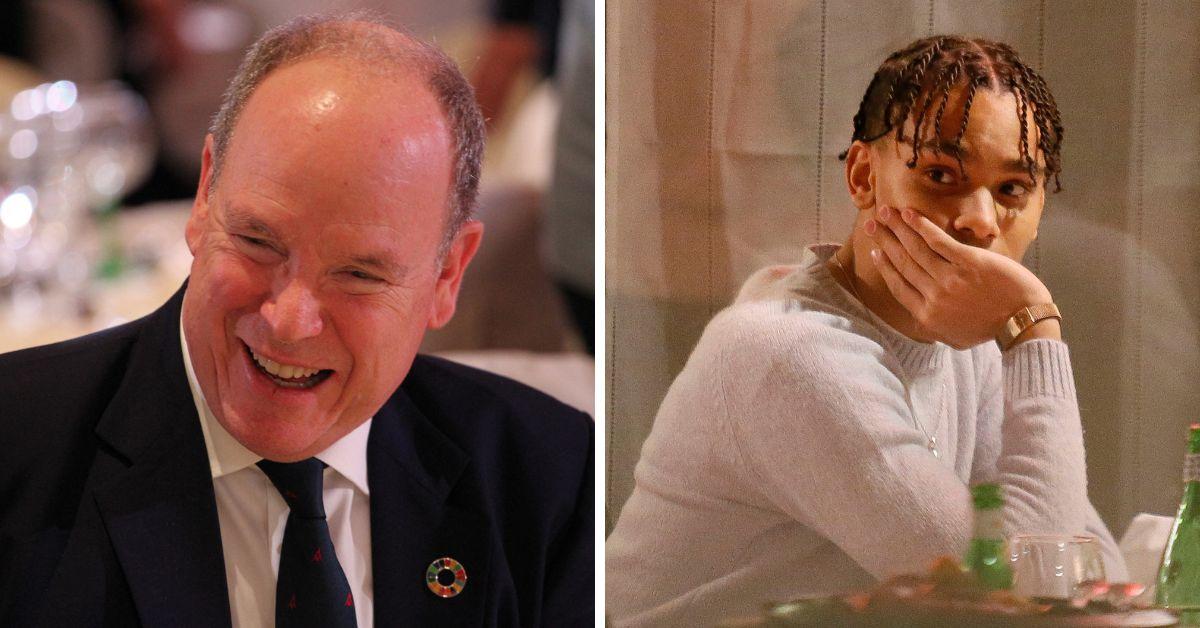 Prince Albert II of Monaco's first son, Alexandre Grimaldi-Coste, just turned 20!
The college student was joined at his birthday celebration by his royal father and his mother, Nicole Coste, who wished her son a happy birthday on her Instagram account.
Article continues below advertisement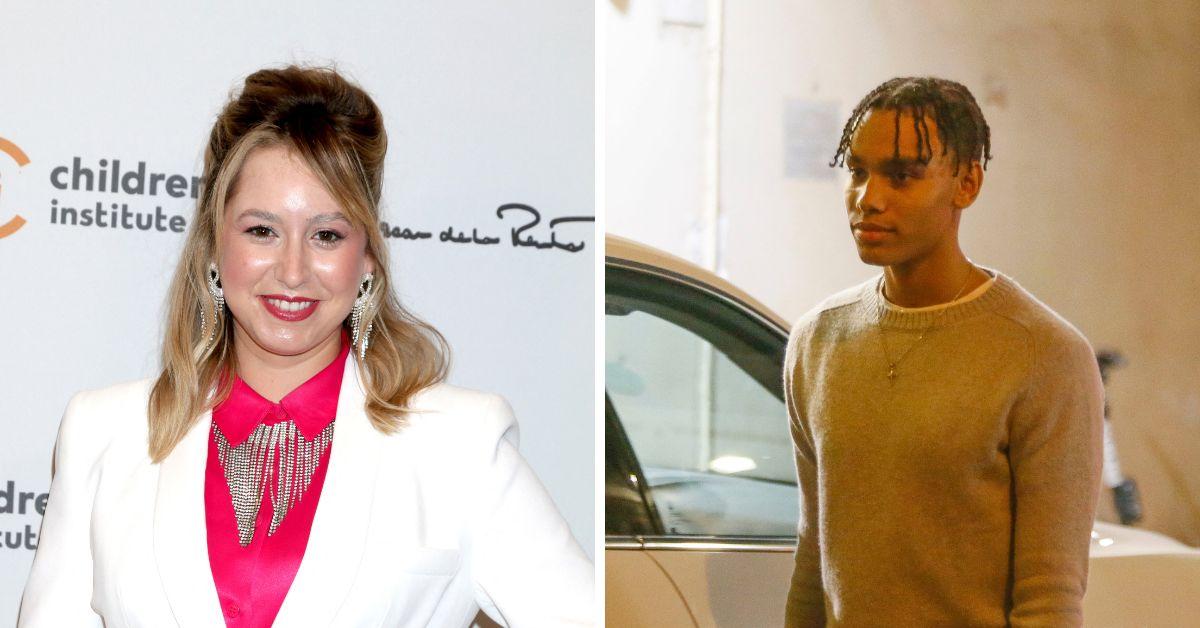 Alexandre is the Sovereign Prince of Monaco's second child, and based on male primogeniture laws in the tiny principality, the 20-year-old would have been eligible to one day succeed him. Since Albert and Nicole never married, he is ineligible for the throne.
This has led to what the university student has called "hurtful" online remarks labeling him as "illegitimate," which is an archaic term used to describe children born out of wedlock, specifically in royal houses. Alexandre has one other non-royal sibling, Jazmin Grace Grimaldi, who is Albert II's first child with food server Tamara Rotolo.
Jazmin, now an actress, also celebrated her half-brother's special day by taking to social media, writing: "My prince turns 20 today! Love you more than words! Happy birthday, brother!" Both are said to be close to their royal brother and sister, Hereditary Prince Jacques and Princess Gabriella — Albert II's children with Princess Charlene.
Article continues below advertisement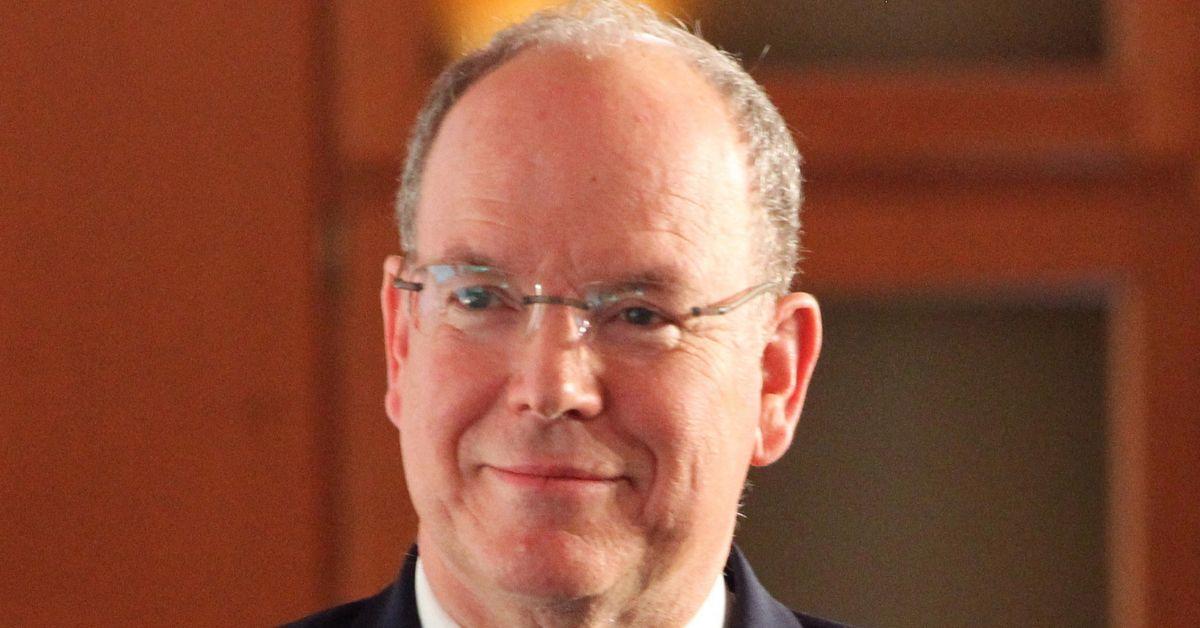 Despite being close to his father, Monaco's head of state has not stepped forward to address the harassment against his son. "When I was born, neither of my parents were in another marriage, and they did not commit adultery. Using that word [illegitimate] is insulting! I hope no one believes the lies conveyed on the internet," Alexandre told a publication.
"One bears the name of one's father when one has been recognized since birth. I had voluntary recognition from my father when I was a baby. Not from a judge or the press who have forced him to," Albert II and Nicole Coste's son added.
Article continues below advertisement
Although he will never assume the throne, the pupil is committed to not letting the insulting comments bring him down. Many commentators have commented on his striking good looks and suggested that he look into modeling.
"My father is a prince and head of state — I personally cannot imagine myself marching on a podium. On the other hand, if a prestigious brand asks me to be its ambassador and its image suits me, why not?" Alexandre concluded.
Article continues below advertisement
Hello! reported on Alexandre Grimaldi-Coste's birthday.