Royally Brushed-Off: Meghan Markle Ignores David Beckham Football Match Invite Amid 'Awkward' Feud Rumors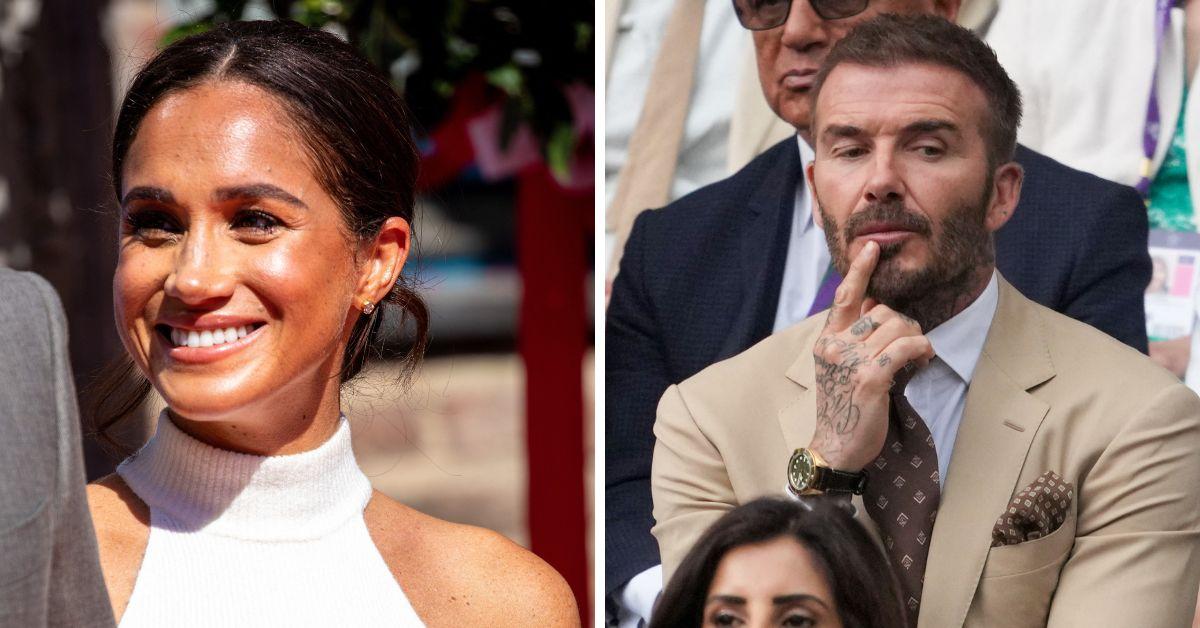 Meghan Markle's feud with David and Victoria Beckham has intensified despite Prince Harry's attempt to reconcile with the soccer icon. The Duke of Sussex reportedly accepted David's invitation to watch the match between Inter Miami and the Los Angeles Football Club, but his Duchess nor Victoria were nowhere to be seen.
Article continues below advertisement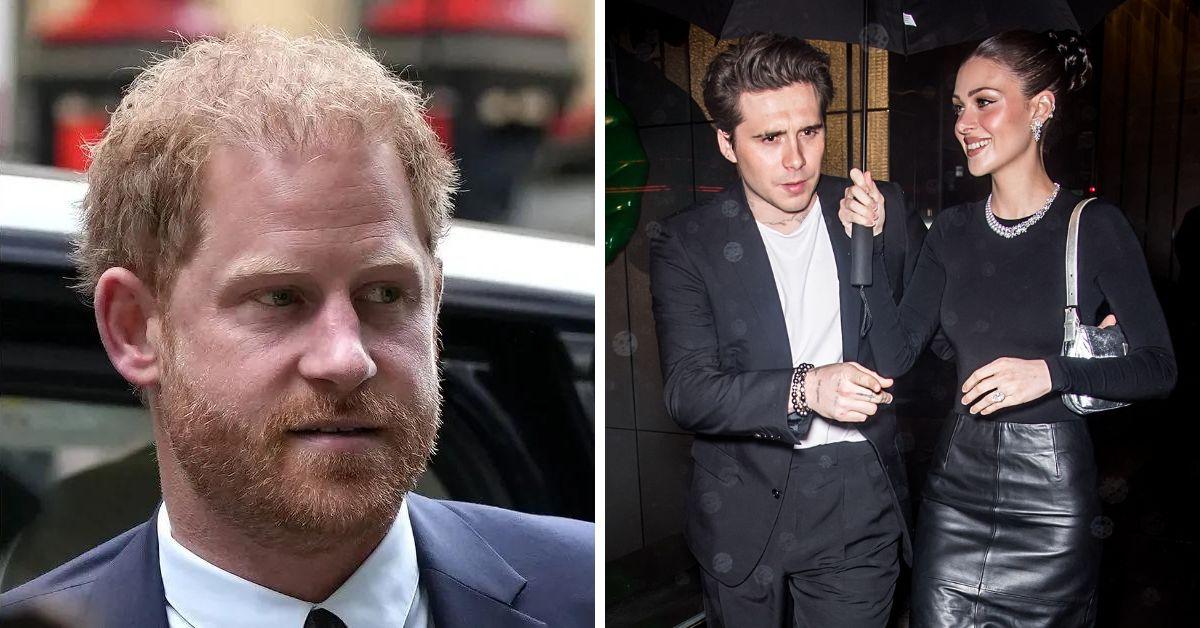 Perhaps the fiery-haired prince only attended to make a statement since he passed by David's son, Brooklyn Beckham, and his wife, Nicola Peltz, but did not acknowledge either of them.
It was reported that the soccer legend invited both royal rebels to the game in an apparent bid to heal the rift that had developed between the former friends. The Duke and Duchess became close to the sports star and former Spice Girl in 2018, when the actress was engaged to and later married Harry. However, a rift soon developed when Meghan speculated that the British power couple were "leaking stories to the press" about her and her prince.
When the news reached the Beckhams, David was alleged to have been "absolutely bloody furious" at Meghan's claims. "Any making up now is highly unlikely" between the couples, an anonymous source stated.
Article continues below advertisement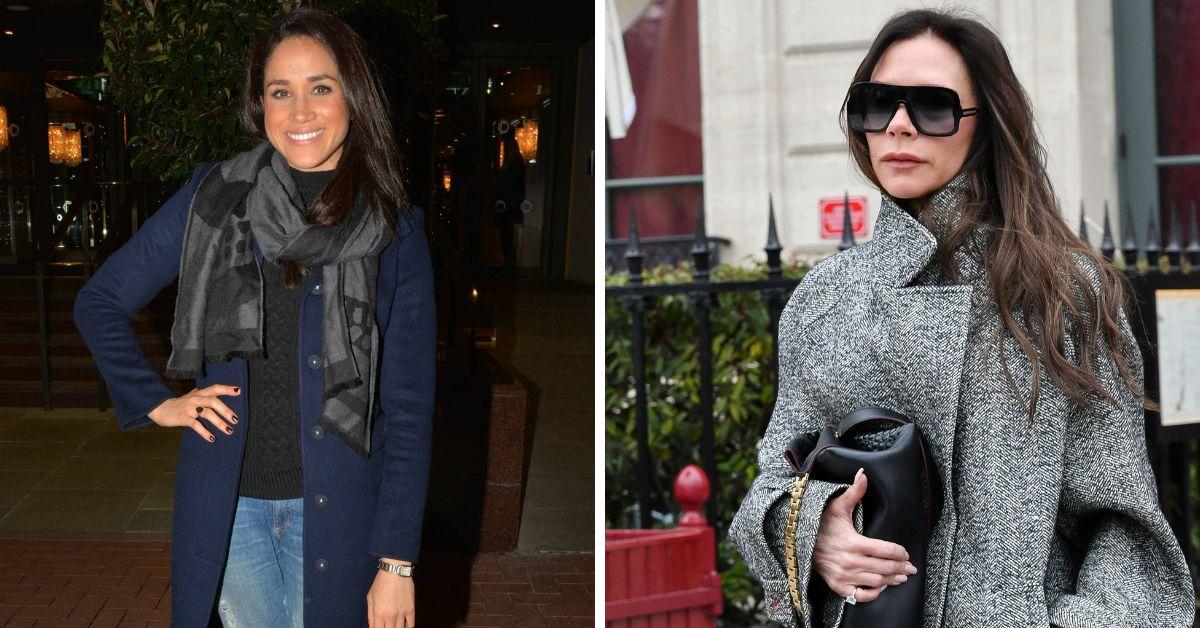 To add insult to injury, it was further reported that the Suits star was simply "milking her relationship" with Victoria, whom she was apparently infatuated with when she first met the footballer's wife in 2013.
Once the actress was on her way to becoming a British royal through Harry, the friendship quickly eroded. "She took them for a ride. She lived in their house. She got free clothes. She did everything she could to milk them and then dump them," royal expert Tom Bower alleged. The royal biographer also shared that Meghan was afraid the U.K. stars would "overshadow her" as she built up her royal profile.
Article continues below advertisement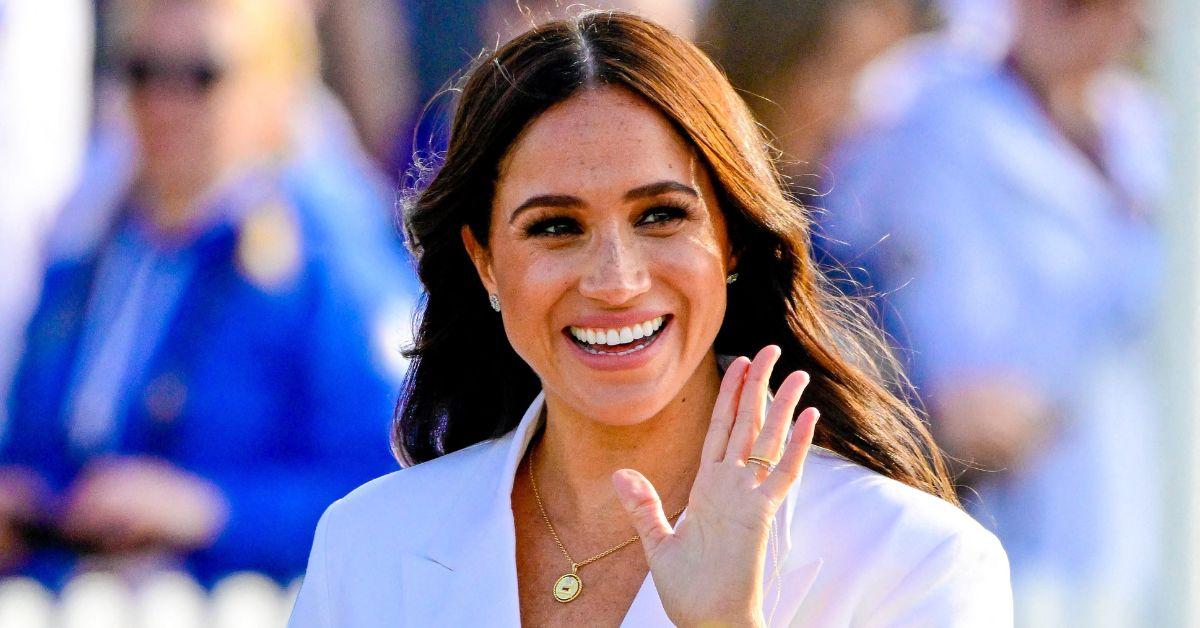 Lizzie Cundy, who was ghosted by Meghan when she became royal, offered insight into how the future Duchess of Sussex cultivated a friendship with Victoria after meeting her.
"Meghan is saying that Victoria leaked stories," Lizzie stated. "The second time I saw Meghan, Victoria was at the event, and I've never seen anyone squeal quite like it. Meghan was so thrilled and excited to see Victoria Beckham. She went, 'Oh my God, that's Victoria Beckham!'"
Article continues below advertisement