Prince William & Kate Middleton Are In 'A Bit Of An Argument' Over Prince George's Role At King Charles' Coronation, Expert Claims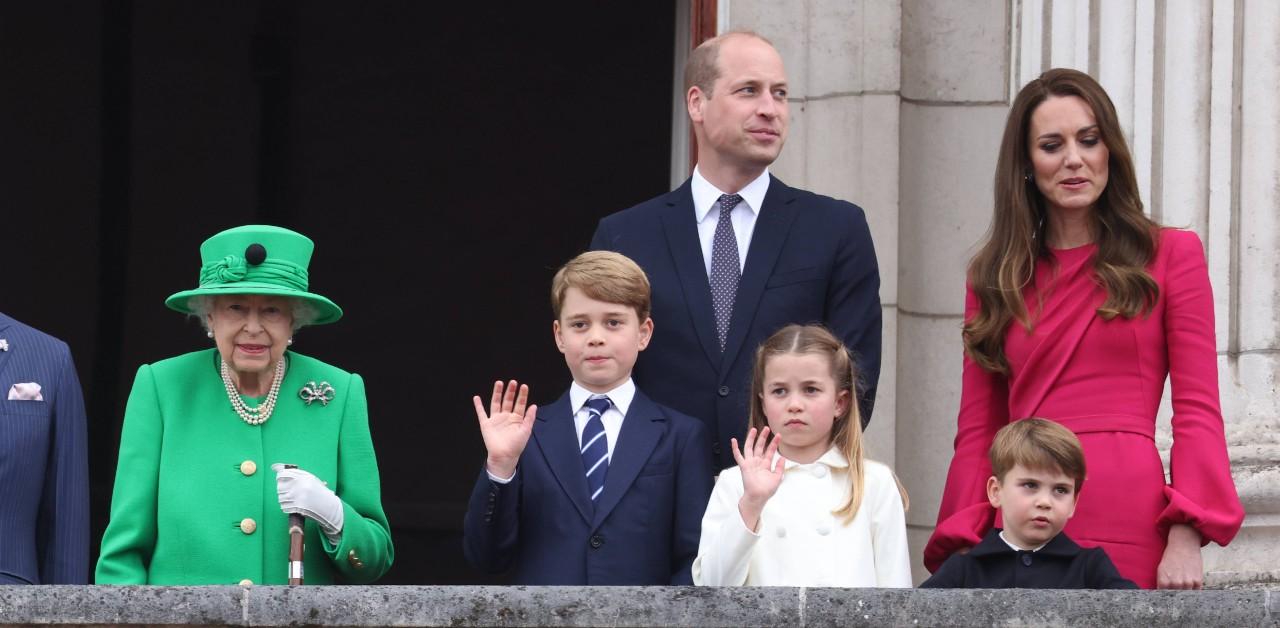 Prince William and Kate Middleton are proud parents to three children, but the couple is reportedly arguing over their eldest son, Prince George. George — like his father — is the heir to the British monarchy, but his role in King Charles' coronation might be too much for a 9-year-old to handle.
Article continues below advertisement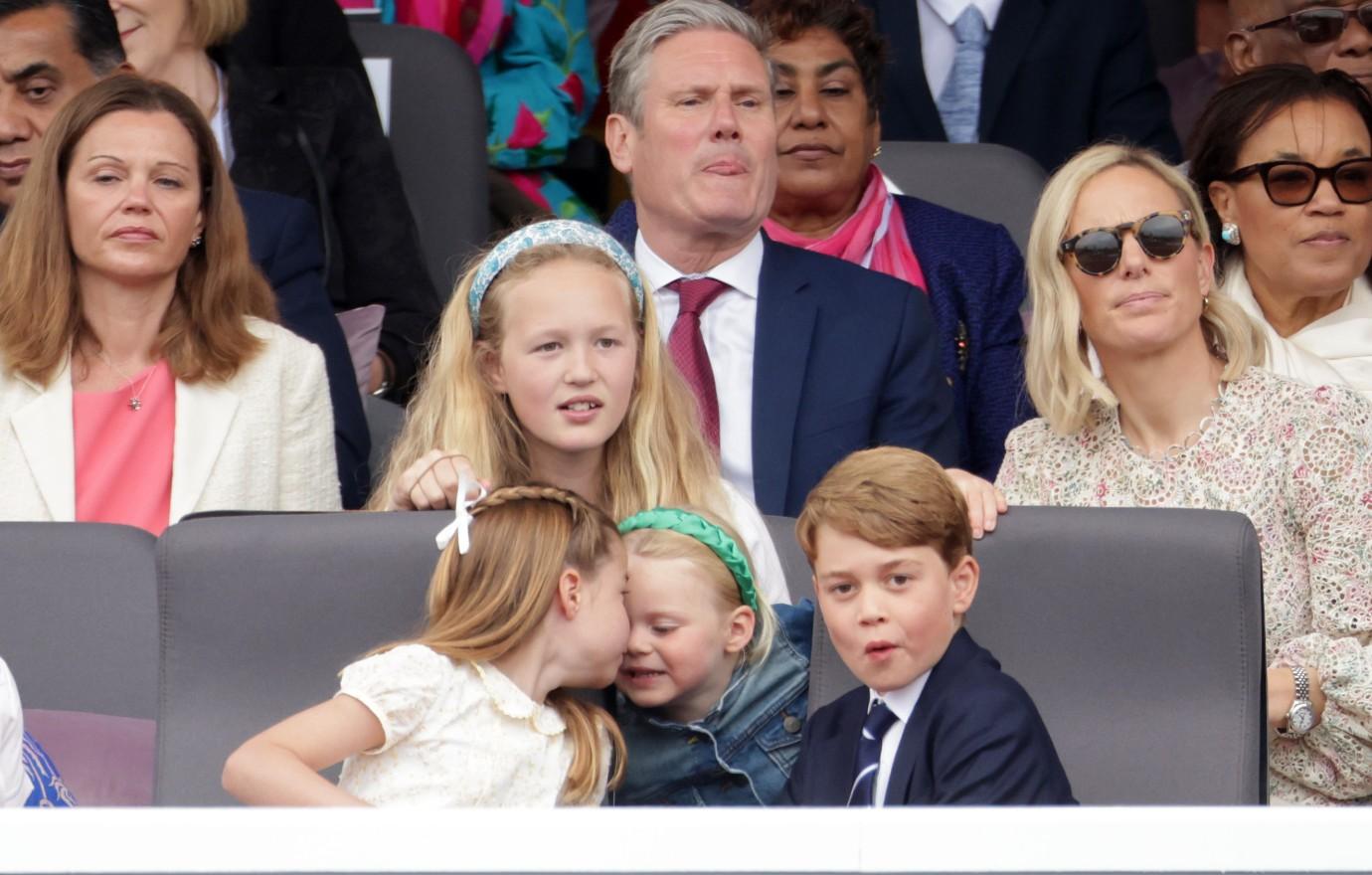 Royal expert Tom Quinn analyzed the possible concerns both William and Kate have surrounding Charles' big day. "I've heard from my contacts that there is a bit of an argument going on about whether George should play a more formal role," the author shared in an interview. "I've heard that Kate and William are worried that it will be too much for him."
"It's almost an echo of the way William and Harry were sometimes made to attend formal occasions that they shouldn't have been made to attend — most famously, the funeral of their mother, and walking behind her coffin at their age," Quinn added.
Article continues below advertisement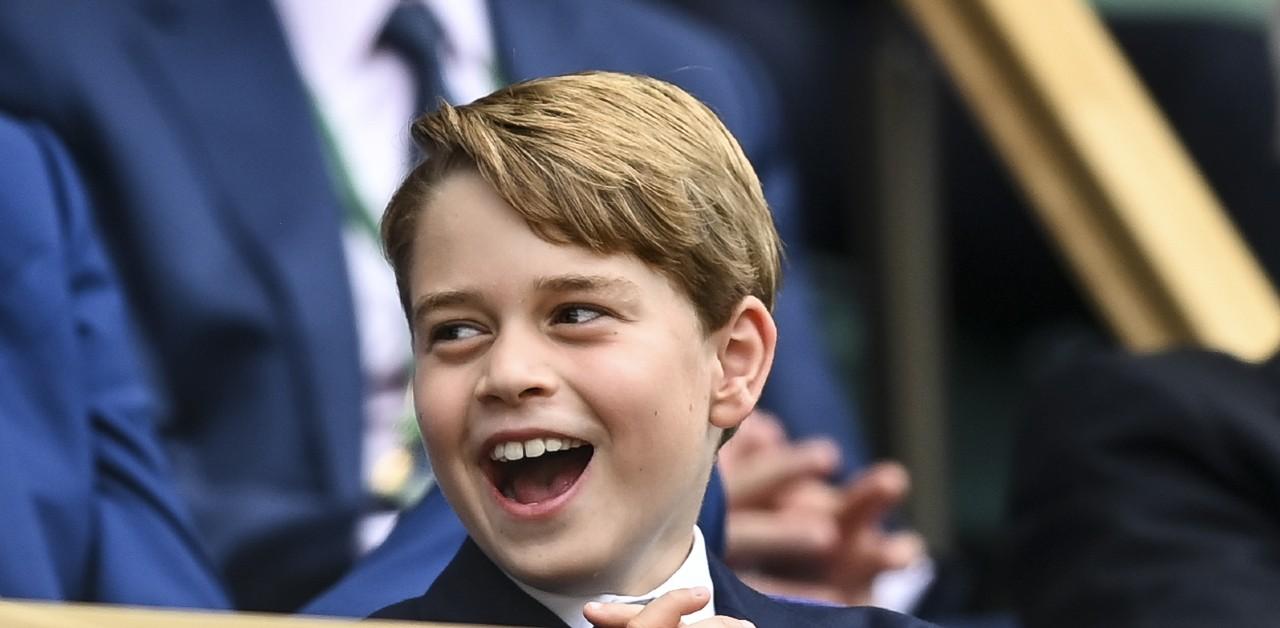 While Quinn shared his thoughts on the possibility of George attending Charles' crowning, the writer discussed the judgment His Majesty received following Princess Diana's death. "A lot of people criticized that and said that it was a horrible thing to make two boys that young, and especially Harry, do," Quinn explained of Prince Harry and Prince William. "So I think people are remembering this and thinking, 'Well hang on a minute, if George is some sort of a pageboy, or has a similar role at the Coronation, is that going back too far towards the traditional roles?'"
Article continues below advertisement
Considering William and Kate's focus on providing a sense of normalcy for their kids, Quinn doesn't believe George will have a major role at the event.
"So I've heard that there is a debate going on quite fiercely at the moment about how to do that. And, as far as I've heard, it hasn't been decided yet," Quinn said while noting that the youngster's responsibilities "won't be too prominent."
Aside from their apprehension surrounding George and the enthroning, The Royal Observer previously reported William and Kate were thinking of leaving Prince Louis, 4, at home due to his age.