Prince Harry Reveals William Was 'Seething' With 'Rage' After King Charles' Team 'Planted' Bad Press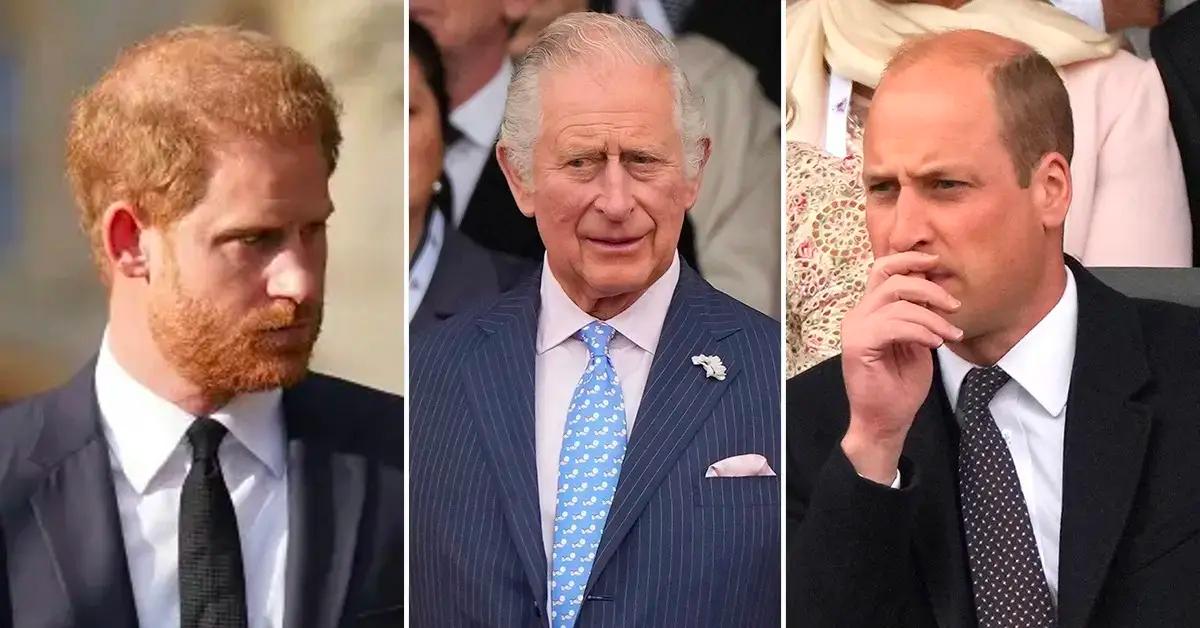 Article continues below advertisement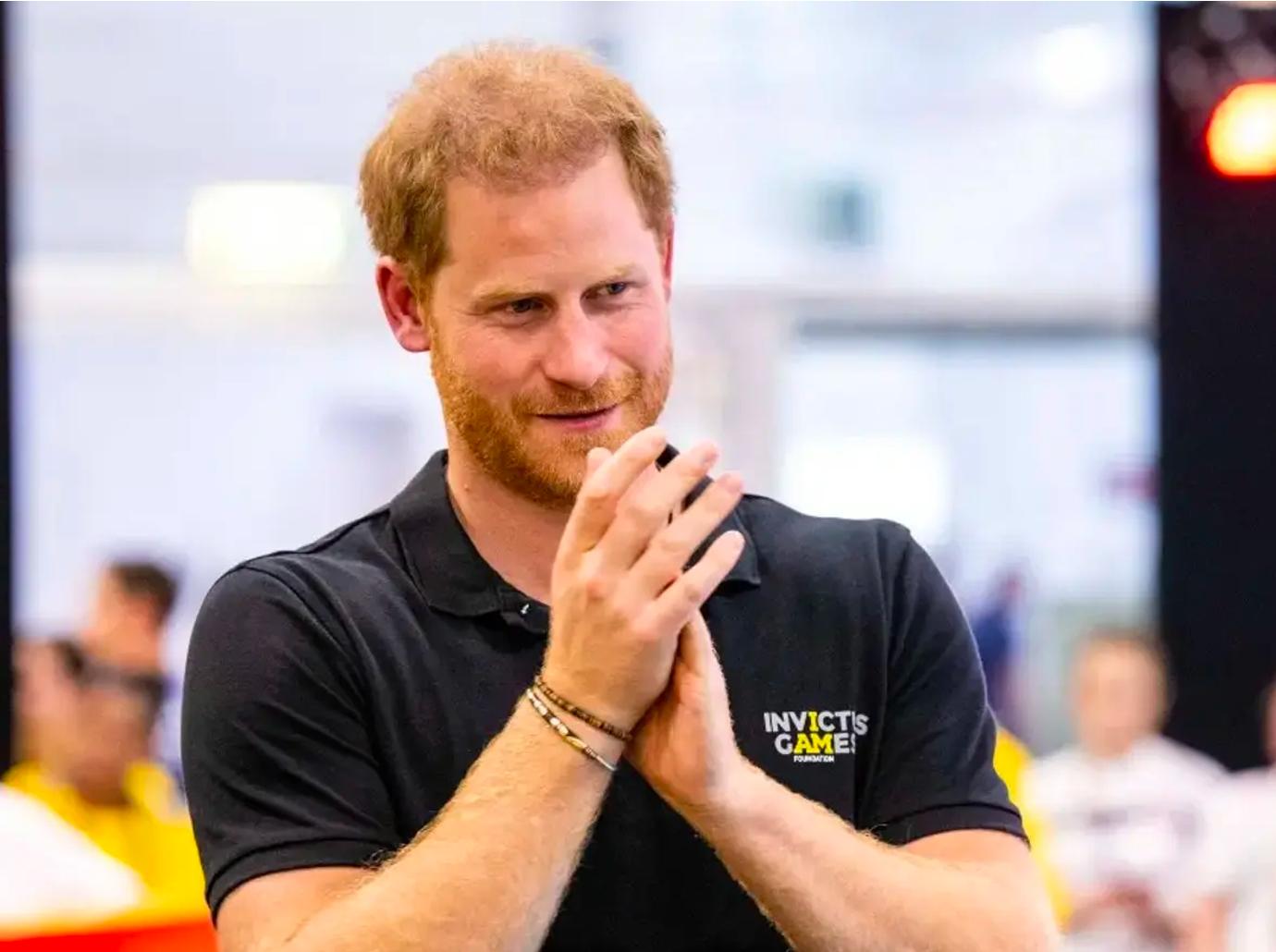 Harry remembered the Prince of Wales' "upset" tone, as he was "talking too fast" with a flood of emotions, according to a leaked excerpt from the tell-all transcript — which is set to hit the shelves on Tuesday, January 10.
PRINCE HARRY BELIEVES PRINCESS DIANA 'WOULD BE SAD' OVER HIS FEUD WITH PRINCE WILLIAM — WATCH
After the phone conversation, which took place in 2019, Harry began to do some digging and discovered one "gung-ho" member of King Charles' communication team "devised and launched a new campaign of getting good press" for His Majesty and the Queen Consort, despite the positive news coming "at the expense of bad press" for both Prince William and his brother.
Article continues below advertisement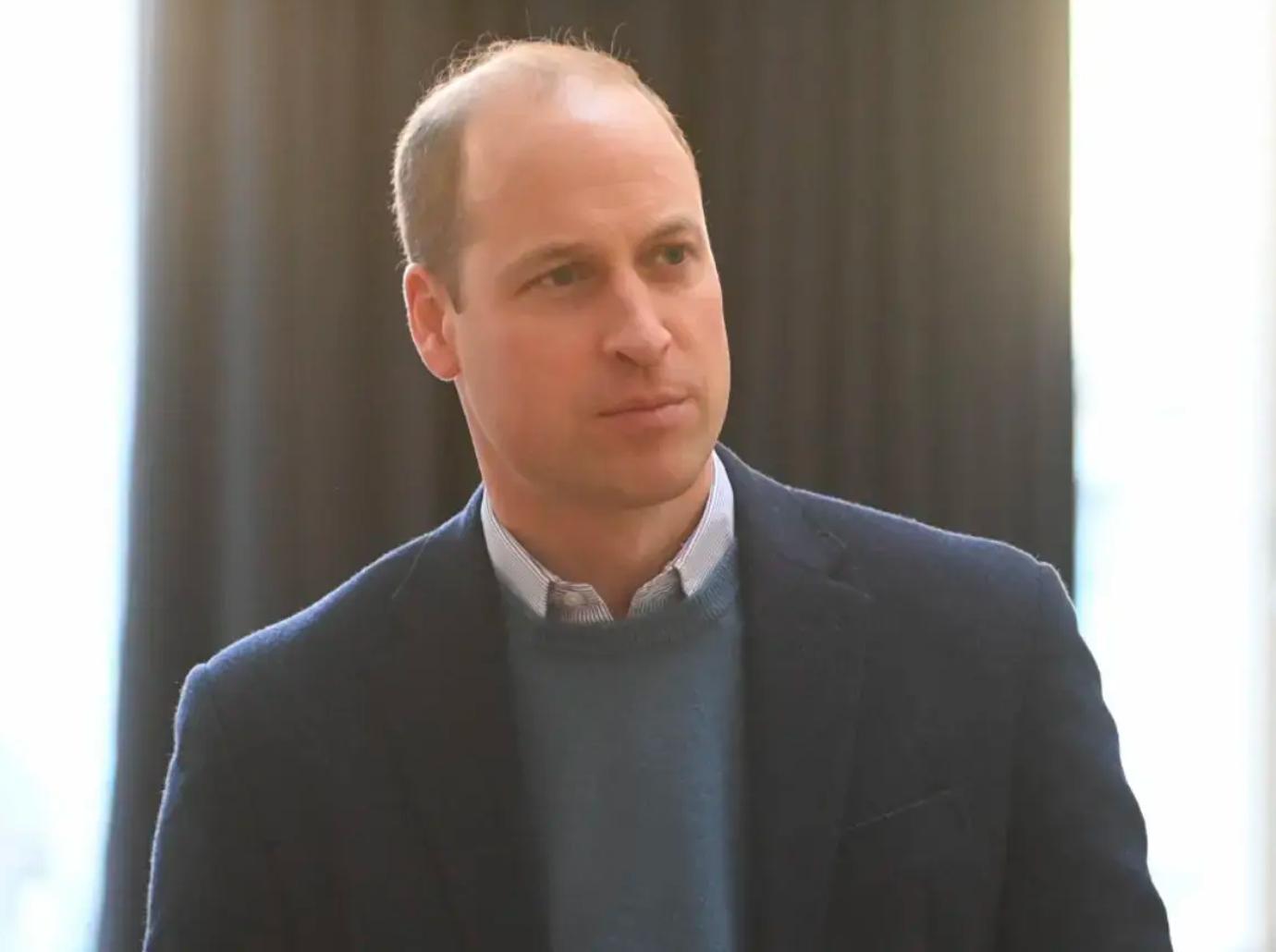 "They've done this to me for the last time," the heir to the throne insisted on the call, as the 40-year-old noted he "wasn't going to take it anymore."
Of course, Harry understood the frustration with seeing his family's name twisted into bad press all too well, and decided to accompany William to confront King Charles about the situation.
Article continues below advertisement
"Pa instantly got upset. He began shouting that Willy was paranoid. We both were," the 38-year-old military veteran wrote. "Just because we were getting bad press, and he was getting good, that didn't mean his staff was behind it."
And despite their father's excuses, Harry remained stern on his stance, admitting the brothers had "proof" King Charles' staff was to blame for the negative press.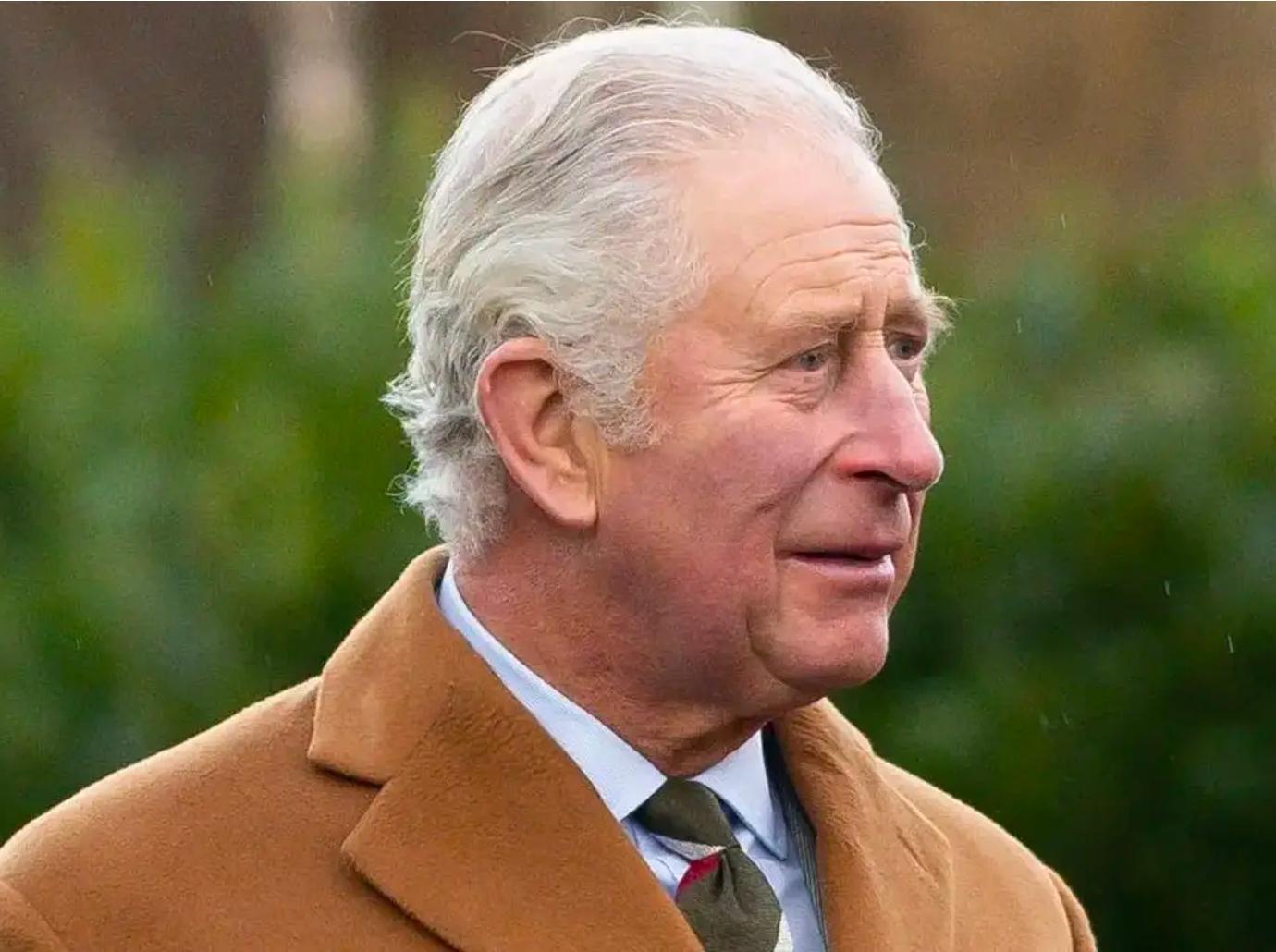 Article continues below advertisement
William also quickly took his anger out on Harry and began to spew harsh opinions on his younger brother's marriage to Meghan Markle.
"He was going on and on and I lost the thread. I couldn't understand and I stopped trying," Harry confessed of the upsetting twist of fate. "I fell silent, waiting for him to subside."
Us Weekly obtained an excerpt from Prince Harry's memoir, Spare.