Prince Harry Lashes Out About James Hewitt Rumors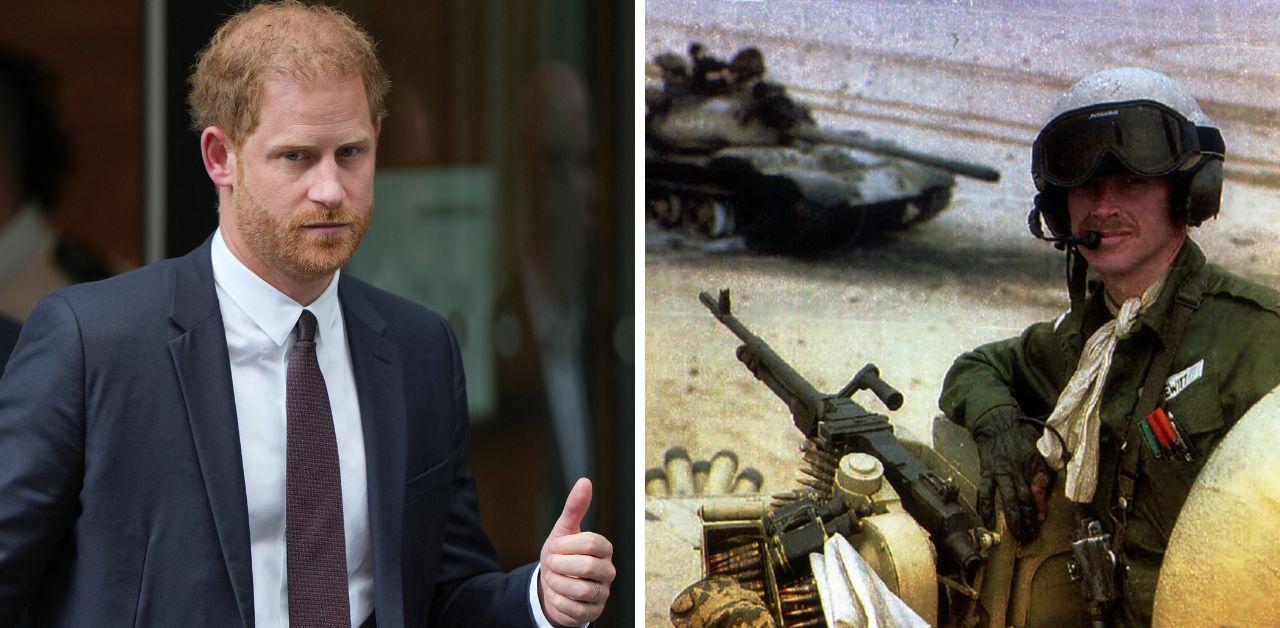 No topic was off limits for Prince Harry during his Tuesday, June 6, court appearance. In his lengthy witness statement, the Duke of Sussex addressed the existing rumors surrounding his paternity, and how British news sources fueled the public's speculation of Harry's birth and Princess Diana's relationship with James Hewitt.
Article continues below advertisement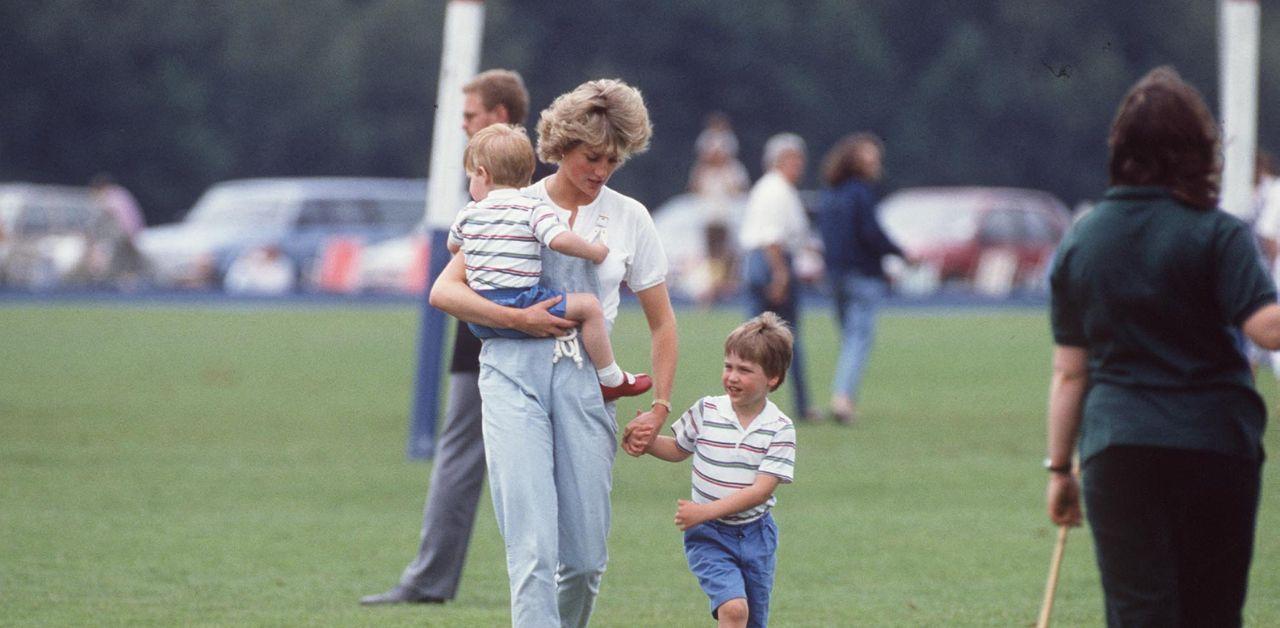 Harry accused the publisher of the Daily Mirror of attempting to strip him of his birthright, asa they claimed King Charles was not his father.
The constant headlines published about Harry potentially not being tied to the crown caused intense sadness.
"They were hurtful, mean and cruel. I was always left questioning the motives behind the stories," Harry passionately shared. "Were the newspapers keen to put doubt into the minds of the public so I might be ousted from the royal family?"
Article continues below advertisement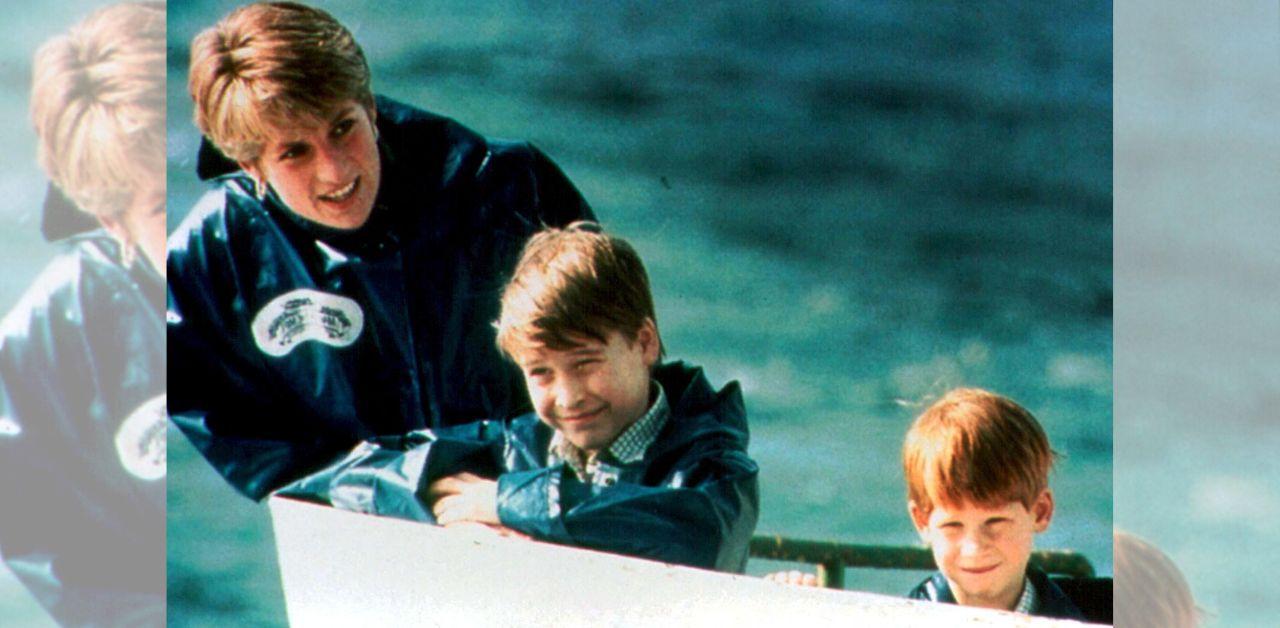 Harry later explained that his mother hadn't met the military officer until after his birth, which ultimately disproved the theory that Harry was biologically a Hewitt. "Numerous newspapers had reported a rumor that my biological father was James Hewitt, a man my mother had a relationship with after I was born," the veteran said.
"At the time of this article and others similar to it, I wasn't actually aware that my mother hadn't met Major Hewitt until after I was born," he added.
Article continues below advertisement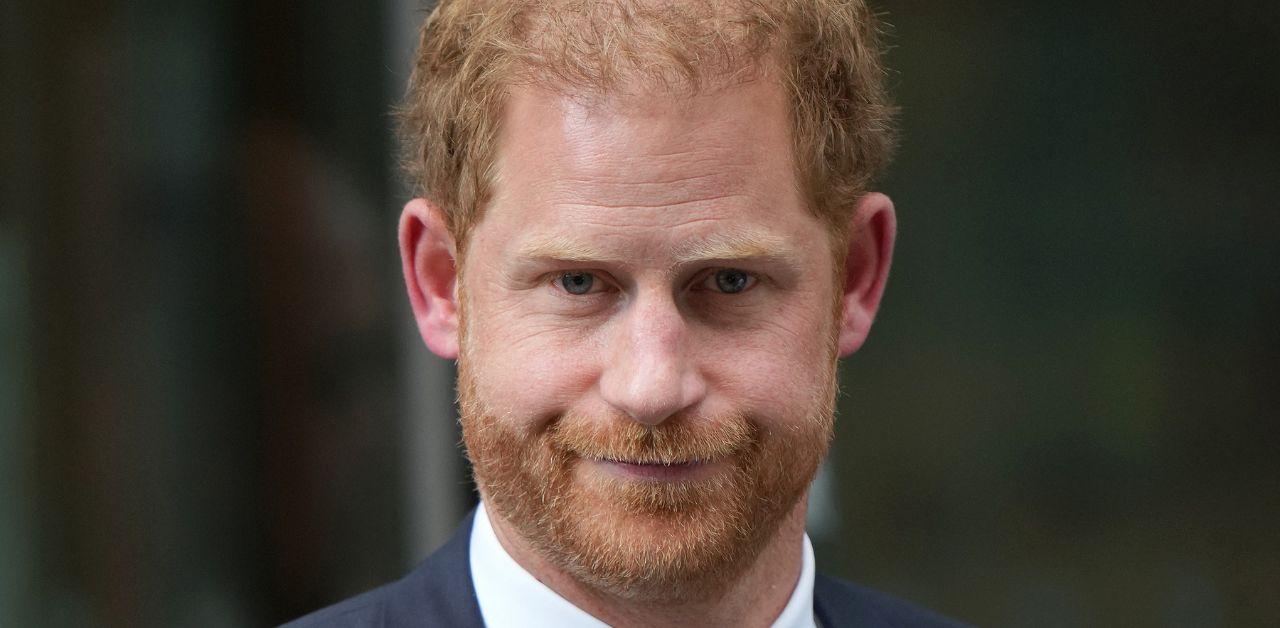 Aside from the desire to make the public believe Harry is Diana and Hewitt's kid, the Spare author believes his legal battle will transform the integrity of reporting and raise the journalistic standard.
"In my view, in order to save journalism as a profession, journalists need to expose those people in the media that have stolen or highjacked the privileges and powers of the press, and have used illegal or unlawful means for their own gain and agendas," Harry stressed. "In the same vein, I am bringing this claim, not because I hate the tabloid press or even necessarily a section of it, but in order to properly hold the people who have hijacked those privileges, which come with being a member of the press, to account for their actions."