Prince Harry Scolded by Judge Over Attending Daughter's Birthday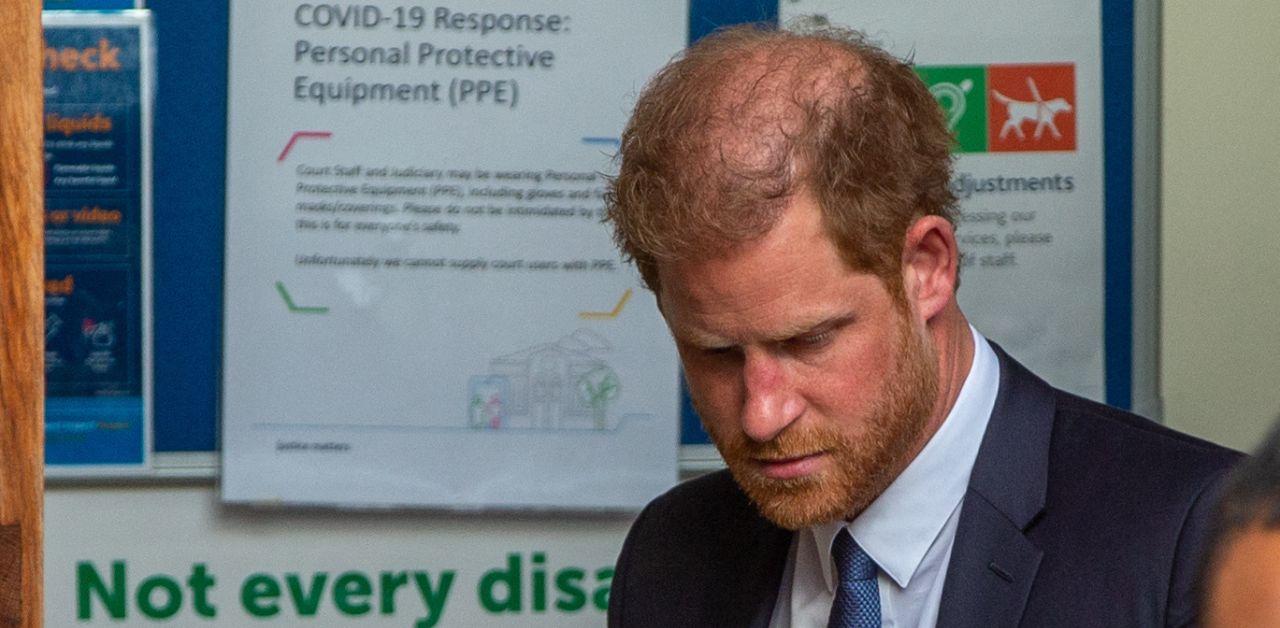 Prince Harry is continuing his legal battle against the tabloid industry, but the Duke of Sussex annoyed the judge after he decided to skip his scheduled appearance on Monday, June 5.
Article continues below advertisement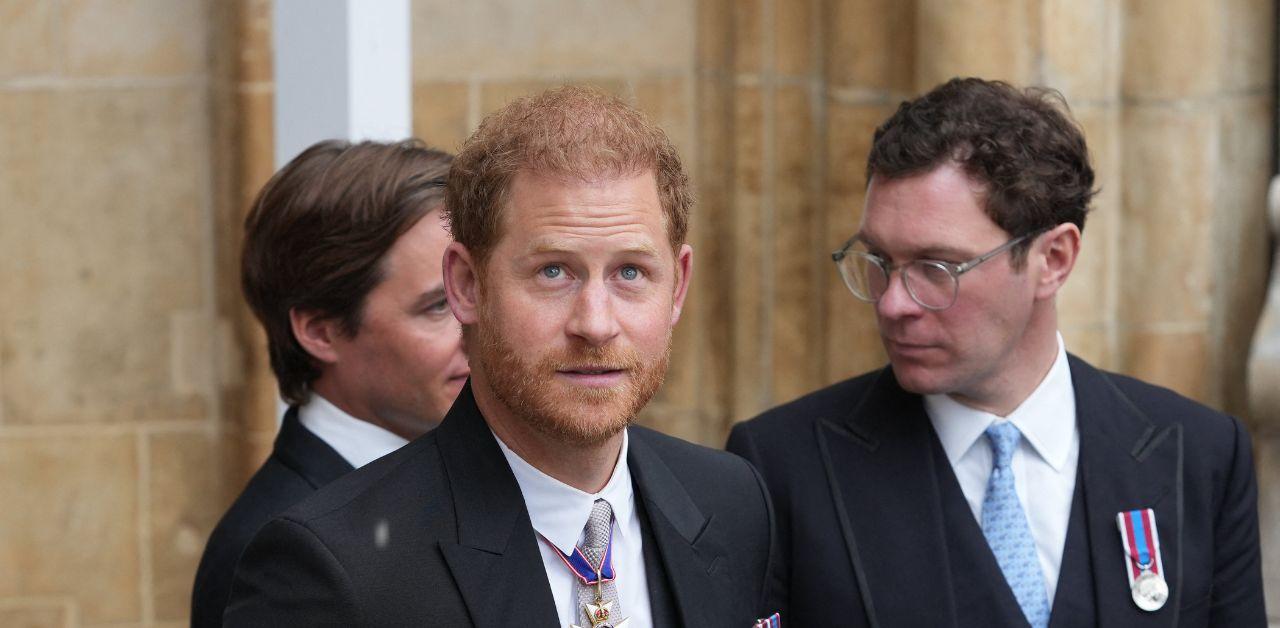 Harry's attorney David Sherborne defended his client's absence, but the explanation wasn't enough. "The Duke of Sussex is attending tomorrow to give evidence. He flew yesterday evening from Los Angeles. He was attending his daughter's birthday," the legal representative said.
"Obviously he is in a different category to the three other defendants because he has to make travel arrangements as such and security arrangements as such," the professional continued.
Sir Timothy Fancourt wasn't impressed, admitting he was "a little surprised" and shared the reasoning behind asking the Spare author to make an appearance. "That's why I directed that the first witness should be available. It's a matter for the defendant whether they open [make an opening speech] at all."
Article continues below advertisement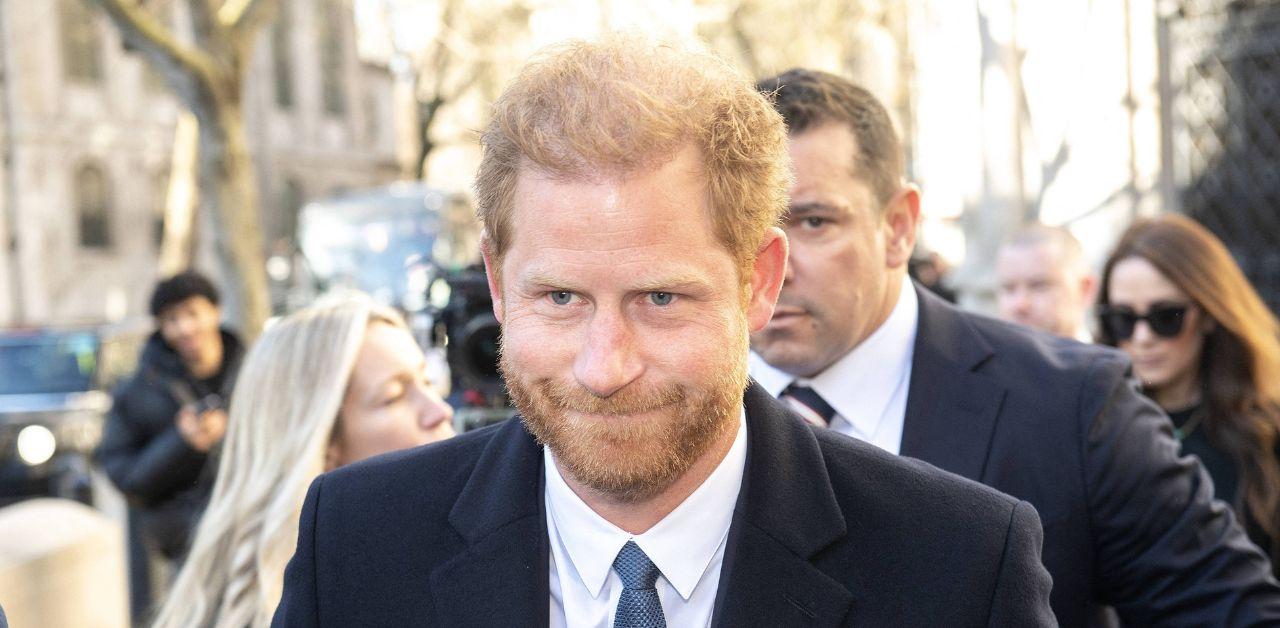 Although Harry was unable to present his evidence in court, he is expected to return to the U.K. on Tuesday, June 6. The father-of-two celebrated his youngest child on Sunday, June 4, making it impossible to be in court early on June 5.
"Harry's desire to be a present parent has made his most recent trips to his home country a hassle," his legal representative said.
A few weeks prior, the Archewell cofounder rushed out of Westminster Abbey after King Charles' coronation to return home to America and celebrate his son's natal day.
Article continues below advertisement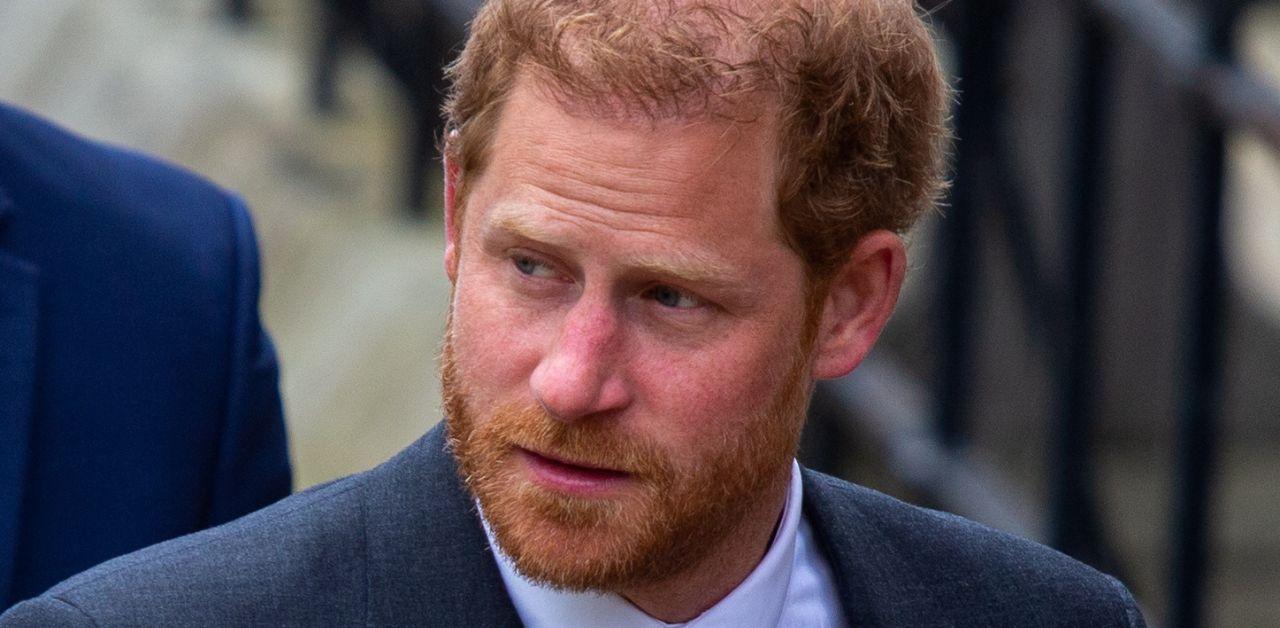 Harry joins a group of British celebrities accusing Associated Newspapers of breaking the law in order to obtain information on them. For the veteran, he's also claimed the press caused him extreme emotional distress and greatly impacted his romantic partnerships.
"Every time he was in a relationship, or even a rumored relationship, that whole person's family, and often their friends, would be 'dragged into the chaos' and find themselves the subject of unlawful activity on the part of MGN," court documents revealed. "There was nowhere that was 'off limits' for MGN's newspapers, whose journalists even managed to book into a hotel in Bazaruto, a small island off the coast of Mozambique when the [Duke of Sussex] and Ms. Davy tried to escape there and enjoy some peace and quiet."
Newsweek reported on Harry's court drama.