Prince Harry Ignores Brooklyn Beckham and Nicola Peltz Amid Rumored Feud With Victoria and David Beckham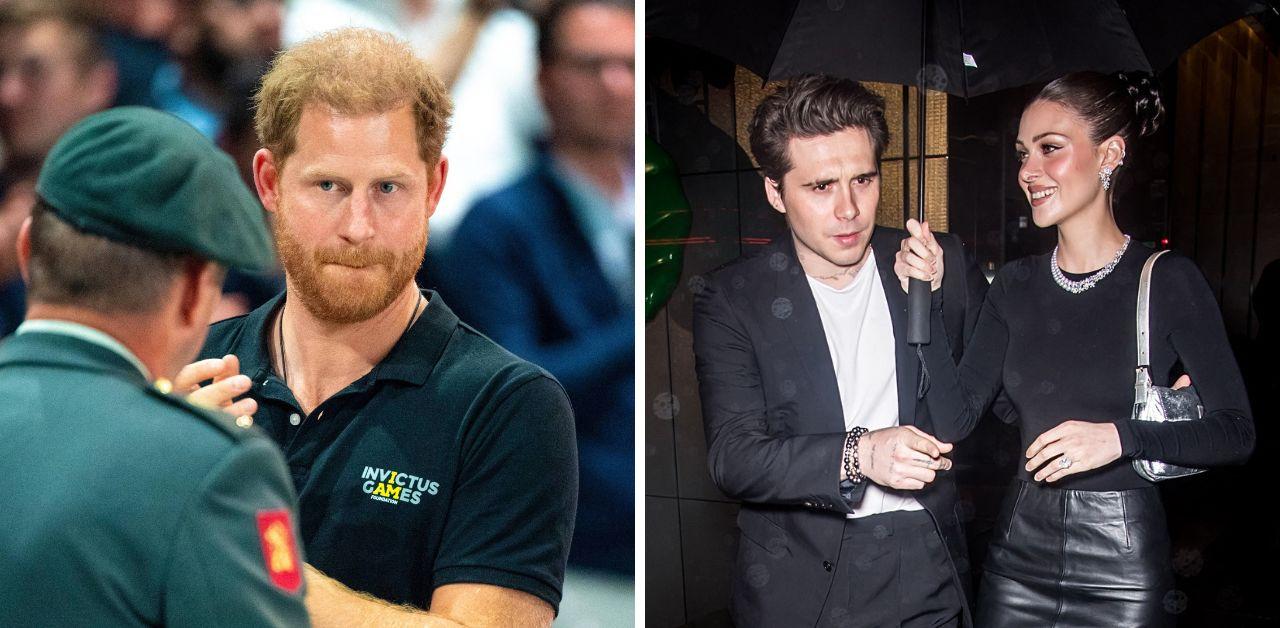 Prince Harry attended a soccer game in Los Angeles, California, and cameras caught the Duke of Sussex avoiding Brooklyn Beckham and Nicola Peltz. Harry was seen at in the stadium lobby during the Inter Miami v Los Angeles FC game, and in video footage, the American-based royal walked past David and Victoria Beckham's son and daughter-in-law.
The sports icon is a partial owner of the American sports team, but it's unclear if the Duke of Sussex traveled to support the Beckhams or player Lionel Messi, whom he met with after the game.
Article continues below advertisement
Harry's reasoning for going to the public outing wasn't confirmed, but in July, anonymous insiders revealed that the prince and the Beckham's friendship was strained.
The Royal Observer previously reported that Harry and his wife, Meghan Markle, accused the British power couple of leaking stories to the press.
An anonymous source claimed the assertion made David "absolutely bloody furious."
"Any making-up now is so unlikely," they added.
Article continues below advertisement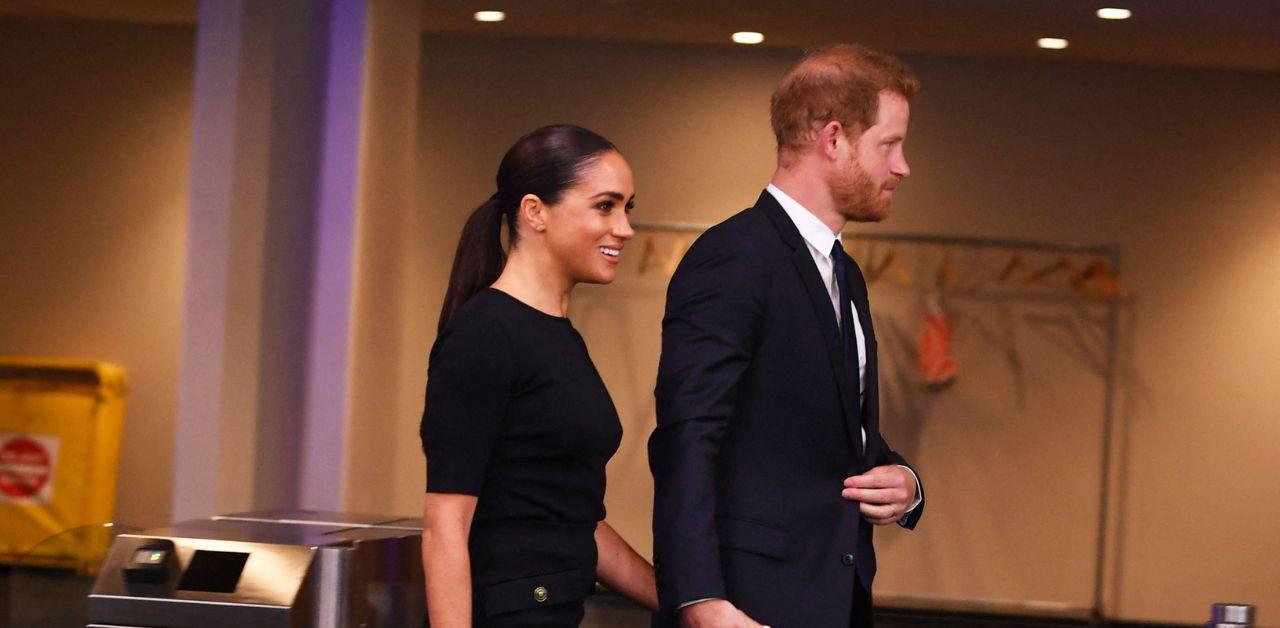 Meghan's ex-friend Lizzie Cundy slammed the Duchess of Sussex for her fallout with the A-listers.
"Meghan is saying that Victoria leaked stories," Cundy shared. "The second time I saw Meghan, Victoria was at the event and I've never seen anyone squeal quite like it, Meghan was so thrilled with excited to see Victoria Beckham. She went 'Oh my God, that's Victoria Beckham!'"
Article continues below advertisement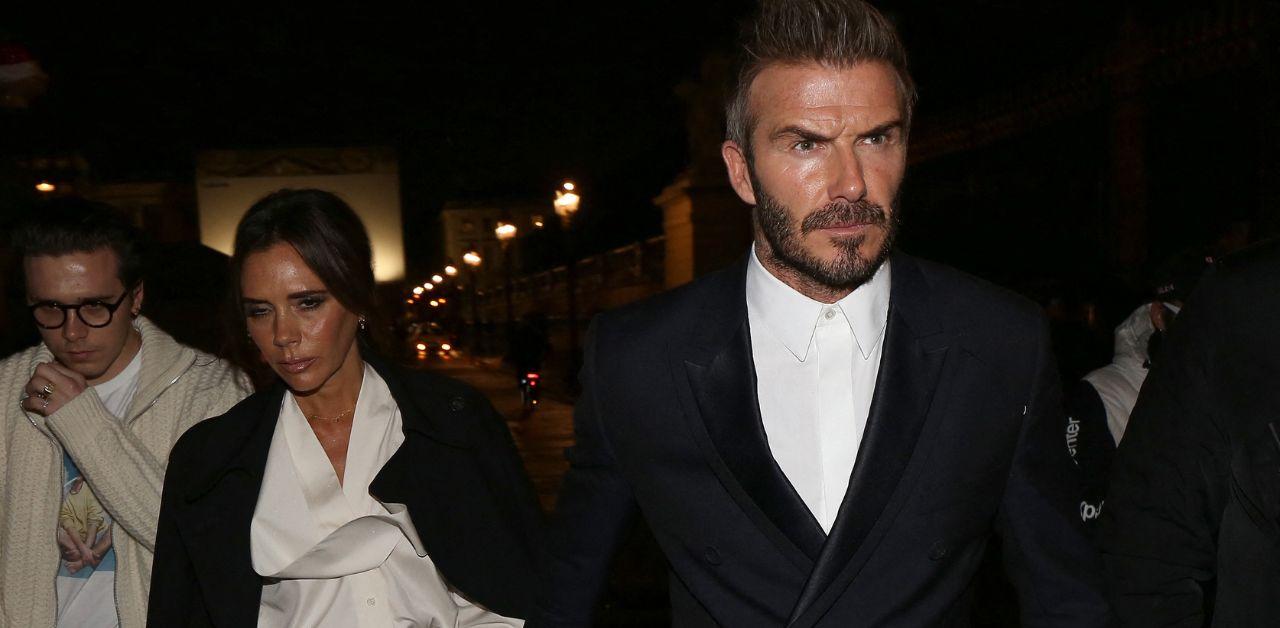 Cundy later claimed that the Suits star was a superfan of the Spice Girls member.
"It was crazy, I thought 'You've got to calm down and be cool.' Now Harry has apparently listened to Meghan claiming Victoria has done stories saying where Meghan was going to go," the former Bond girl shared. "There were places Victoria told Meghan to go to when she came to London and they started appearing in the press."
Article continues below advertisement
The socialite later explained that the Beckhams wouldn't have anything to gain by publishing private information about the Sussexes.
"This isn't the case, I was the one who knew Meghan before Harry and I saw the reaction to Victoria. She was a proper big fan, she let that show – Victoria doesn't need to leak stories, she doesn't need to do that," Cundy said. "If anything, Victoria and David are real family people, they don't like the way Meghan has trashed the royal family and her own father."