Meghan Markle & Prince Harry Claim Lilibet's New Title Is Her 'Birthright' After Being Snubbed By King Charles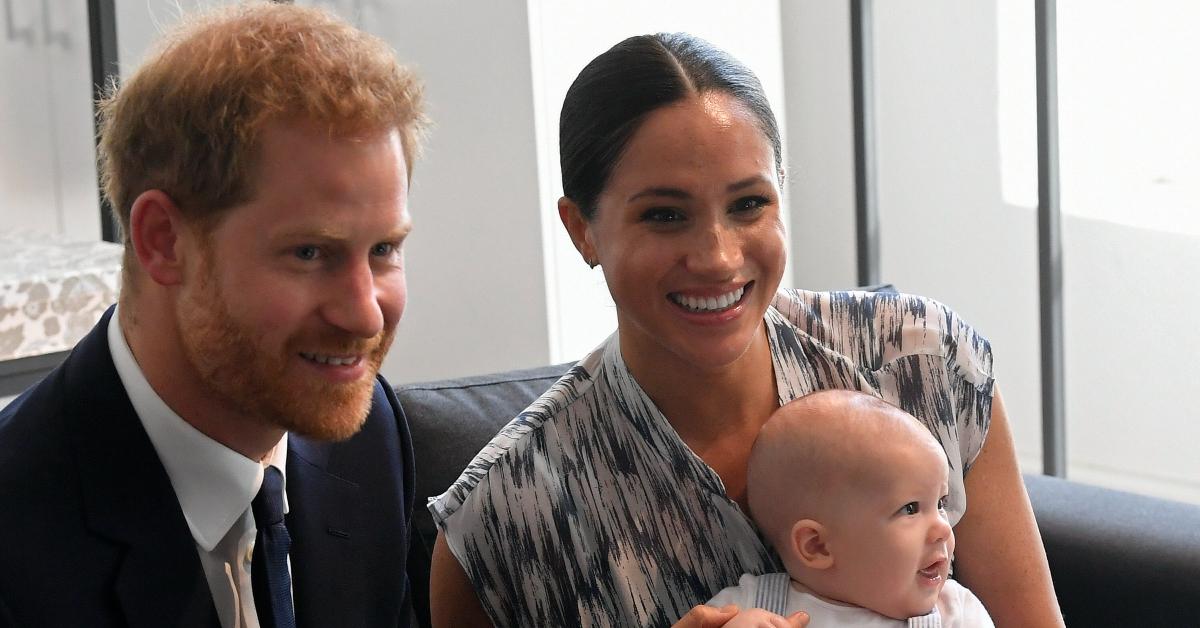 Meghan Markle and Prince Harry have clarified that despite their controversial relationship with the royal family, their kids will officially use Prince and Princess going forward. The couple announced that Lilibet was christened, and they ensured she was referred to as Princess Lilibet Diana.
Article continues below advertisement
Although the Sussexes have continued to critique the British monarchy, the pair made it clear that their little ones deserve their updated status. Along with Archie and Lilibet, the spouses have continued to go by Duke and Duchess of Sussex while promoting their Archewell brand and projects.
"The children's titles have been a birthright since their grandfather became Monarch. This matter has been settled for some time in alignment with Buckingham Palace," a rep said in a statement.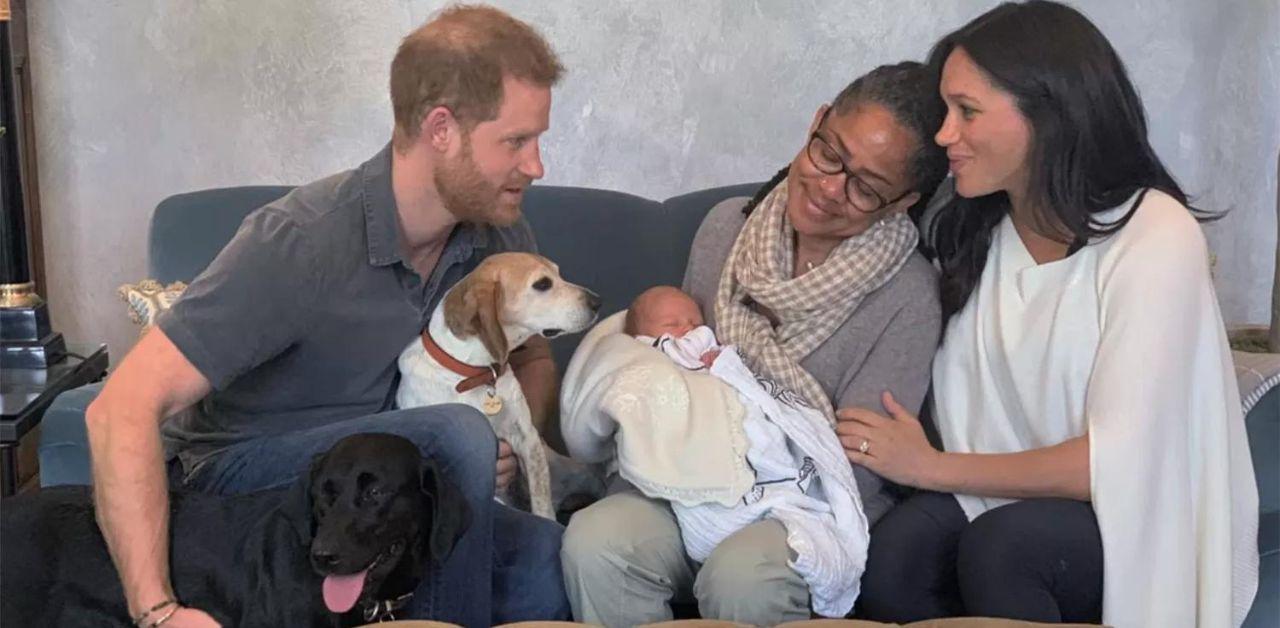 Article continues below advertisement
An insider claimed that the partners chose to give their youngsters the names in an attempt to honor their lineage. The twosome reportedly believed that both Archie and Lilibet should have the opportunity to go by prince and princess, but they have the option to drop the designation when they're older.
Article continues below advertisement
Whilst the doting parents used the baptism to publicize their offspring's distinction, King Charles and the rest of Harry's loved ones opted out of attending the event.
As The Royal Observer previously reported, His Majesty, Queen Consort Camilla, Prince William and Kate Middleton were all invited to participate in the religious sacrament. However, since the release of Spare and Charles evicting the Sussexes from Frogmore Cottage, it might be too soon for there to be a family reunion.
Article continues below advertisement
Harry and Meghan's use of royal names and their push for their kids to obtain a parallel status to their cousins have been questioned by the public since they left the U.K. The duo has given several interviews depicting their time in England as emotionally taxing, and Meghan alluded to racism negatively impacting her transition into the role of a duchess.
During a January interview with Anderson Cooper, the journalist questioned why Meghan and Harry continue to use their royal titles. "Why not renounce your titles as duke and duchess?" Cooper asked the former commander.
"And what difference would that make?" Harry shot back.
A rep and insider were quoted byThe Mirror.
Harry was interviewed by 60 Minutes.