Meghan Markle Fires Back At 'Ridiculous' Rumors She Leaked Letter To King Charles III About Royal Family's 'Unconscious Bias'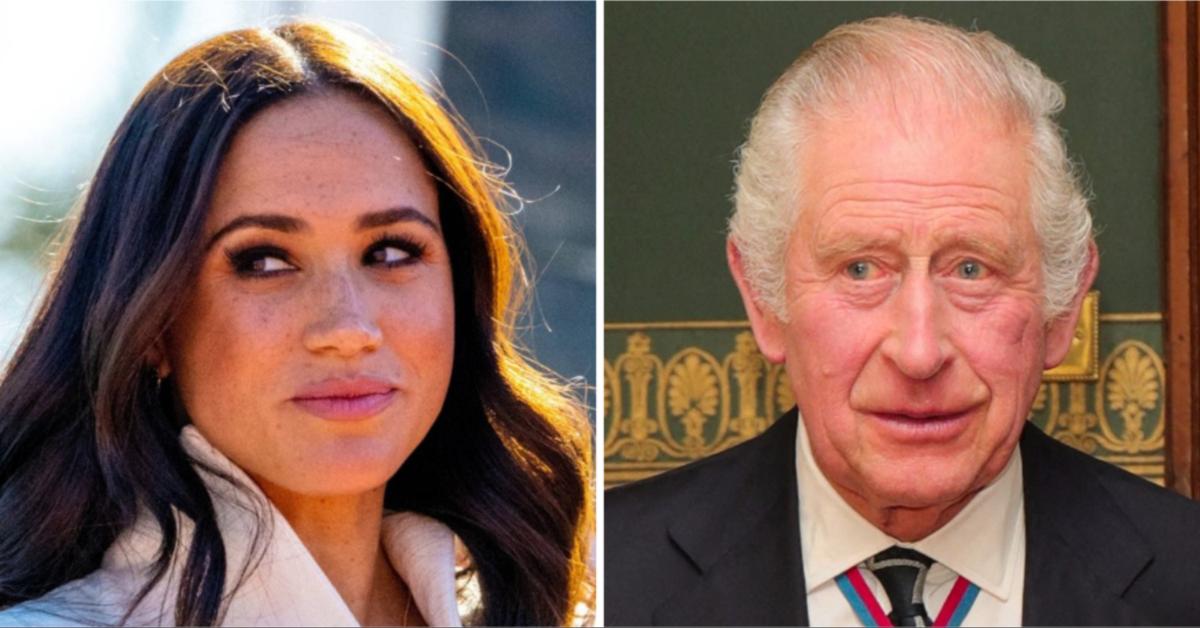 Article continues below advertisement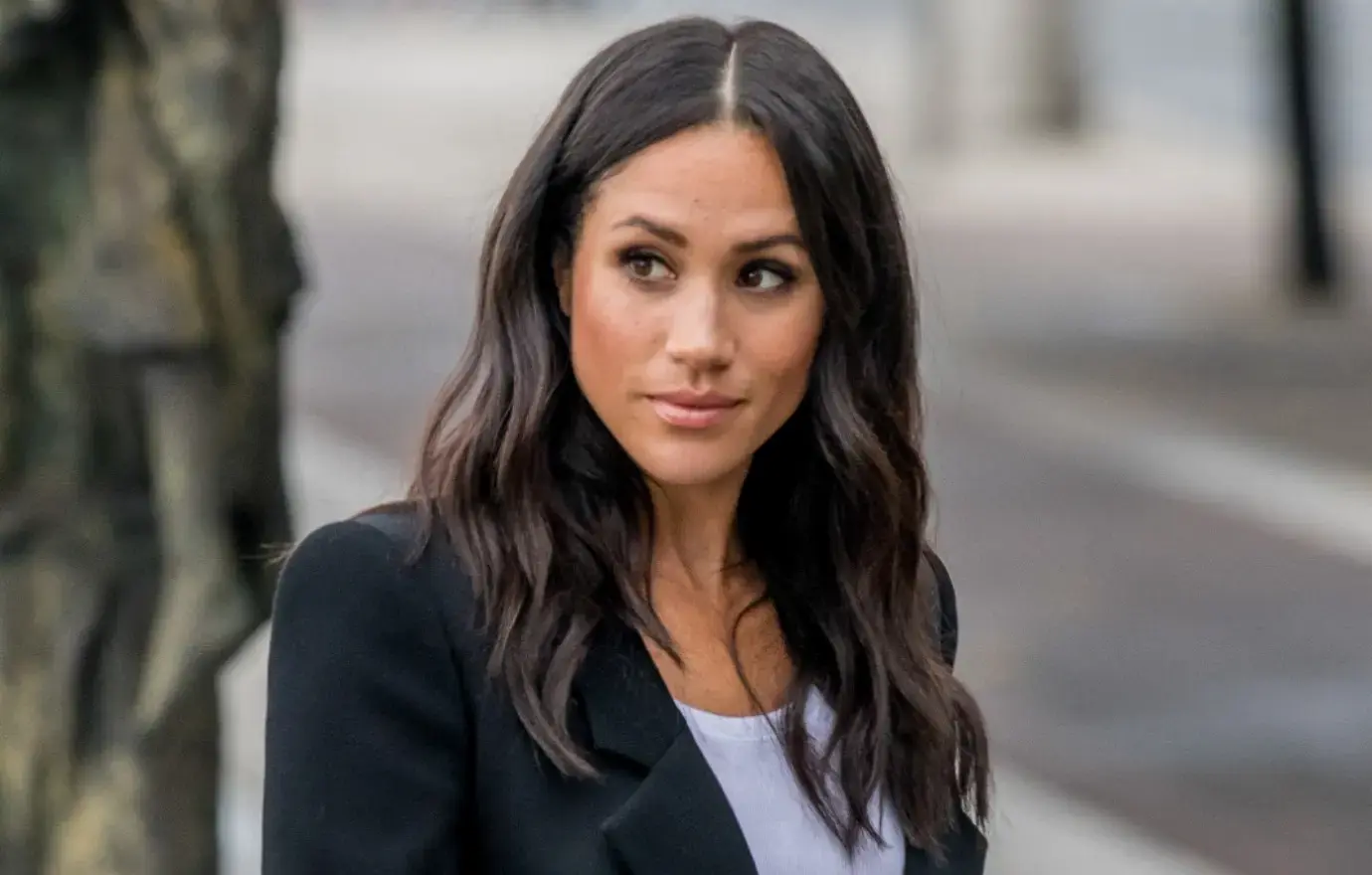 "The Duchess of Sussex is going about her life in the present, not thinking about correspondence from two years ago related to conversations from four years ago," a spokesperson for the Suits actress said in a recent statement addressing the letter.
"Any suggestion otherwise is false and frankly ridiculous," the rep continued. "We encourage tabloid media and various royal correspondents to stop the exhausting circus that they alone are creating."
Article continues below advertisement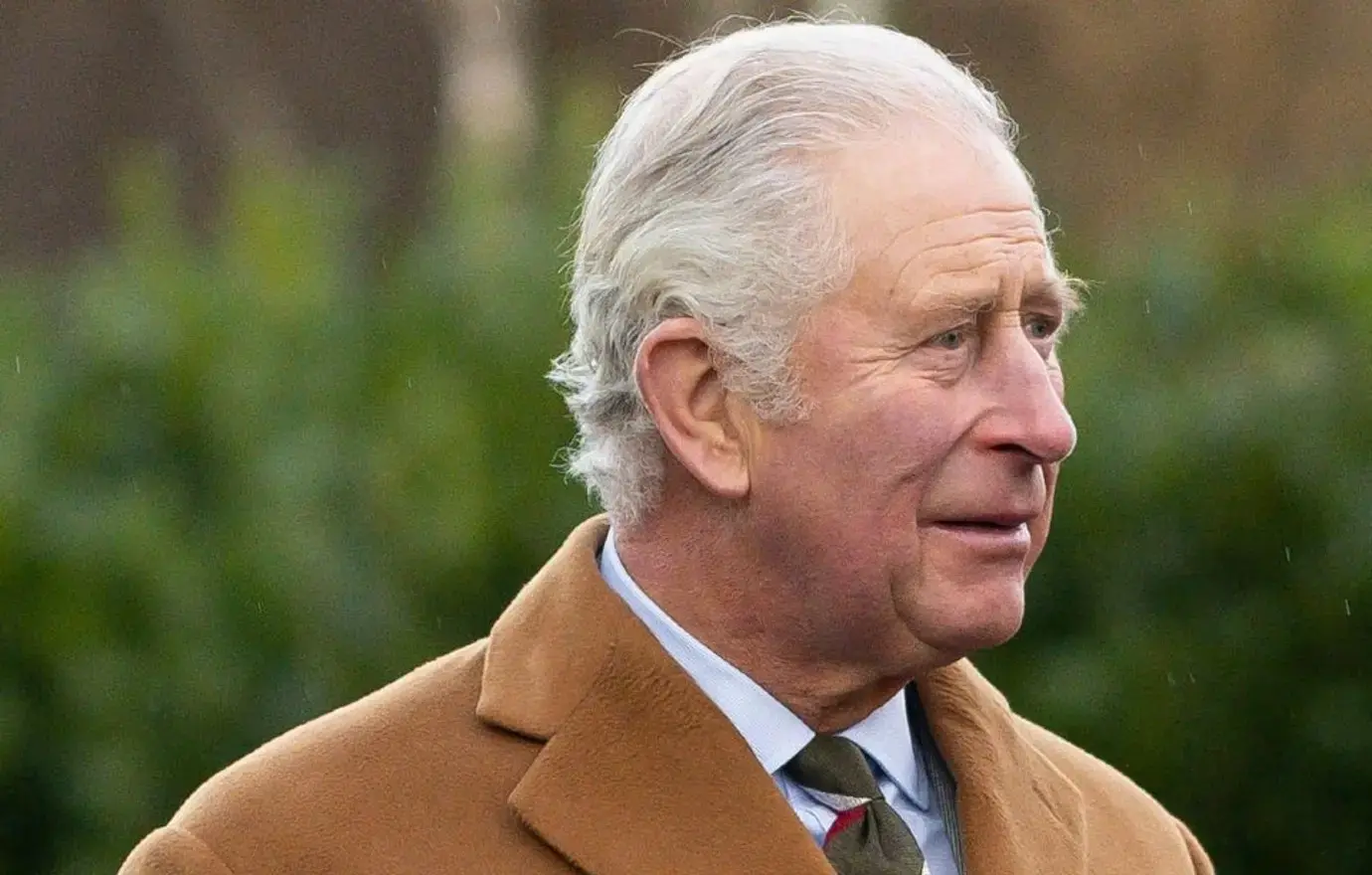 As OK! previously reported, a source spilled that Meghan named the royal who commented on her then-unborn son's skin tone in a letter written to Charles about an "unconscious" racial bias present in the royal family
However, the source clarified that she's since "moved on" and the incident "has nothing to do with her decision not to attend" Charles' coronation next month.
Article continues below advertisement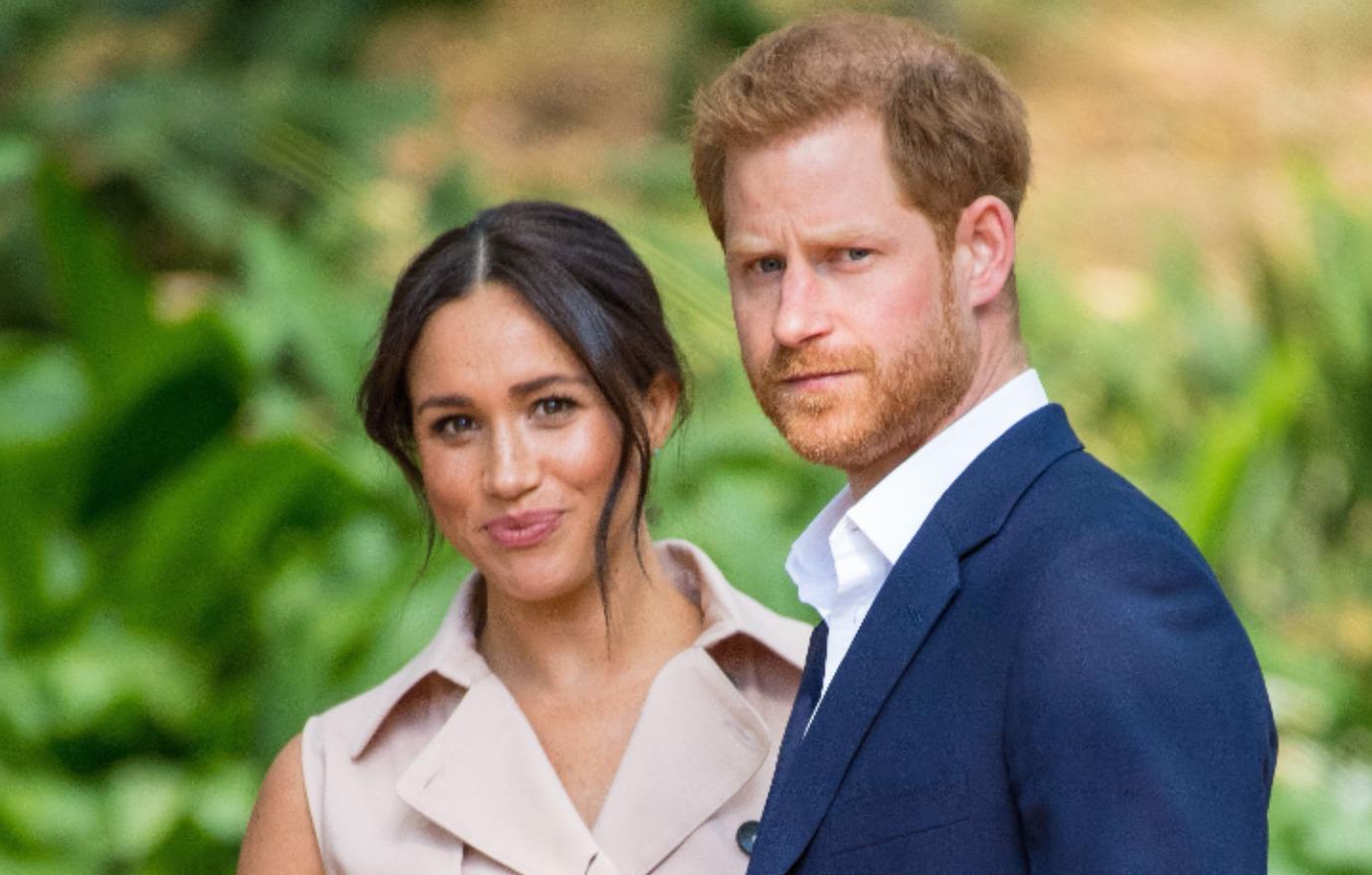 This comes not long after the Duke of Sussex announced that he would be going to his father's coronation ceremony solo, while Meghan stays home in the United States with Archie, 3, and Lilibet, 1.
Following the confirmation, it was rumored the Sussexes had privately been frustrated that their children's "potential involvement" in the highly-anticipated event was not specified in the invitation, possibly contributing to the decision for the mother-of-two to remain in the States.
"The omission only fueled their feeling that their family plays second fiddle to the Waleses," an insider said at the time, referring to their ongoing rift with Prince William and Kate Middleton.
Article continues below advertisement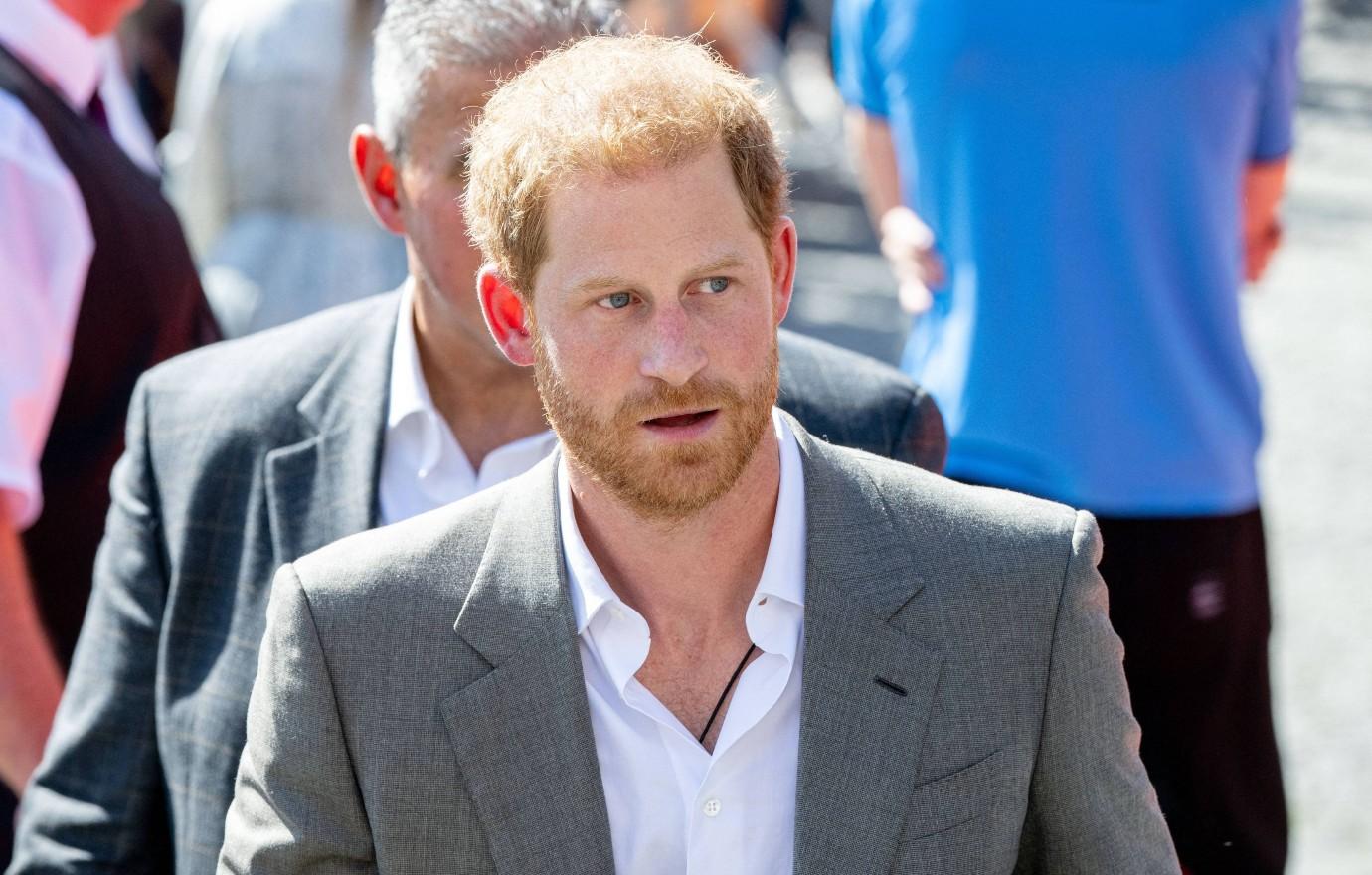 Another source claimed that Harry and William both attending the May 6 ceremony together would likely do nothing to heal their "strained" relationship that only became worse with the release of the 38-year-old's bombshell memoir, Spare.
"I don't think the coronation and a big conversation can be conflated," a separate source concluded.