Small Paul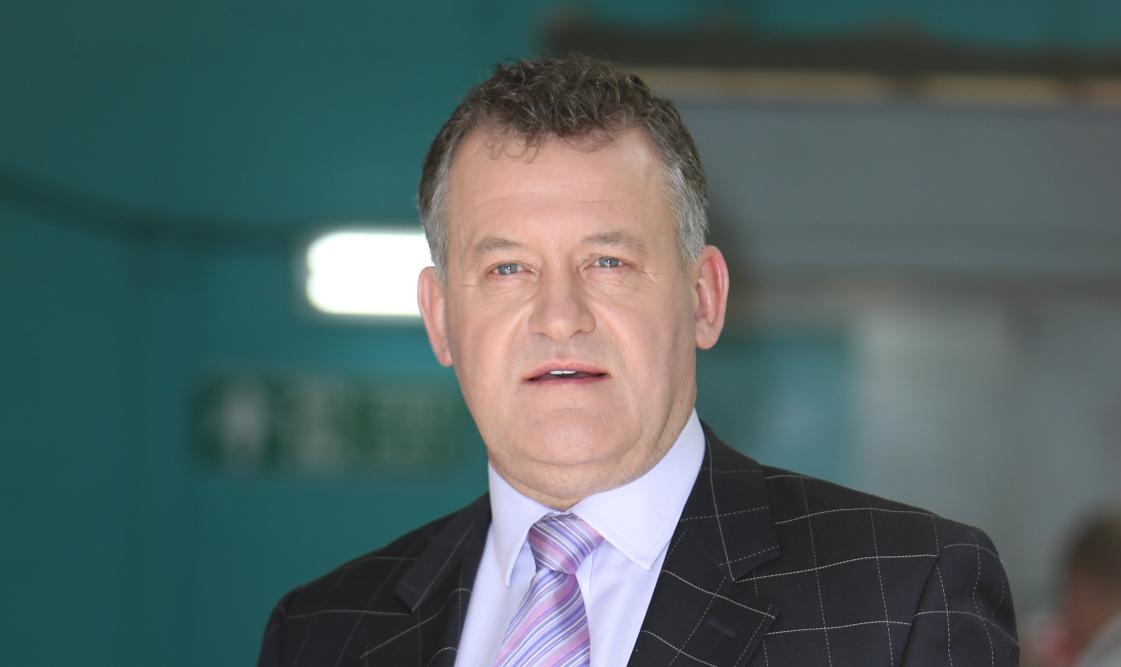 The death of Prince Philip has given ex royal butler Paul Burrell plenty of lucrative work as a TV pundit around the world.
But it's the Queen to who Burrell owes the most gratitude — for more than one reason.
Article continues below advertisement
In 1981, he was working for Her Majesty as a footman and was known as "Small Paul" to distinguish him from her other favourite, Paul Whybrew, known as "Tall Paul" (who incidentally still works for her).
The Queen always knew that many of her staff were gay, but she wasn't happy when a British tabloid splashed a story that a homosexual orgy had taken place aboard the Royal Yacht Britannia.
A naval officer was prosecuted and dismissed after committing homosexual acts, and Burrell was suspended for his involvement.
But the Queen always had a soft spot for him and called him in a few weeks later.
A former colleague revealed: "She told Paul to find himself a wife.
Article continues below advertisement
"She told him, 'There are some lovely girls around the Palace — I'm sure you can find one suitable.'"
Burrell obeyed orders and was soon marrying Prince Philip's maid Maria Cosgrove.
Burrell recalled: "The Queen and the Duke were delighted.
Article continues below advertisement
"They took us into their sitting room and they gave us a pair of candlesticks and a clock."
Burrell, who had two sons with Maria, went to work for the Prince and Princess of Wales in 1987, and when they separated, they stayed with Diana.
He claimed she called him her "rock," and there's no doubt he was nearly suicidal when she died in 1997.
But in 2002, he was put on trial for allegedly stealing hundreds of her possessions, which he took after she died.
Incredibly, half way through the trial, the Queen "came good" for him again, recalling a conversation in which Burrell had told her he was keeping the items for safe keeping.
Article continues below advertisement
Given a new lease of life, Burrell turned himself into a celebrity and rent-a-quote, writing a memoir which William and Harry called a "cold act of betrayal."
Undeterred, Burrell carried on, cashing in on his royal fame, bringing out another book and taking part in unreality TV shows.
But his constant struggle with his real-self eventually led him to divorce Maria in 2016 after their sons had grown up.
Article continues below advertisement
In 2017, he married again — this time to lawyer Graham Cooper.
On their wedding day, he wept as they exchanged rings and both wore kilts.
Burrell said: "Everything about the day has been perfect, made even more wonderful by the fact that my two sons were here to share in the occasion.
"There's no more hiding my unbridled happiness now.
"Life is about being true to who you are, and for the first time ever, I'm able to stand proudly beside my husband and say: 'This is who I am.'"