Kate Middleton Showcases Her Incredible Piano Skills in Surprising Eurovision Cameo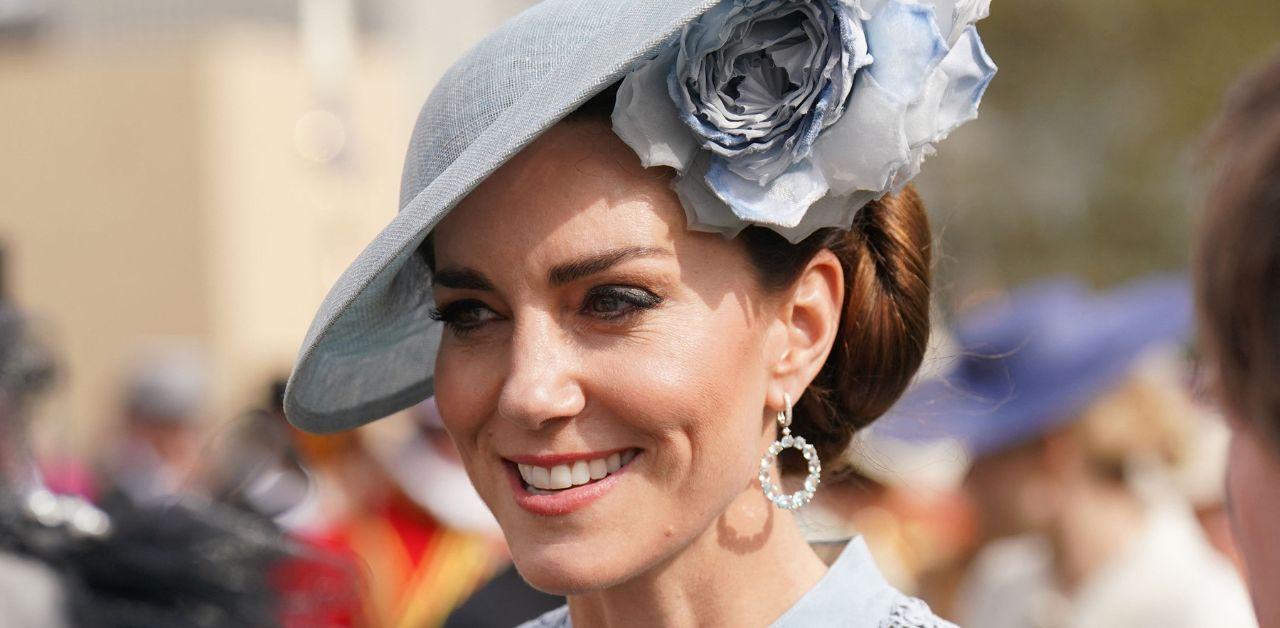 Kate Middleton is quite the pianist! The Princess of Wales showcased her musical talents during Eurovision's opening sequence. Kate dazzled in blue as she played to keys of the instrument like a pro, and she showed off the Crimson Drawing Room of Windsor Castle.
The moment shocked fans of the royal, and Twitter users couldn't help but express their excitement.
Article continues below advertisement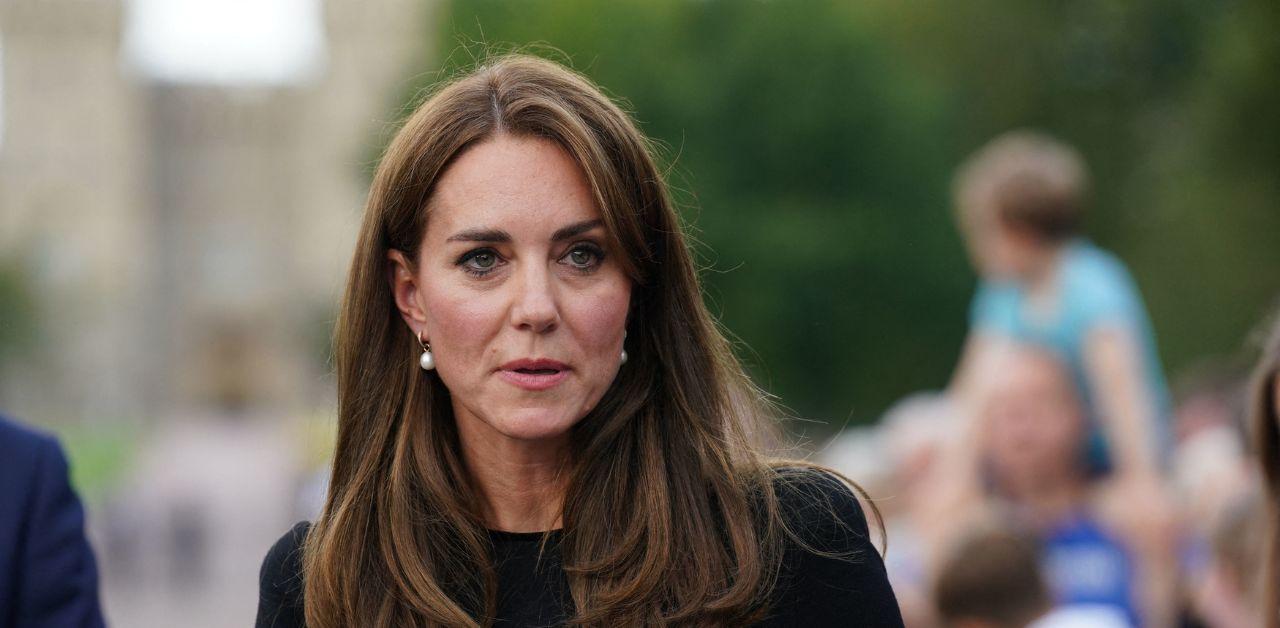 Kate initially shared the moment with fans on the social media platform. The former Duchess of Cambridge wrote, "A #Eurovision surprise. A pleasure to join Kalush Orchestra in a special performance of last year's winning @eurovision entry. Enjoy the show, Liverpool."
"Is there anything Princess Catherine can't do," one commenter shared. Another wrote, "HRH The Princess of Wales played the piano to an audience of over 160 million people. She is a multitalented, gorgeous, yet humble person. A true role model! That, is, royalty!"
"Why am I only seeing this now…. This is brilliant. Love it the social media team is on fire," another added.
Article continues below advertisement
Kate's graceful nature has been applauded for years. The Royal Observer previously reported the mother-of-three went viral on TikTok for her unique movement to move closer to people without looking awkward or aggressive. The clip showed Kate getting closer to Queen Margrethe of Denmark and the monarch's daughter-in-law, Crown Princess Mary, and while taking photos, Kate smoothly slid next to the pair.
Social media users couldn't get enough of the moment. "The princess shuffle! I love everything about this," one person commented. Another added, "Shuffffffffle!! Discreet and elegant love you Kate."
Despite many followers loving the footwork, others were confused by it. "Why not just step closer," someone asked.
Article continues below advertisement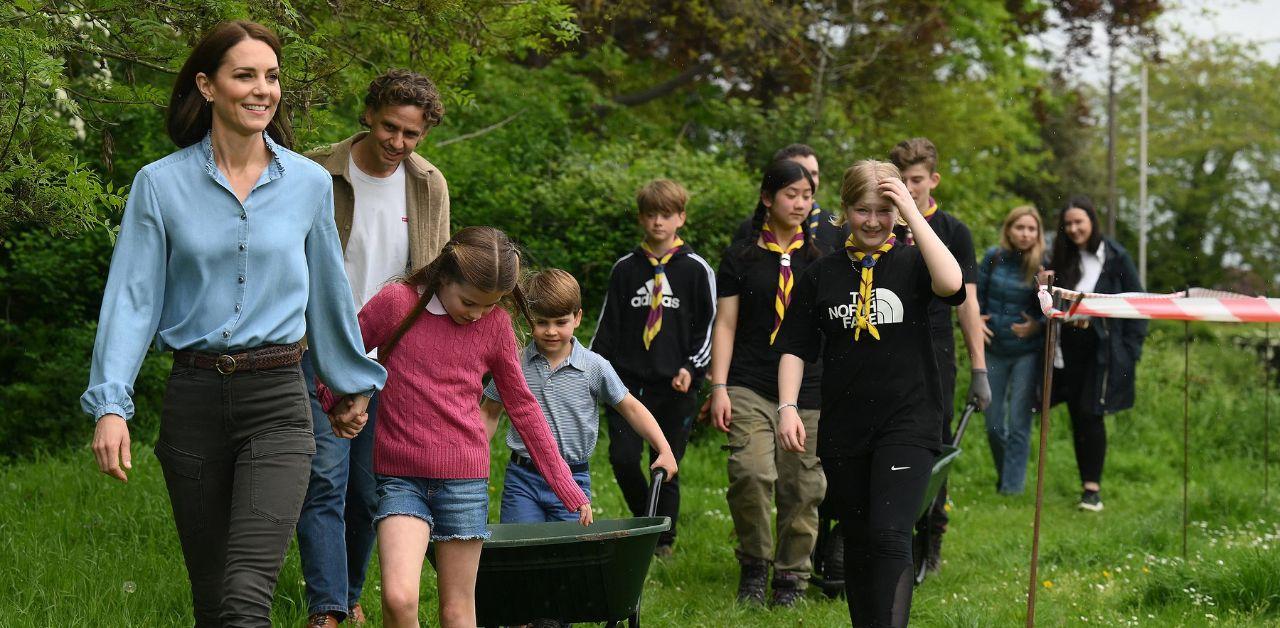 Kate's mannerisms have had a positive impact on her kids, Prince George, Princess Charlotte and Prince Louis. A recording of Charlotte curtsying alongside her mother quickly became popular online, and royalists couldn't help but admire their bond.
"The way Charlotte is in sync with her mum can tell Kate's been practicing with her," someone shared. "Kate just nails it every time," another person said. "The way mother and daughter are both in sync with each other just adorable."