Zara Tindall Spotted Falling Asleep During King Charles' Coronation Ceremony: Watch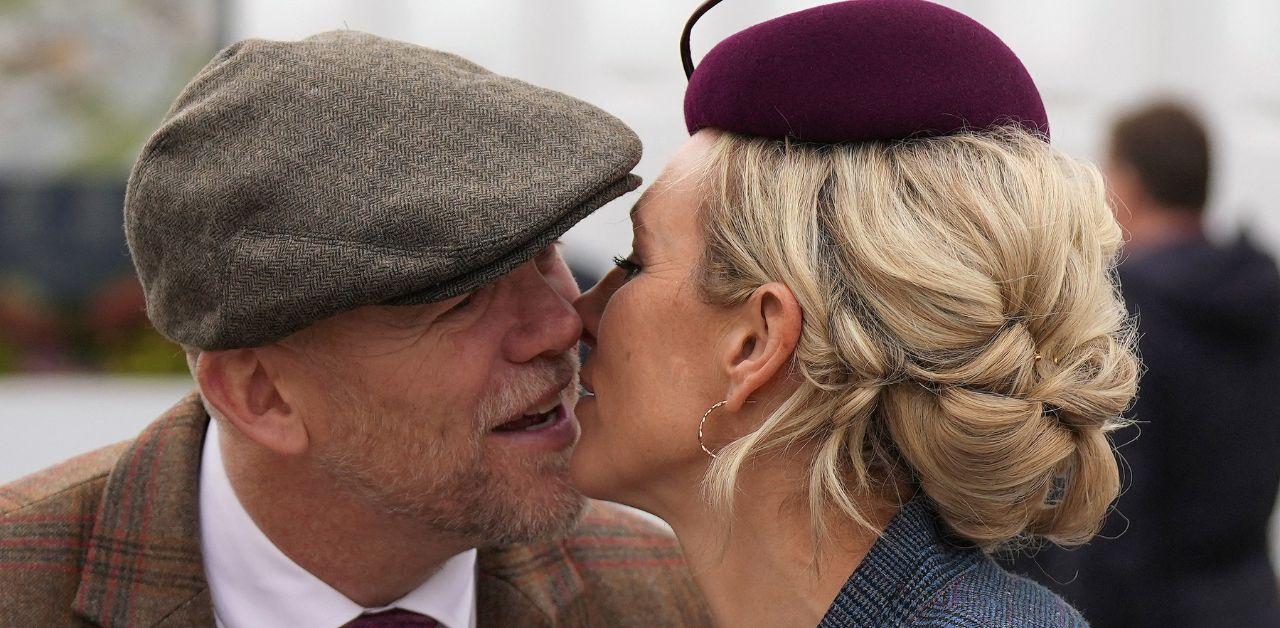 It looks like Zara Tindall had a hard time at King Charles' coronation. The royal family member was spotted falling asleep during Charles' big day, and the video went viral on TikTok. The short social media clip shows Tindall's eyes slowly closing, and fans couldn't help but make jokes about it.
"The aftermath of the 2 a.m. partying!! Gotta love the Tindalls," someone wrote. "When you go out a night but have a family function in the morning," another person commented. "We've all been there."
"Haha she's fighting for her life with that hangover, we've all been there," added another.
Article continues below advertisement
Zara and her husband, Mike Tindall, were spotted the night before partying until the early morning, but the couple still managed to attend Charles' big day. Zara, Mike, Princess Anne, Prince Edward and Prince Andrew were all spotted at private member's club Oswald's in Mayfair. Athough the family met at the place, the Tindalls continued their night at the Arts Club and were seen getting a cab at 2 a.m.
Article continues below advertisement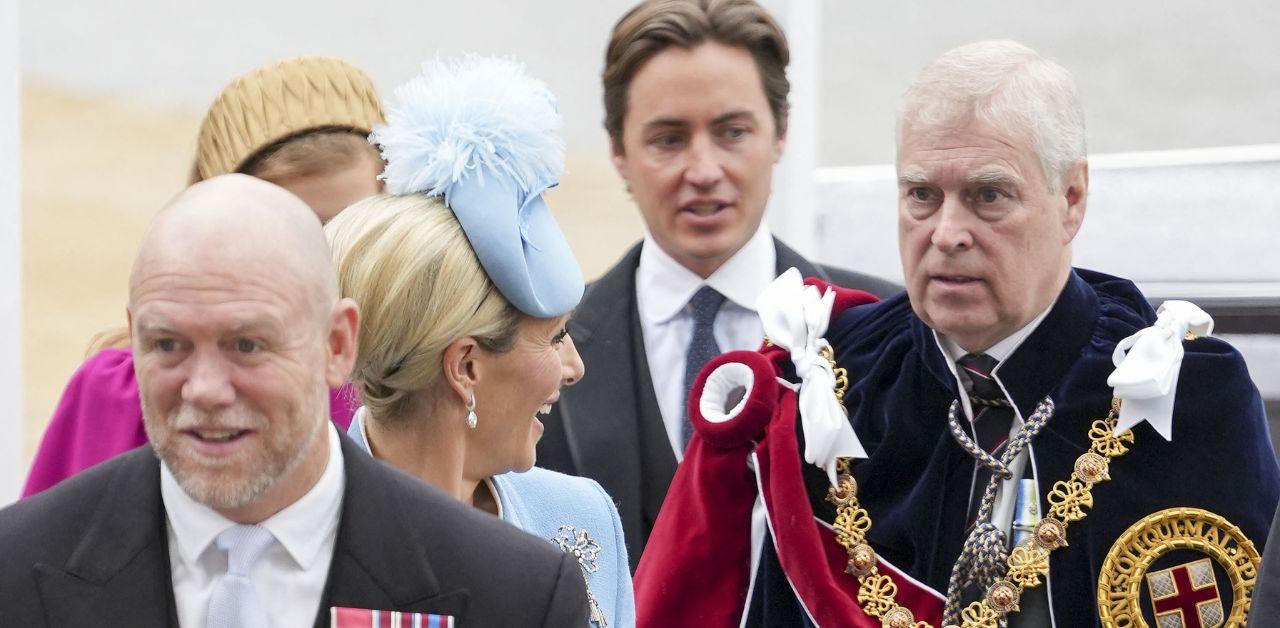 The athletic duo is known for their free-spirited nature, but balancing family life and being part of the royal family isn't easy. The Royal Observer previously reported Mike was candid about the realities of being married to the daughter of the princess royal.
"A marriage or long-term relationship can't always be roses and rainbows," the athlete — who shares Mia, 7, Lena, 3, and Lucas, 7 months, with the Queen's granddaughter — confessed. "When you have children, that is a massive shock, change to your system that you've never experienced and there is going to be those rocky roads. There are things that are thrown at you that have to test both of you and that will test that relationship. The thing is no one is right, no one is wrong. You have to work through it together."
"The thing is no one's right, no one's wrong, you have to work through it together," he noted. "She'll stay angry whereas I can have a full barney and, because of rugby, I can have a full barney at someone when they've done it wrong and then I can [say], 'Shall we have a hug?'"