Meet Queen Elizabeth's Great-Grandson 2-Year-Old Lucas Tindall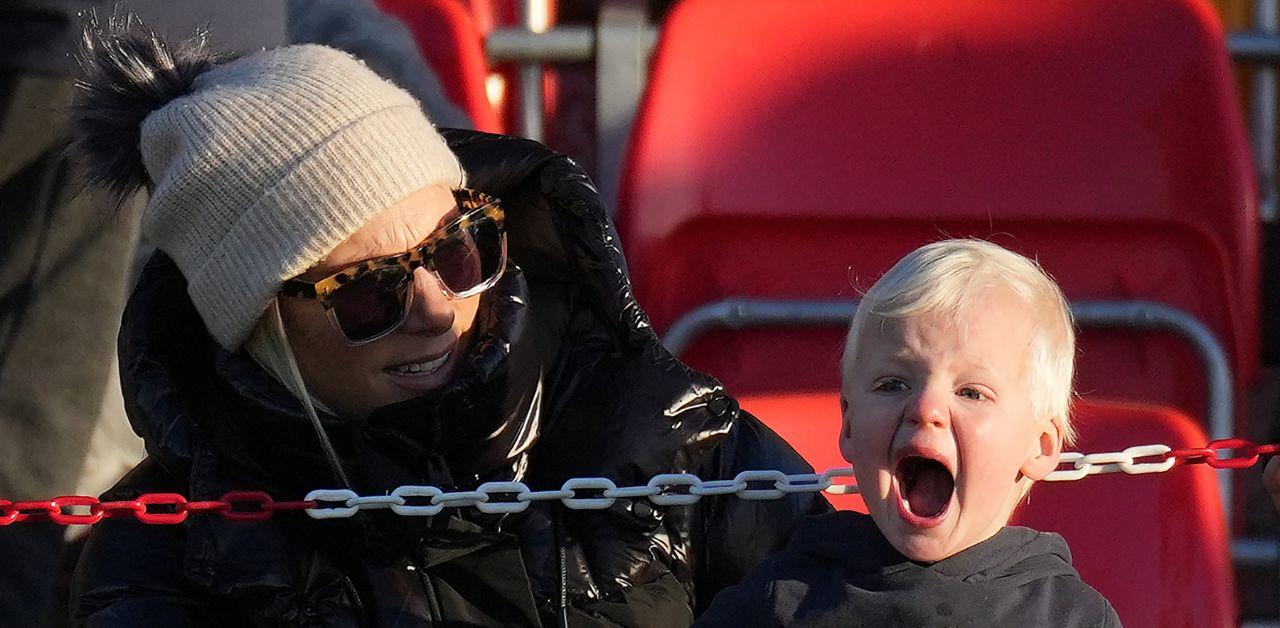 Queen Elizabeth's great-grandson Lucas Tindall has a birth story that is nothing short of unforgettable. The 2-year-old celebrated his birthday on March 21, and the anniversary of his debut reminds the world about his unexpected arrival. The toddler was surprisingly born in a bathroom, and the narrative behind it has continued to leave the world in shock.
Article continues below advertisement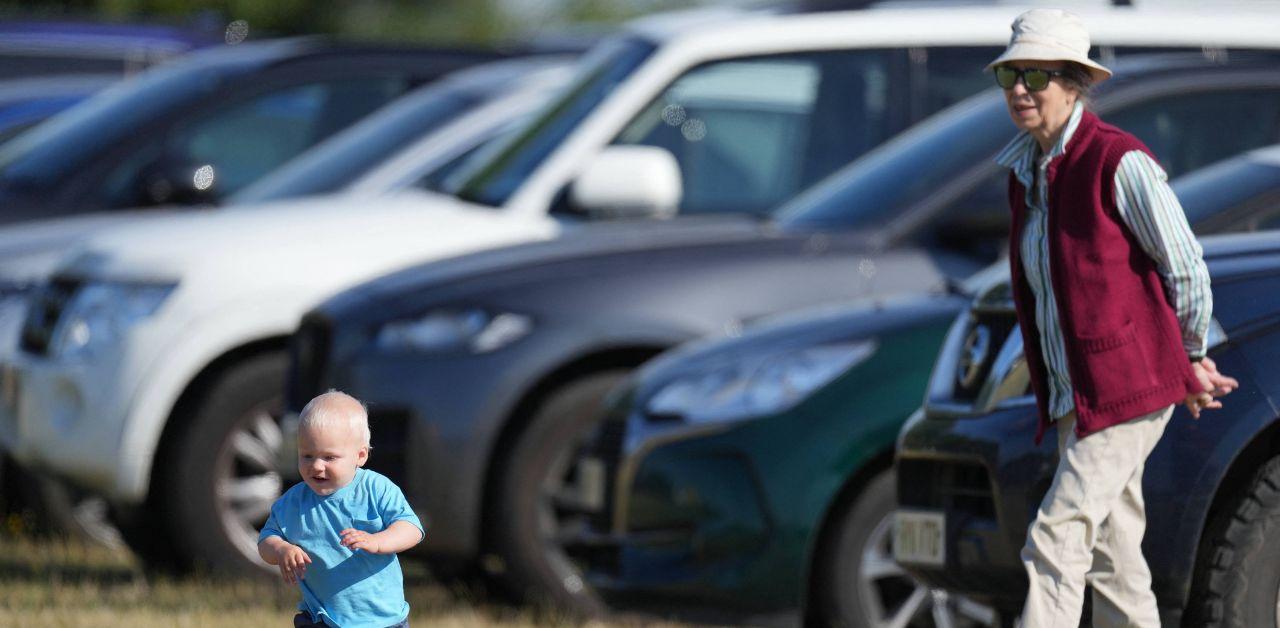 Lucas is the youngest child of Zara Tindall and Mike Tindall, and the youngster is Princess Anne's fifth grandchild. Mike — who is a retired rugby player — shared intimate details about welcoming his son into the world during a 2021 episode of his podcast.
"Sunday got even better because a little baby boy arrived at my house," he said on "The Good, The Bad & The Rugby" podcast. "Arrived very quickly. Didn't make it to hospital. On the bathroom floor," he continued. "So yeah, it was running to the gym, get a mat, get into the bathroom, get the mat on the floor, towels down, brace, brace, brace."
He also called his wife "a warrior."
Article continues below advertisement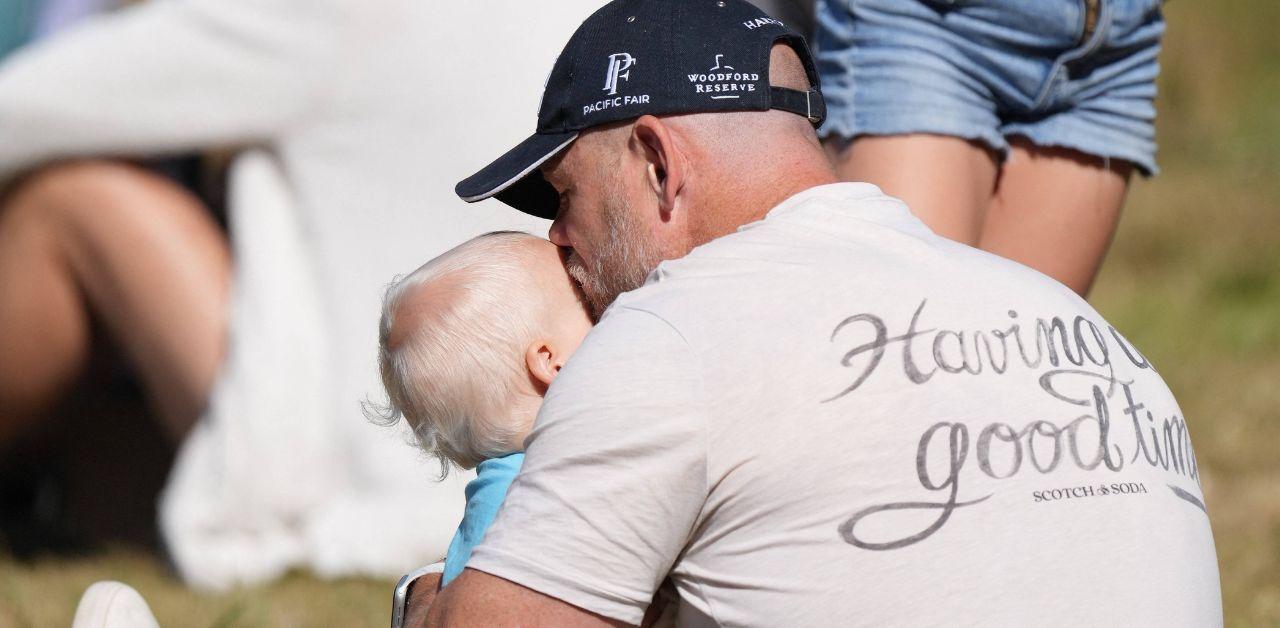 Although Zara had an unexpected home delivery, her accoucheuse was able to make sure that both Zara and Lucas were healthy and safe. "Fortunately, the midwife, who was going to meet us at the hospital wasn't that far away, so she drove up, got there just as we'd assumed the pos-ish [position]," the athlete explained. "And then the second midwife arrived just after the head had arrived."
Article continues below advertisement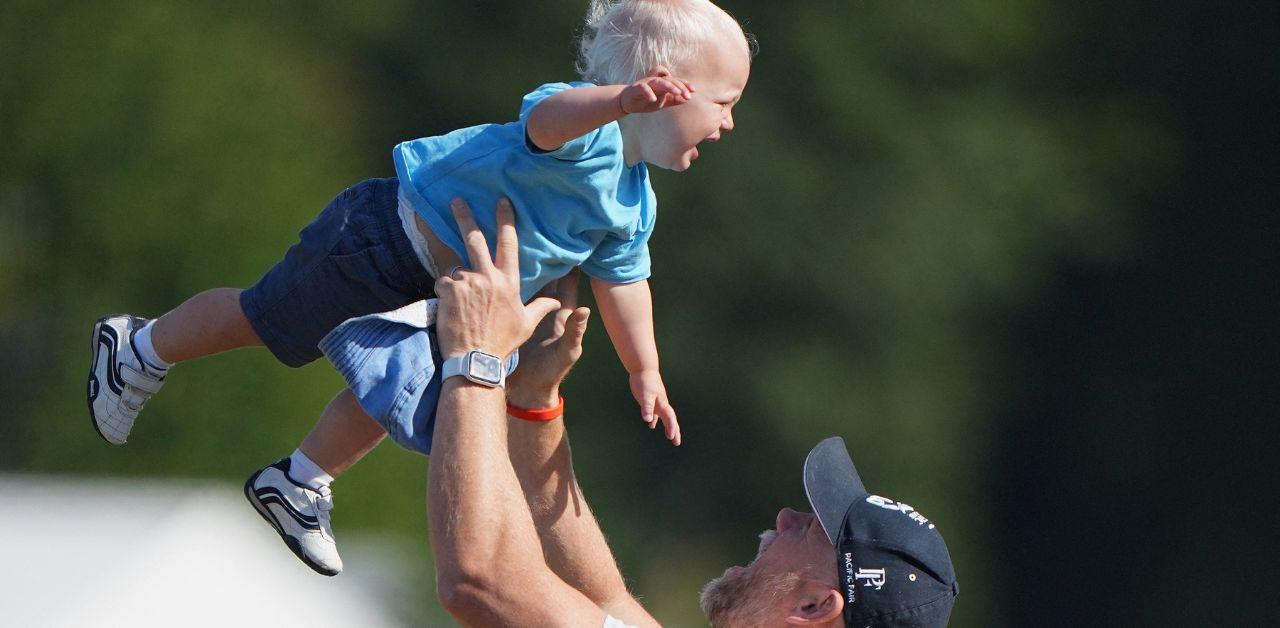 His show wouldn't be the last time Mike opened up about Lucas. While he starred in a reality show, he discussed the physical toll labor had on Zara.
"As we got our stuff to go to hospital, she got out of the bath, she could barely stand, she was shaking," the athlete said last year while on the cast of I'm A Celebrity…Get Me Out Of Here!. "The midwife was like, 'She's not making the hospital.' She was like, 'You don't want to be delivering in the car.' [I went] into the gym [and got] two gym mats [to put] down in the bathroom."
"She almost choked me to death. You can't say anything, can you? 'Can you let go, you're really hurting me,'" he added.