Prince Harry and Meghan Markle 'Don't Need to be Invited' to Trooping the Colour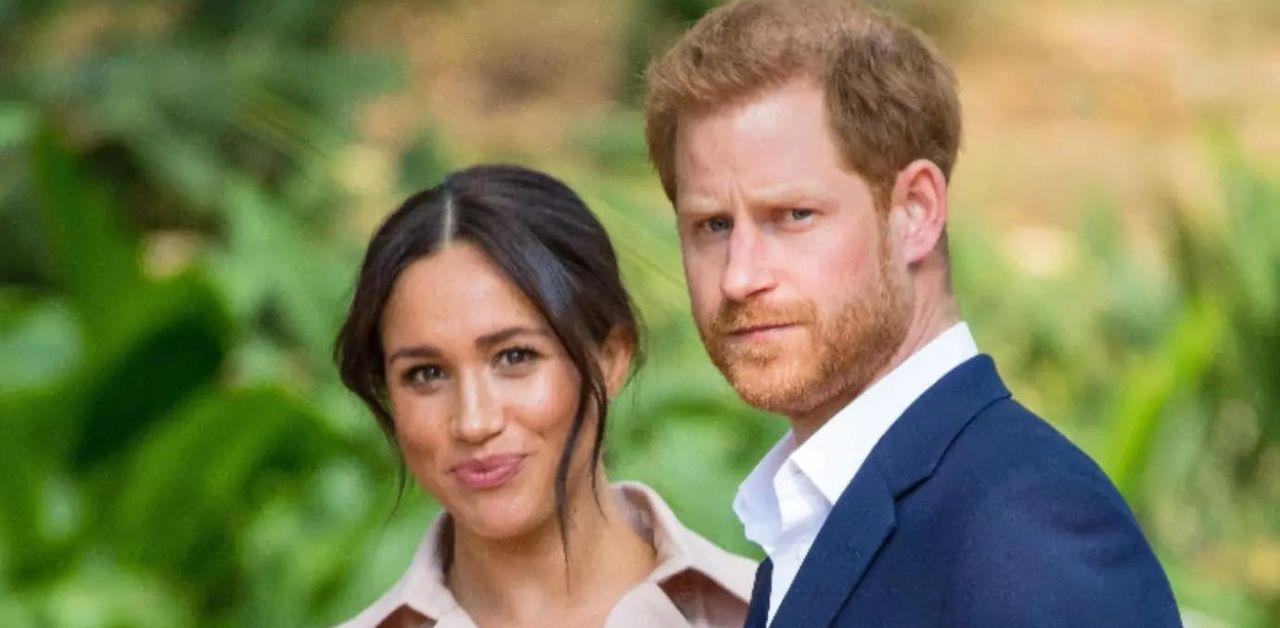 Article continues below advertisement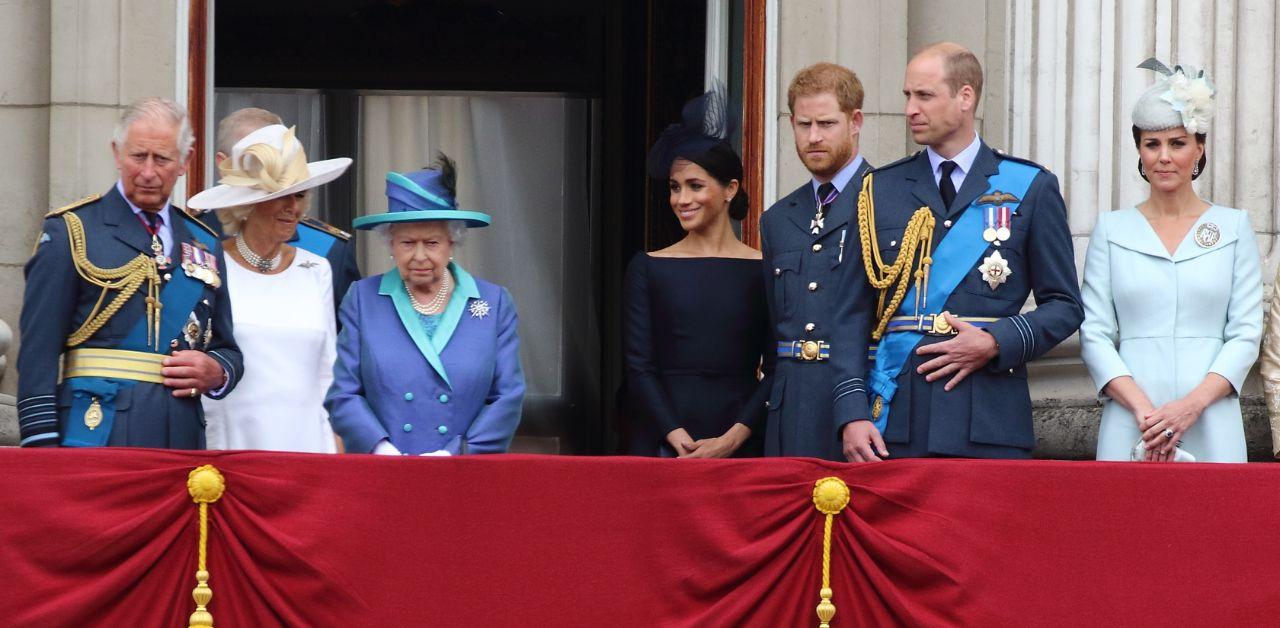 Gareth Russell analyzed Charles' upcoming birthday celebration during an interview, but Russell doesn't think Charles' reasoning was dramatic. "I don't think they need to be invited," the author explained. "Not as a kind of insult to them, but you know, it's a long trip to make from California for the sake of Trooping the Colour. … I think this is one of the events where the Sussexes were never going to be invited."
Article continues below advertisement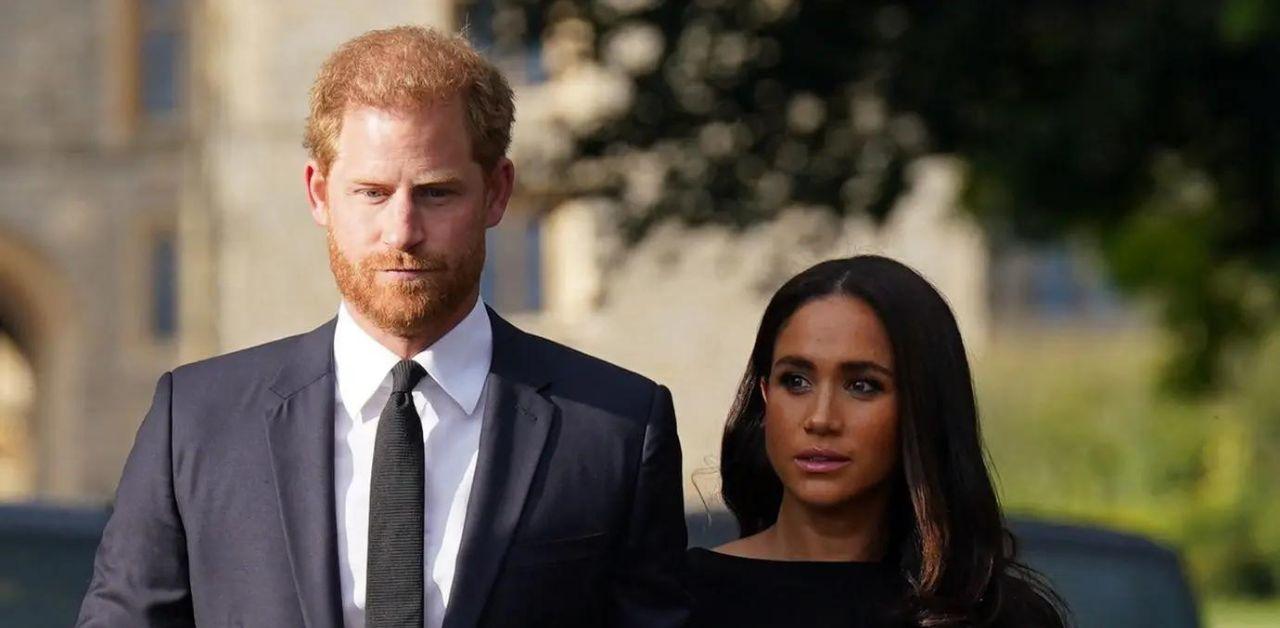 A part of the couple's exclusion is due to their status of being private citizens. Russell said that Meghan and Harry are "not working royals anymore," so they're not required to attend every formal event.
"I don't suppose either party particularly wants to start the [back and forth] again," Russell added. "Obviously, the coronation was a much bigger event — a generational event, in terms of significance for the royal family."
Article continues below advertisement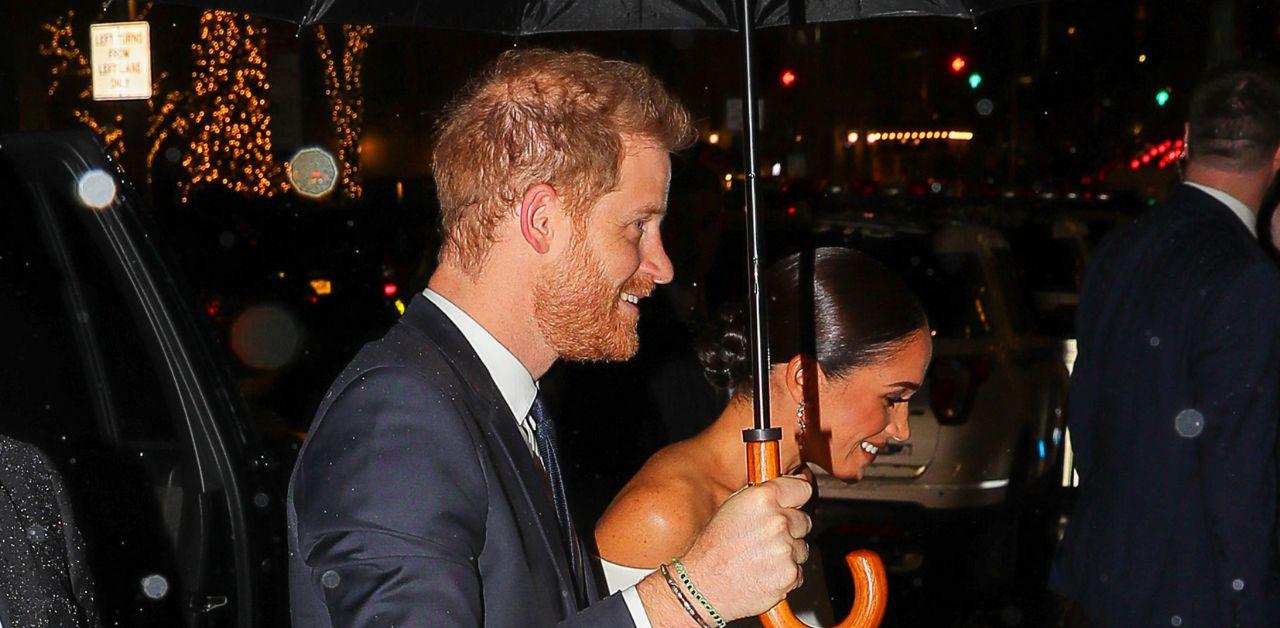 The Sussexes will be in California during Charles' festivities, but while they're able to avoid royal duties, the pair's Archewell brand is struggling to keep its momentum. The Royal Observer previously reported Meghan's podcast "Archetypes" was canceled, and the producers haven't seen much success with their projects that are unrelated to the crown.
Kinsey Schofield believes Meghan's personality didn't shine in the published recordings. "It was reported Harry and Meghan were going to be making content together, but I think innately both Harry and Meghan are incredibly boring," the entertainment reporter said. "It's hard to hear a woman preach about feminism when we know she elevated herself through marrying a prince. The reason she has the platform she has to preach down at you is because she married a man and that's the only reason she has that opportunity."
"I think at their core Harry and Meghan aren't very interesting," she explained. "They don't want to share about themselves and being more relatable to the American public or the world. People are just over millionaires complaining about their 16 bathrooms."