Kate Middleton To Avoid Wearing Military Uniform for Trooping the Colour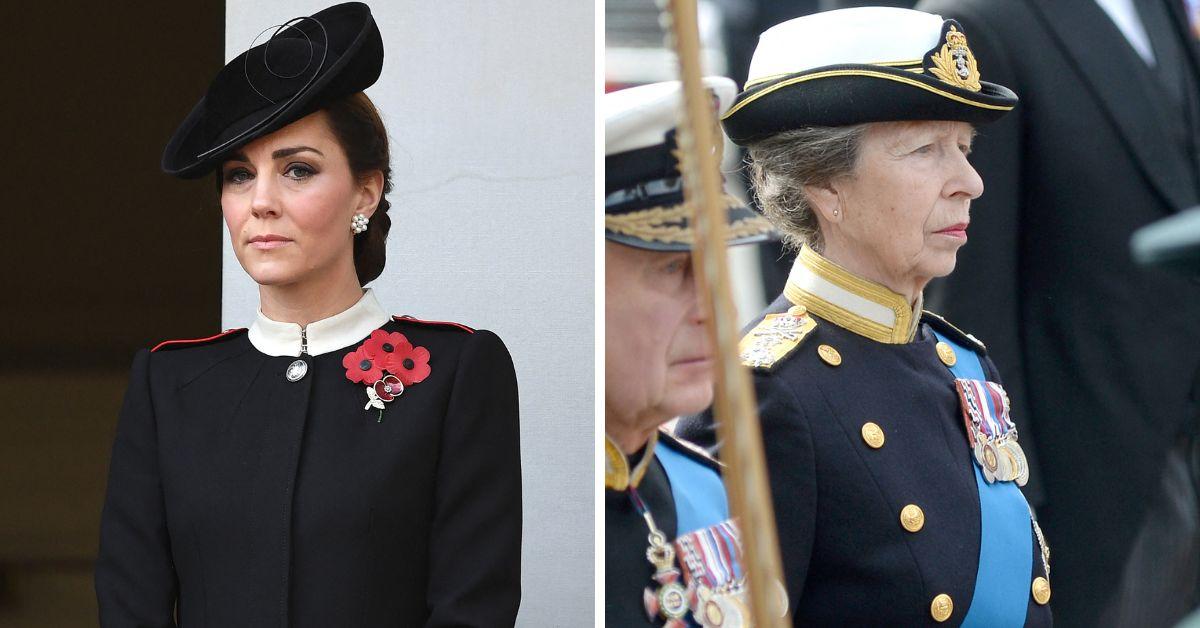 Kate, Princess of Wales, is Colonel of the Irish Guards, having been awarded the military rank in 2022 by King Charles III. The king is about to celebrate his first Trooping the Colour ceremony, but despite her rank in his Armed Forces, Kate is "not expected" to wear a military uniform, according to a source.
The princess has made this decision along with Queen Camilla, although Anne, Princess Royal, regularly wears her uniform each year during the grand parade.
Article continues below advertisement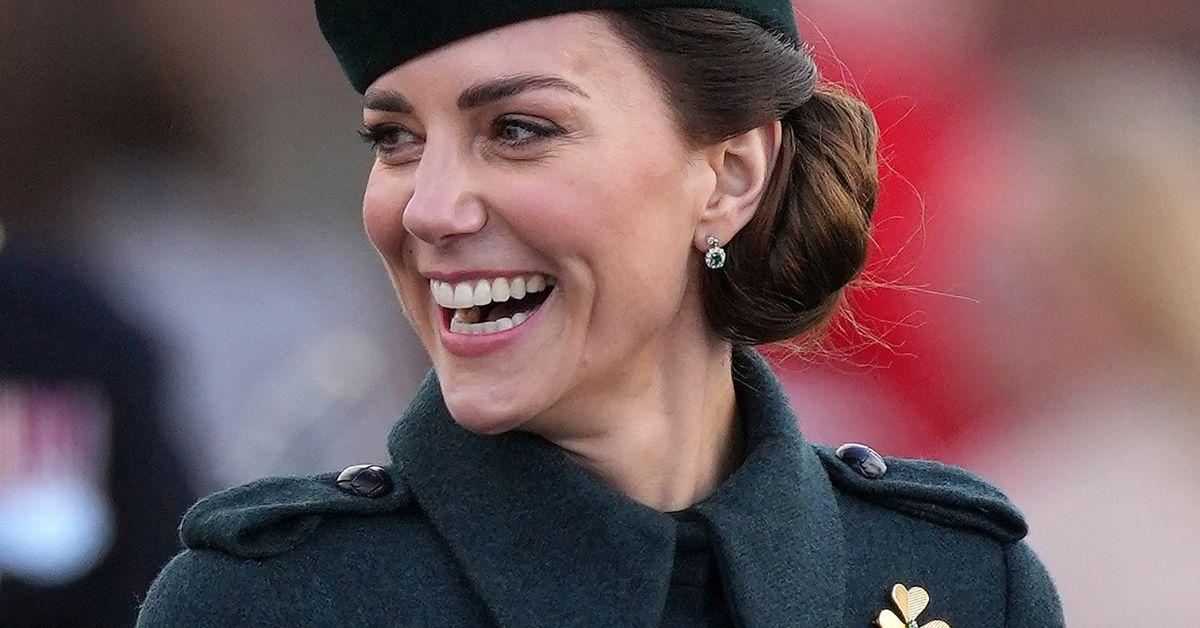 Kate inherited her role from her husband, Prince William, and has frequently paid homage to the guards by wearing green outfits and a shamrock brooch. In March 2023, the Princess of Wales received a major honor when she received a salute from the Irish Guards next to her husband.
The future queen will not be alone in skipping military garb, as it was revealed that the Queen will also wear day dress even though she is Colonel of the Grenadier Guards, taking over the position from the disgraced Prince Andrew.
This will follow the tradition both royal ladies observed at the 2022 event, which was Elizabeth II's last. Kate and Camilla decided to proceed with the parade in a carriage, while William and Charles were both on horseback.
Article continues below advertisement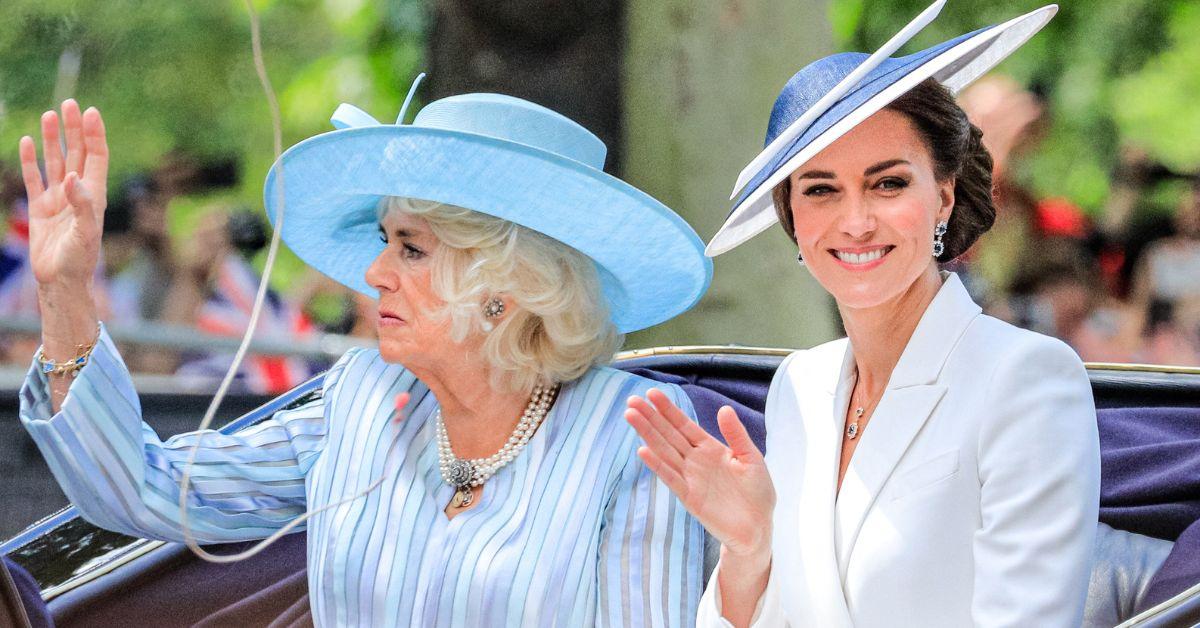 Princess Anne remains the only female member of the royal family to participate in the spectacle in uniform and on horseback. The late Queen used to wear a uniform and take the salute in the saddle until she decided to retire from the practice for a carriage ride instead, starting in 1987.
While the publication points out that the princess is merely not predicted to wear her military dress, it is possible that she could, which would mark the first time she has appeared in an Armed Forces outfit since becoming royal in 2011.
Whatever she does decide to wear will most assuredly be a moment tailor-made for fashion analysts.
The king is also expected to revive the tradition of the monarch leading his troops on a horse for the first time in 37 years.
Article continues below advertisement