Prince Harry's Seat at Coronation Had Royal Family in Stitches
Prince Harry was seated rows away from his brother, Prince William, during King Charles' May coronation ceremony. Although Harry was extended an invitation, the distance between him and the Wales family was an interesting sight for both the world and the royal family to see, and an insider revealed that Harry's seating arrangement left his relatives in stitches.
Article continues below advertisement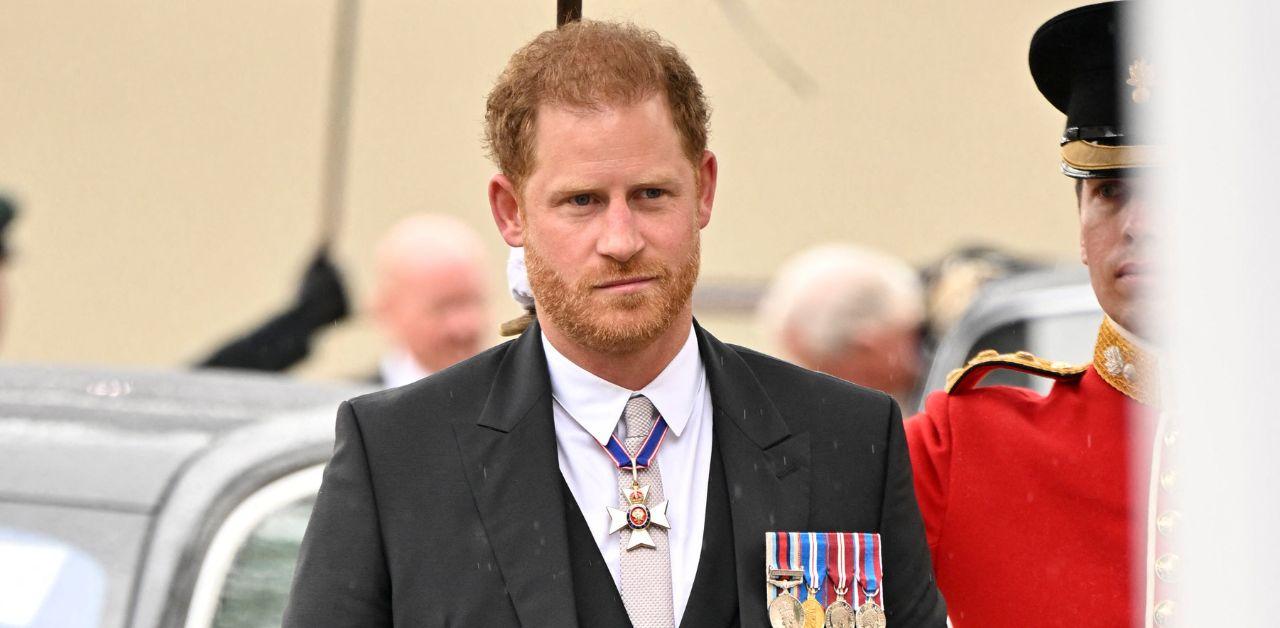 "The King might have booted his son out of Frogmore Cottage and relegated him to the third row at Westminster Abbey for his Coronation behind Princess Anne's plumed hat, a detail that a royal insider says prompted 'much hilarity among the family about where the plume ended up and what it ended up obscuring,'" expert Roya Nikkhah said.
Nikkah wasn't the only person to analyze Harry's mannerisms, as an insider claimed the tension wasn't resolved prior to His Majesty's crowning. "I don't think we've moved past sad and bewildered, but there's a bit more frustration at his behavior because it just keeps going," they added.
Article continues below advertisement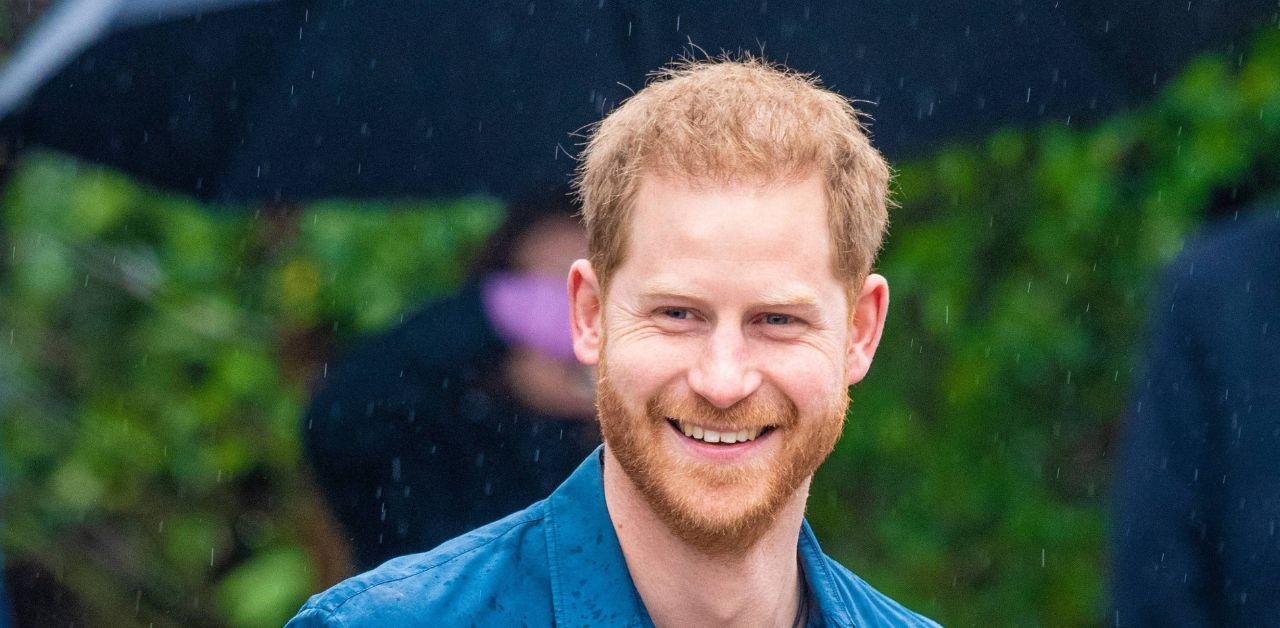 The Royal Observer previously reported both Harry and his wife, Meghan Markle, were an afterthought throughout planning the enthroning."It felt like Harry and Meghan were just sort of a sidebar to all of this," Nick Bullen explained after claiming the crowning was "absolutely history [and signified] the future."
"It felt like the family had sort of put a line in the ground and [said], 'Right, we are moving forward,'" he added.
"There seems to be no reason for him to come back to London anytime soon," he explained, adding that Meghan is "showing no interest in coming back."
Article continues below advertisement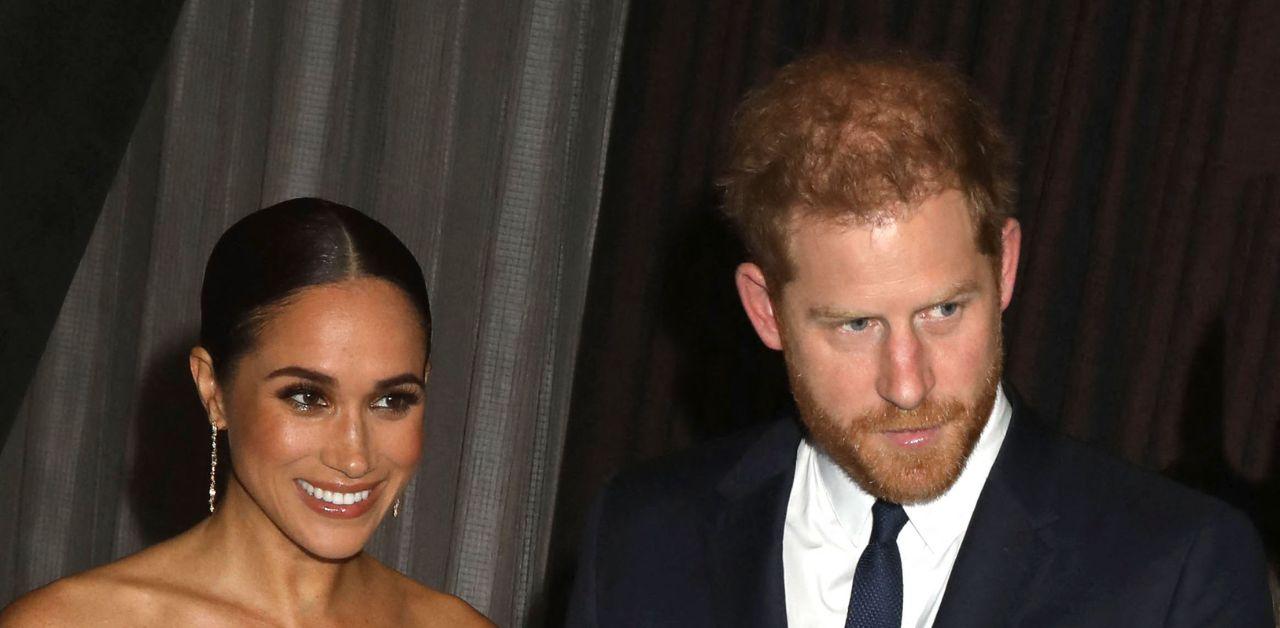 While attendees and viewers noticed Harry and William's lack of contact, a friend of the Prince of Wales thinks Charles' anointing would be Harry's final royal event. "Put it this way: I don't think anyone expects Harry to get an invite to William's coronation," an insider said in an interview.
"It's very clear that William and Kate[Middleton] are now extremely important members of the institution, so their view on Harry, which is basically the further away the better, will have to be taken into account," the friend added.