Prince Harry Defended by Family Member Despite 'Scrambling' to Find Evidence in Court
Prince Harry's ongoing High Court hearings have become a fiasco, but the Duke of Sussex does have the backing of one family member firmly in his corner.
His maternal uncle, Earl Spencer, replied to a Twitter user commenting on the Duke's lack of evidence by stating, "The tens of millions paid out by The Daily Mirror group to those they hacked, to start with. Hope that helps."
Article continues below advertisement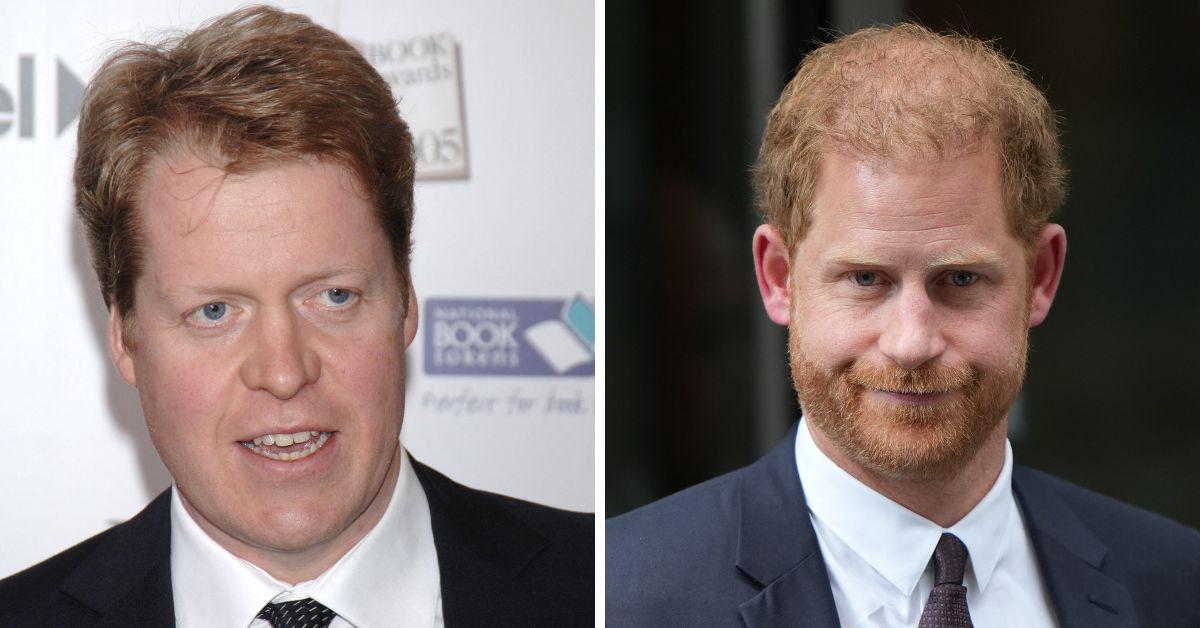 Earl Spencer is the younger brother of Diana, Princess of Wales, and head of one of the nobility's most prestigious families. He has had a thorny relationship with the British Press for years — mostly in his defense of his sister's memory — despite former reports that the late princess was not speaking to the Earl for months before she passed away in August 1997.
The aristocrat won libel damages from the Daily Mail in 2018 over a claim they made that he acted "unbrotherly" toward Diana in 1992 when he acceded to the Spencer earldom upon their father's death.
The wealthy Earl also lashed out at Daily Mail columnist Amanda Platell by tweeting, "Pathetic, Amanda Platell — you have no shame, and even less credibility. Last time I heard from you, you were guilty of libeling me, as your employer at the Daily Mail agreed."
Article continues below advertisement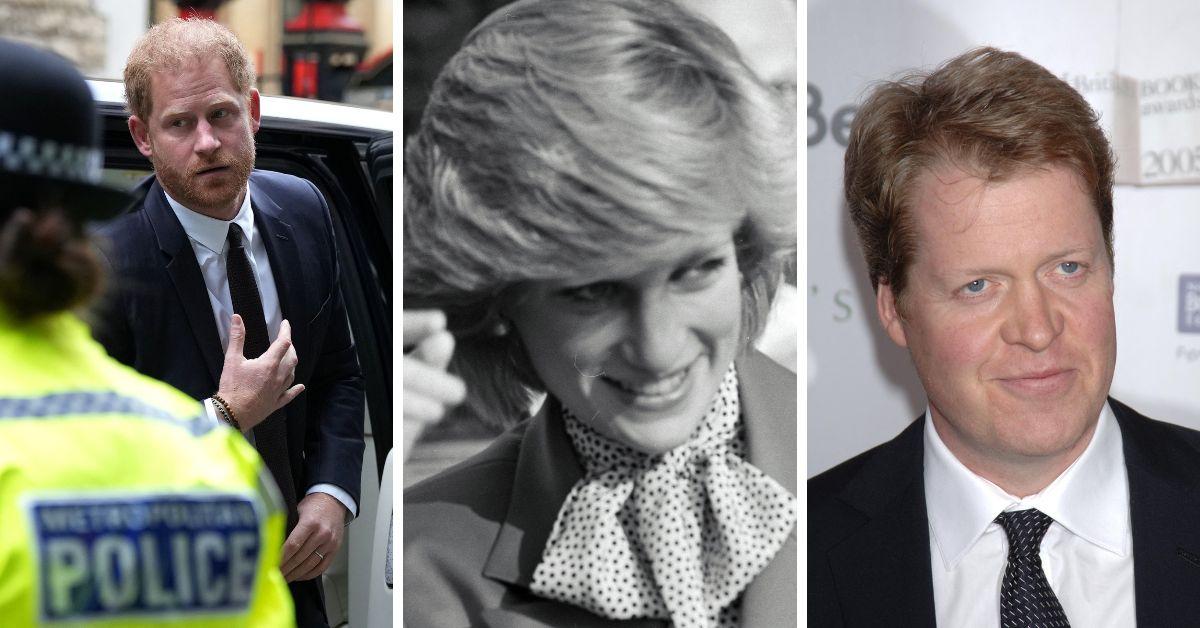 "Now you're put up (by them?) to misrepresent significant legal evidence as if it was something trivial," Diana's brother continued.
As The Royal Observer previously reported, The Duke of Sussex has been scrambling to find concrete evidence to present in court after hours upon hours of cross-examination by the King's Counsel. Grievances and emotional recounting of the turmoil he experienced due to Mirror Group Newspapers during the years 1996-2011 have formed the bulk of the princes' testimony.
The Earl's assertion about alleged payouts the media conglomerate gave to injured parties notwithstanding — it is understood that major evidentiary findings have not been presented during Harry's time in the witness box. This is in light of the Duke's comment about "laughing" with Meghan Markle about court evidence.
There has been no comment from the royal family, even though both Prince William and King Charles III are apparently "worried" about the Montecito royals' testimony.
Article continues below advertisement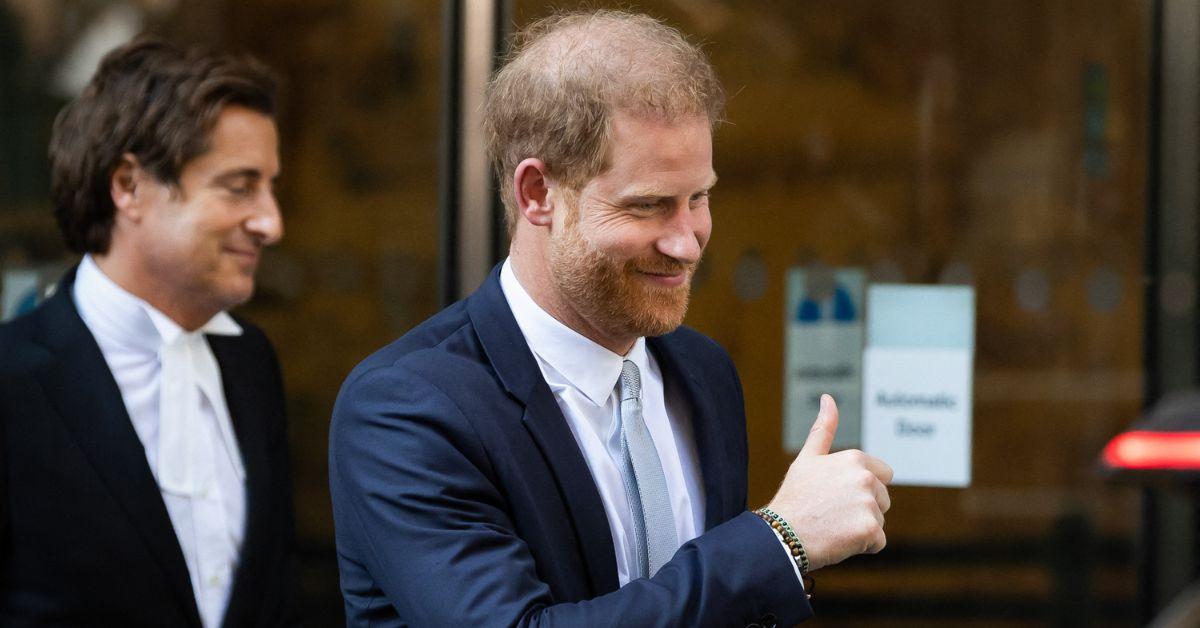 GBN reported on the Earl Spencer tweets.