Prince William Pities Kate Middleton's Mom After Party Business Collapse
Prince William has known Kate, Princess of Wales' parents, Carole and Michael Middleton, for over 20 years and is said to feel great pity for the business owners due to the failure of their company, Party Pieces.
Speaking of his great affection for his wife's family, royal biographer Andrew Morton told a source, "For a kid from a broken home, which is, after all, what William is, he has always yearned towards the stable and towards the steady. It's not just Kate he's in love with — it's the family."
Article continues below advertisement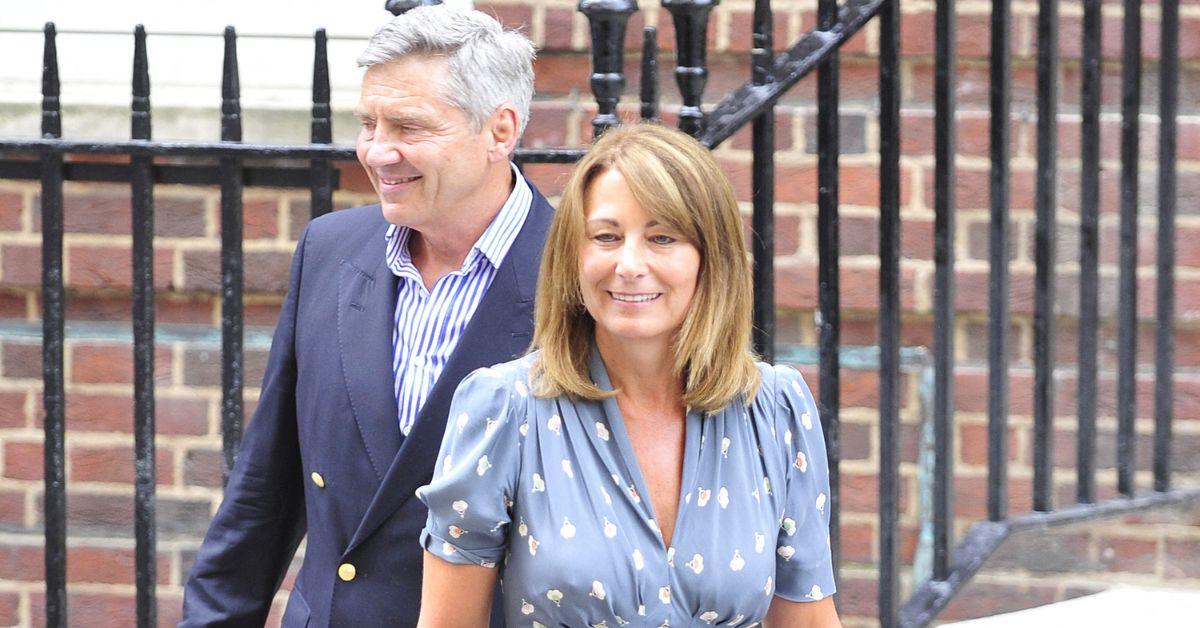 As The Royal Observer previously reported, Party Pieces "collapsed" due in part to the pandemic and "pressure on cash flow increasing," which caused the 36-year-old online megacompany to be sold off to an entrepreneur. The business started off small in 1987 and eventually grew beyond their wildest expectations as the years went by.
By the time Kate met William at St Andrew's University in 2001, Party Pieces had made Carole and Michael millionaires, upon which the close-knit household joined the upper echelons of middle-class British society. Meeting the Middletons came at a time when William was finding his way as an adult in the immediate years after Charles and Diana's divorce and the latter's tragic death in Paris in August 1997.
Podcaster Racheal Andrews told a publication, "He, of course, lost Diana when he was very young and probably looks up to Carole because he's lacked a mother figure for so much of his life."
Article continues below advertisement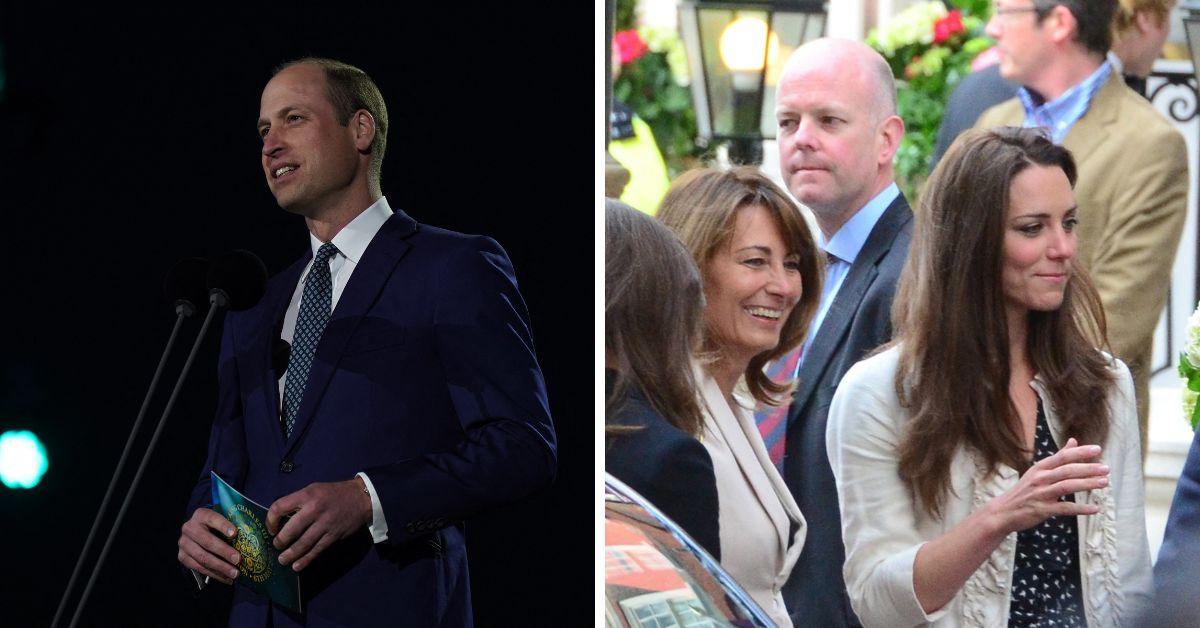 The company was such an integral part of the parents of the future queen's lives that the loss has likely caused both a great shock. Will Wright from Interpath Advisory told a publication, "Party Pieces is a well-established brand with a proud British heritage, but like many other companies across the retail space, had been impacted profoundly by the restrictions on social gatherings."
But the loss also comes at a time when their family continues to grow and includes two young princes and one princess in George, Louis and Charlotte, in addition to three other grandchildren.
Although Kate's mother is said to be mourning her life's work, royal columnist Richard Eden observed, "Carole believes in accountability and accepts she had been a little naïve to step back and trust someone else to run the business she had spent decades nurturing, and it's been desperately sad to see the company sold off in this way."
Article continues below advertisement