Prince William and Prince George Will Only Celebrate Their Birthday Once When King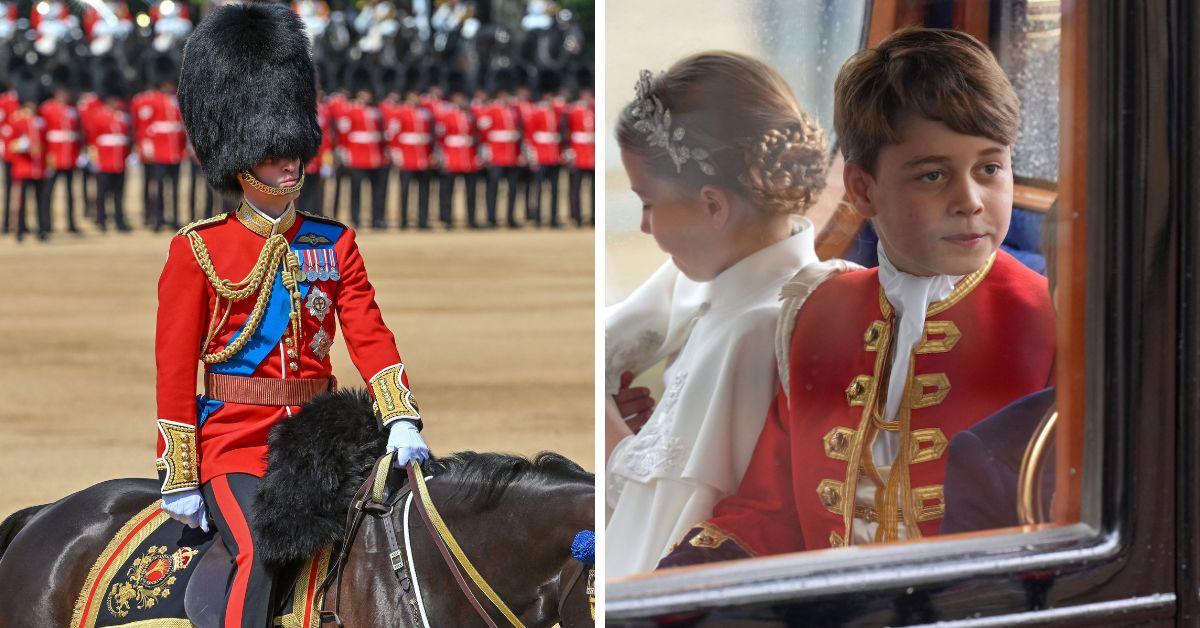 Prince William and his son, Prince George, were born in June and July, respectively, and according to a source, they will likely break with tradition to only celebrate their birthday once.
The annual Trooping the Colour is the reigning monarch's official birthday celebration and is traditionally held in early to mid-June in the hope of clear skies. This means that the Sovereign's actual birthday is also commemorated when it is far off from the set June date. Since the next two kings were summer babies, a publication claims that two grand celebrations each year may not be necessary.
Article continues below advertisement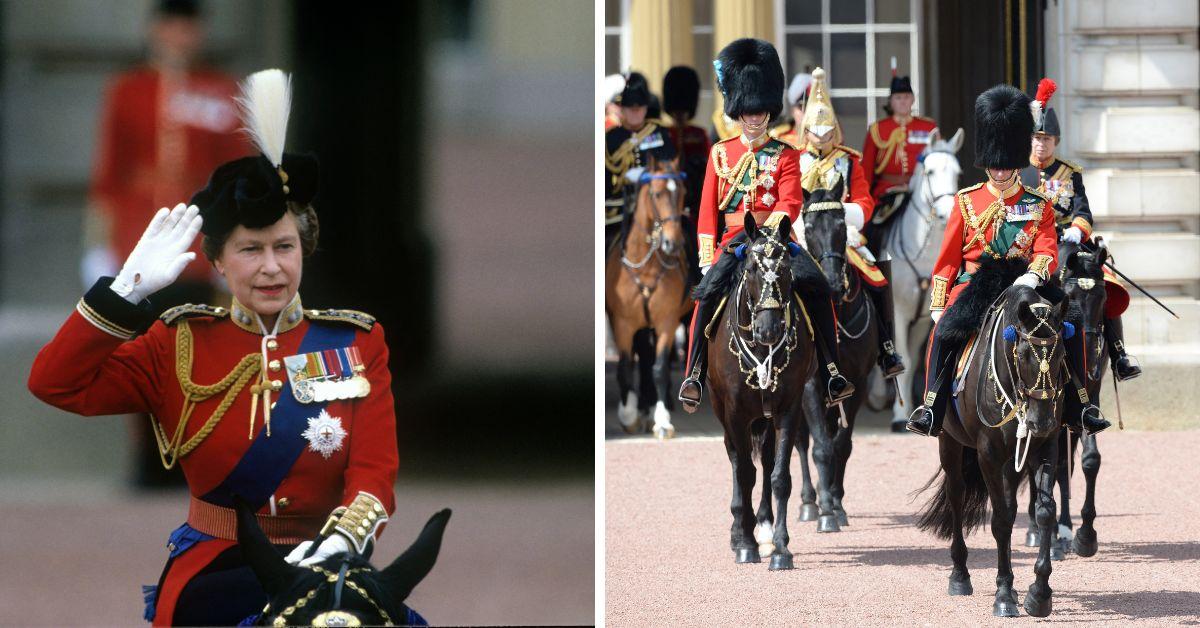 Since Queen Elizabeth II acceded to the throne in 1952, her birthday, April 21, was widely commemorated in the press and sometimes with grand events, such as her 90th in 2016. But this was to always be repeated with pomp and circumstance only 6-8 weeks later with the lavish military parade at Horse Guards.
King Charles III acceded in September 2022, and his birthday soon followed on November 14. So this means that throughout his reign, the same staggered, dual birthday events will repeat.
The two-birthday bash was started by King Edward VII during his reign from 1901-1910, and Trooping the Colour has remained the official marker for the Sovereign's birthdate since.
Article continues below advertisement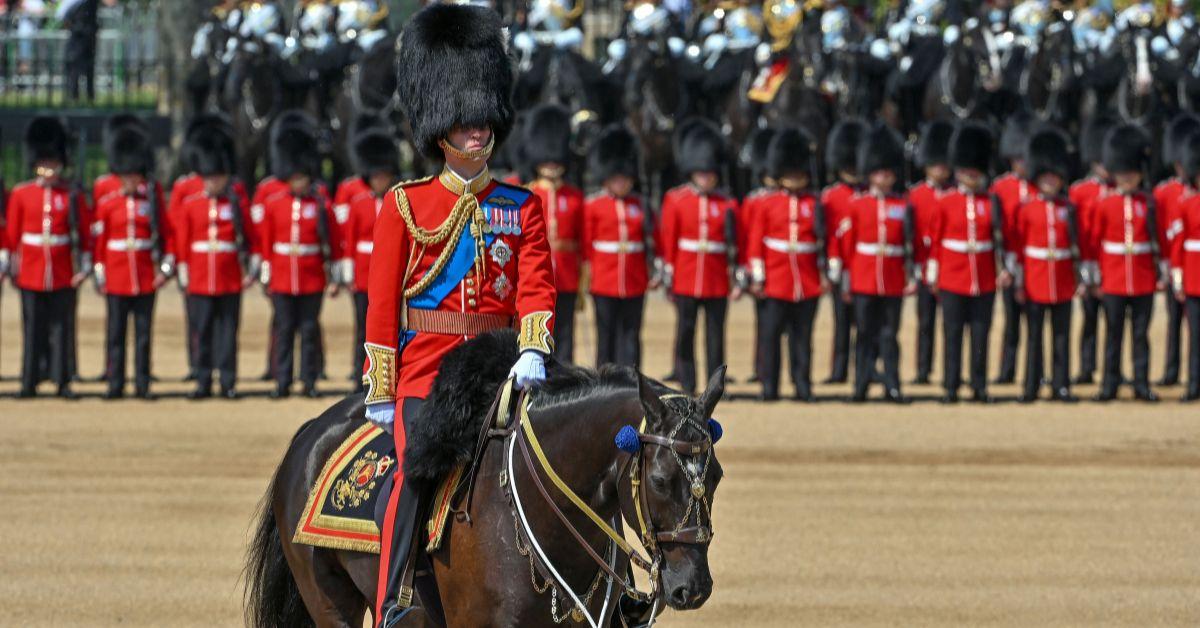 Since William and George's anniversaries will fall within the traditional timeframe, all commemorations and messages of congratulations will probably be reserved solely for the grand parade as it unfolds across London. There is also the possibility of the military extravaganza moving to late July when Prince George ascends the throne to better coincide with his real date of birth, July 22.
But with the brutal June heat ramping up every year in central London, perhaps a new time of year needs to be found altogether. As The Royal Observer previously reported, Prince William's practice run for the upcoming 2023 event saw soldiers fainting in the hot temperatures. This seems to be a continuing trend each year with the ceremony.
On Saturday, June 17, Charles III will take to horseback to review and lead his troops in the procession. This will be the first time the Sovereign has taken the salute in the saddle since 1986, when Elizabeth II decided to start riding in a carriage the following year.
William, along with Kate, Princess of Wales, Queen Camilla, and other members of the royal family, will also be in attendance.
Article continues below advertisement