Will Meghan Markle be in the Final Season of 'The Crown'?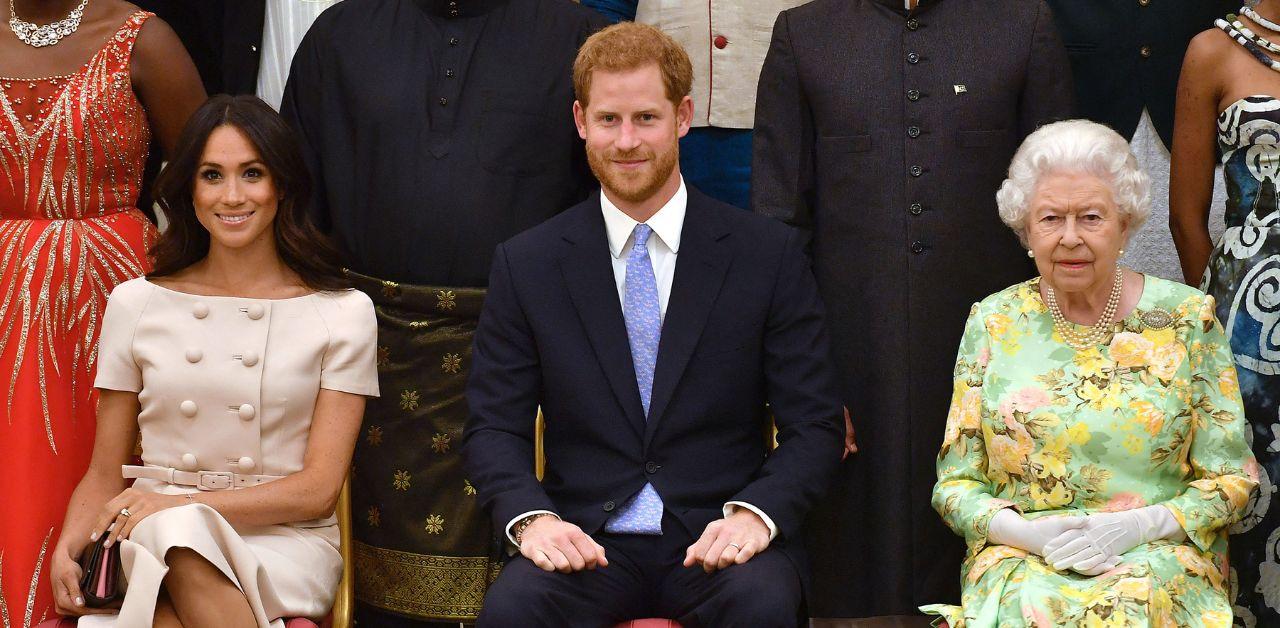 Netflix is ready to debut the final season of The Crown, but subscribers are curious to know if Meghan Markle will be included before the show wraps up. The streaming giant has given a few teasers to entice fans' interest, but there has yet to be confirmation surrounding the complete timeline of royal history The Crown will use.
Article continues below advertisement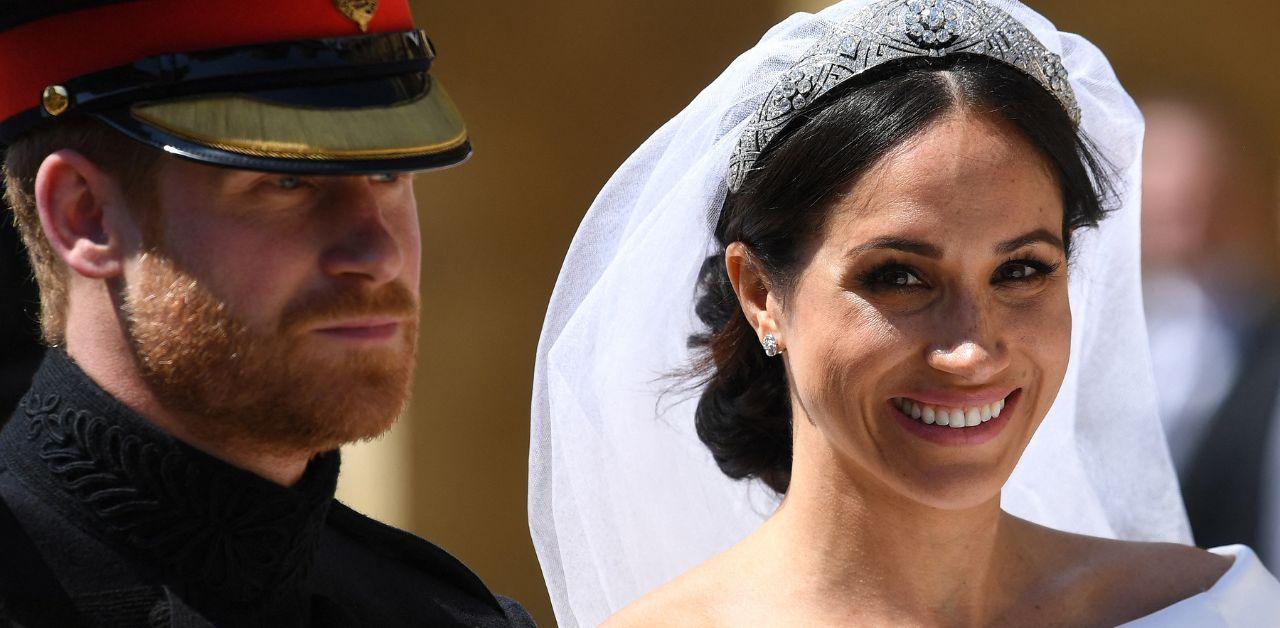 From what the media company has said, the focal point of the show will be on Diana's fatal car crash and Prince William and Kate Middleton's college courtship. But with the success the project has given them, combined with the record-breaking documentary Meghan & Harry, there could be a potential spinoff focused on the Sussexes.
"Although this sounds like a drastic change, it's one that proved a huge success for Downton Abbey, which ran for 52 episodes before continuing as two hit films," a source shared with a publication. "Creating a movie, or perhaps a series of specials, means creators would have so much more flexibility to jump in terms of time and topics," the source revealed.
"Down the line, there's the option to revisit the 21st-century royals, perhaps focusing on Harry meeting Meghan and his fallout with William," they added.
Article continues below advertisement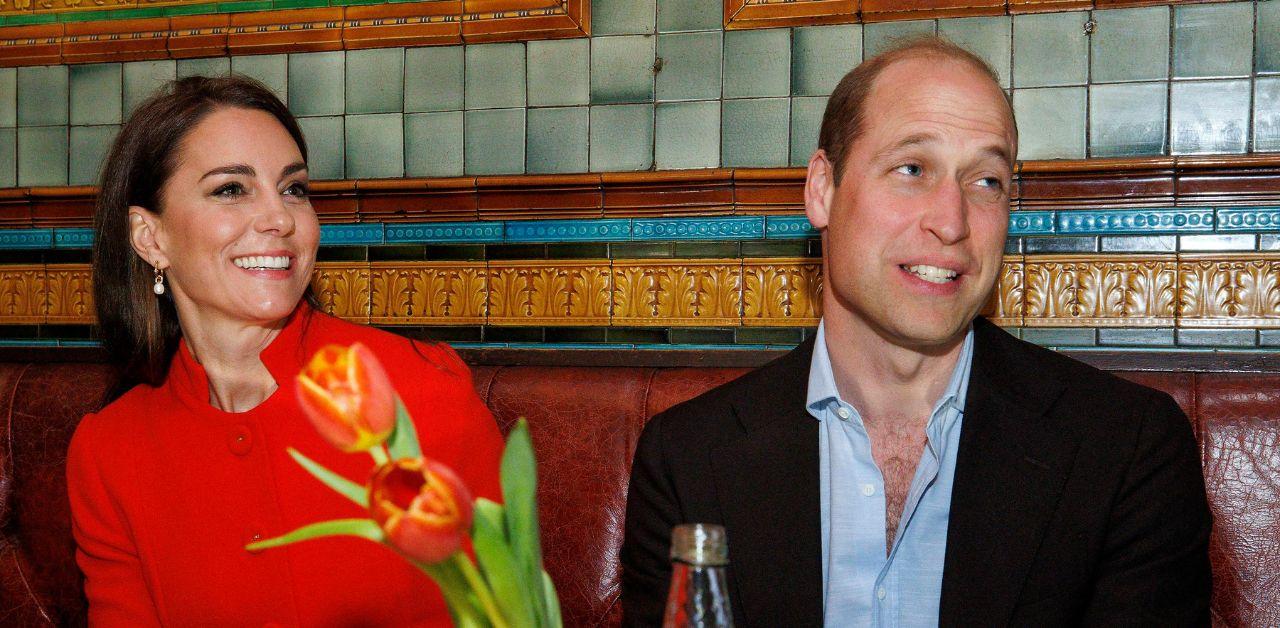 The official description of the program captured the struggles the Wales' faced as they juggled their studies, royal duties and being in their 20s. "The Crown enters a new decade, Prince William starts at University in St Andrew's, determined to lead as normal a life as possible while he still can," the streaming giant shared. "Also beginning life as a University student, is Kate Middleton from Berkshire. As the pair meet for the first time on campus, a new romance and a new future for The Crown begins."
Article continues below advertisement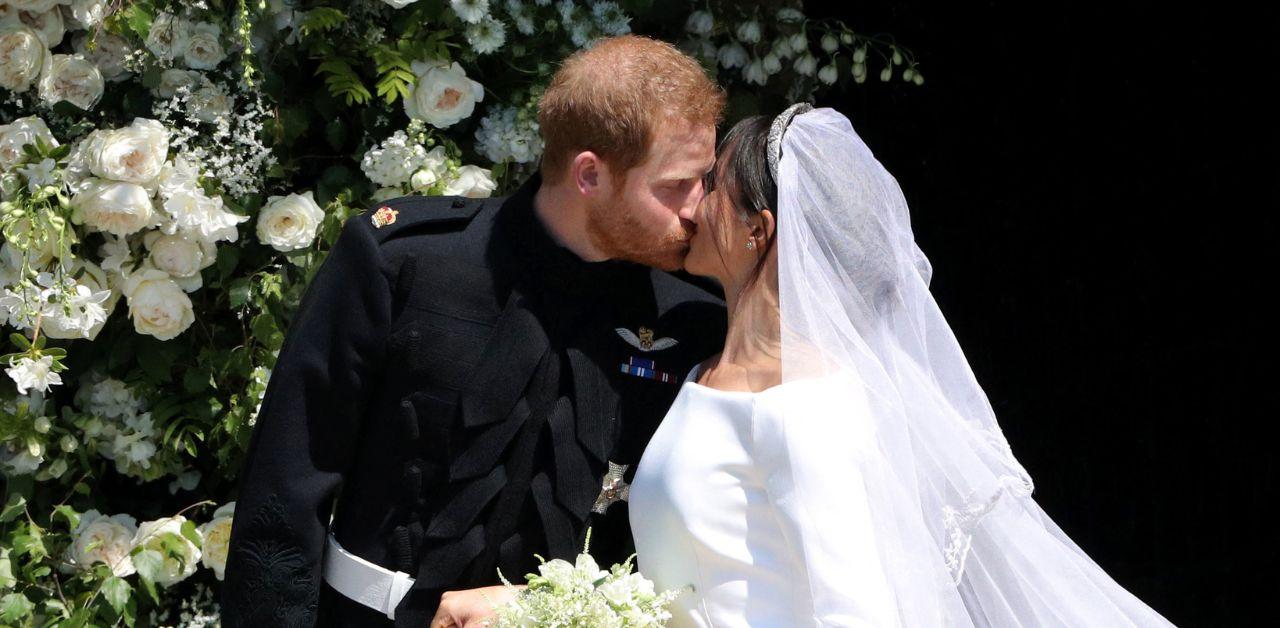 Netflix has primarily publicized The Crown's interest in the Prince and Princess of Wales, but the platform has an established relationship with the Sussexes. Meghan and Prince Harry signed a multimillion-dollar deal with the media company back in 2020, and there have been a variety of rumors surrounding their next release. The Royal Observer previously reported an insider claimed Netflix wanted to invest in another tell-all. "There is no doubt they would get a handsome payday for it, which is hugely tempting," the source said. "Meghan is really pushing for it to happen, while Harry wants to treat more carefully — but they are entertaining the idea and their team are talking about the kind of money they would want for the rights to their story."
The close friend also revealed Netflix is simply "not interested in documentaries or children's TV shows from the couple but want more 'juicy stuff' about their royal lives."