Royal Fakery Revealed: Photographer Reveals Detail He 'Faked' In Iconic Prince George Christening Picture
Article continues below advertisement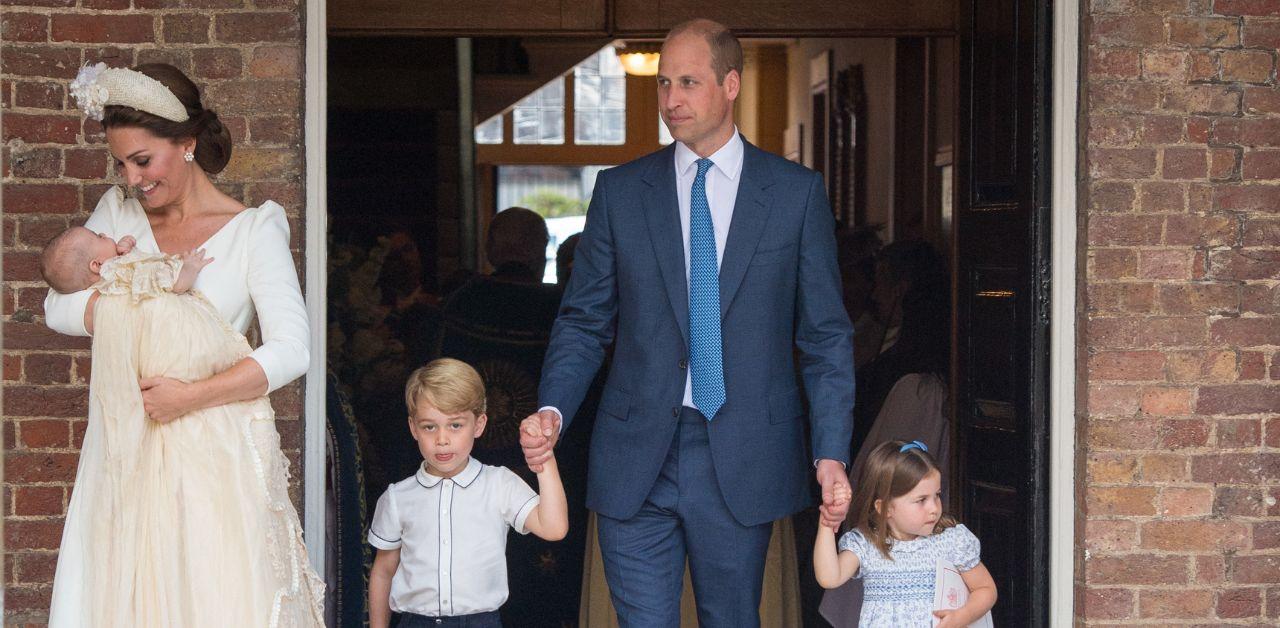 "A christening picture is a happy picture and when I think about happy, I think about sort of summer and sun and light and bright," Jason Bell said in the documentary A Portrait of a Queen.
"So I think in a way, that was my first creative decision going into it; I want it to feel like a beautiful, warm, summery afternoon," the professional added.
Article continues below advertisement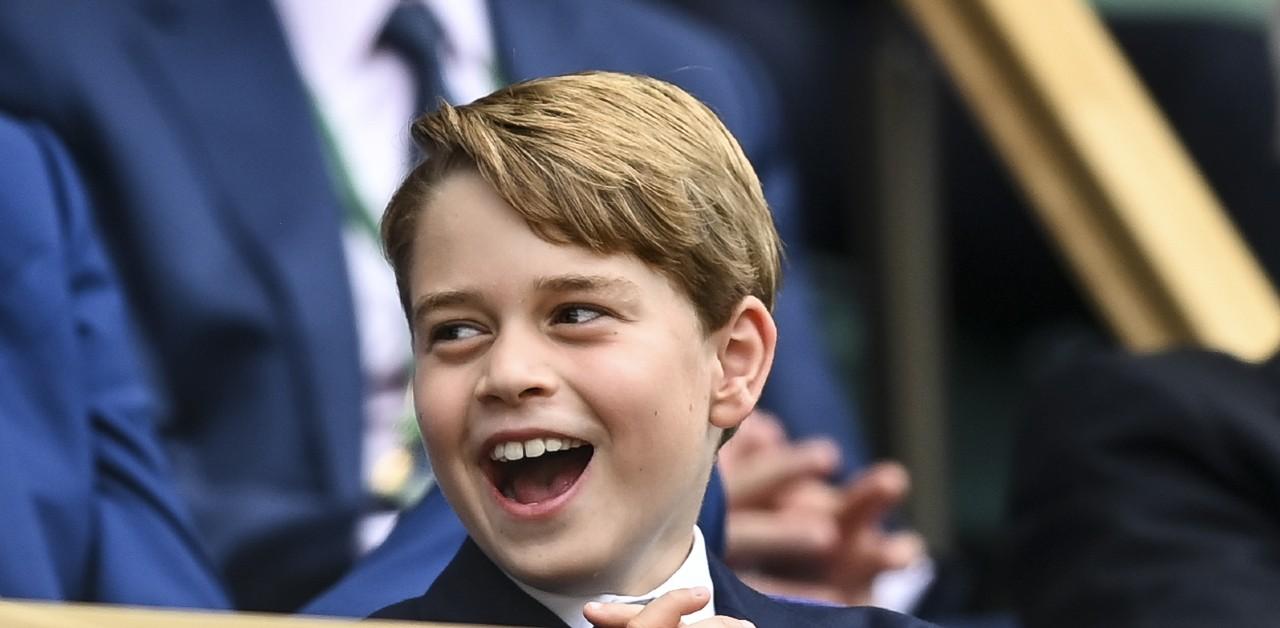 With the royal family being based in England, the meaningful celebration occurred on a cloudy day. "Obviously, the problem with that was I was actually doing the shoot in October in London and, you know, I'm a longtime Londoner, and I know that you can't rely on London weather," Bell explained.
"So what I did was I put big heavy lights around all of the windows and the window behind them outside in the street. And, you know, to get enough light coming through the windows to really feel like a sort of summer afternoon, you know, you need quite a lot of light," the Oxford alum said.
Article continues below advertisement
Aside from creating artificial sunlight, Bell put thought into the placement of the Queen and her successors.
"It's always important to research around the project and you know, see what people have done before – who goes where. Where does the Queen go? Where does Prince George go," the cameraman said. "You're thinking about the sort of lineage if you like, and the structure of the picture wants to reflect [that]."
"The personal element of it, you know, is the same as it is in any other family and that's kind of interesting watching, you know, them be a family together if you like … I was quite drawn to that," he added.
The royal family is known for their love of tradition, and with George being second in line for the throne, his placement in the line of succession has been celebrated throughout his life. The Royal Observer previously reported the youngster will have a special role in his grandfather's coronation ceremony, which will honor his ranking.