Prince Albert Dragged Into Explosive Legal Battle After Cutting Ties With Corrupt Adviser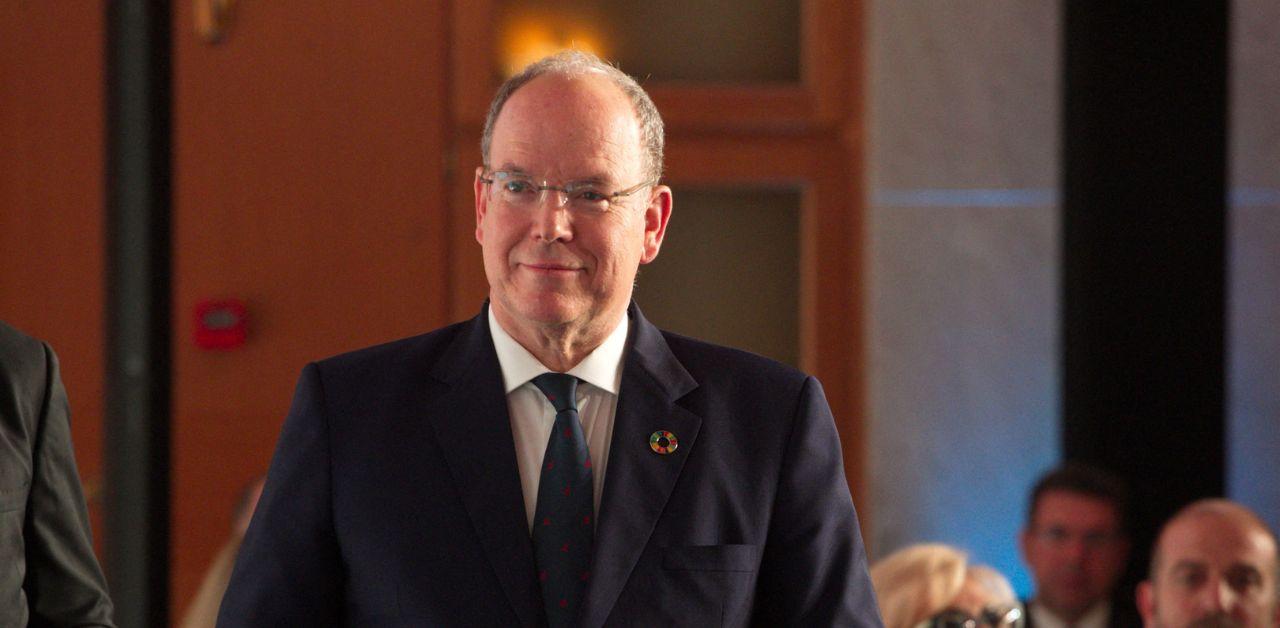 Prince Albert is caught in the middle of a legal battle. Monaco is a small Mediterranean island known as a playground for the wealthy, but the lifestyle of one millionaire places the nation's royal family at risk.
Article continues below advertisement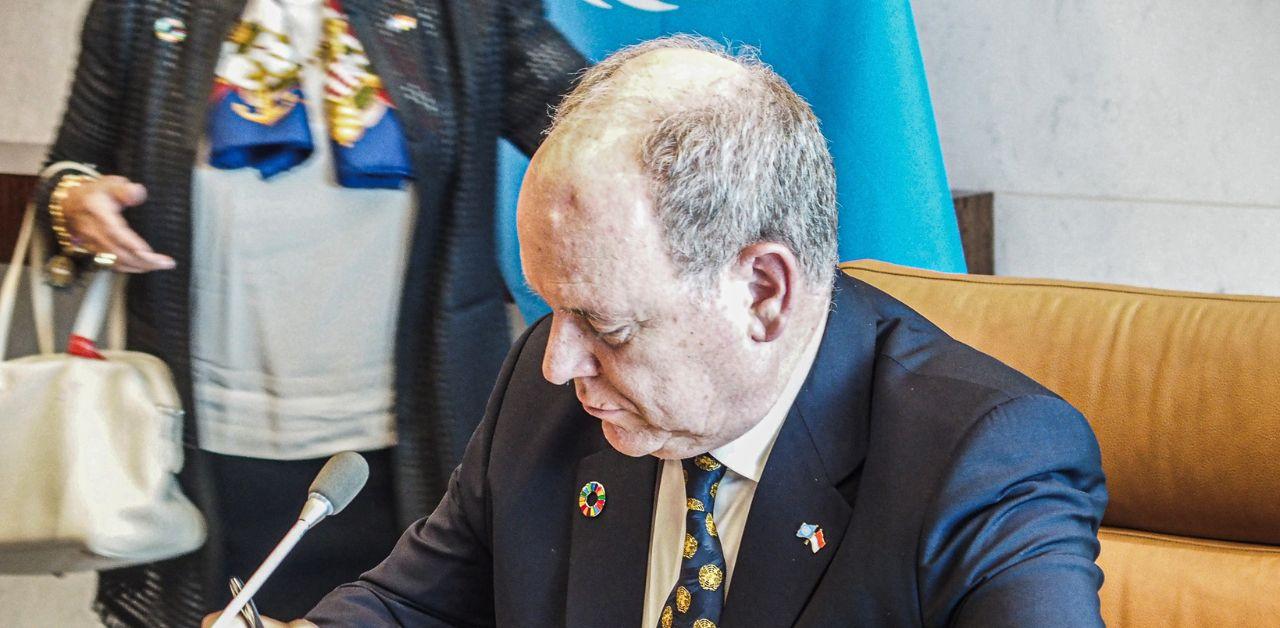 Albert dismissed Claude Palmero after the éminence grise was targeted by a mystery website dedicated to denouncing corruption in Monaco. While the asset manager deals with civil lawsuits and criminal inquiries, Albert's colorful personal life will quickly become collateral damage.
Palmero isn't the only person within Albert's circle to get the boot — Laurent Anselmi, his chief of staff was let go, and Albert publicly distanced his image from his lawyer, Thierry Lacoste, and Didier Linotte, the president of Monaco's supreme court.
Article continues below advertisement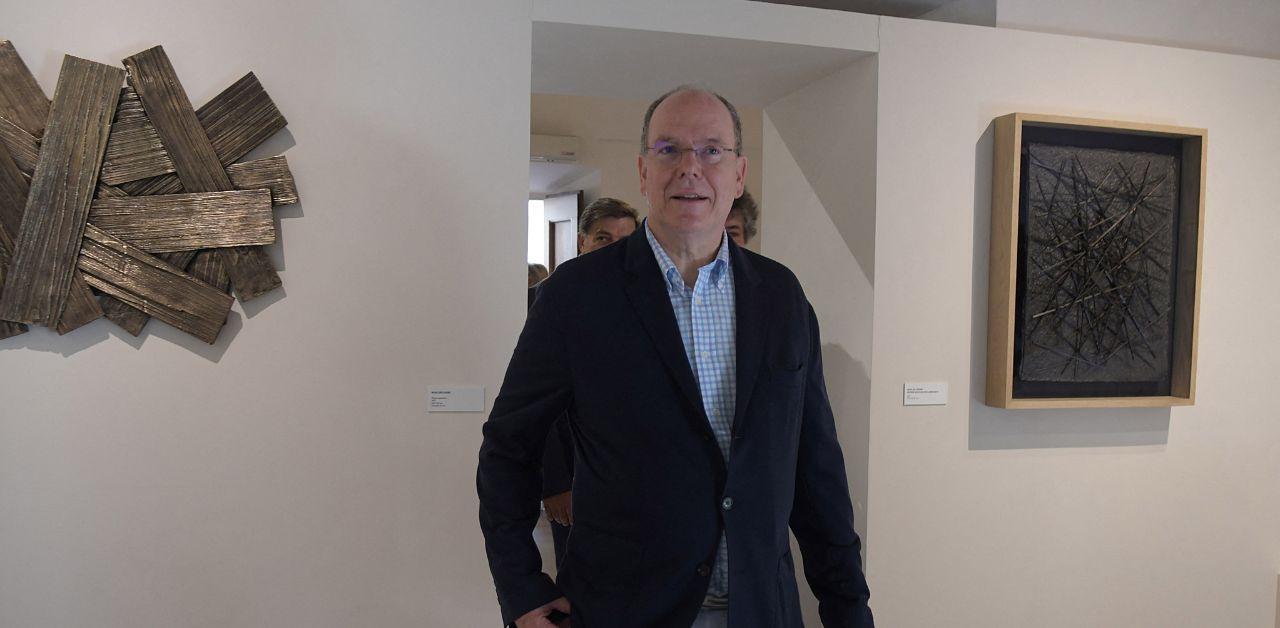 Article continues below advertisement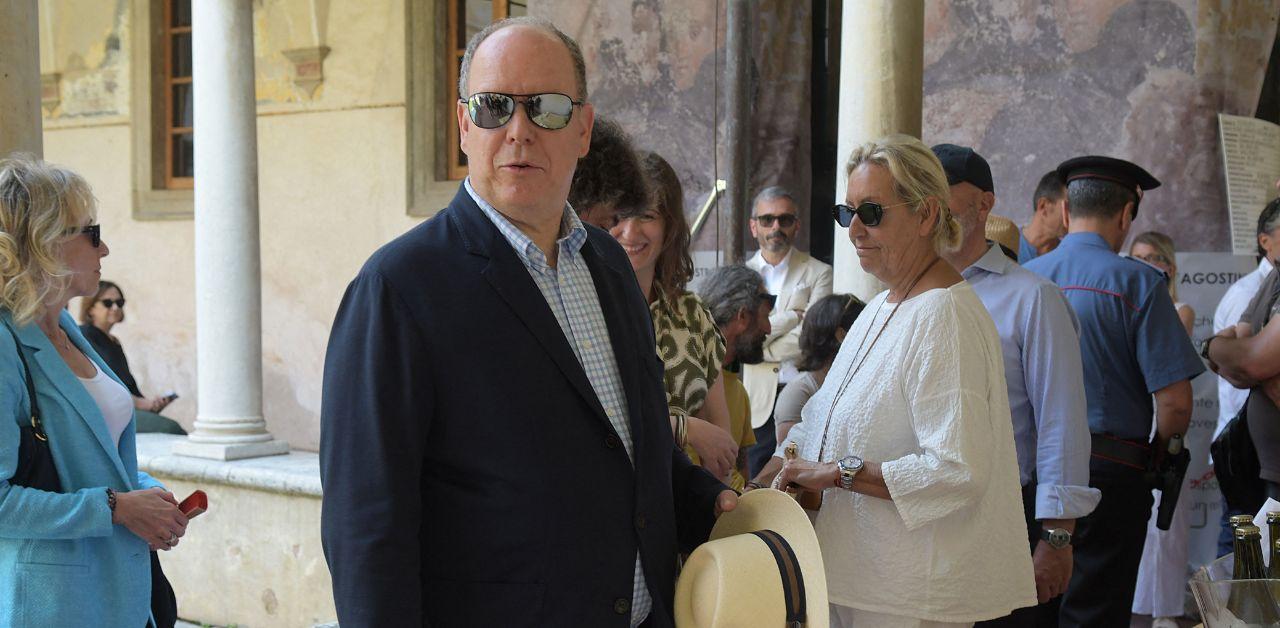 Albert has been careful about what he says about the ongoing scandal. "When questions arise, you need to know how to change the people who surround you to and the right path again and to write a new page in your history," the royal told Monaco-Matin.
Les Dossiers du Rocher branded Albert's relationships as "disastrous for Monaco's image. We must absolutely put a stop to it."
Article continues below advertisement
Although Albert removed the quartet from his public life, the decision won't protect his reputation. Palmero began working for the royal family in 2005 when he was hired by Prince Rainier, who is Albert's father.
Le Monde called the figure a "holder of all the secrets of the principality, from the prince's private accounts to government investments." After Palmero's home was raided by authorities, he seemed annoyed by the lack of support he received from Albert.
The former royal aide was quoted discussing his thoughts on Albert's statement. "[It's a] regrettable echo of a recurrent campaign of denigration ... feeding off false documents, malicious accusations and fallacious insinuations. I cannot let myself be slandered in this way," Palmero said, according to The Times.
Article continues below advertisement
The French paper later stated that Palmero intends on suing Albert for character assassination and wrongful termination. He called his firing "arbitrary, defamatory and unmotivated."
The files taken from his house as evidence could harm Albert's privacy. Palmero's attorney, Pierre-Olivier Sur, made it clear that the intrusion into Palmero's life will reveal Albert's private affairs. "The raid targeting Claude Palmeri is a raid on the prince," he told Le Figaro. "It has broken all [Albert's] secrets, personal and state."