Prince Albert & His Children Spent The Holiday Season In The French Alps — See Pics!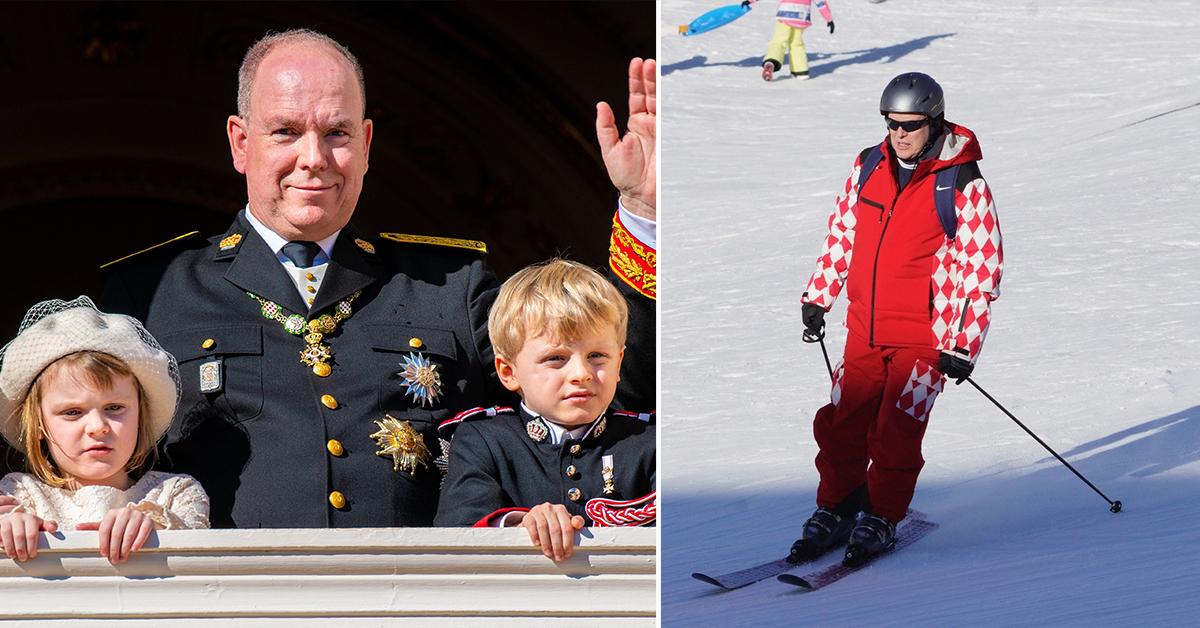 As Princess Charlene is still in treatment, Prince Albert decided to bring his twins, Prince Jacques and Princess Gabriella, on a little getaway.
The trio spent the holiday season in the French Alps, where they skied and enjoyed some family time.
Article continues below advertisement
Scroll through the gallery below to see more snapshots from their adventure!
Article continues below advertisement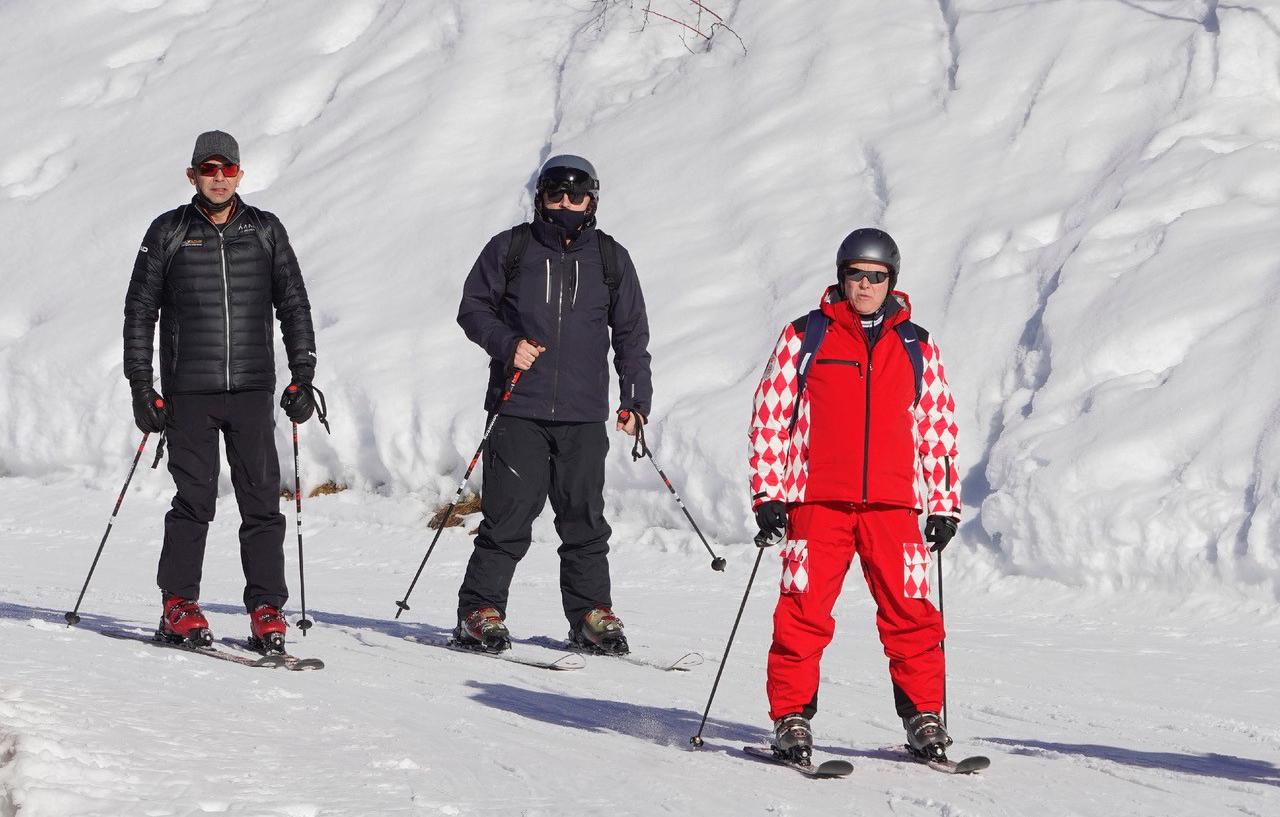 Looking good! Prince Albert was bundled up in a red outfit as he skied down the slope.
It was a tough 2021 for the royal and his tots, as his wife, Princess Charlene, was grounded in South Africa most of the year.
When she returned back to Monaco, she wasn't feeling well, as she was suffering from "exhaustion, both emotional and physical."
"Obviously there were consequences of her different surgeries and the procedures she underwent in the last few months," Albert shared. "That certainly was a factor, but at this point I prefer not to comment further. I can say she was suffering incredible fatigue. She hadn't slept well in a number of days and she wasn't eating at all well. She has lost a lot of weight, which made her vulnerable to other potential ailments. A cold or the flu or God help us, COVID."
Article continues below advertisement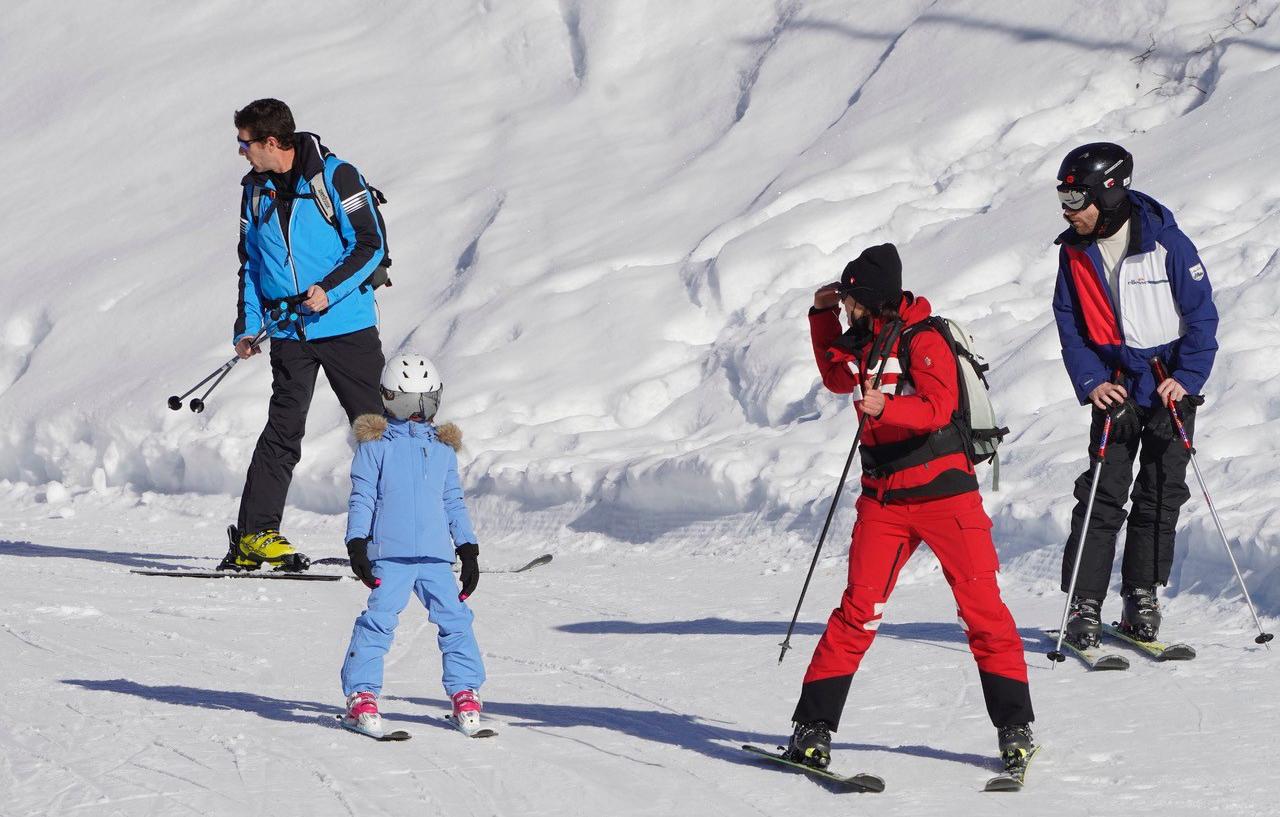 Fortunately, it seems like the blonde beauty is on the mend.
In late December, the palace provided an update on the situation and revealed that Albert and the kids were going to visit Charlene.
"Princess Charlene is recuperating in a satisfactory and reassuring manner," the palace said in a statement, adding, "although it may take a few more months before her health has reached a full recovery."
During her time away, the mom-of-two has posted some updates on Instagram, including one where she gave a shout-out to her brood.
"Wishing everyone a beautiful and safe festive season all my love ❤," she captioned an illustrated photo of her family via Instagram.