Princess Charlene Admits It's 'Been A Trying Time For Me' As She Recovers From Surgery In South Africa Without Her Husband & Children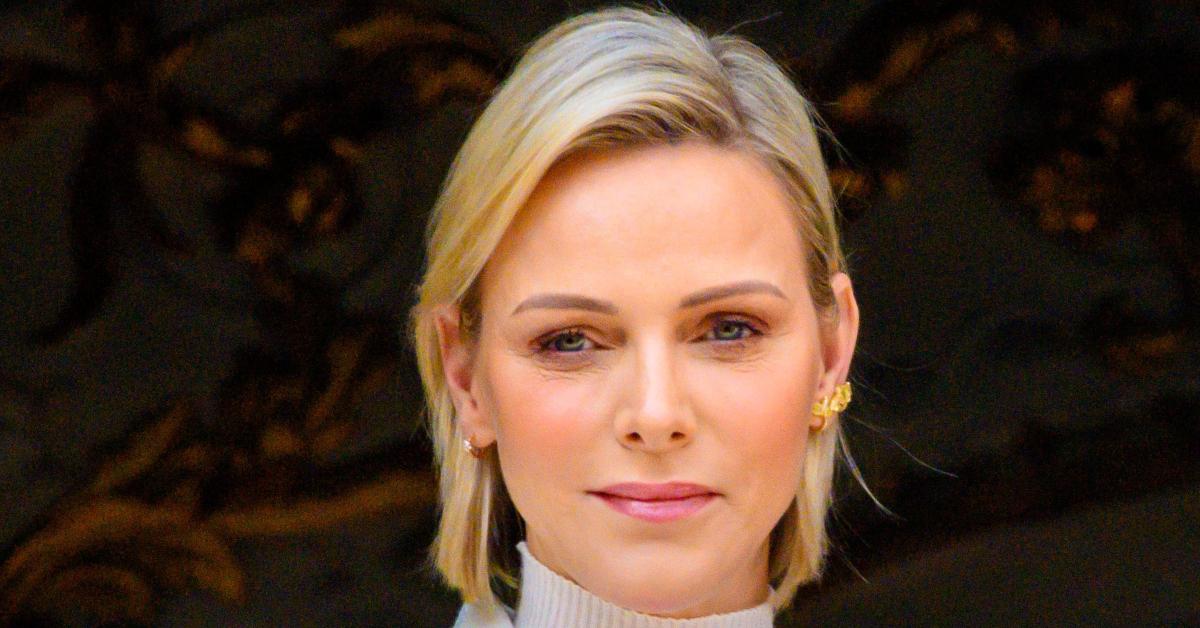 Princess Charlene has been in South Africa as she recovers from surgery, and she admitted it's been tough to be away from her husband, Prince Albert of Monaco, and their two kids, Prince Jacques and Princess Gabriella.
Article continues below advertisement
"It's been a trying time for me. I miss my husband and children dearly," she told South African News Channel24. "Albert is my rock and strength and without his love and support I would not have been able to get through this painful time."
In late June, the palace confirmed that the 43-year-old went under the knife "to address complications from a previous operation."
Article continues below advertisement
The blonde beauty underwent surgery for an ENT infection, which she got after returning to Africa. Since she is on the mend, she was not able to travel back home to be with her husband and kids.
Article continues below advertisement
"This year will be the first time that I will not be with my husband on our wedding anniversary in July, which is difficult and saddens me," she said in a statement. "However, Albert and I had no choice but to follow the instructions of the medical team, even if it was extremely difficult. He has been the most incredible support to me."
"My daily conversations with Albert and my children help me keep my spirits up a lot, but I miss their presence very much. I was lucky to have their visit to South Africa, and it was really wonderful to see them. I can't wait for us to be together," she added.
Article continues below advertisement
On Thursday, June 24, the former Olympic swimmer gave a sweet shout-out to her man via Instagram. "Happy anniversary Albert. Thank you for the blessing of our beautiful children. ❤️," she captioned a video.
The duo also released a statement after people sent them kind messages during this hard time. "HSH Prince Albert and HSH Princess Charlene would like to thank everyone for their continued love and support. The generosity they have experienced during the ten years of their marriage is heart-warming," they said.