Prince Albert Of Monaco Is 'Down To Earth' & 'Comes Across As A Friend,' Pal Says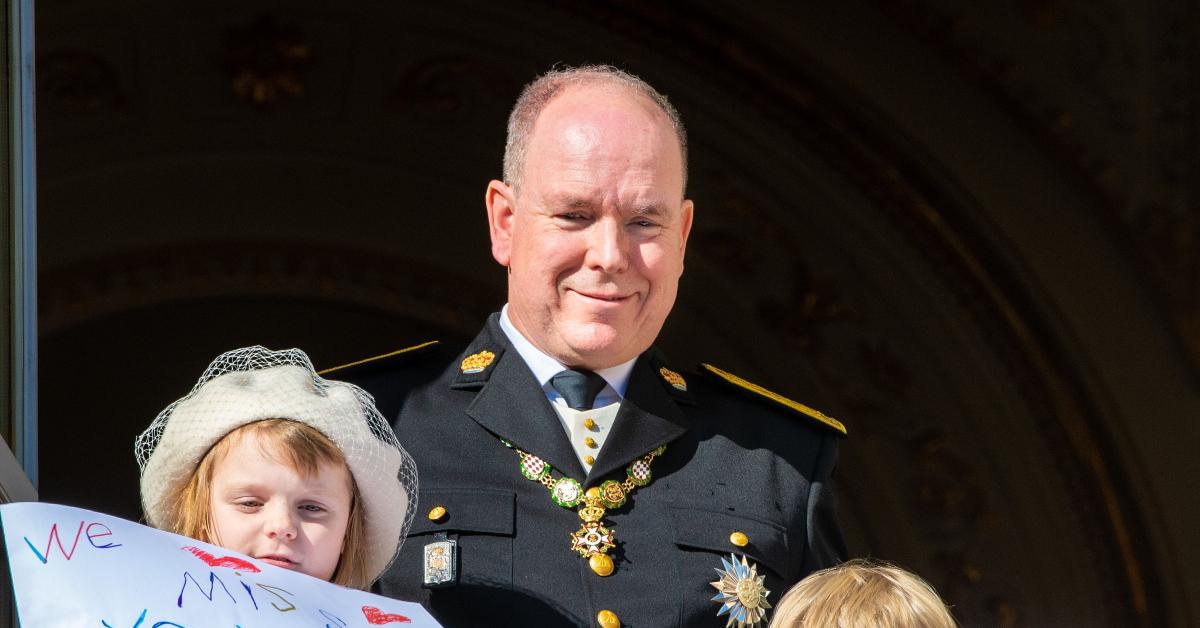 Prince Albert of Monaco may have made headlines this year after he was forced to be away from his wife, Princess Charlene, for many months — she was stuck in South Africa and couldn't travel due to a previous infection — but it seems like he's just a regular guy.
Article continues below advertisement
"He was very warm and welcoming," Zarah, who met the royal in 2014 at a gala, told Fox News. "And he has a great sense of humor. I enjoyed his company from the beginning. He's very down to earth and spoke immediately of his love for the arts, film and theater. That runs through his family and his love for Monaco."
Article continues below advertisement
"Albert is actively involved in partnerships about the arts," she explained. "He also has a love for the environment and wants to protect and preserve the planet. That includes saving marine wildlife. He's donated millions of dollars for research and studies concerning the environment. He's also taken an active role within the Princess Grace Foundation. He wants to make a difference and he's never forgotten the theatrical legacy of his mother and what that meant to her."
Zarah believes that Albert is focused on giving back to the community and doesn't want to be involved with the drama.
Article continues below advertisement
"I remember we were at his mother's summer home," she said. "We had a meeting there for a film project. It was very casual. Again, he was very warm and welcoming. He personally gave us a tour and showed us around the house. I remember him being very gracious. I can't speak enough of that because he's down to earth. He comes across as a friend. And I think that's what makes him special."
"You don't feel all the heaviness of royal aides and protocols," she continued. "Even when he goes to a local bar or restaurant, he's very simple. He's like any other patron who says hello and chats with you. I think it's a testament to who he is as a person. I've always found that refreshing. He made my husband and I feel completely comfortable and at ease. He loves the arts, the environment, children – and he's also a good drummer!"