Prince Albert & Princess Charlene's Twins Hold Signs After It's Announced That Their Mother Is Now In A Treatment Facility — Photos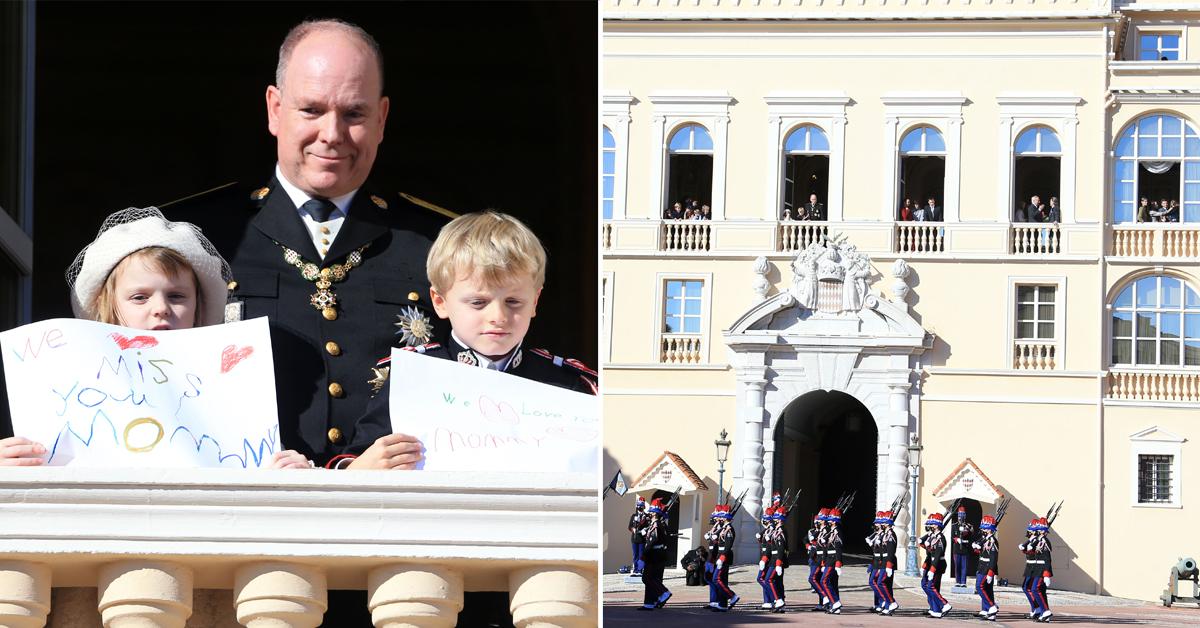 Prince Albert and Princess Charlene's twins, Prince Jacques and Princess Gabriella, are sending well-wishes to their mother. On Monaco's National Day, which took place on Friday, November 19, the tots held up signs for the princess, as it was revealed that she is currently at a treatment facility.
Article continues below advertisement
The signs read, "We miss you, mommy" and "We love you, mommy."
Article continues below advertisement
Scroll through the gallery below to see more photos.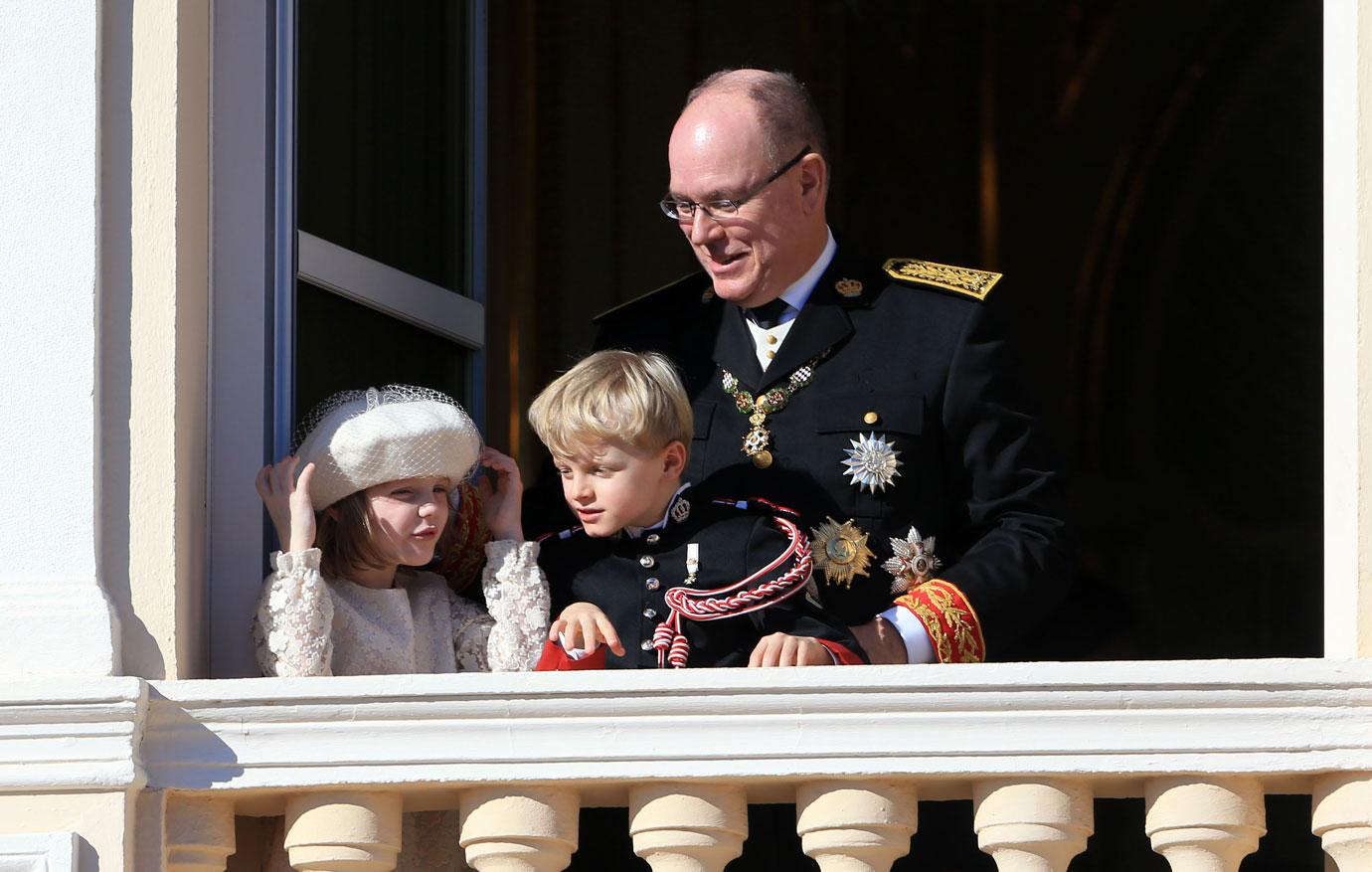 Gabriella dressed in a white hat and lace dress, while her brother wore a uniform, which matched with what his father was wearing.
Article continues below advertisement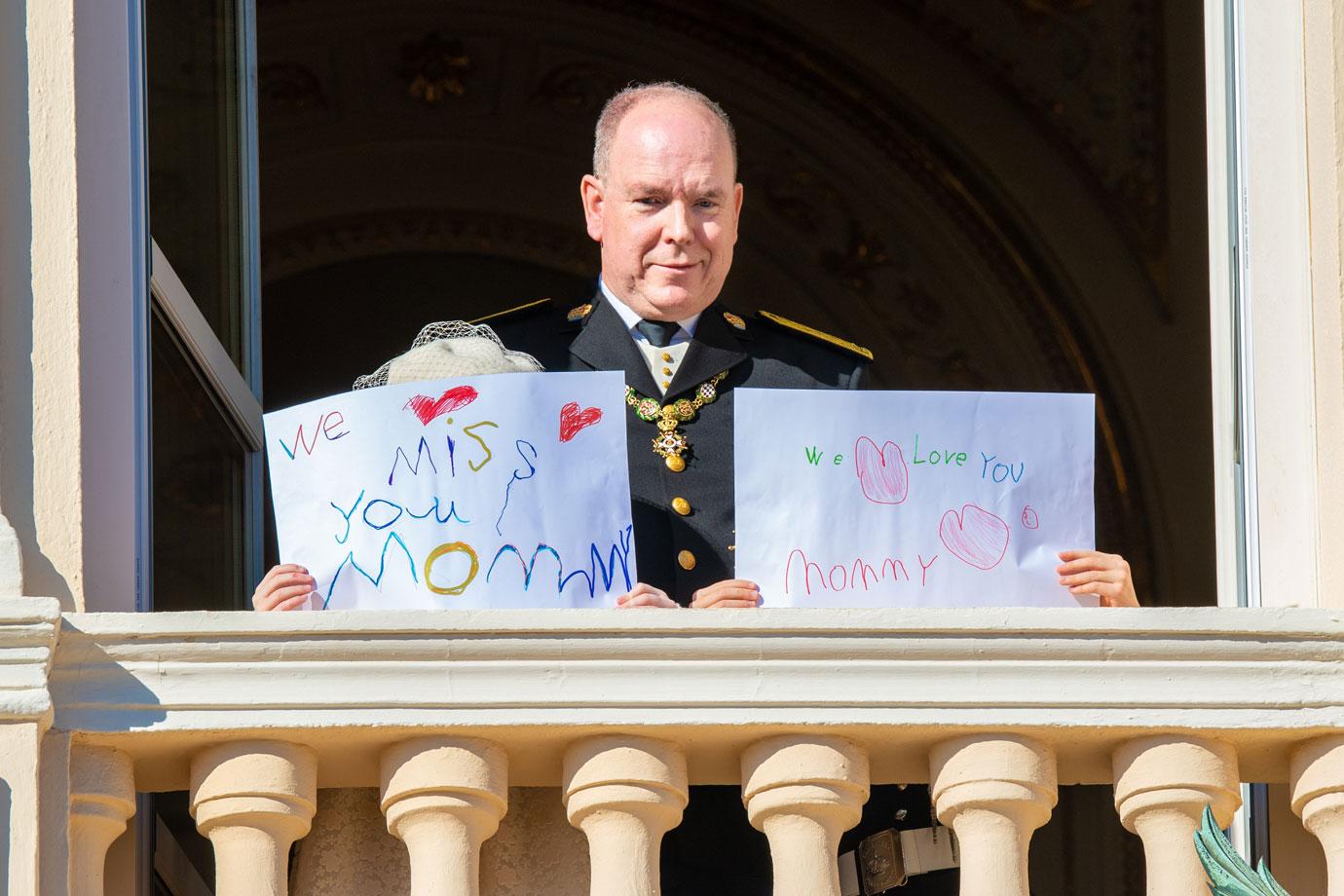 That same day, the royal revealed his wife is suffering from "exhaustion, both emotional and physical."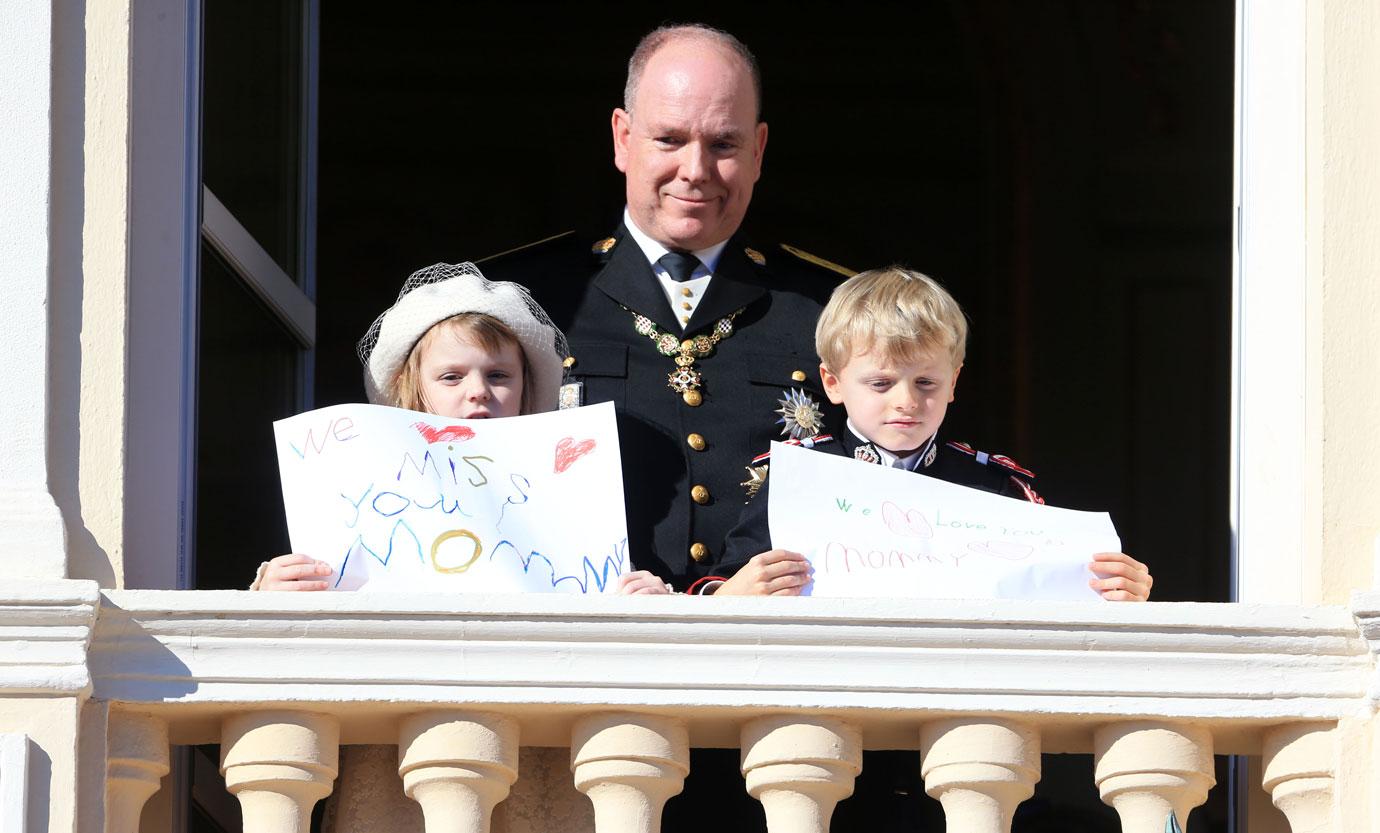 After returning from South Africa — she was stuck there for months as she was recovering from an ENT infection — Charlene still felt off.
Article continues below advertisement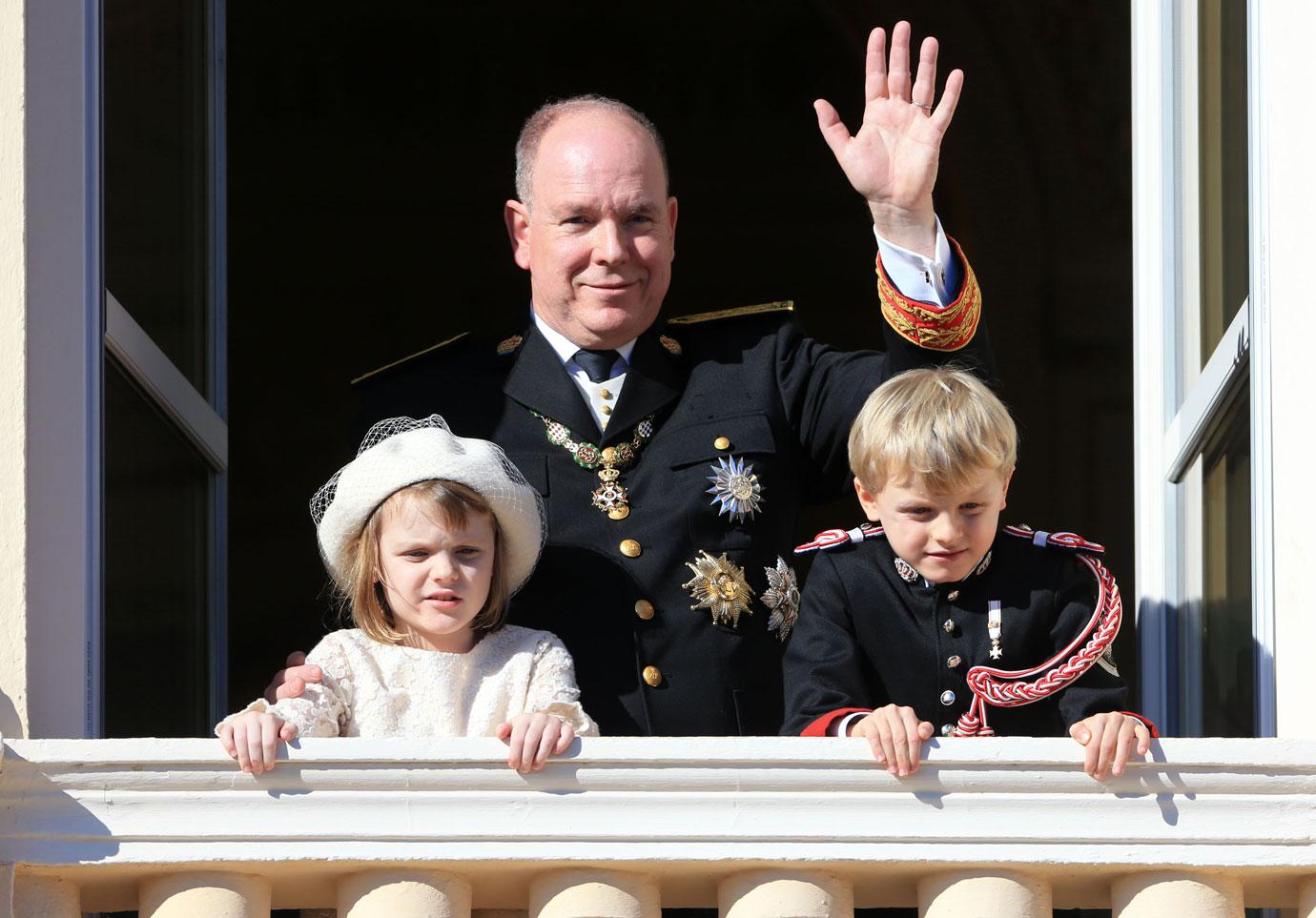 "She was clearly exhausted, physically and emotionally. She was overwhelmed and couldn't face official duties, life in general or even family life," Albert explained.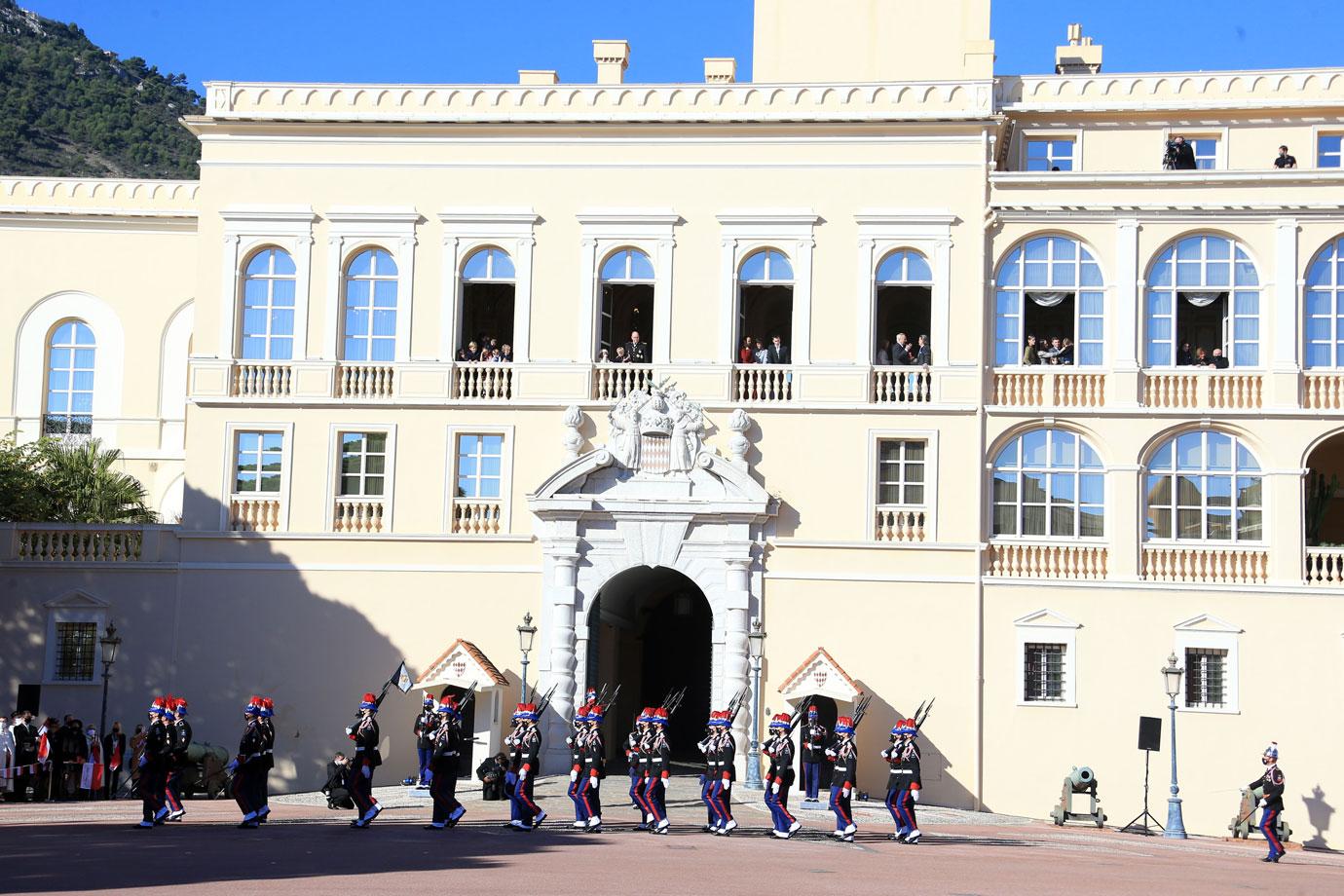 "Obviously there were consequences of her different surgeries and the procedures she underwent in the last few months," the royal continued. "That certainly was a factor, but at this point I prefer not to comment further. I can say she was suffering incredible fatigue. She hadn't slept well in a number of days and she wasn't eating at all well. She has lost a lot of weight, which made her vulnerable to other potential ailments. A cold or the flu or God help us, COVID."
Article continues below advertisement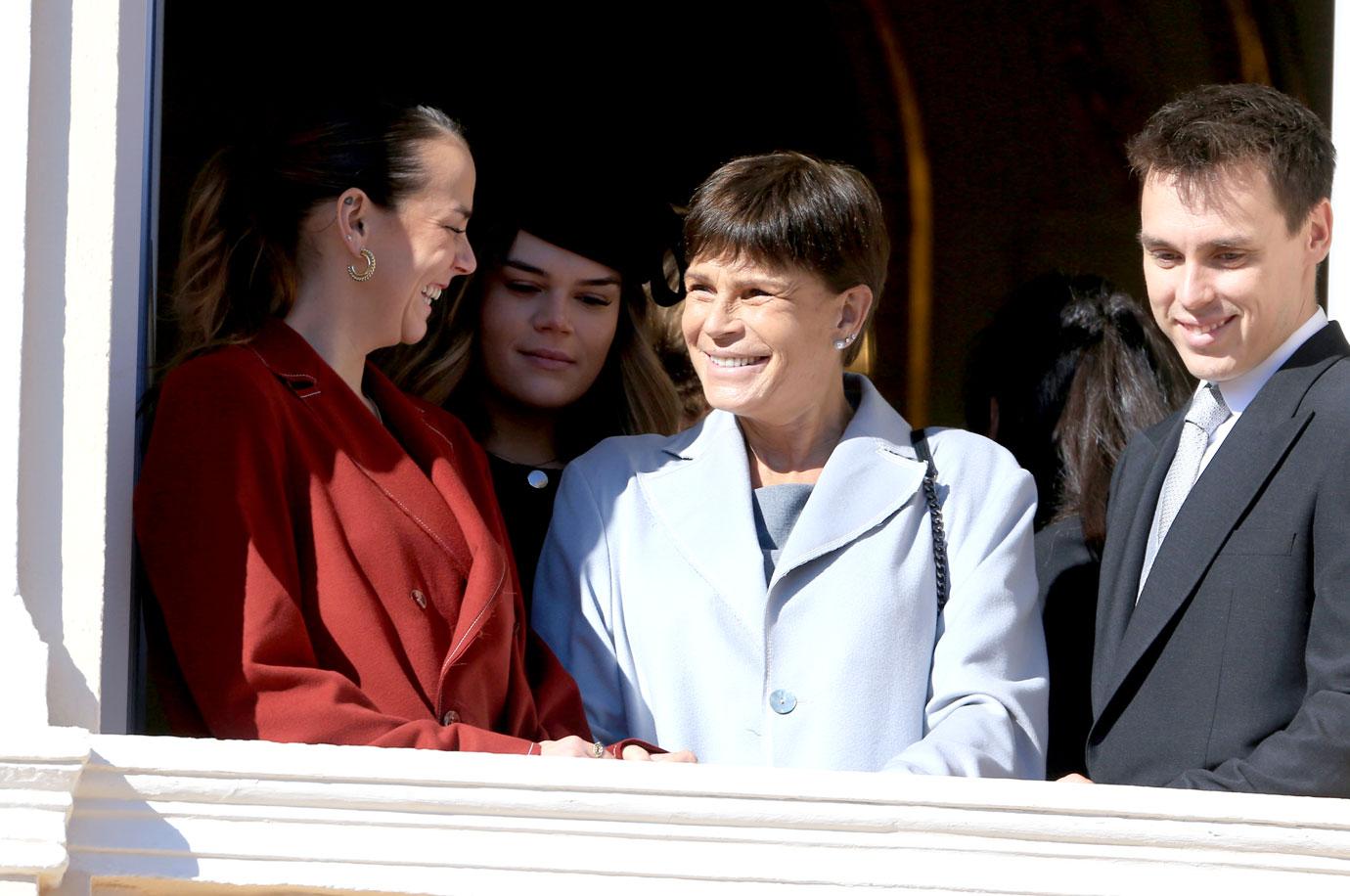 "Because I know there are rumors out there, let me say: This is not COVID," he stated. "And it's not cancer-related. It's not a personal relationship issue. And if you want to discuss another speculation, it isn't related to plastic surgery or facial work at all."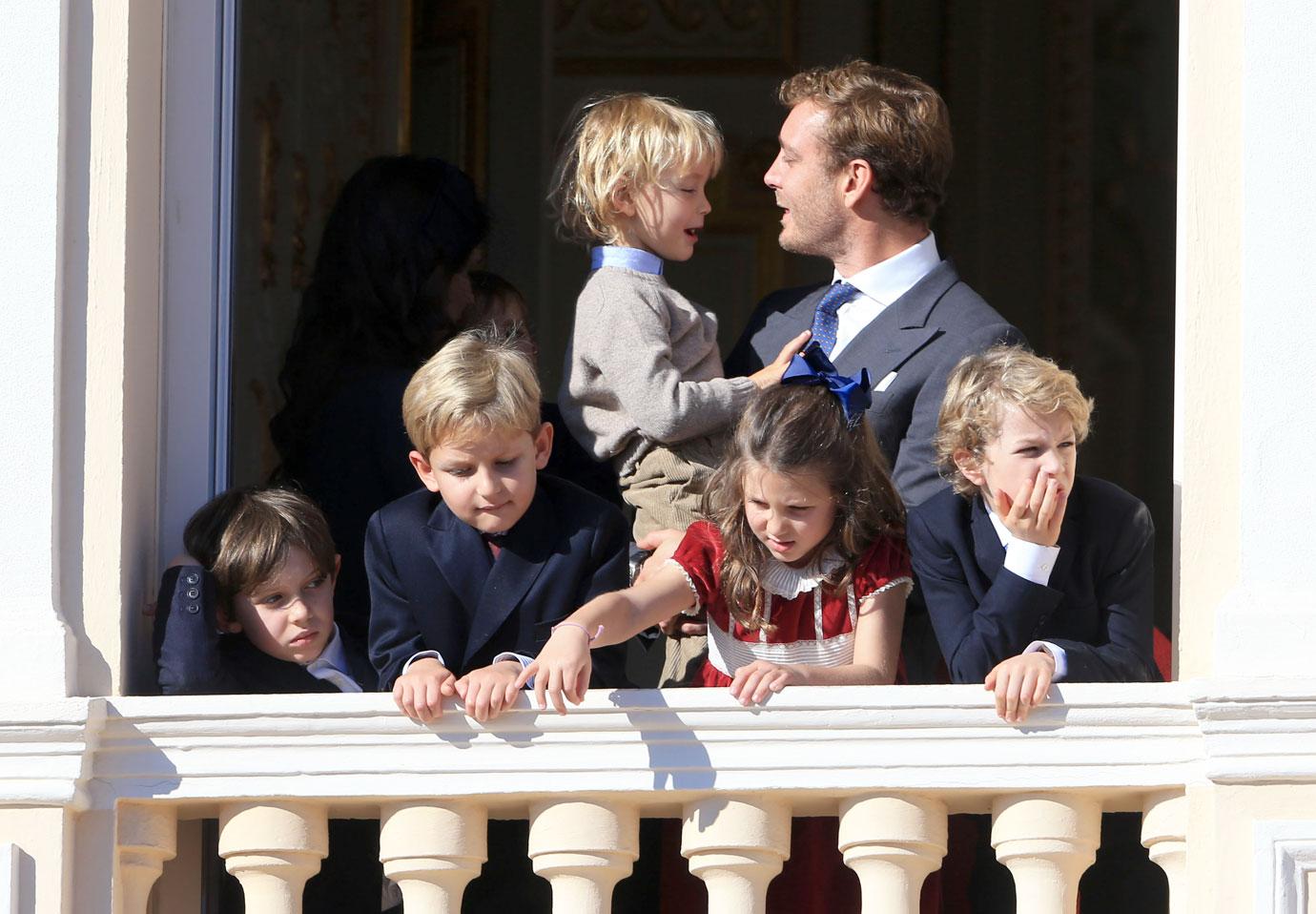 Other family members joined Albert and the twins during the sunny day.
Article continues below advertisement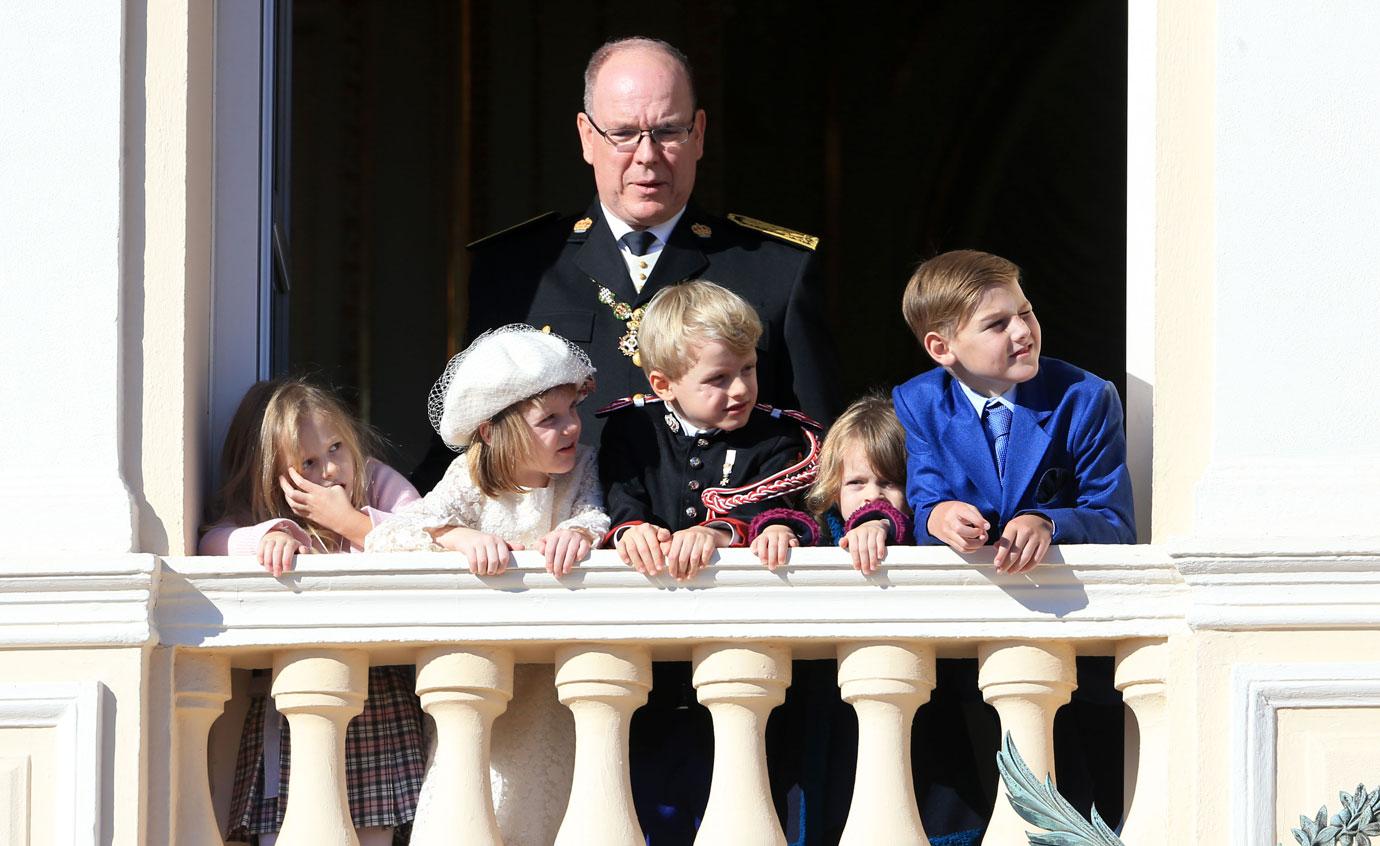 Ultimately, Charlene decided it was best to seek help. "She wanted this. She already knew the best thing to do was to go and have a rest and have a real medically framed treatment. And not in Monaco. For privacy reasons, it would have to be someplace outside of Monaco," he said.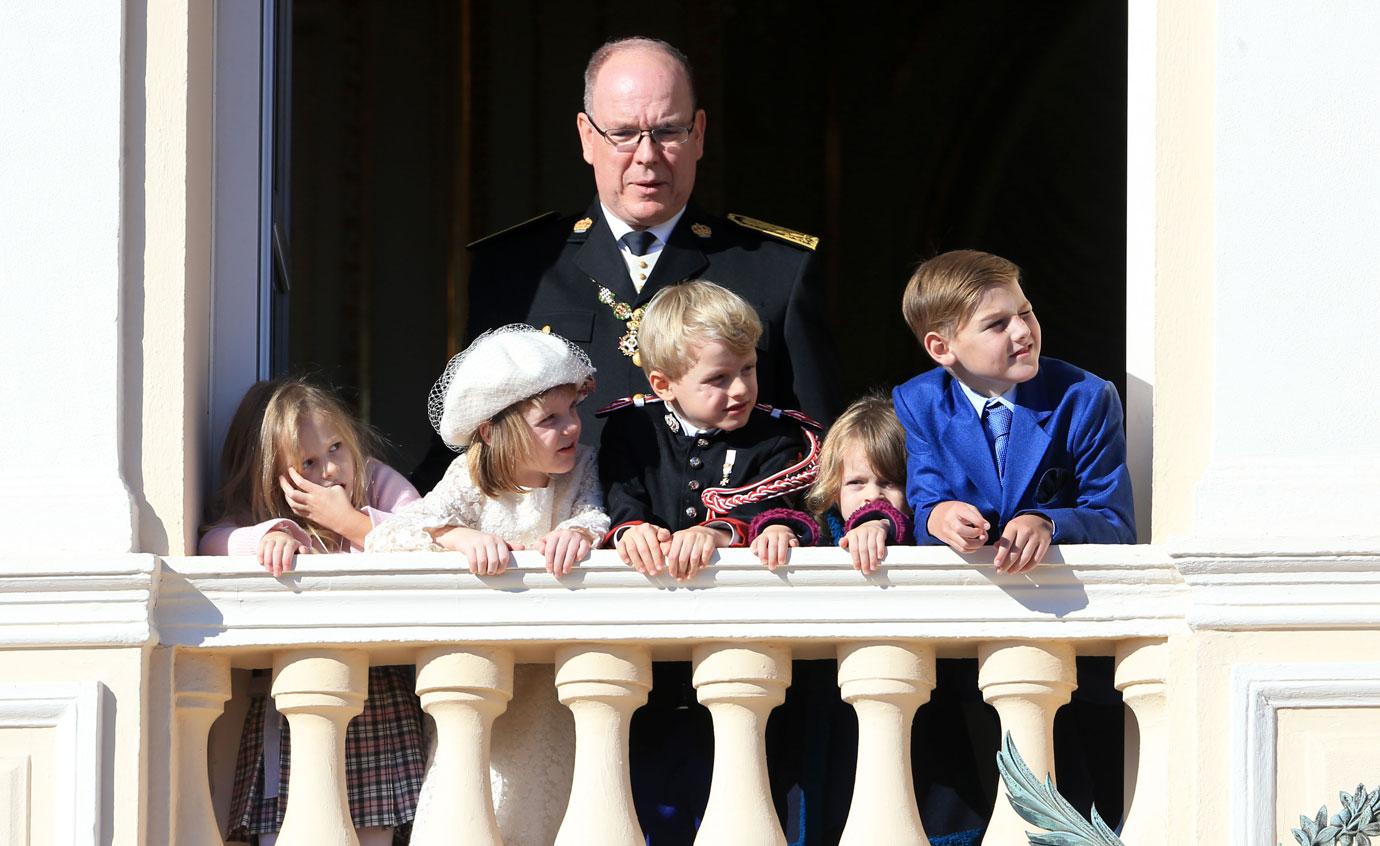 Princess Gabriella and Prince Jacques, "knew that she was tired. That she was not quite herself. And then I told them that she needed some time to rest, and that she is now somewhere not too far away, that we can go see her one day. They understood that."
Article continues below advertisement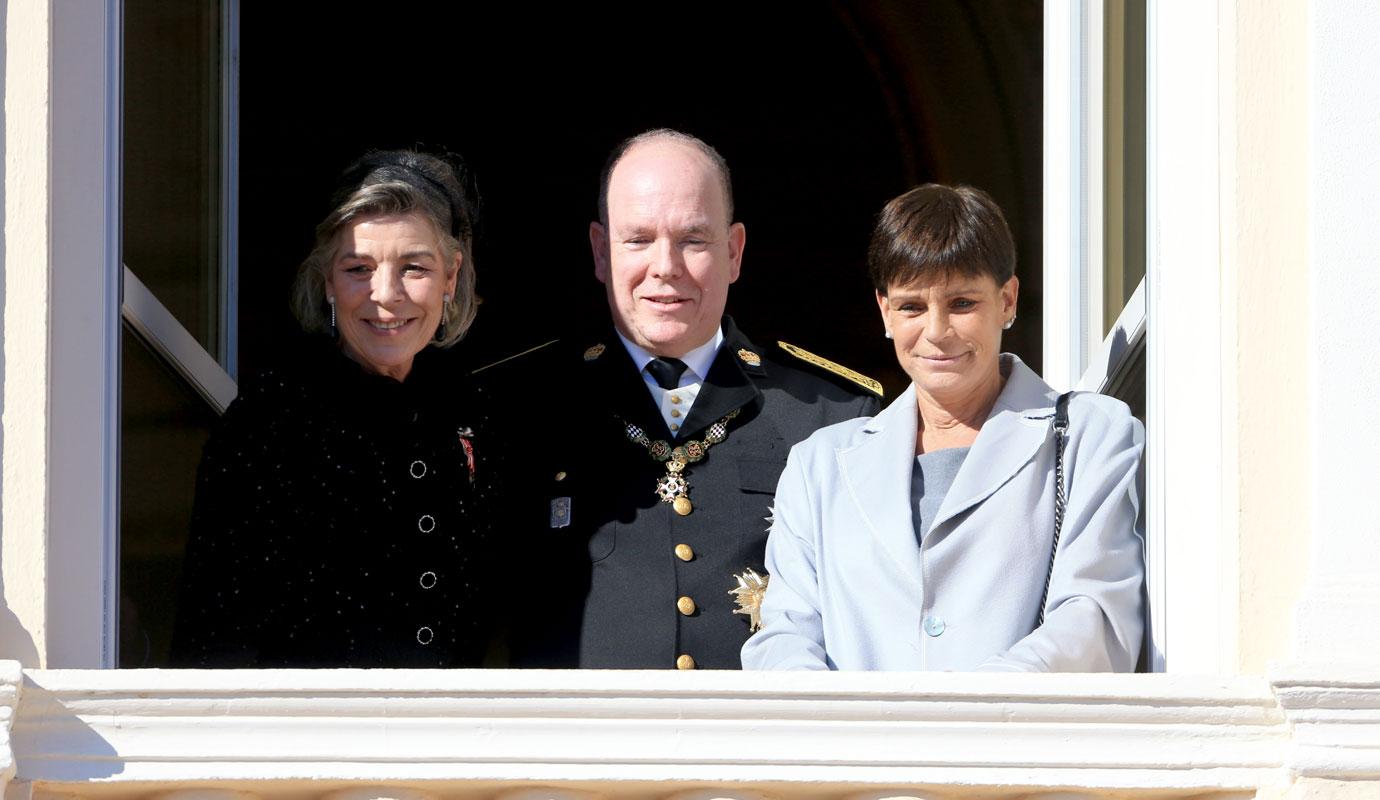 "They know that she's going to talk to them very soon. They miss her, of course, but they understand. Kids at that age they understand," he said.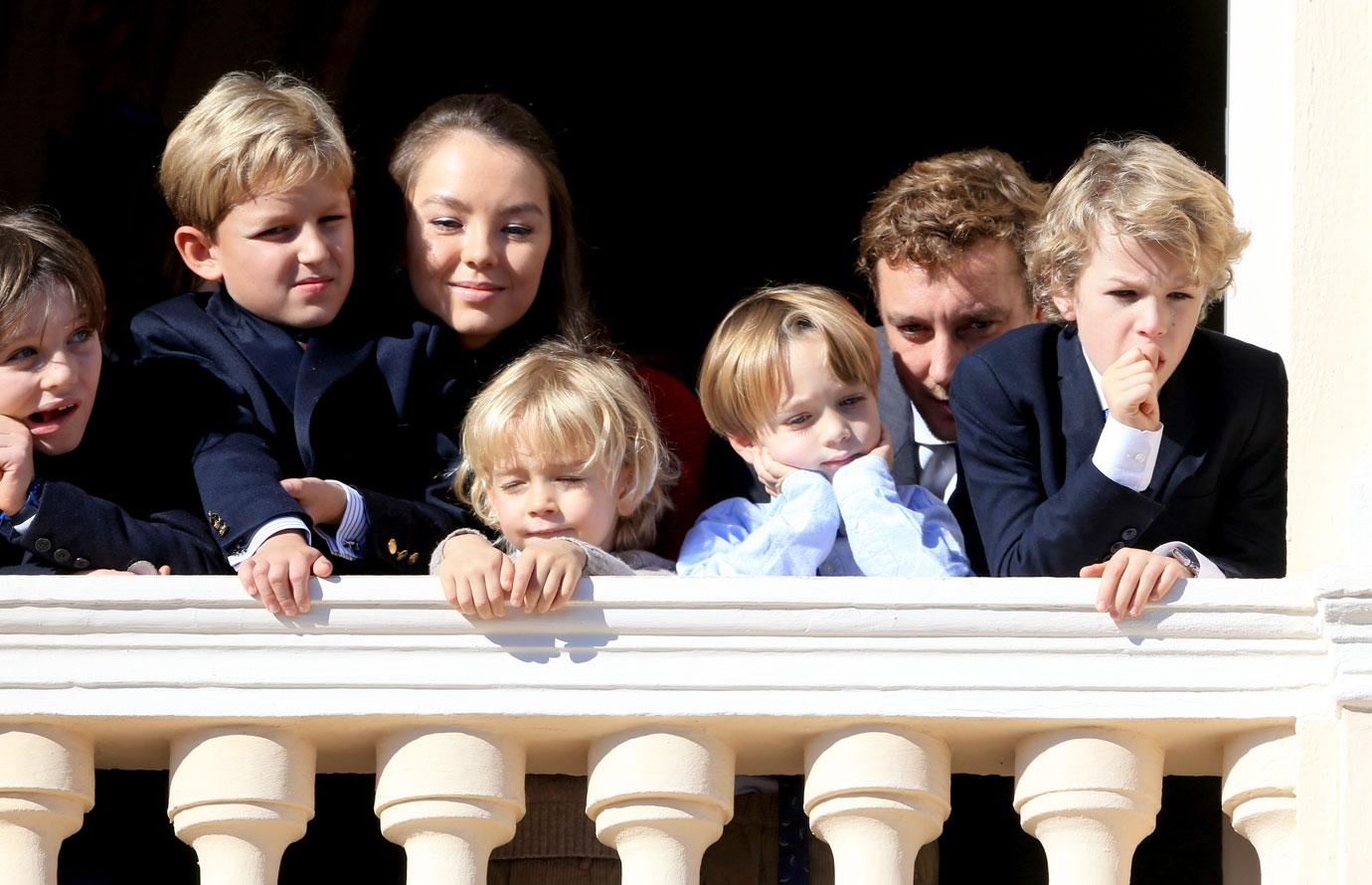 Albert is lucky to have friends and family by his side during this trying time. "We have the support and love and friendship around us from these people and by the citizens of Monaco. I know we'll get through this," he said.