Tour Princess Charlene of Monaco's Breathtaking Palace — See The Stunning Marble Staircase, Fine Art and Gold Walls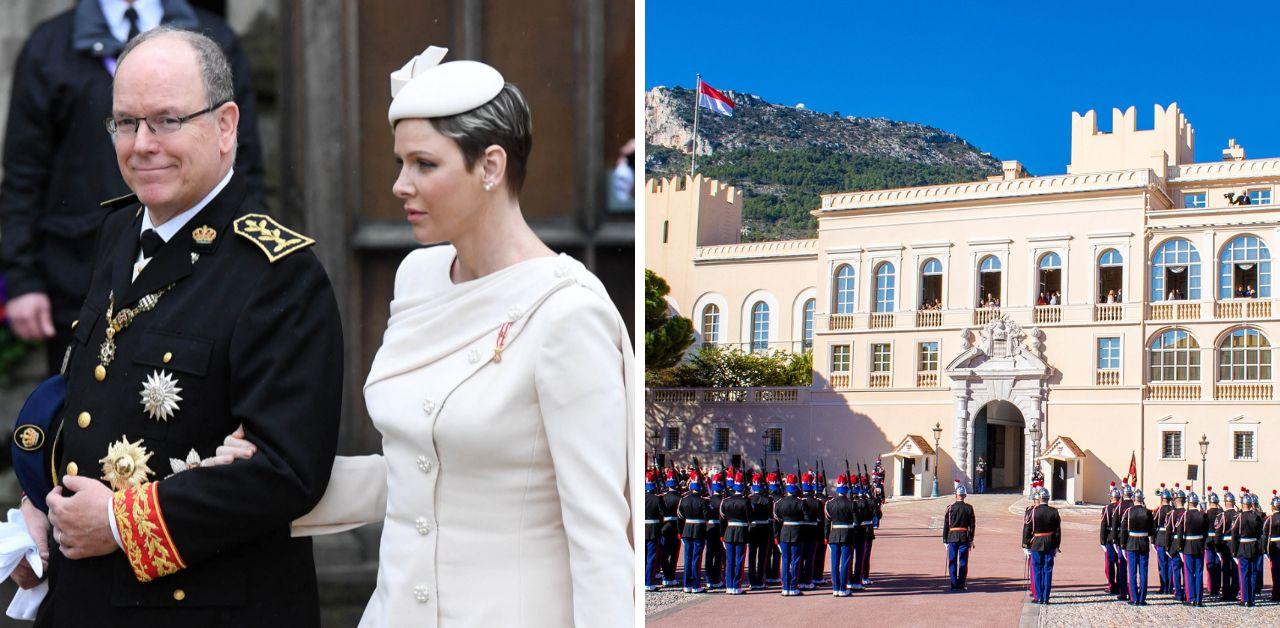 Princess Charlene and Prince Albert have called the Prince's Palace home for the past seven years, and while living within a historical landmark, the couple has taken on the responsibility of rehabilitating it. In honor of the lengthy project, Albert gave a publication a private tour of the estate and explained the creative process of maintaining the history of the property.
Article continues below advertisement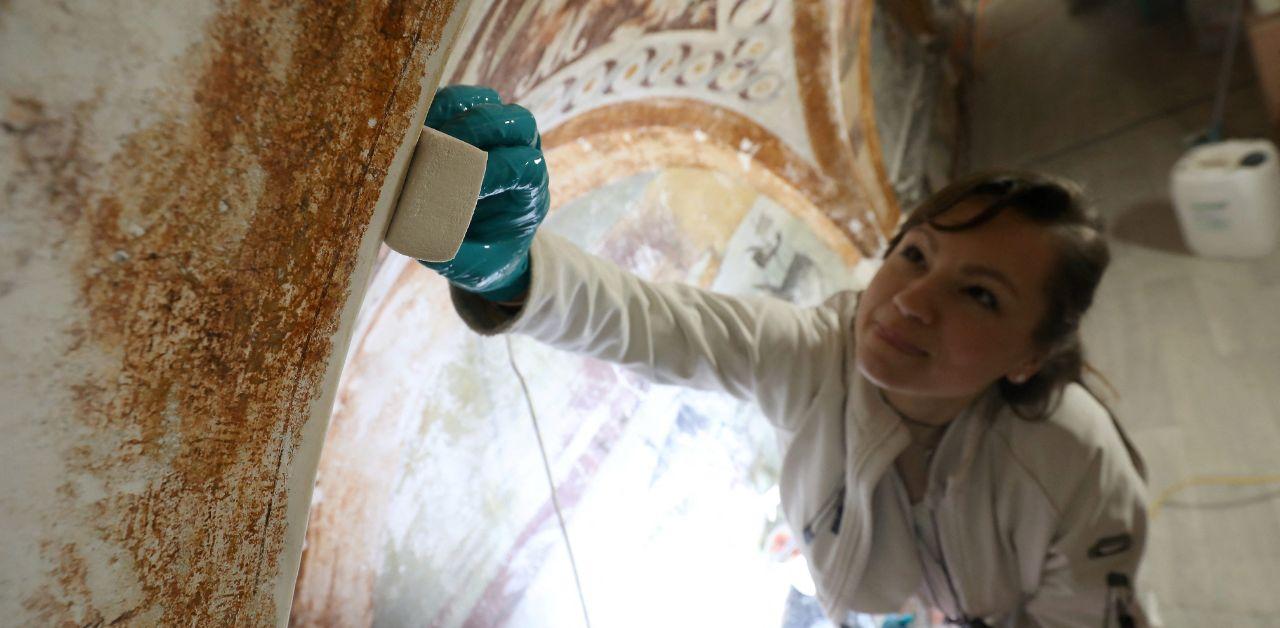 The Monaco mega-mansion tells the story of the country and how Albert wanted to maintain the original design of the walls. "We had to do restoration work on the frescoes in the courtyard because they had begun to suffer from the sea air," the royal shared. "After the first discoveries, we decided to extend the investigations to the rest of the palace. It was then that we found more frescoes in the Gallery of Hercules and also in the rooms and all the state apartments of the west wing of the palace. "
"We discovered extraordinary things like the ceiling of the Throne Room, which is one of the last great interior works. We may find ourselves with more surprises," he explained to the publication. "In any case, I'm very happy to have done this work, in an extremely eco-responsible way, with high-quality people and, above all, a team of restorers of the highest order. I would like to pay tribute to them and thank them for their work."
Article continues below advertisement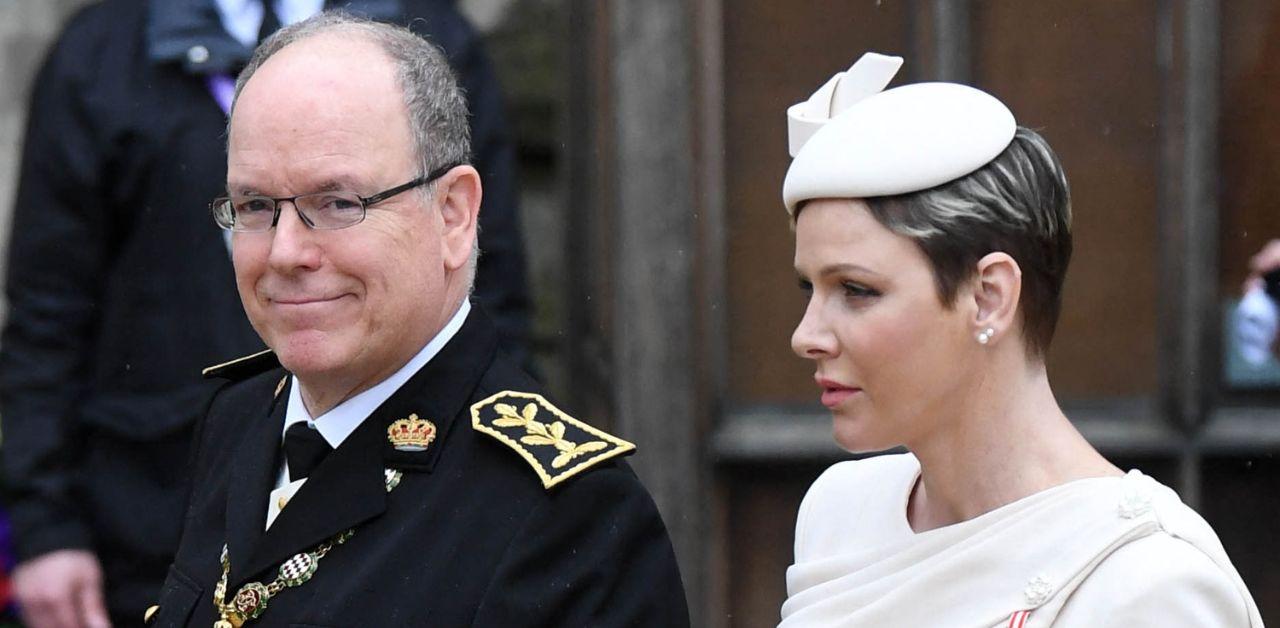 Although the title and quarters were a part of Albert's inheritance, his wife was elated about the change.
"Princess Charlene was excited and happy that we were able to carry out this work," he confessed. "Last year, she was showing some of her guests the state apartments and really enjoyed showing them the frescoes. It shows how much she cares about the project and her desire to share our family's joy regarding these beautiful works."
Despite the couple spending a significant amount of time in the residence and preserving it, their twins aren't fully aware of its significance.
"It is very important that they know," the father-of-two admitted. "I haven't told them everything yet, but they know the history not just of our family, but also of the principality and of what these frescoes and these portraits of our ancestors mean."