Princess Charlene Undergoes Major Surgery, Prince Albert & Their Children Will 'Join Her During Her Recovery Period,' Palace Says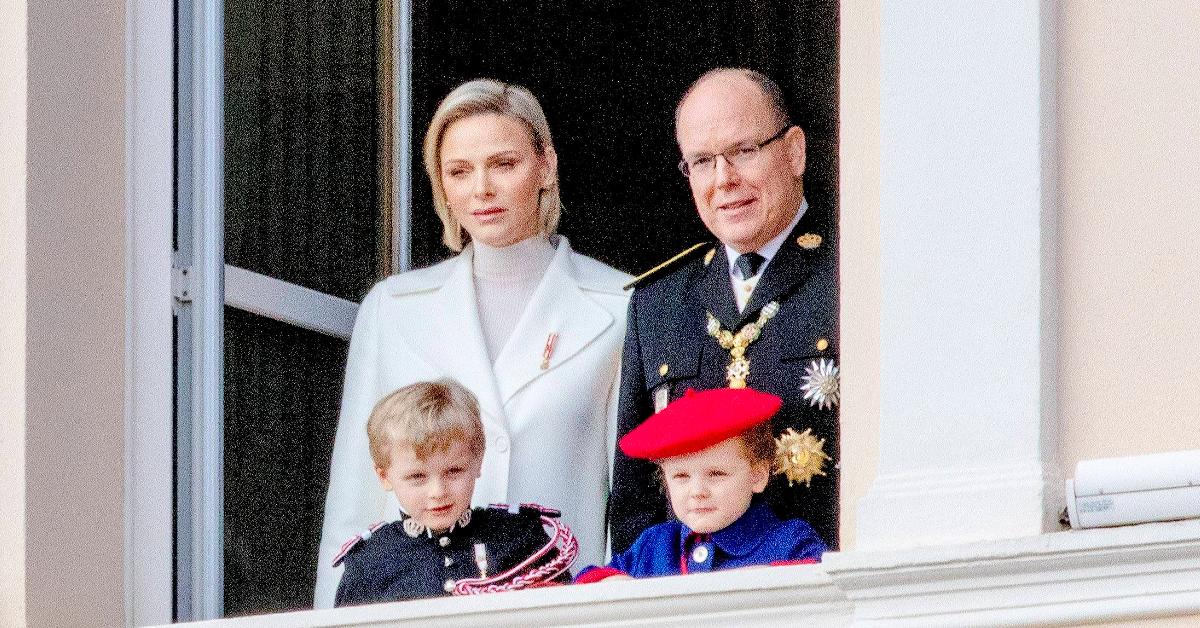 Article continues below advertisement
The palace announced Charlene's next steps, as she has been in South Africa recovering from previous ear, nose and throat procedures. "Princess Charlene will undergo an operation today, Friday, August 13, for four hours under general anesthesia. Prince Albert and their children, Crown Prince Jacques and Princess Gabriella will join her during her recovery period," they said in a statement.
Article continues below advertisement
"Initially I was supposed to be here for 10 to 12 days, unfortunately, I had a problem equalizing my ears, and I found out through the doctors that I had a sinus infection and quite a serious one. So, it's taking time to address this problem that I'm having," Charlene — who had a sinus lift/bone graft to prepare for dental implants, but she later developed an infection — told South Africa Radio 70's host Mandy Wiener.
"I cannot force healing, so I will be grounded in South Africa until the end of October," she continued, adding that it's been a "tough" few months without her loved ones.
Article continues below advertisement
"This is the longest period I've actually been away from Europe and my children," she said. "As I say, it's just a waiting game. I cannot predict how my healing process will go. But yeah, I'm very sad I can't be with my children during this summer in Europe."
Charlene has posted photos of herself FaceTiming with her two tots and even gushed about her husband on their 10th wedding anniversary.
Article continues below advertisement
"This year will be the first time that I will not be with my husband on our wedding anniversary in July, which is difficult and saddens me," she said in a statement. "However, Albert and I had no choice but to follow the instructions of the medical team, even if it was extremely difficult. He has been the most incredible support to me."
Though there has been speculation Charlene and Albert are calling it quits, that doesn't seem to be the case.
"My daily conversations with Albert and my children help me keep my spirits up a lot, but I miss their presence very much. I can't wait for us to be together," she said.