Prince Albert Of Monaco Reveals Which One Of His Twins Has 'The Gift Of Gab,' Says They'll Remain Out Of 'The Spotlight' For Now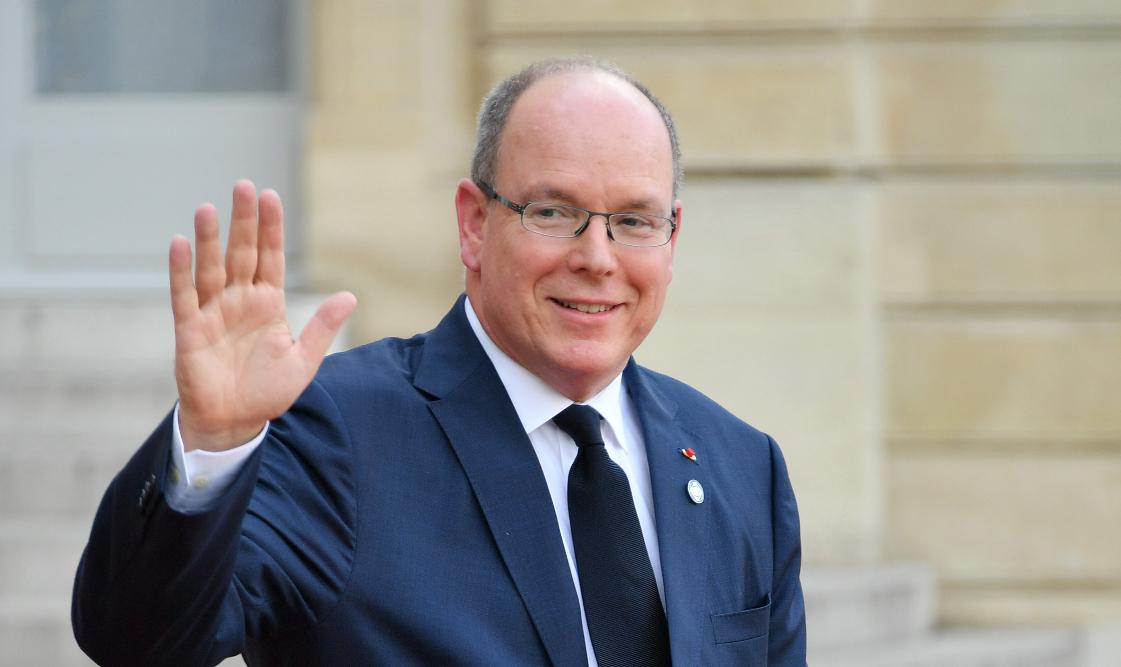 Even though he may be part of the royal family, Prince Albert of Monaco's favorite title is being a dad to his 6-year-old twins, Prince Jacques and Princess Gabriella.
The 62-year-old revealed what his kiddos are up to and how their personalities differ in a new interview.
"In very broad terms, Jacques is a little more shy and a little quieter, but he can also come up with some very funny things," he told PEOPLE. "He's a great observer and loves to size up the situation. Then he'll go for it."
Article continues below advertisement
For her part, Princess Gabriella is "a little more outgoing, and she definitely has the gift of gab."
"She's just a character who loves to dance and to sing," Albert added. "She has no qualms about being in front of people."
Article continues below advertisement
As the ongoing coronavirus pandemic wreaked havoc on the world, Albert and his wife, Princess Charlene, had to adjust to homeschooling their kids.
These days, the twins are "very curious about geography and science," Albert revealed. "We went through a whole phase of them wanting to know all about the oceans and planets and everything about the solar system."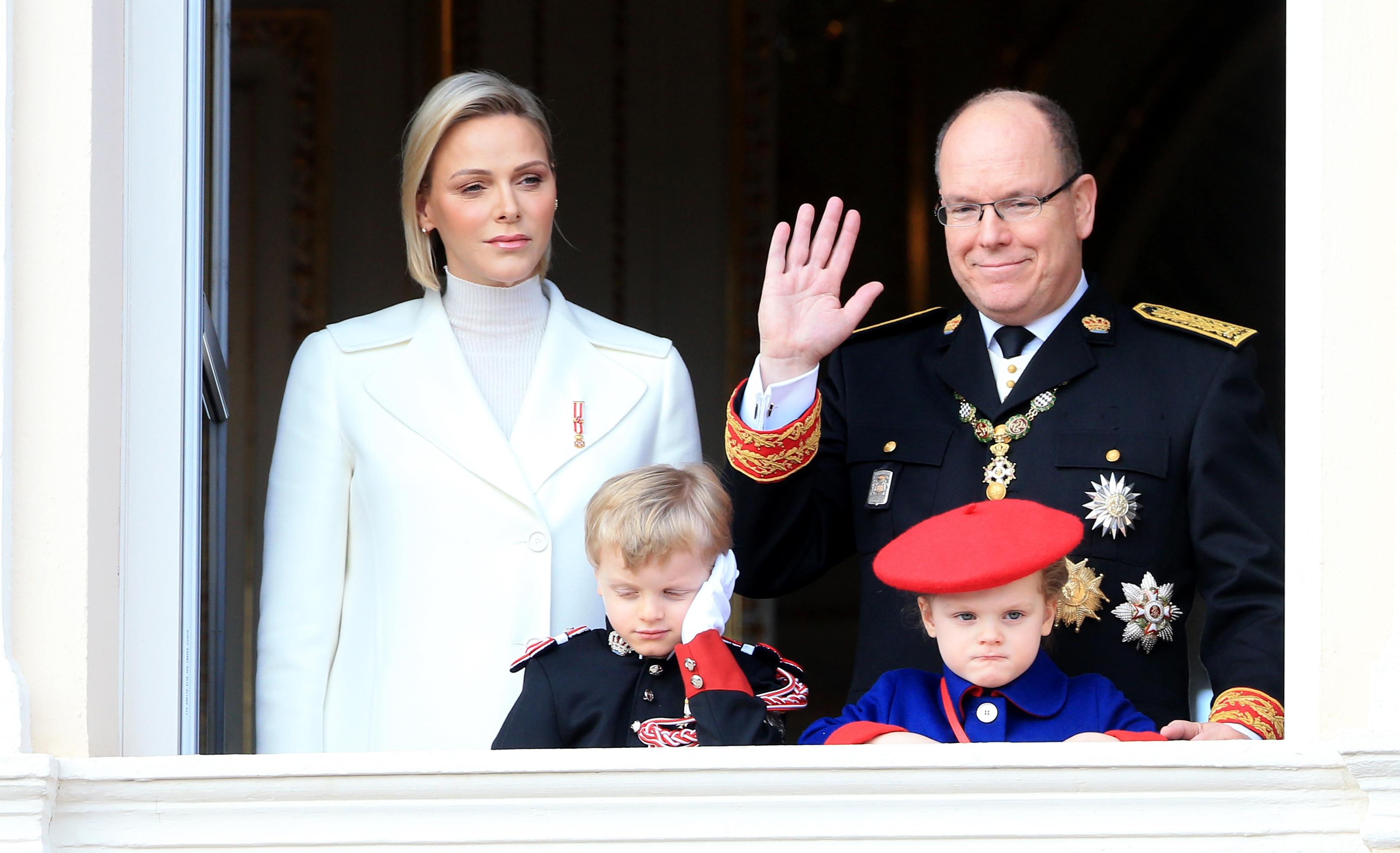 Article continues below advertisement
So far, Albert's kiddos are "not doing calculus or anything like that yet," so he's able to help them complete their math assignments.
Despite being in the public eye, Albert wants his tots to cherish their childhood and not grow up too fast.
"It's basically just explaining to them in the simplest terms what [royal duty] is all about," Albert said about his children's role in society. "We're not going to do a whole drilling process of explaining to them step-by-step what's expected from them."
He continued, "We don't want to put them into the spotlight too much. It's a case-by-case opportunity for now, so it remains special for them."