Princess Caroline Of Hanover, Prince Albert Of Monaco & Sharon Stone Look Dressed To The Nines At Monte Carlo Gala — Pics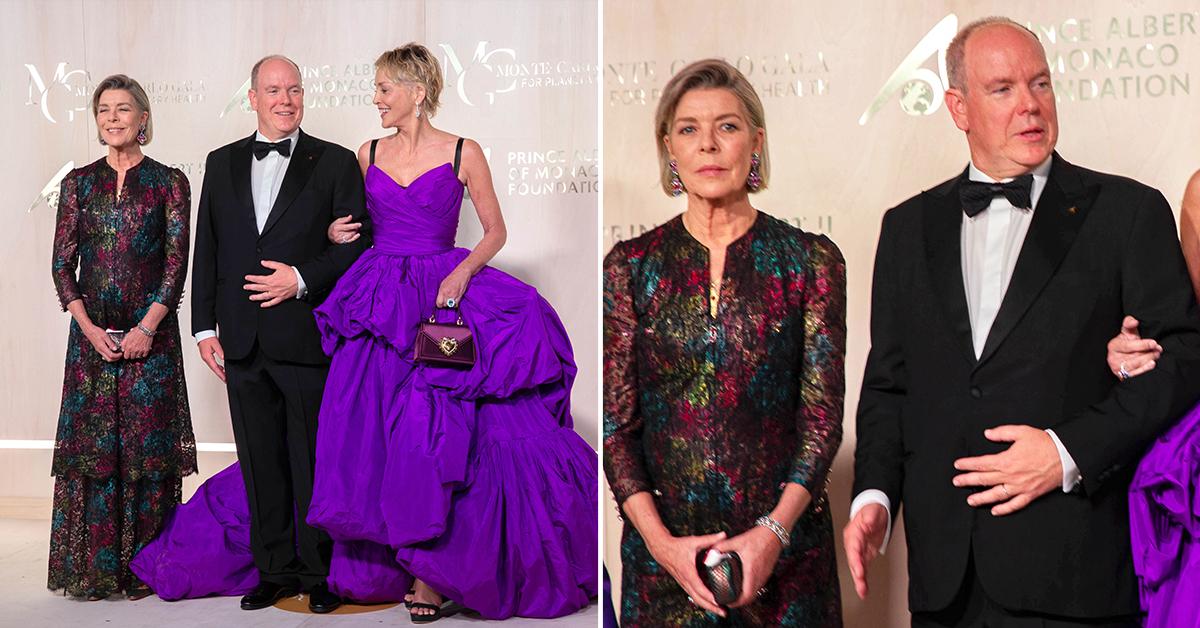 The royals know how to make a splash! Princess Caroline of Hanover, Prince Albert of Monaco and other celebrities, including Sharon Stone and Orlando Bloom posed for photos on the carpet of the Monte Carlo Gala for Planetary Health on Thursday, September 23.
Article continues below advertisement
Scroll through the gallery below to see more photos from the night!
Article continues below advertisement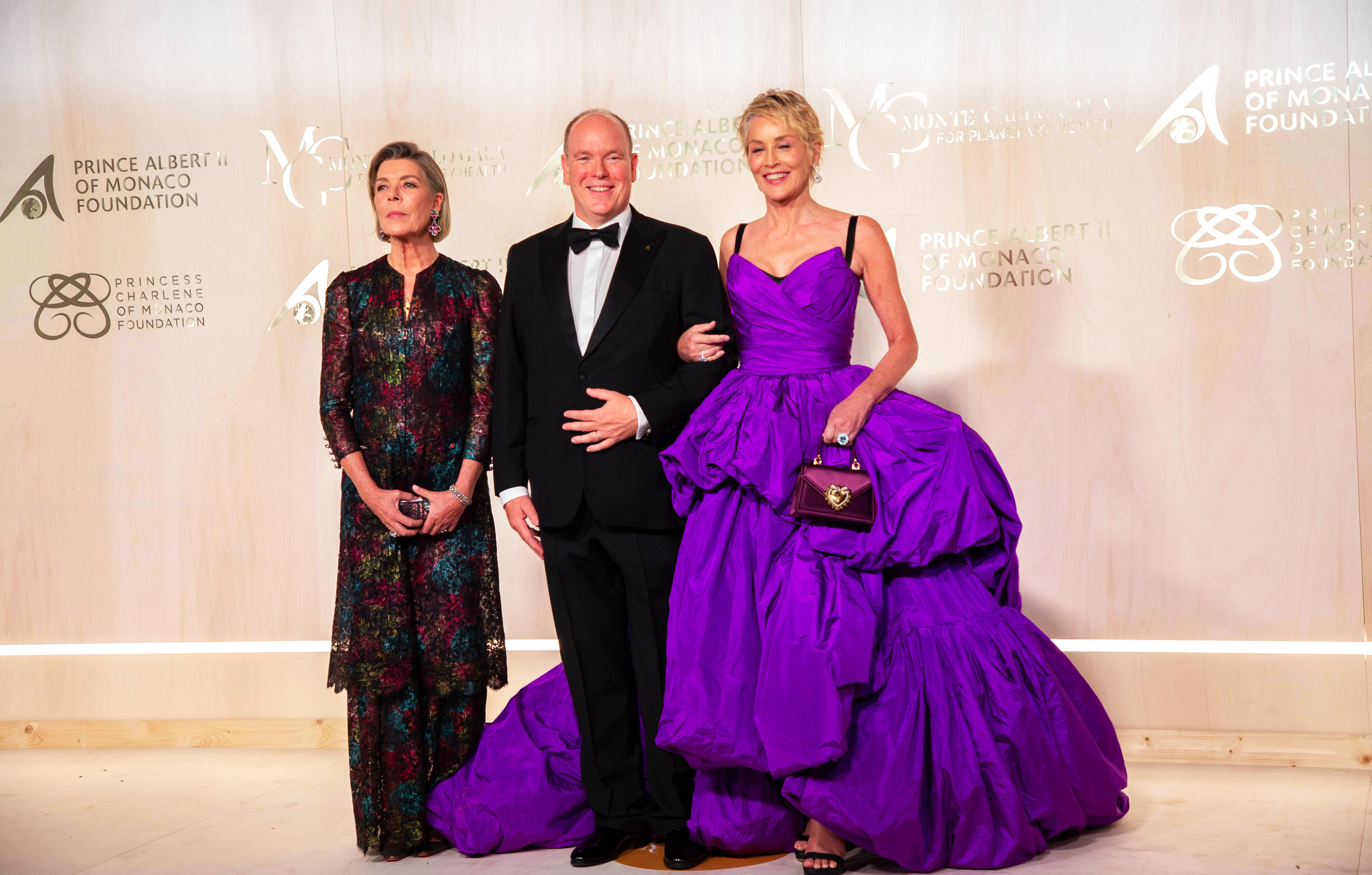 The princess stunned in a colored dress, while Prince Albert looked dapper in a black suit. For her part, the Hollywood star donned a bright purple frock for the occasion.
The trio looked like they were having a ball as they smiled for the cameras!
Prince Albert seemed to attend solo, as his wife, Princess Charlene, is still in South Africa, recovering from surgery. He recently went down to visit her and said it was amazing to be reunited.
"She didn't leave Monaco in a huff!" the 63-year-old told PEOPLE about the rumors of his marriage. "She didn't leave because she was mad at me or at anybody else. She was going down to South Africa to reassess her Foundation's work down there and to take a little time off with her brother and some friends."
Article continues below advertisement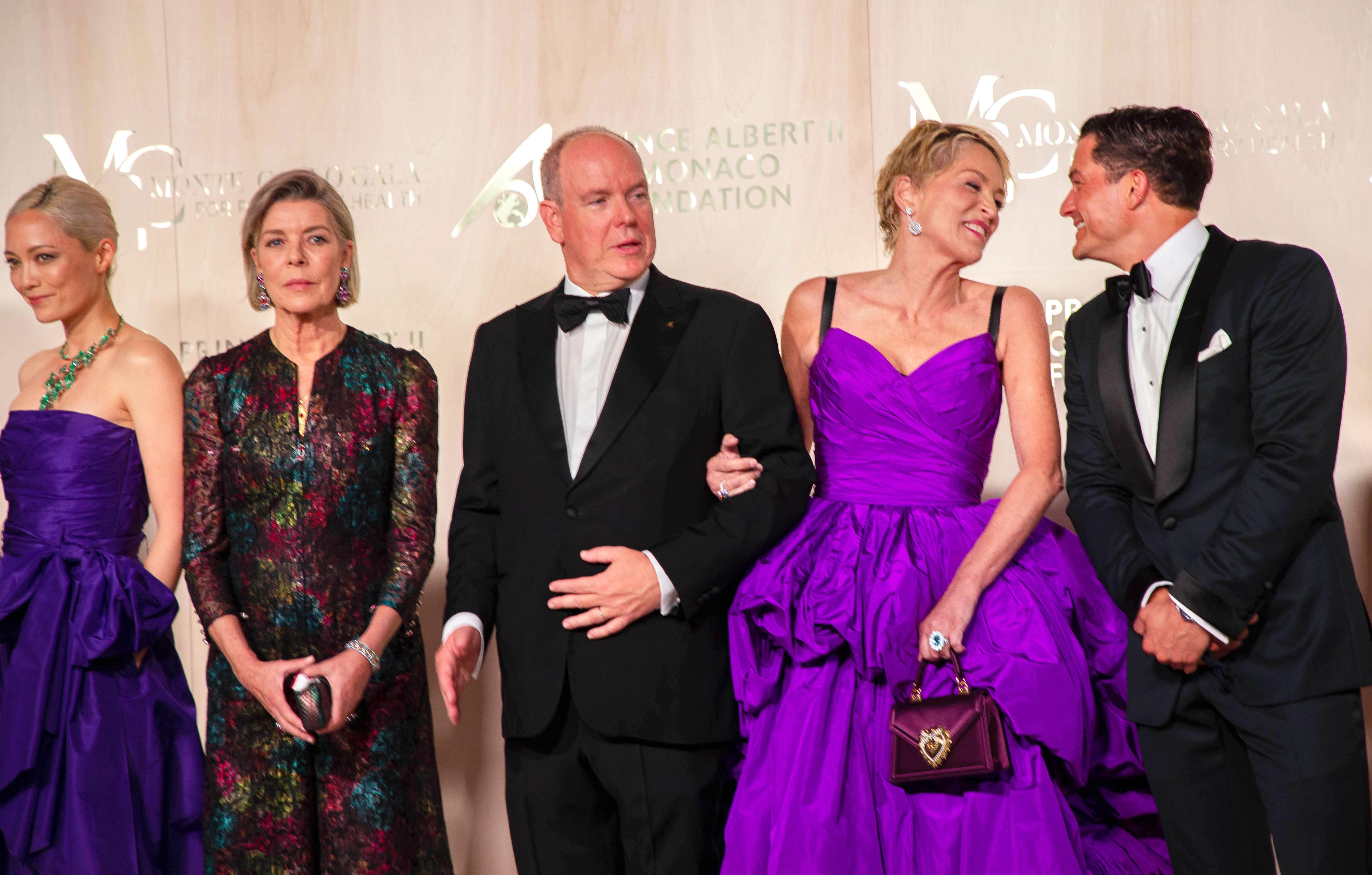 "It was only supposed to be a weeklong, 10-day maximum stay, and [she is still there now] because she had this infection all these medical complications arose," he added. "She didn't go into exile. It was absolutely just a medical problem which had to be treated."
"She's ready to come home," Albert said. "She's jokingly said that she's ready to stowaway on a ship to come back to Europe."
Since the blonde beauty was unable to be there, she sent some well-wishes via social media. "Wishing the Prince Albert II of Monaco Foundation and Princess Charlene of Monaco Foundation for this evening's fundraiser a successful and magical moment. With all our gratitude, HSH Princess Charlene of Monaco," a statement read.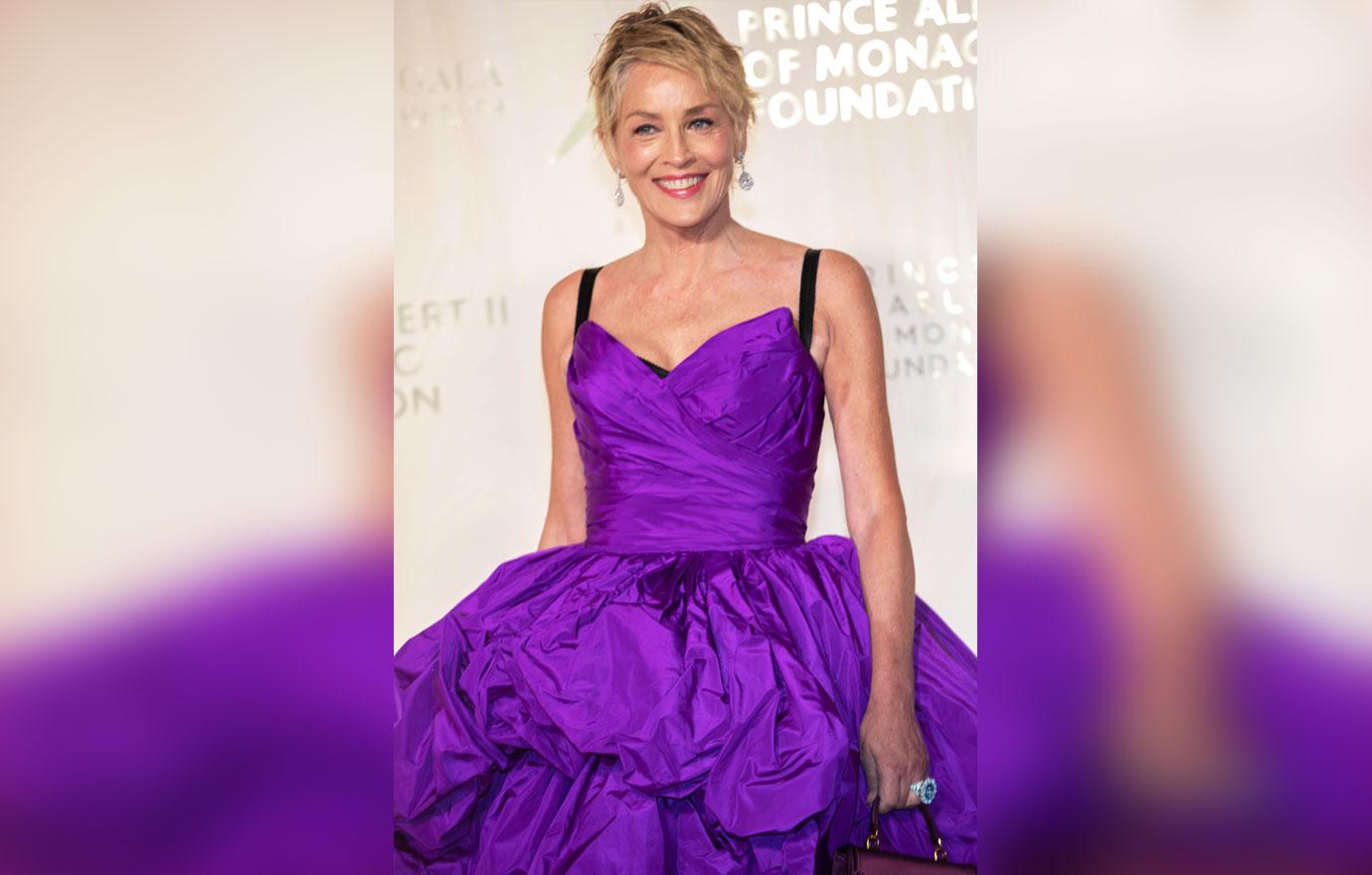 "Kindest regards to Prince Albert and @hshprincesscharlene/Planetary Health 💥Gown: @dolcegabbana Alta Moda Jewelry: @chopard Stylist: @paris_libby Makeup: @nicoberreteaga," the actress wrote on Instagram.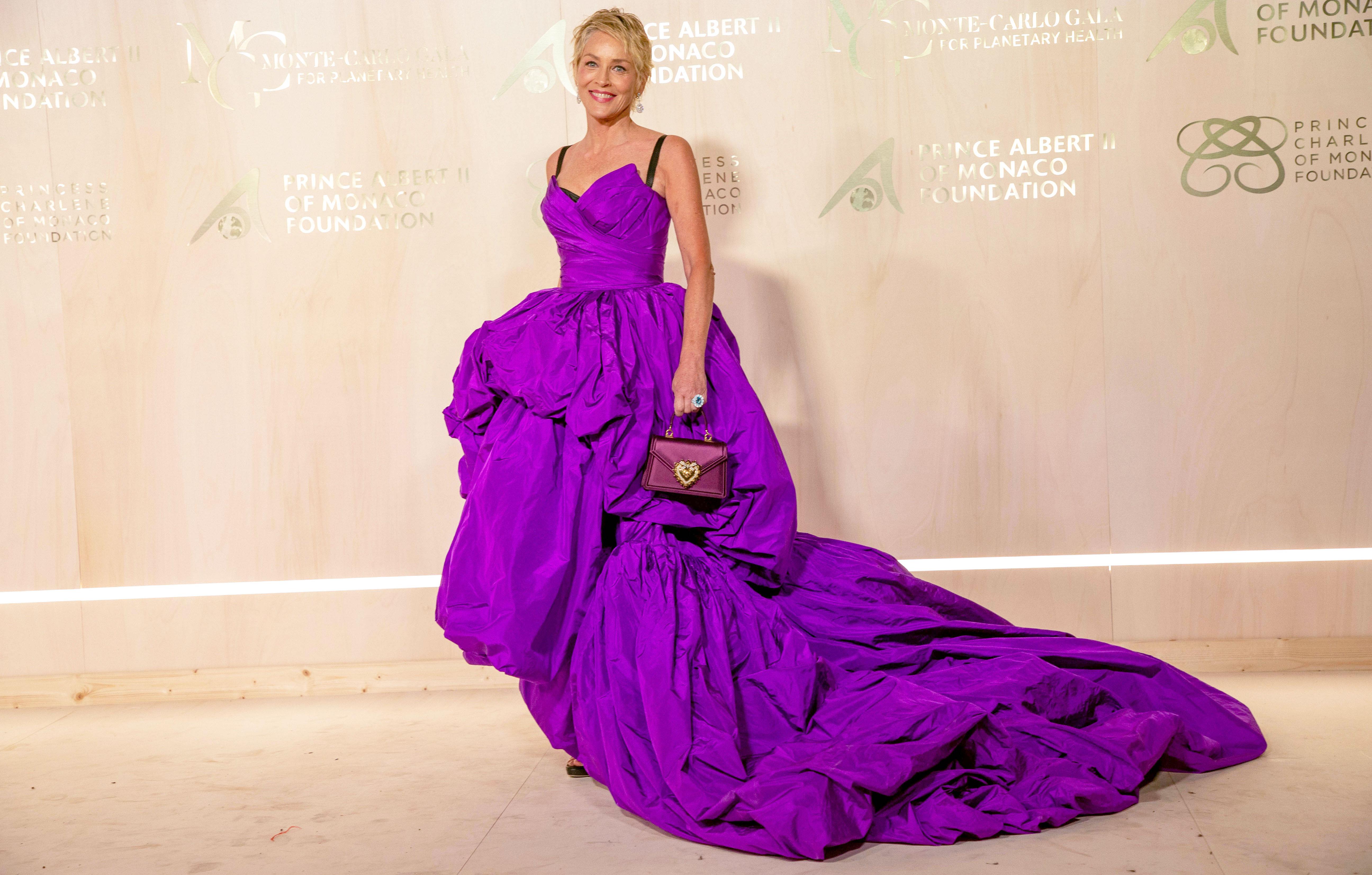 "Kindest regards to Prince Albert and Princess Charlene 🤍 Gala for #planetaryhealth. Thank you Monte-Carlo Gala for Planetary Health! 🤍," she captioned a photo of herself with the prince.