Princess Charlene To Reunite With Prince Albert & Their Kids For The Holidays Amid 'Reassuring' Recovery, Palace Says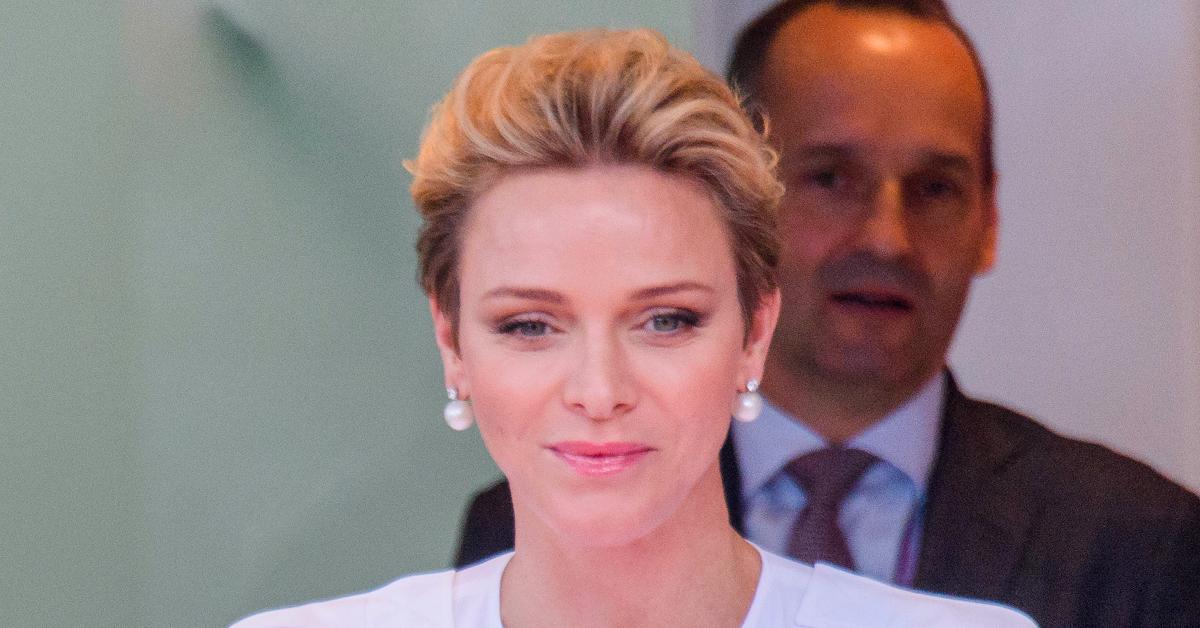 After a tough year, it looks like Princess Charlene — who checked into a treatment facility in November — has something to look forward to: reuniting with her husband, Prince Albert of Monaco, and their twins, Prince Jacques and Princess Gabriella, very soon.
Article continues below advertisement
"Princess Charlene is recuperating in a satisfactory and reassuring manner," the palace said in a statement, adding, "although it may take a few more months before her health has reached a full recovery."
The 7-year-old twins and Albert will make a trip to visit Charlene, PEOPLE reported.
Article continues below advertisement
In November, the blonde beauty landed back in Monaco after staying in South Africa for six months due to an infection. As a result, she had to undergo several procedures and recover in her homeland.
Article continues below advertisement
But when she returned home, Albert revealed that Charlene was not well, and she was getting treatment for "exhaustion, both emotional and physical."
"Obviously there were consequences of her different surgeries and the procedures she underwent in the last few months," the royal continued. "That certainly was a factor, but at this point I prefer not to comment further. I can say she was suffering incredible fatigue. She hadn't slept well in a number of days and she wasn't eating at all well. She has lost a lot of weight, which made her vulnerable to other potential ailments. A cold or the flu or God help us, COVID."
Article continues below advertisement
Article continues below advertisement
"Because I know there are rumors out there, let me say: This is not COVID," he stated. "And it's not cancer-related. It's not a personal relationship issue. And if you want to discuss another speculation, it isn't related to plastic surgery or facial work at all."
Since then, the mom-of-two has posted some updates on Instagram. One day earlier, she gave a shout-out to her brood.
"Wishing everyone a beautiful and safe festive season all my love ❤," she captioned an illustrated photo of her family via Instagram.