Prince Albert Reveals Princess Charlene 'Is Still In South Africa But Will Be Back Very Soon'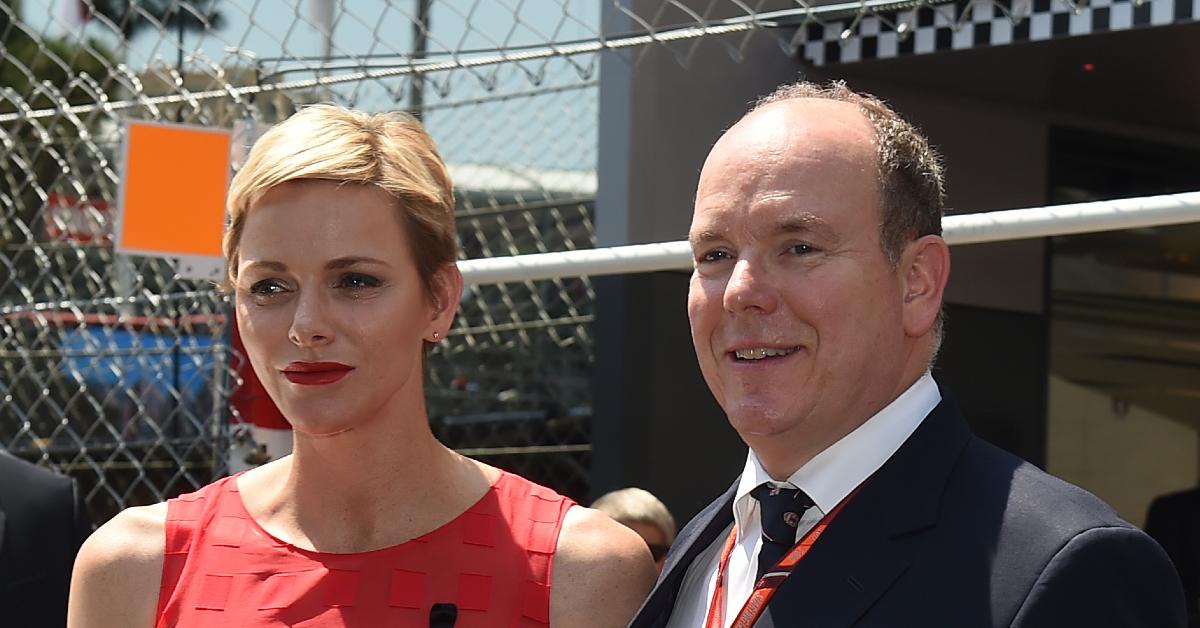 Princess Charlene has been away for a while now, and Prince Albert revealed that his wife "is still in South Africa, but will be back very soon, we have to talk to the doctors in a few days."
Article continues below advertisement
"She is better," he told RMC radio. "It was also complicated for her because different problems affected her."
Article continues below advertisement
While traveling back to her country earlier this year, she ended up staying since she got an infection from a prior ENT surgery. On September 1, she was rushed to the hospital after collapsing "due to complications from the severe ear, nose and throat infection she contracted in May," The Express reported.
Article continues below advertisement
Recently, Albert has been out and about at events without his wife, which they are both upset about.
"She's ready to come home," the prince told PEOPLE. "I know she's said possibly 'late October,' but that was before this most recent round of appointments. I'm pretty sure we can cut that time frame a little short. She's ready. She's jokingly said that she's ready to stowaway on a ship to come back to Europe."
Article continues below advertisement
The royal also cleared the air about his relationship with Charlene, noting that she was only supposed to be in Africa for "a weeklong, 10-day maximum stay" but things changed when she had this infection.
Article continues below advertisement
"She didn't go into exile. It was absolutely just a medical problem which had to be treated," he said.
Since he didn't address the hearsay, he "thought it would just probably go [away]. You know if you try to answer everything that comes out then you're constantly [responding], you're wasting your time."
"Of course it affects her, Of course it affects me. Misreading events is always detrimental. ... We're an easy target, easily hit, because we're in the public eye a lot," he said.