'It Did Bother Me': Prince Albert Of Monaco Found Prince Harry & Meghan Markle's Tell-All Interview Inappropriate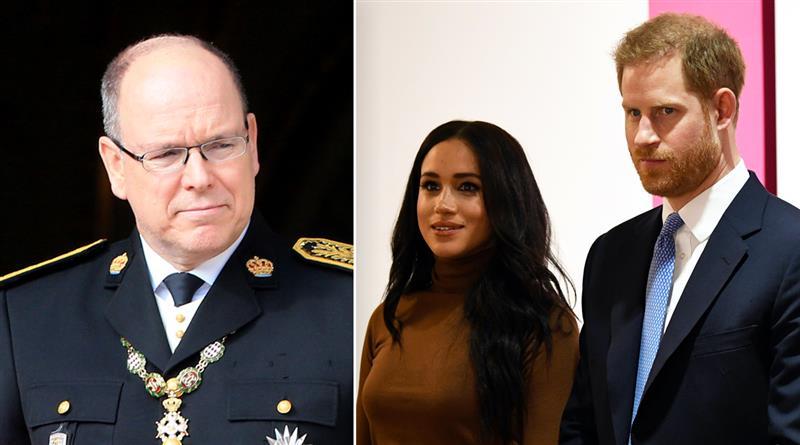 Not pleased! During an interview with BBC News, Prince Albert of Monaco revealed his disappointment over Prince Harry and Meghan Markle airing out out their troubles with the royal family on national TV.
Article continues below advertisement
"It's very difficult to be in someone's place. I can understand the pressure that they were under," he noted. "But I think this type of publicly display of dissatisfaction, to say the least ... these type of conversations should be held within the intimate quarters of the family. It doesn't really have to be laid out in the public sphere like that."
Article continues below advertisement
Albert confessed that the tell-all "did bother" him "a little."

"I can understand where they're coming from in a certain way, but I think it wasn't the appropriate forum to be able to have these kinds of discussions," he explained.
Article continues below advertisement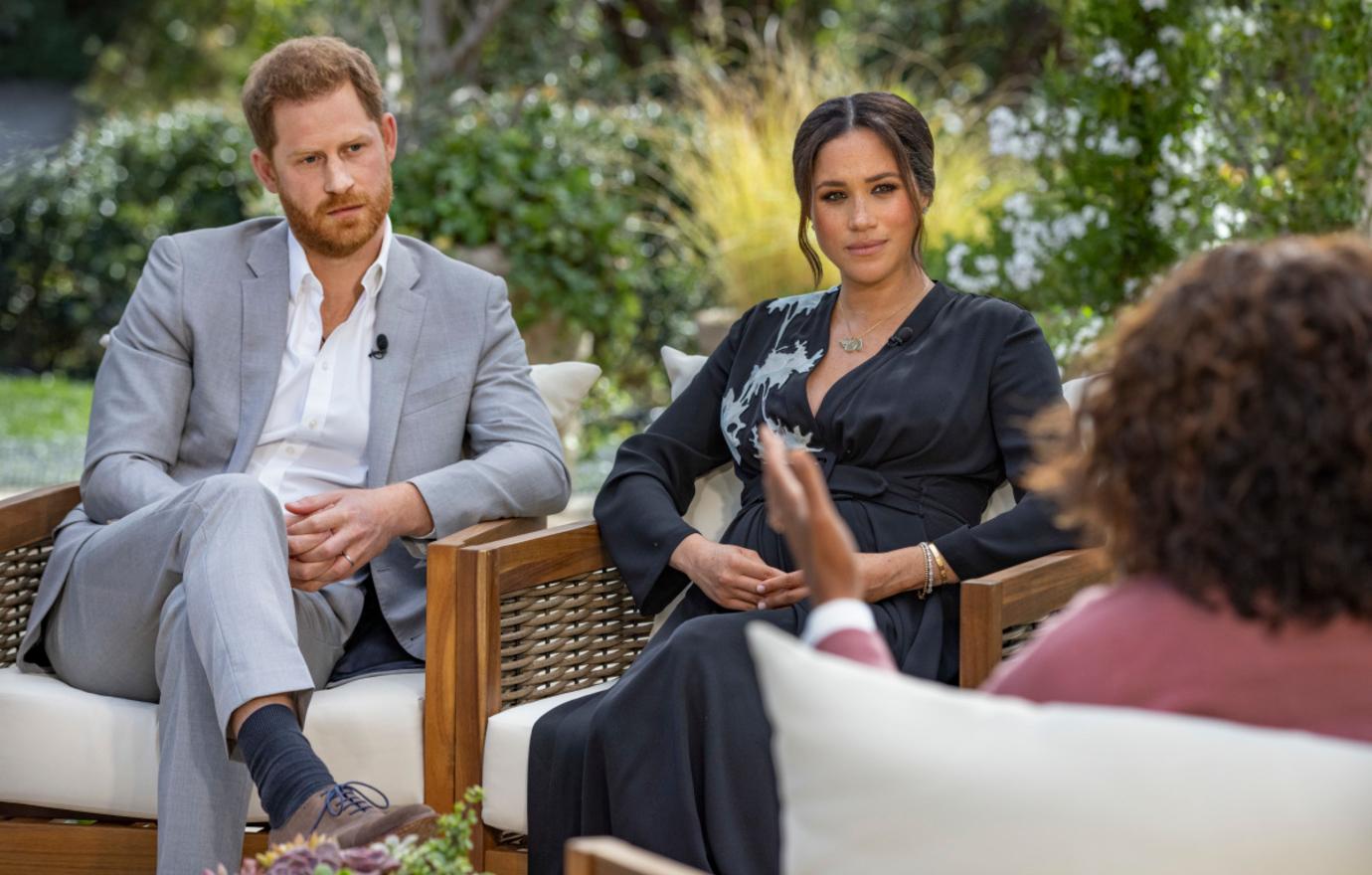 BBC Anchor Yalda Hakim then asked Albert if had any advice for Harry as he starts the next chapter of their lives away from the royal family.

"Well, I wish him the best but it's a difficult world out there," he expressed. "I hope that he can have the judgement and wisdom to make the right choices."
Article continues below advertisement
Harry said he took the job "to help create impact in people's lives. Proactive coaching provides endless possibilities for personal development, increased awareness, and an all-round better life."

The company's CEO, Alexi Robichaux, revealed the royal has actually "been in the role for a couple of months."
"He's doing fantastic," Robichaux declared. "He's got an incredible attitude and he's filled with energy and enthusiasm — I have a feeling that he'll work out."