Prince Albert Is Taking Twins Princess Gabriella & Prince Jacques To Scotland: 'There's A Lot Of Value' In Them Tagging Along, He Says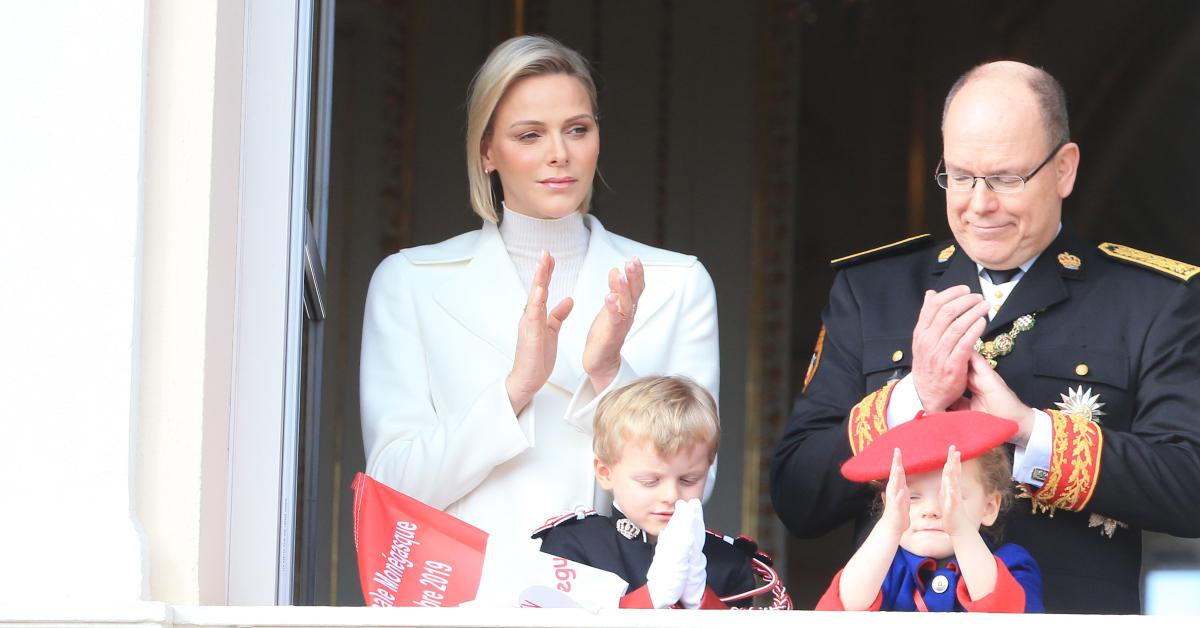 He's showing them the way! Prince Albert of Monaco is bringing his twins, Princess Gabriella and Prince Jacques, along when he travels to Scotland this weekend for the COP26 Climate Conference.
Article continues below advertisement
"They're on holiday [from school]," he told PEOPLE. "I didn't want to leave them alone in Monaco. This way, they will be with me before [Princess] Charlene comes back."
"I think there's a lot of value, a lot of positives" in bringing them along for the ride, the prince noted. "Obviously at that age, 6 or 7, you can't take them everywhere because they'll get bored if it's too official. You have to bring them in slowly into public appearances and different ceremonies. If it's a trip, that has an official side to it, but also [they'll need] a private side and things to discover they can find it fun and amusing."
Article continues below advertisement
Since Albert grew up in the royal family, he shared that he would also move around with his parents and siblings. Now, he is excited about doing with his tots since they're getting older.
"Our parents took us on official trips early, but we didn't feel they were official trips," he revealed. "When we were young, they would go off and do some sort of serious thing. Then they would be with us in the off time. There was a lot of value to that."
Article continues below advertisement
"Jacques and Gabriella are still at the age when there's an awful lot of discovery, right and left, on these kinds of trips," he added. "It's fabulous to have these kinds of memories with them."
The prince is noticing a difference in how his children act already.
Article continues below advertisement
"Last weekend we were away, and we were waiting for a ferry to take us back to the mainland," he said. "The boat was late, and we were walking along the waterfront. Gabriella saw a little piece of plastic floating and she asked, 'Daddy can I put it in the trash?' I hadn't seen the plastic. I didn't push her."
"We discuss environmental issues in general and I do kind of point things out to them as we go along," he continued. "They've a sense of what's going on. They've understood. When [something like that] happens, you realize they're on a good track."