Princess Charlene Says She 'Will Be Grounded In In South Africa Until The End Of October' But Admits She 'Feels Good' Following Surgery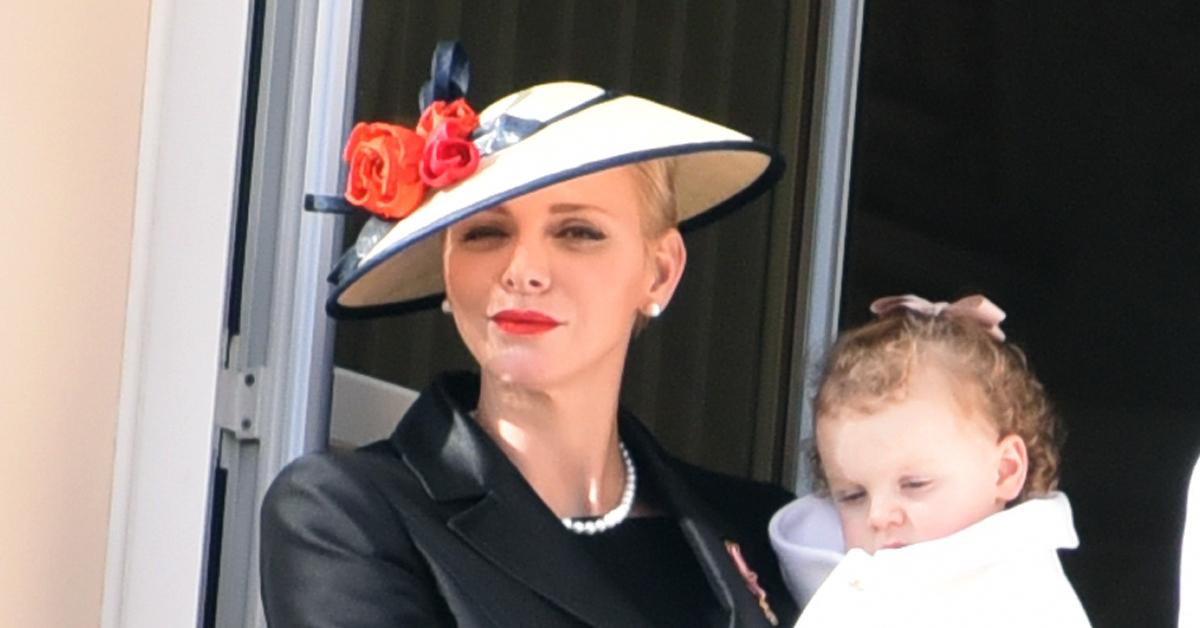 Princess Charlene has given an update on her recovery. The blonde beauty is staying put in South Africa as she underwent surgery, and therefore, she cannot fly back home to Prince Albert of Monaco and her two kids, Prince Jacques and Princess Gabriella.
Article continues below advertisement
"Initially I was supposed to be here for 10 to 12 days, unfortunately, I had a problem equalizing my ears, and I found out through the doctors that I had a sinus infection and quite a serious one. So, it's taking time to address this problem that I'm having," Charlene — who had a sinus lift/bone graft to prepare for dental implants, but she later developed an infection — told South Africa Radio 70's host Mandy Wiener.
"I cannot force healing, so I will be grounded in South Africa until the end of October," she continued, adding that it's been a "tough" few months without her loved ones.
Article continues below advertisement
"This is the longest period I've actually been away from Europe and my children," she said. "As I say, it's just a waiting game. I cannot predict how my healing process will go. But yeah, I'm very sad I can't be with my children during this summer in Europe."
Article continues below advertisement
To pass the time, Charlene has been focused on the Tokyo Olympics.
"I really salute the athletes that have taken a very high risk to be in Japan during a pandemic," she said. "It's not easy for the parents, it's not easy for the athletes. As a former Olympian, I don't think I would have taken the risk myself of going that far. The determination and the sacrifice that these athletes have made, they are my heroes. My congratulations to the parents to the families that are watching their children compete to win a medal. For me they're all gold medalists."