Is President Joe Biden Protecting Prince Harry?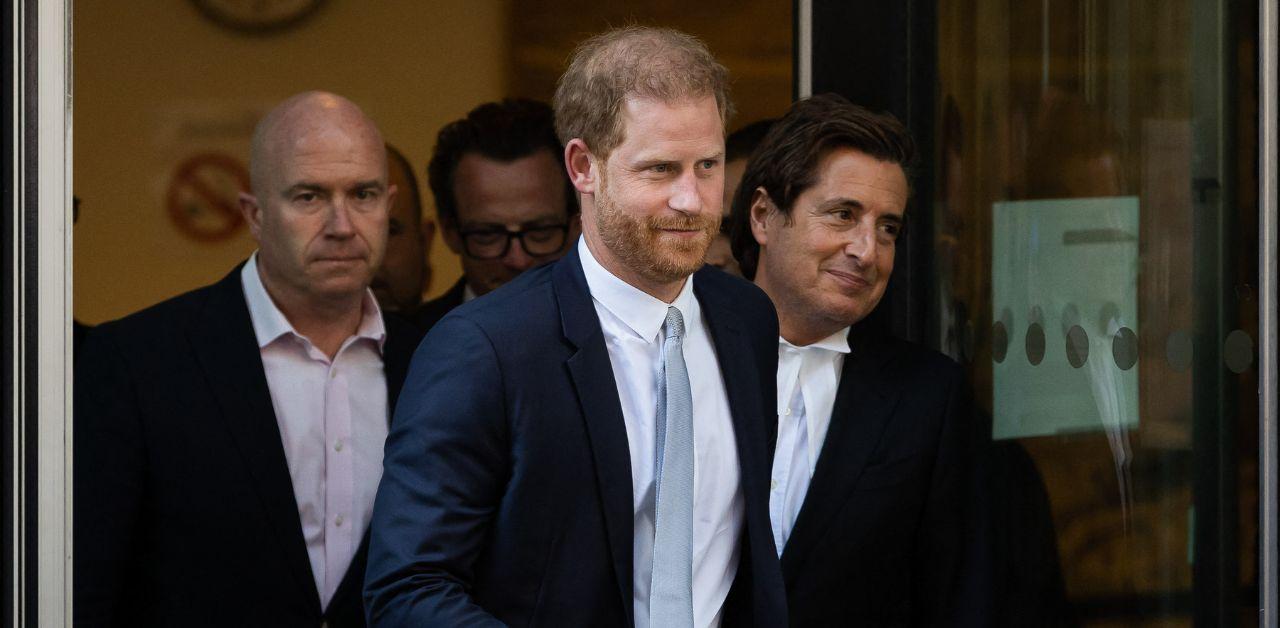 Is Prince Harry building an alliance with President Joe Biden? The royal rebel gave explicit descriptions of his previous drug use in his memoir, Spare. However, with Harry living in the United States on a visa, admitting to substance use could result in him being removed from the country.
Article continues below advertisement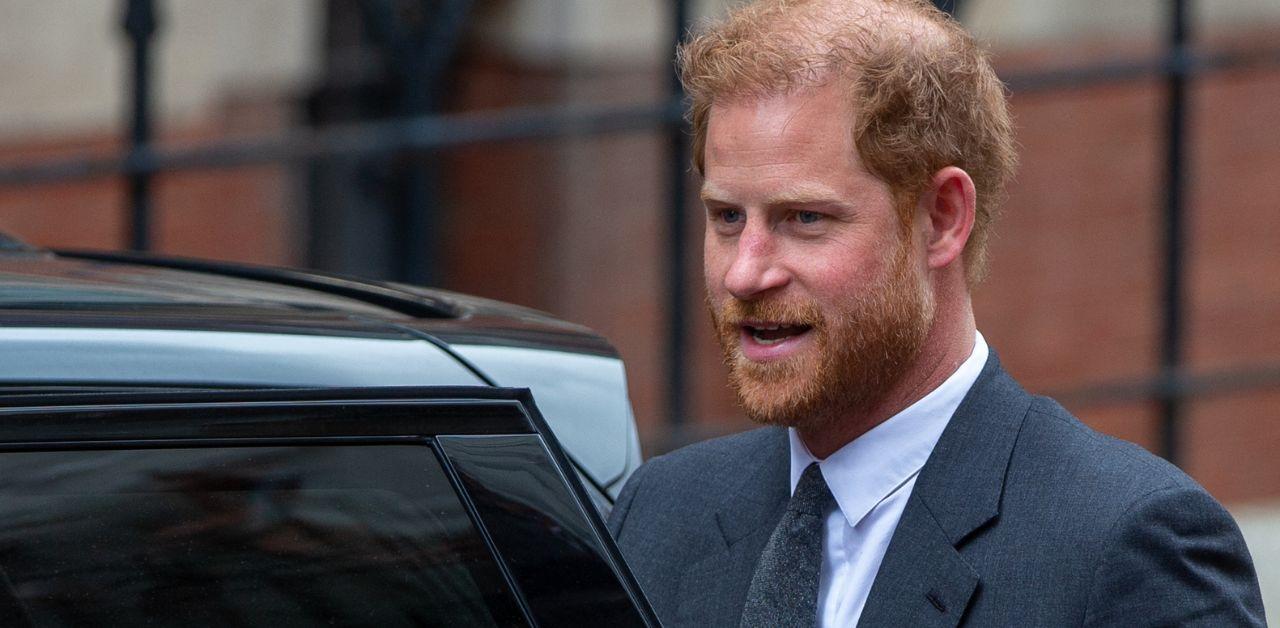 Dan Wootton claimed on an episode of GB News that the Duke of Sussex should be "very worried" because there is a possibility he will be ordered to return to the U.K. in light of his confession.
"It seems pretty clear to me that President Biden is looking after Harry," the host said. "Harry should be very worried if Trump ends up back in the White House because I think he might be on the first plane out."
Article continues below advertisement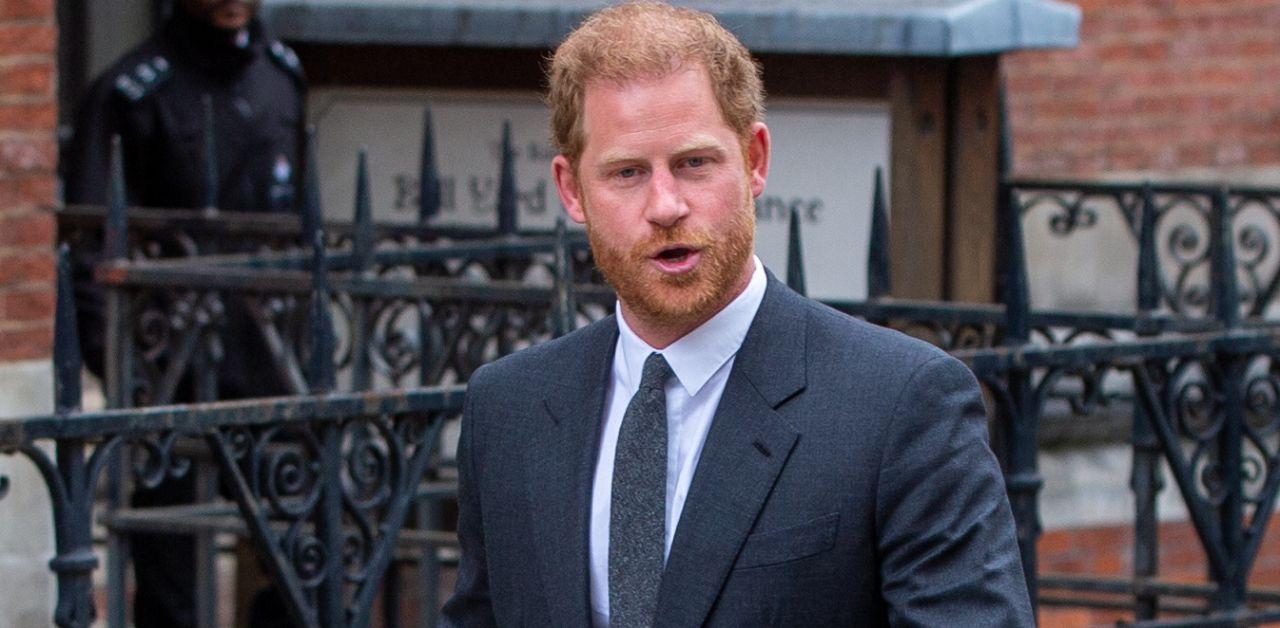 Wootton later admitted he thinks Harry's relationship with Biden is calculated. "This is exactly why Harry cozied up to the Biden administration," Wootton shared. "He expects and demands special treatment. That's why he hates our conservative government because he asks for special treatment and he didn't get it."
"If you have even got text messages on your phone for example, and a customs officer looks through it, you can be booted for good. You get no second chance," he added. "He's admitted it. He's boasted about taking illegal drugs and I don't believe he's put it on his form."
Article continues below advertisement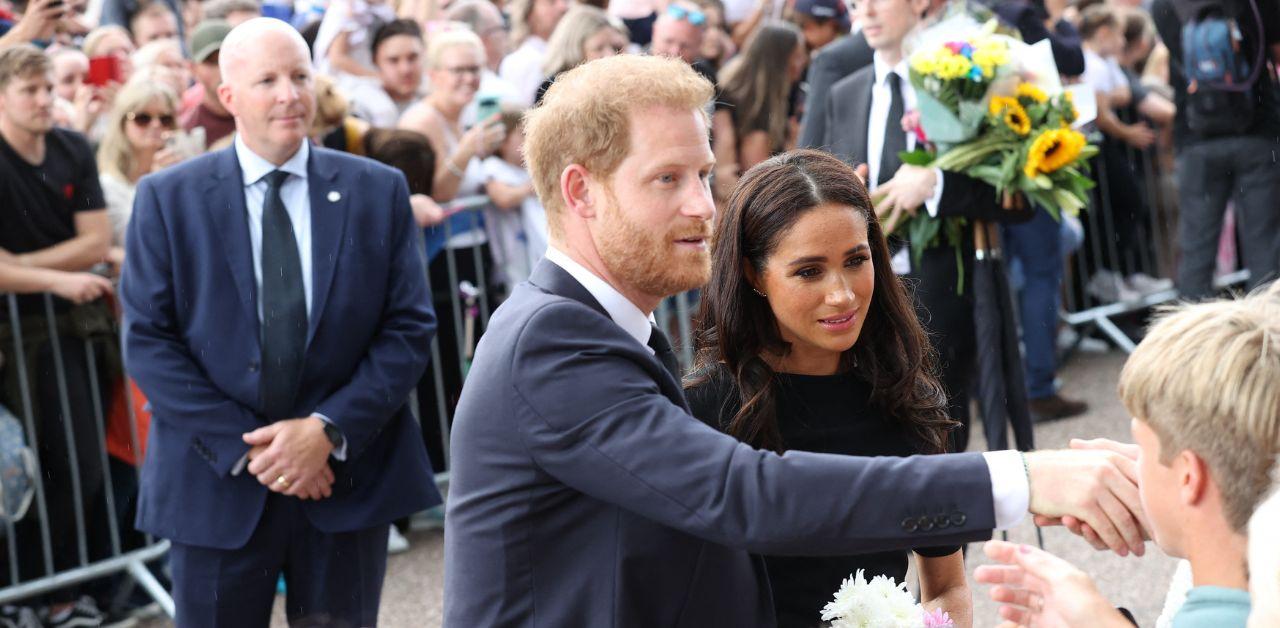 British writer Allison Pearson then shared her thoughts on Harry's decision to move to become an expat. "I'm a bit biased about this because I think anything that keeps Meghan [Markle] and Harry in California is a good thing," Pearson jokingly told Wootton.
"In fact, I think we could probably crowdfund. You know, they are so poor and struggling with all their problems. We could probably send them a bit of cash and say you stay where you are," she added.
Despite Harry risking his visa status when he released Spare, Homeland Security intends on keeping his application sealed. The Royal Observer previously reported The Heritage Foundation sued Biden's team in an attempt to publish Harry's immigration papers, but the group lost their lawsuit since the department found it unnecessary for the general public to have access.