Kate Middleton 'Wants To Be Perceived As Genuine and Authentic' in Public
Kate, Princess of Wales, aims to be a different type of Crown Princess of the U.K. in her efforts "to be perceived as genuine and authentic," according to an expert.
Body language analyst David Stanton told a source, "Kate demonstrated that she's prepared to get her hands dirty and isn't precious about her title or position."
Article continues below advertisement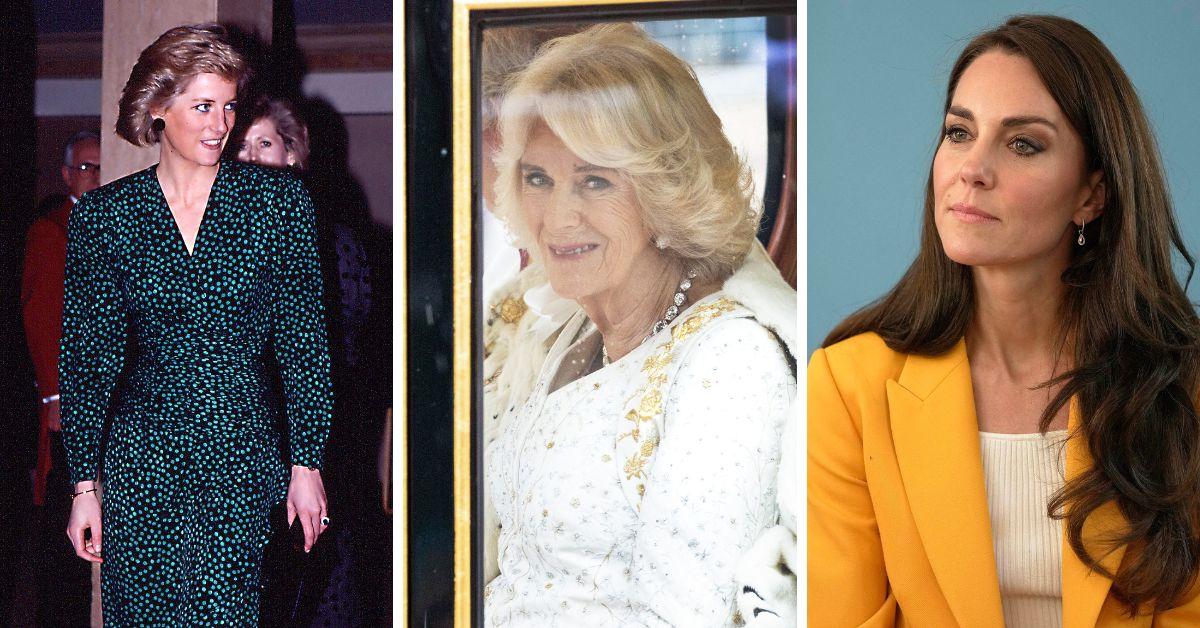 Kate is the 11th holder of the Princess of Wales title, stretching back to the first, Joan of Kent, upon her marriage to Prince Edward, the heir of King Edward III, in 1361. Although Queen Camilla is her immediate predecessor in holding the moniker, the last person to be known publicly as "HRH The Princess of Wales" was Diana during her marriage to the then-Prince Charles.
The ancient title brings with it images of great glamour and regal refinement thanks to the 11 ladies who have used it, but Kate seems to be bringing the appellation back down to earth lately.
As The Royal Observer previously reported, the princess played rugby during a royal engagement in her home county of Berkshire.
Stanton added that "Kate wearing an England rugby top and fitted trousers for this particular engagement is definitely an attempt to build a connection to the people that she was visiting."
Article continues below advertisement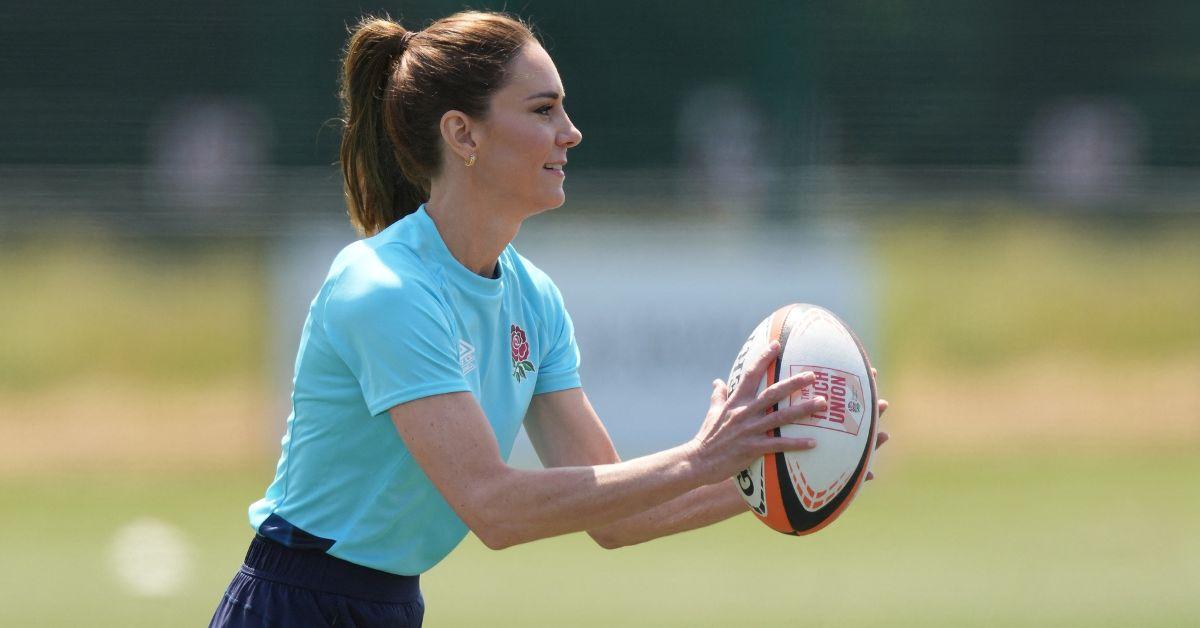 The expert further observed how "it was almost like she had her own force field of confidence around her. Kate also showed great confidence whilst playing rugby."
But for some observers, the future queen's need to appear more relatable and authentic to ordinary people comes off as a bit fake and affected. But those who push back on this claim state that she is just "a bit silly in front of crowds," in a completely innocent and heartwarming way, like Diana, Princess of Wales, always was.
After years upon years of going on numerous engagements and tours in support of Queen Elizabeth II and now, King Charles III, the mother-of-three is fully at home in what many perceive as a more relatable and modern royal court under the king.
"With Kate, I have never seen her mask emotions with anyone that she speaks to," Stanton concluded.
Article continues below advertisement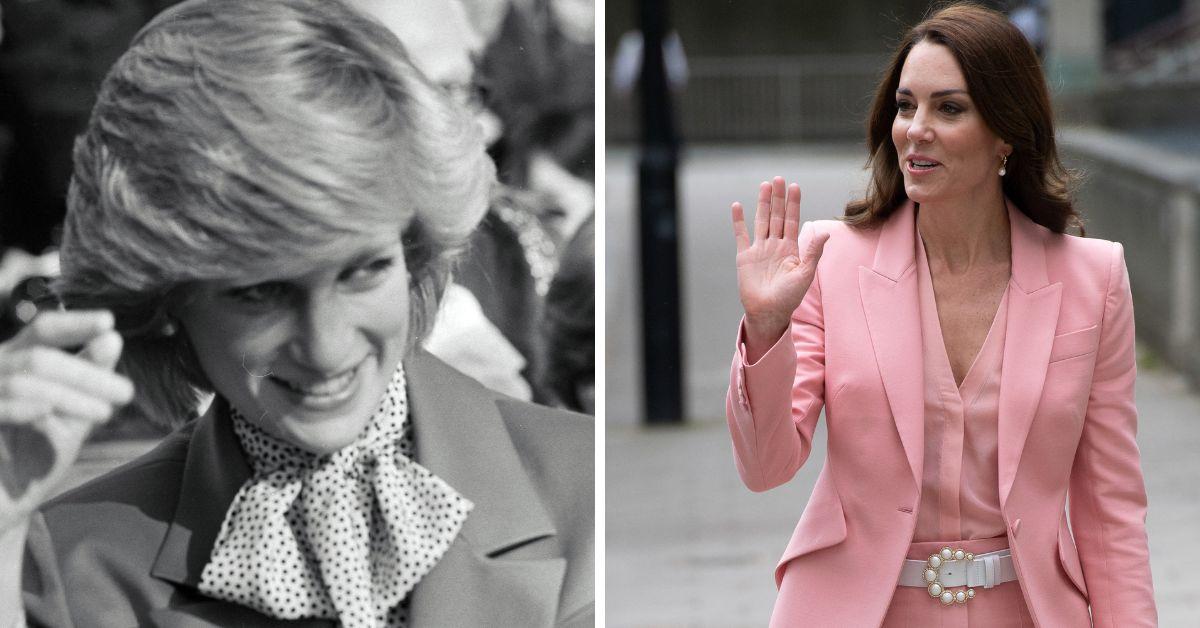 GBN reported on Stanton's observations.