King Charles 'Embarrassed' by Prince Harry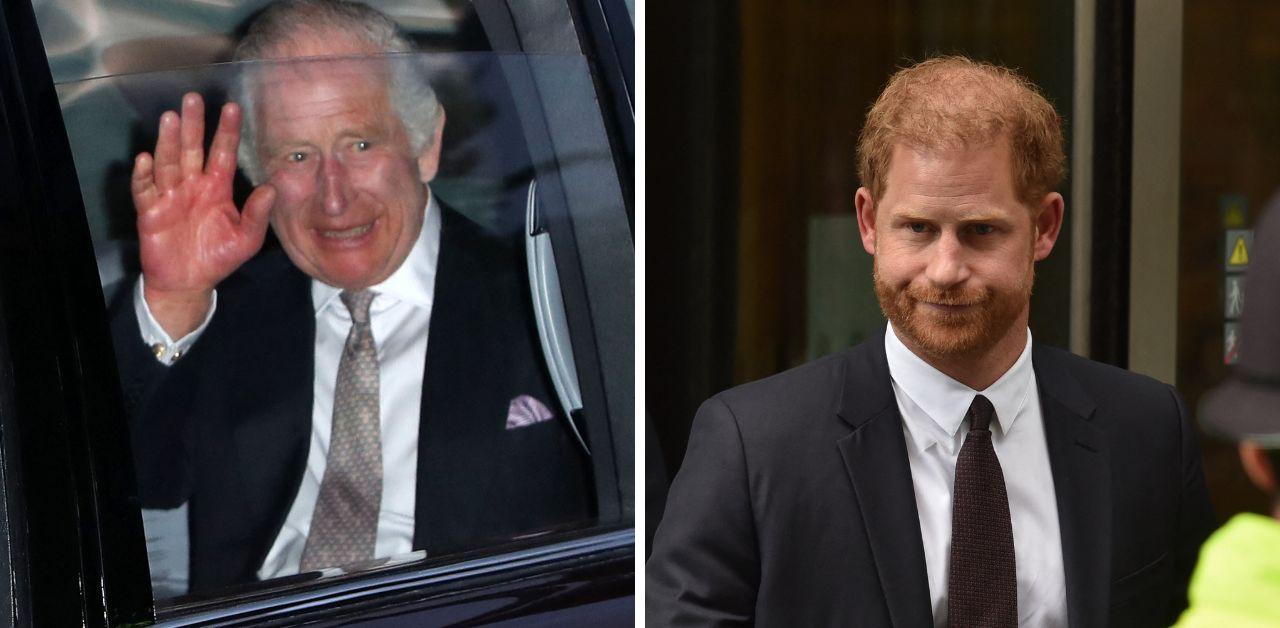 Prince Harry's antics are making King Charles' reign stressful. The Duke of Sussex recently returned to the U.K. to carry out his legal battle against the Mirror Group, but the royal rebel threw several jabs at the monarchy during his witness statement. Following his public tirade against the tabloid, it was reported neither Harry nor his wife, Meghan Markle, were on Charles' guest list for his birthday celebration, and royal experts have a few ideas as to why that is.
Article continues below advertisement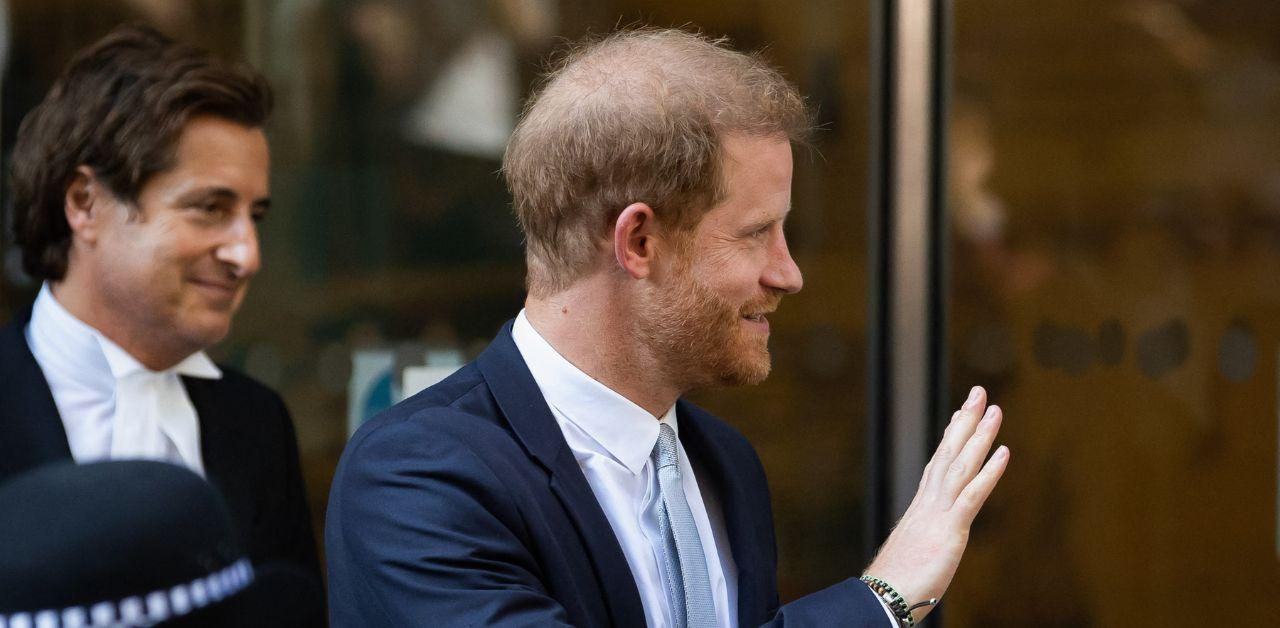 Kinsey Schofield recently told GB News the choice to exclude the Sussexes from Charles' celebration was in everyone's best interest. "This is the King's big celebration, we saw Harry and Meghan at the last one for the Queen," the former Party Monsters Cabo star explained on-air. "This year, according to the Daily Mail, they have been told they cannot partake in this celebration. I think that Harry has probably embarrassed his family over the last week. It hasn't done him any favors to reopen any of his old wounds."
"I do think it gives us a bit of a glimpse into the relationship Harry currently has with his favor, which is a distant one," she added.
Article continues below advertisement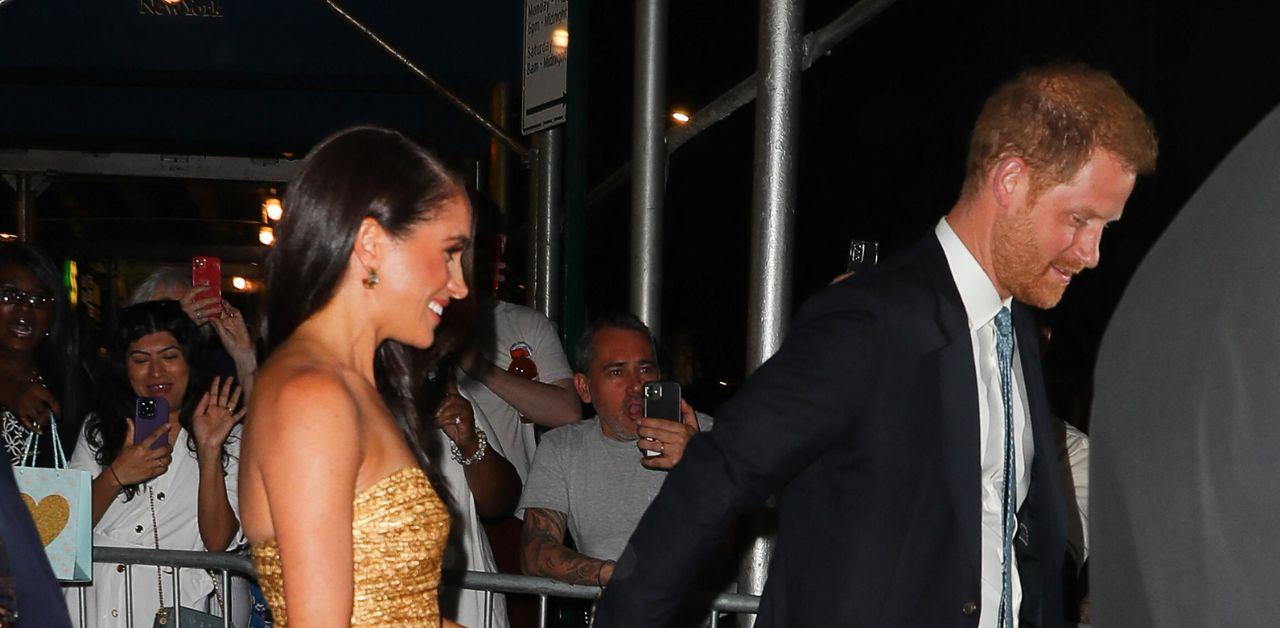 The Royal Observer peviously reported the Sussexes' intended absence could be an indicator of their relationship with the royal family. Richard Eden revealed the couple wasn't on the guest list due to their ongoing tension with Harry's relatives. "I hear that Prince Harry and Meghan have not been invited to the King's Birthday Parade next weekend," Eden told an outlet.
"I'm afraid it's a reflection of the state of relations at the moment," a source told the same publication.
Article continues below advertisement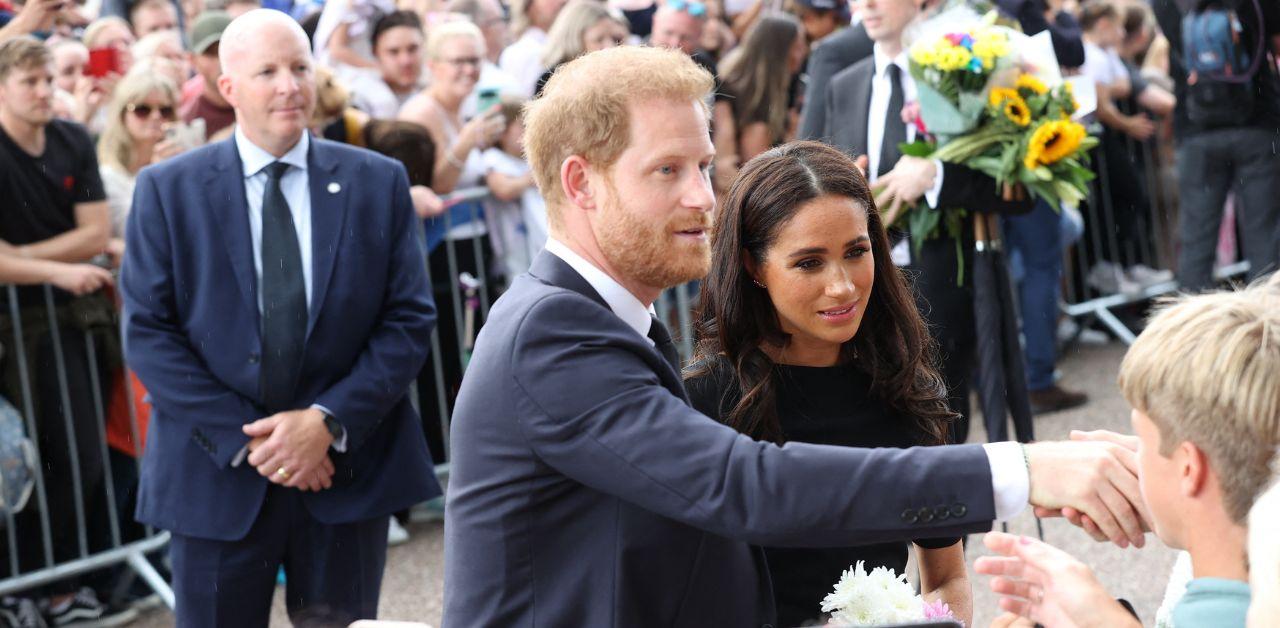 The couple experienced another blow this week. Schofield recently discussed the cancelation of Meghan's podcast "Archetypes." "It was reported Harry and Meghan were going to be making content together, but I think innately both Harry and Meghan are incredibly boring," the entertainment reporter said. "It's hard to hear a woman preach about feminism when we know she elevated herself through marrying a prince. The reason she has the platform she has to preach down at you is because she married a man and that's the only reason she has that opportunity."
"I think at their core Harry and Meghan aren't very interesting," she explained. "They don't want to share about themselves and being more relatable to the American public or the world. People are just over millionaires complaining about their 16 bathrooms."