Why BBC Would Never Broadcast 'Meghan & Harry'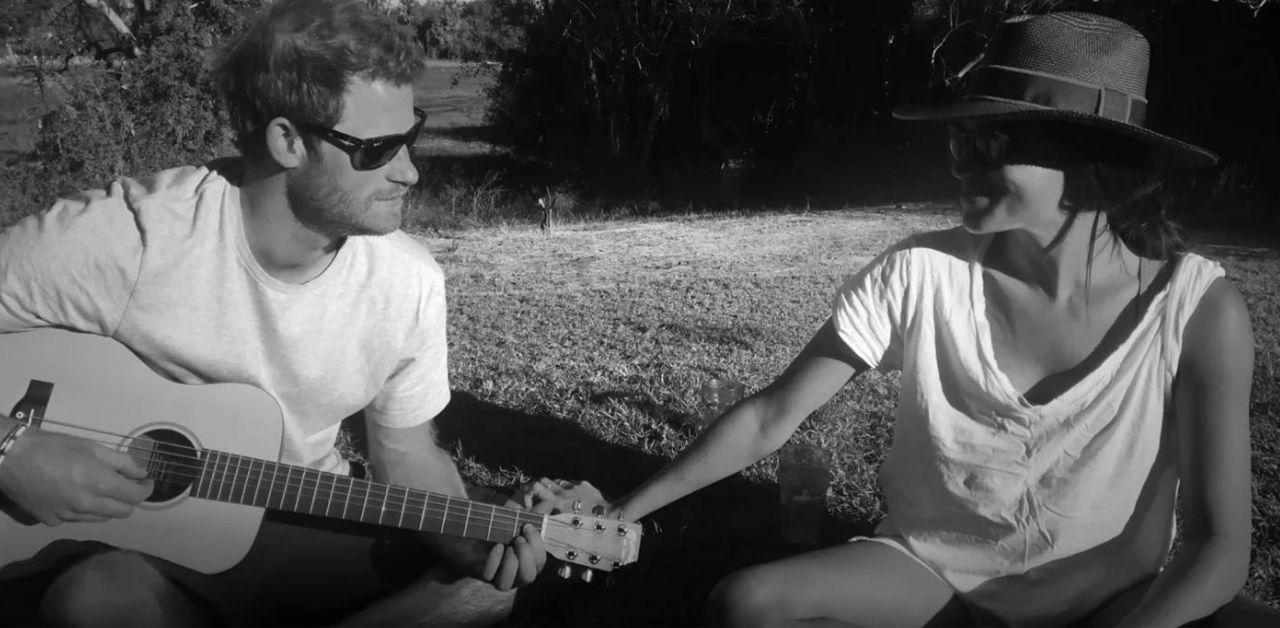 Meghan Markle and Prince Harry's docuseries Meghan & Harry was wildly successful for both the Sussexes and Netflix, but it appears as though the project wouldn't have gotten the green light from another popular platform, as Clare Sillery explained the show didn't meet the BBC standard.
Article continues below advertisement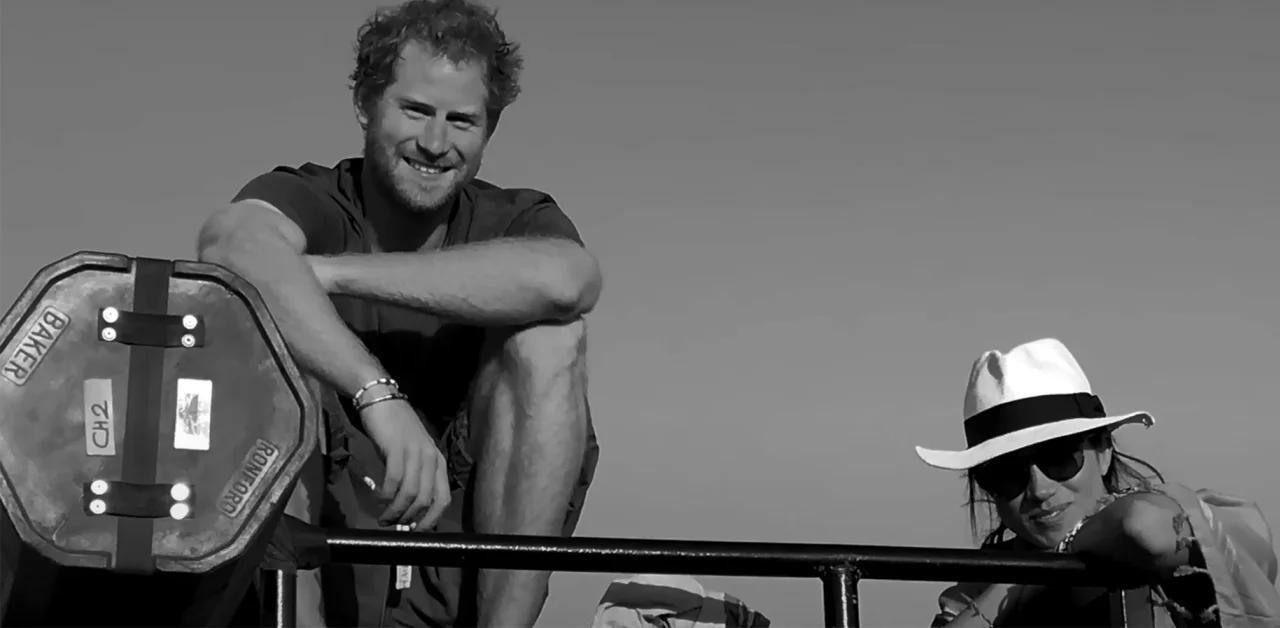 Sillery's biggest concern about the documentary was the lack of journalistic integrity. "In the online world people can have complete control of their own narratives," the filmmaker shared in an interview, where as things like Meghan & Harry create a "question of trust and what audiences expect from us."
"But the question for the viewer is what you are paying your license fee for. [The viewer] expects us to maintain the editorial standards that we have," she added.
Although it's frowned upon for the subject of an unscripted show to control the storytelling process, Meghan explained why she wanted to produce the program during its viral trailer. "Doesn't it make more sense to hear our story from us?" the former actress asked.
Article continues below advertisement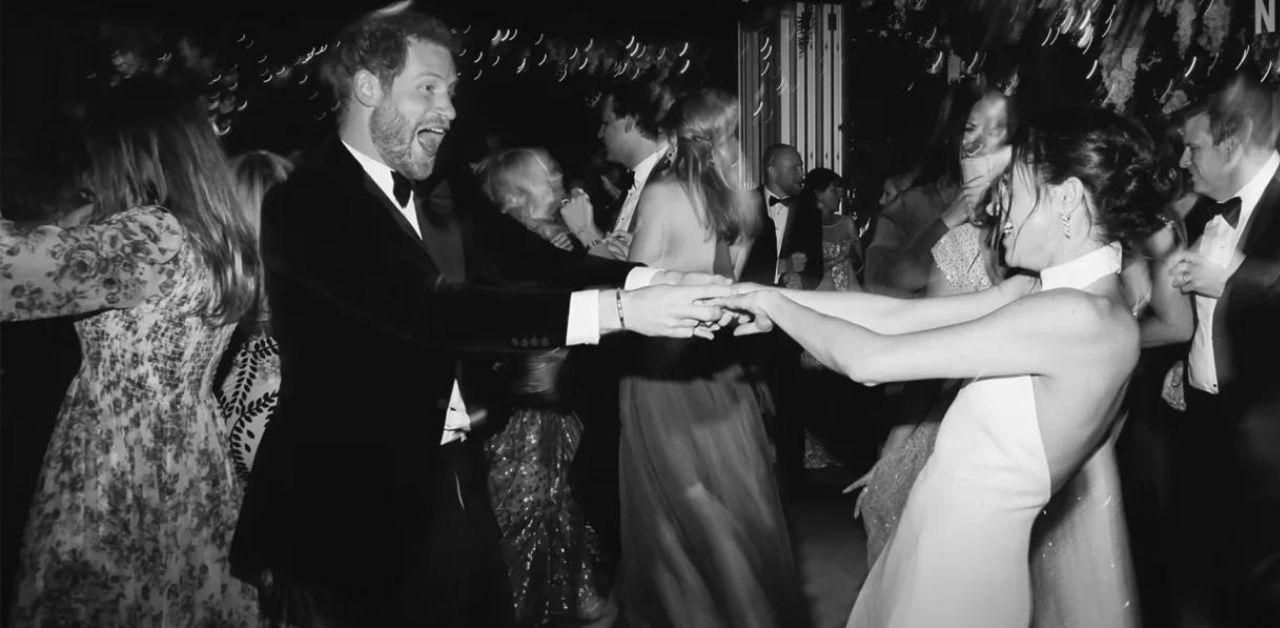 Publications in the U.K. called the staging "a very Californian exercise in grievance," "tedious, narcissistic wallow" and "a one-sided PR effort."
Despite its lack of approval across the pond, director Liz Garbus defended the piece. "People are very happy to read everything about Harry and Meghan when it's somebody else writing about them," Garbus said back in January. "But when Harry and Meghan want to tell their story in their own words, it suddenly becomes an issue. People are not forced to watch a documentary. It's not going to be required in school. It is your choice what you binge and what you don't binge."
Article continues below advertisement
Although Meghan & Harry was popular on Netflix, the duo's other creative endeavors have yet to find success. The Royal Observer previously reported Meghan's podcast with Spotify, "Archetypes," was canceled, and in addition, the Duchess of Sussex's kids show, Pearl, was scrapped before it even aired. Plus, their telecast Live to Lead was unable to reach the same heights as their tell-all.
"It was reported Harry and Meghan were going to be making content together, but I think innately both Harry and Meghan are incredibly boring," royal expert Kinsey Schofield said in another interview. "It's hard to hear a woman preach about feminism when we know she elevated herself through marrying a prince. The reason she has the platform she has to preach down at you is because she married a man and that's the only reason she has that opportunity."
"I think at their core Harry and Meghan aren't very interesting," she explained. "They don't want to share about themselves and being more relatable to the American public or the world. People are just over millionaires complaining about their 16 bathrooms."