Prince Harry Victorious in Fight Over Immigration Papers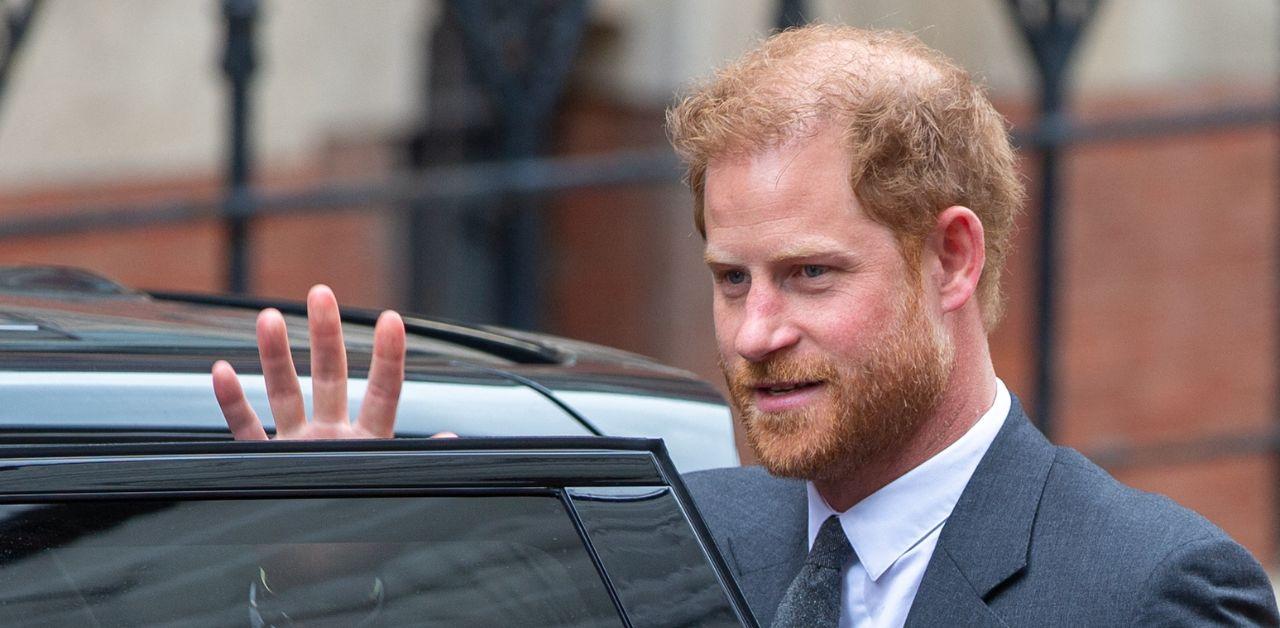 The United States government seems to be on Prince Harry's side. The Duke of Sussex complained numerous times about his lack of security living in the U.K. — which ultimately led to his move to Montecito. Since coming to America, Harry has been vocal about the realities of being a prince and his battle with substance abuse and mental illness, but a think tank in D.C. wasn't fond of his surprising confessions.
Although there are a variety of factors that contribute to a visa form being denied, using illegal substances could result in deportation or an application being rejected. The Heritage Foundation sued the Biden Administration to publicize Harry's immigration documents, but the court recently ruled in Harry's favor.
Article continues below advertisement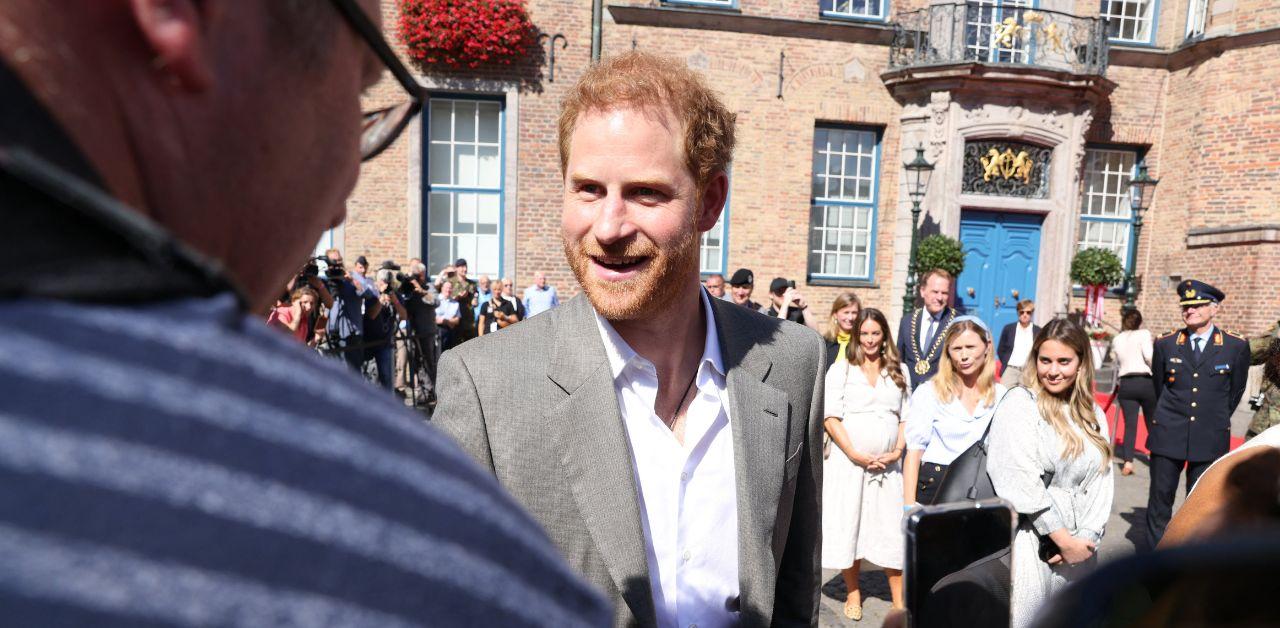 Homeland Security made it clear that Harry's files aren't something the general public needs access to. "To the extent records exist, this office does not find a public interest in disclosure sufficient to override the subject's privacy interests," DHS senior director Jimmy Wolfrey wrote in a letter.
The Heritage Foundation's director, Nile Gardiner, was disappointed by the loss. "The Department of Homeland Security's efforts to stonewall the Heritage Foundation's Freedom of Information request are unacceptable, and we will be contesting their position," Gardiner said. "We expected to have to fight every step of this case in federal court and will continue to press for transparency and accountability for the American people."
Article continues below advertisement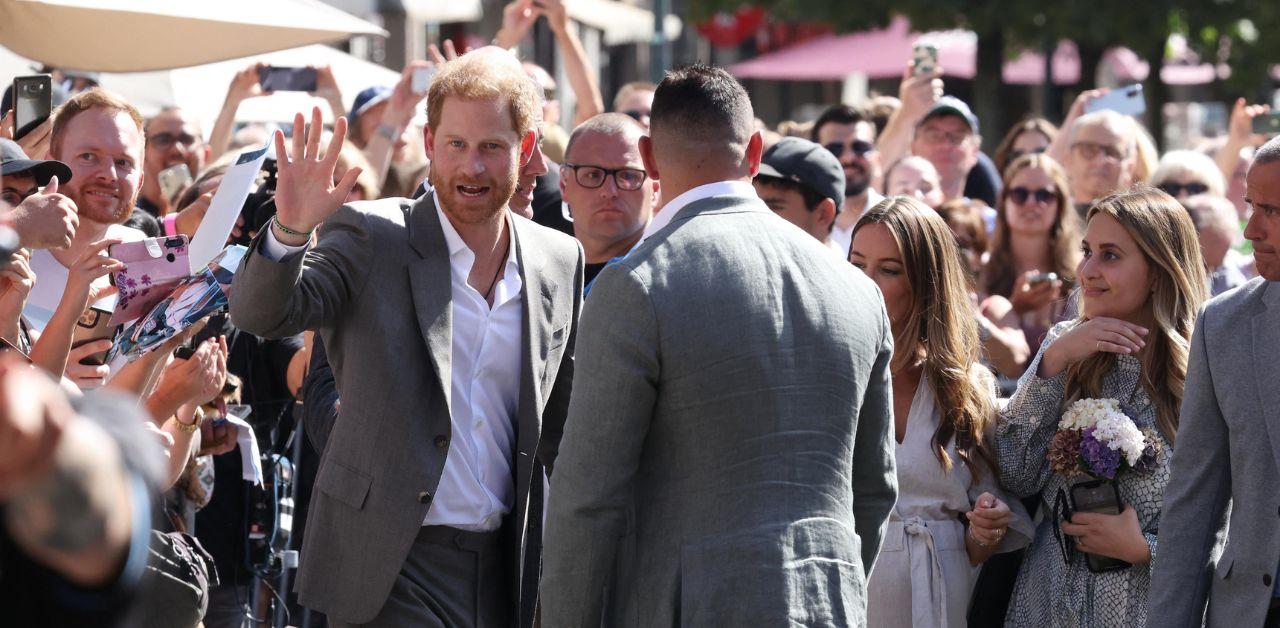 The former member of Margaret Thatcher's team spearheaded the campaign against Harry. Even though Gardiner is also a British resident in the U.S., he has been vocal about the nation's political landscape and culture despite his inability to vote on it.
After the June 6 hearing, Gardiner's coworker Mike Howell explained why the group wanted to know Harry's visa status. "The everyday American is absolutely sick and tired of globalist elites lecturing us, looking down on us, dominating our cultural institutions — and no one proves that point more than Prince Harry," the conservative shared. "In a high profile case like this, when you are looking at someone like Prince Harry, the American people deserve to know if their immigration laws are being applied fairly. And I think it's absolutely ridiculous that we have to use taxpayer money to defend against these Freedom of Information requests and take it all the way to federal court."